Capturing special milestones and events in your life in beautiful environments is a once in a lifetime opportunity. Creating these unique experiences for you with an engagement photoshoot is truly a gift that I take very seriously.
Photography has been my passion for many years. I have had the pleasure of shooting for other photographers and now run the company that allows me to immerse myself in a world of photography.
Techniques, styles, fashions, and tones often change, but being so passionate about honing my style and constant improvement ensures my clients get the best experience. New York is the perfect backdrop for that special occasion and memories that will last a lifetime.
My goals, passion, and purpose are to share the beauty I see in people and the subtle things that catch my eye. Every person has their unique sense of beauty and style. I consider myself so lucky to capture that beauty and share it with the world as a photographer.
With that said, let's dive right into it!
What is a Portrait Session?
The Portrait session aims to capture your personality, tell a story, or create one. Be that as an individual or a couple.
Many couples use these images to announce their engagement, use on their wedding invitations, and of course, frame and have in their homes.
There are many different styles we can decide on for your shoot. It can be formal, candid, or environmental. Using the City as a backdrop or not, we ensure you get the ideal setting you want for your shoot. We do portrait photography all year round. Making use of the seasons to set the scene is part of the fun.
Take a look at my portfolio page, and you will see what I mean.
What to Expect when working with me:
Understanding, patience, and respect go a long way. Before any of my photography sessions, I ask my clients to have a sit-down meeting in person. Knowing how this City moves at a hundred miles an hour, I offer a video conference call if that is not possible.
We all know that planning an engagement or a wedding can be stressful.
You are looking for everything to be picture perfect.
Understanding, patience, and respect go a long way in working together to ensure the best outcome possible. We need to get to know each other, understand, and outline expectations. Sometimes things are unavoidable, but we can work together to reach our goal if we all know the desired outcome.
Before any of my photography sessions, we have a meeting to outline everything about the photo shoot. I need to get to know you as people, what you like and don't like? Do you have an angle or a side that you prefer? Does too much sunlight bother you? If the weather is hot, will it be an issue? It will help us have an understanding and start in the right direction.
This initial client meeting will also reduce the jitters and anxiety at your session. I love what I do and want to ensure you are comfortable at all times. I take my responsibility very seriously, knowing how important these memories are for you.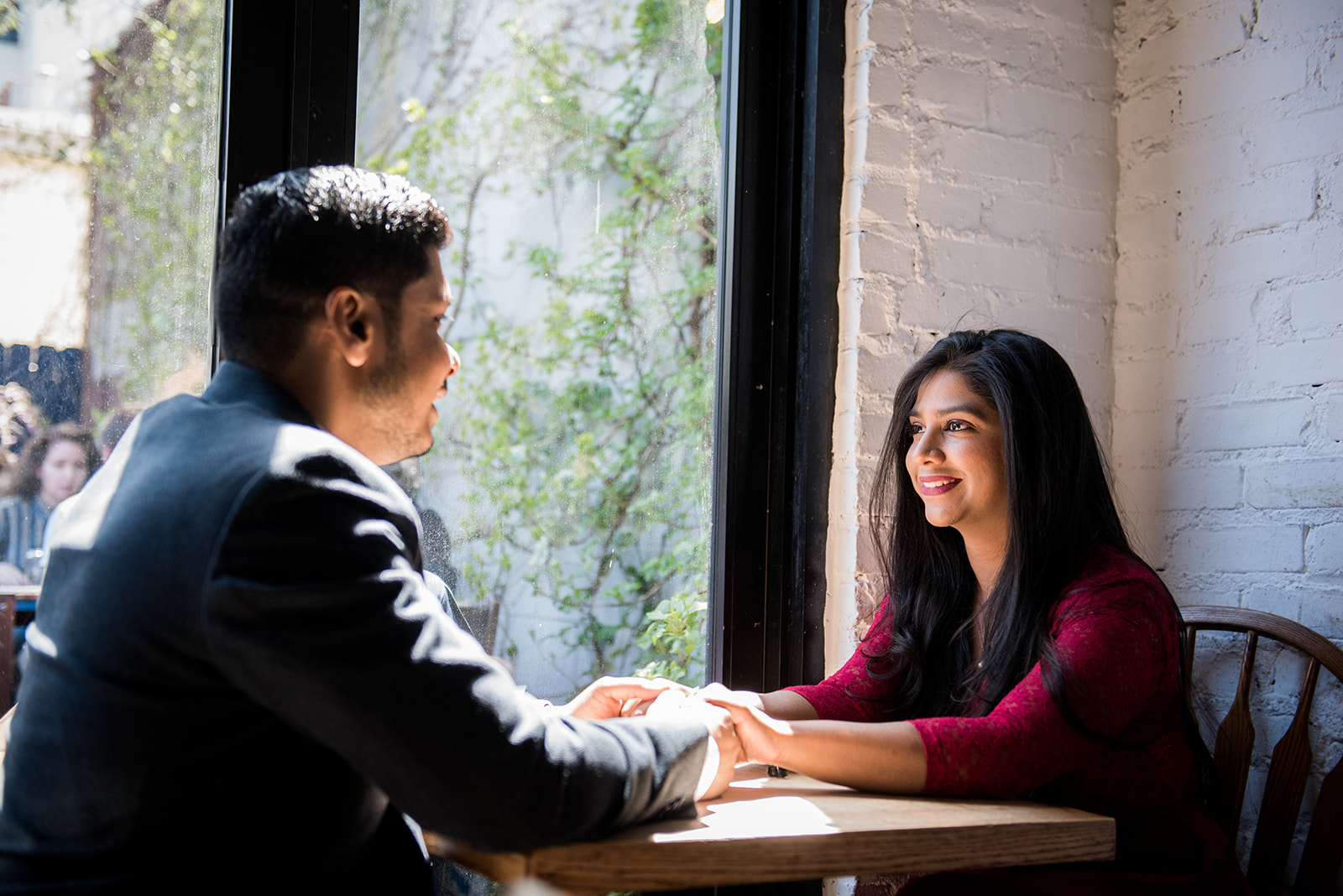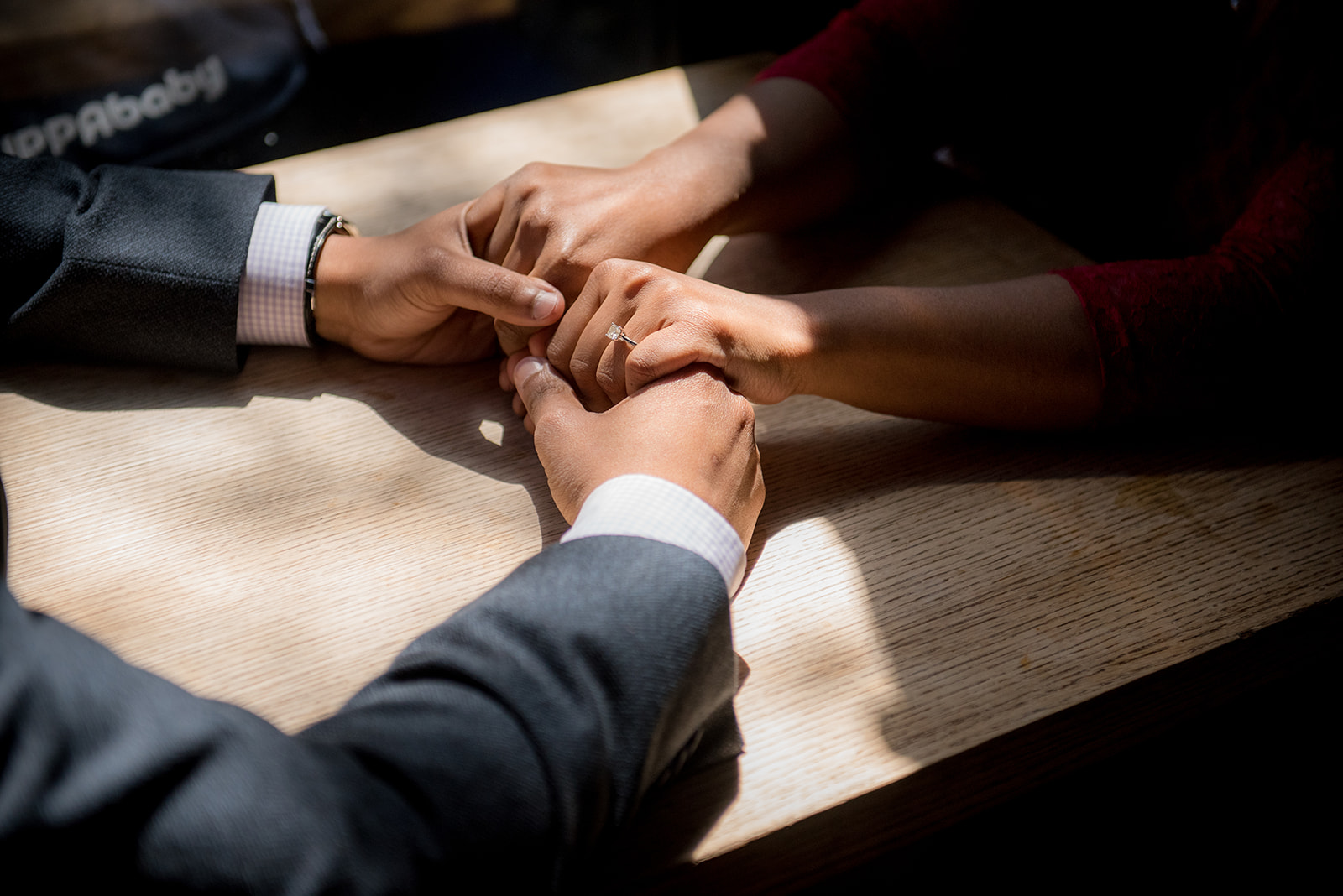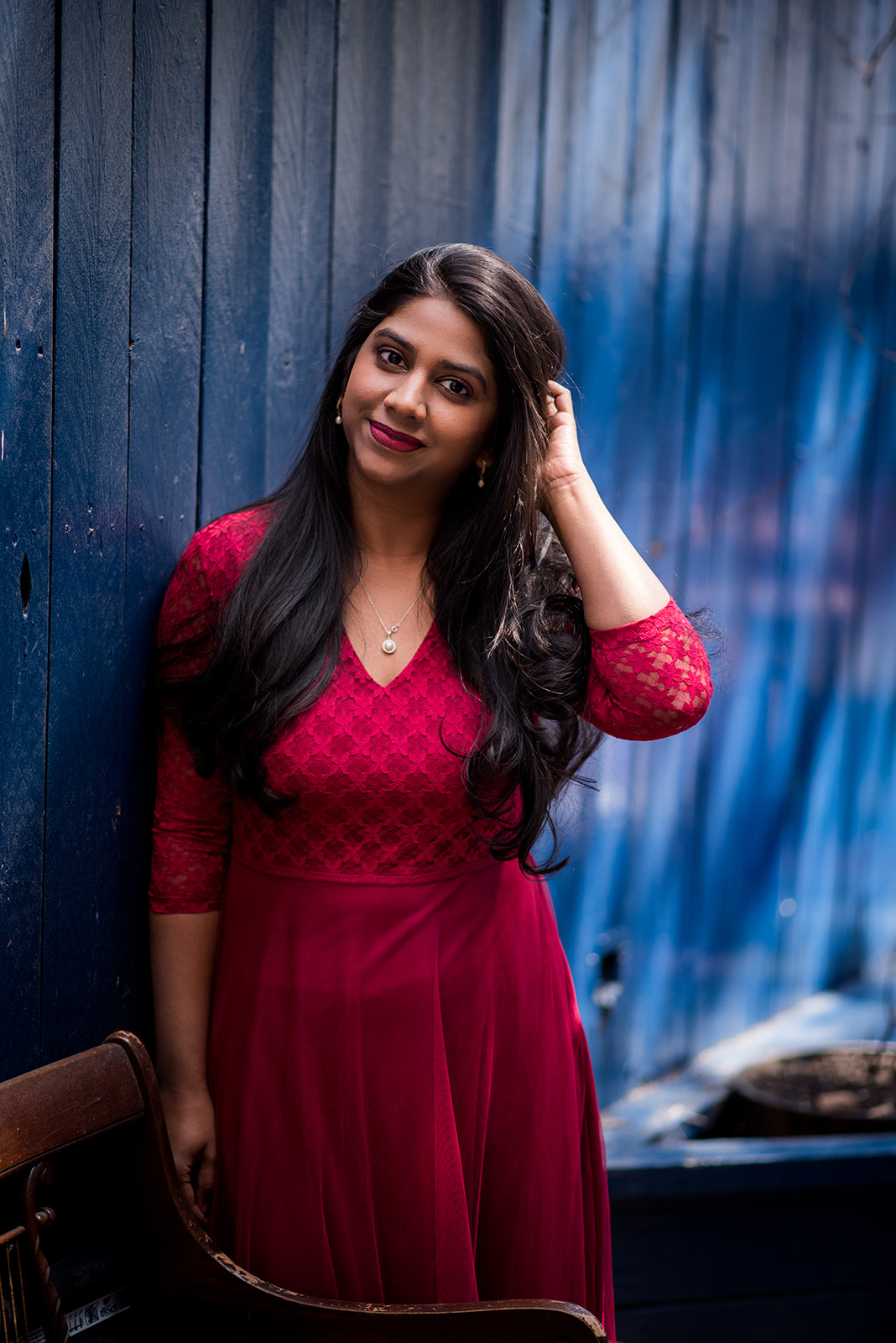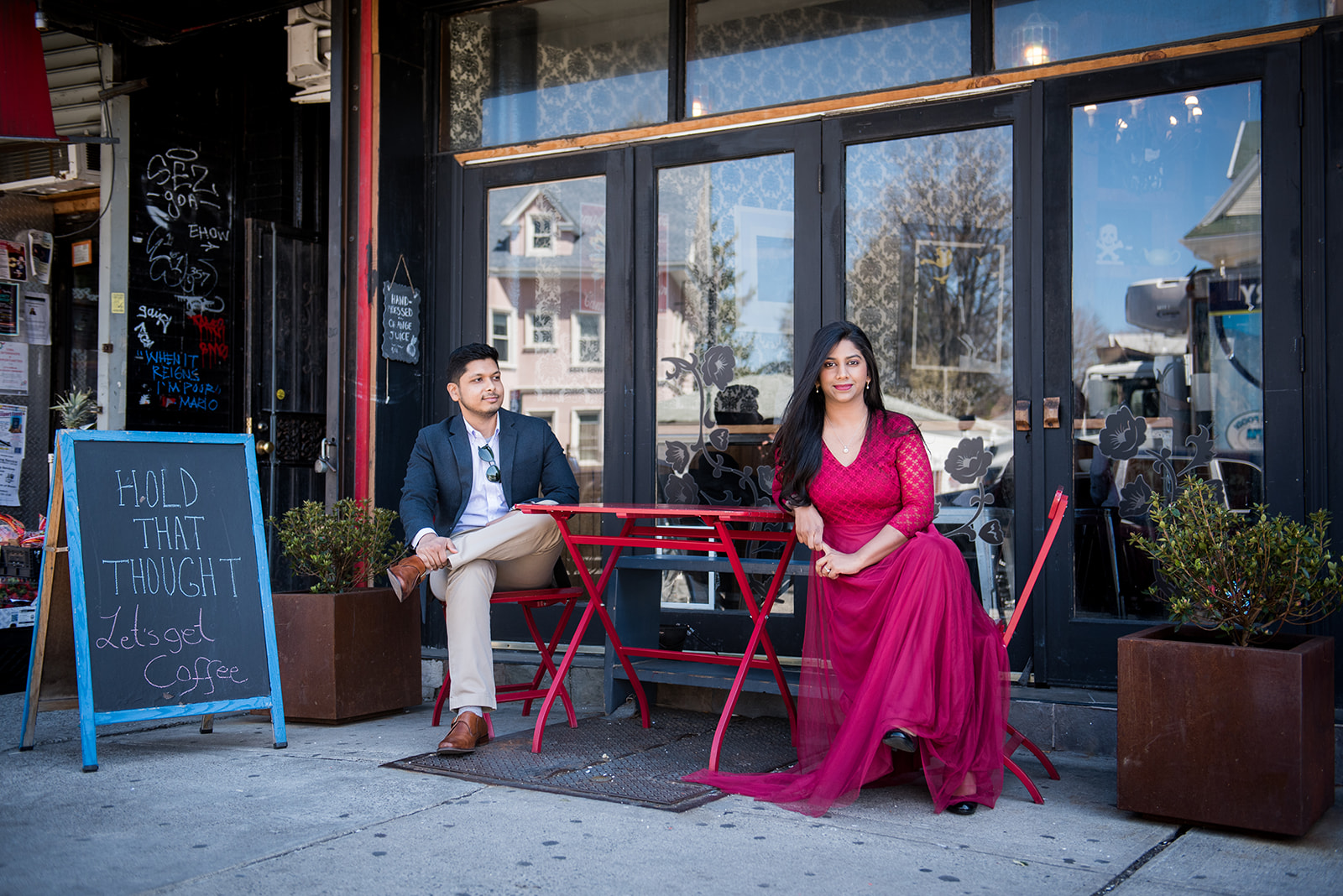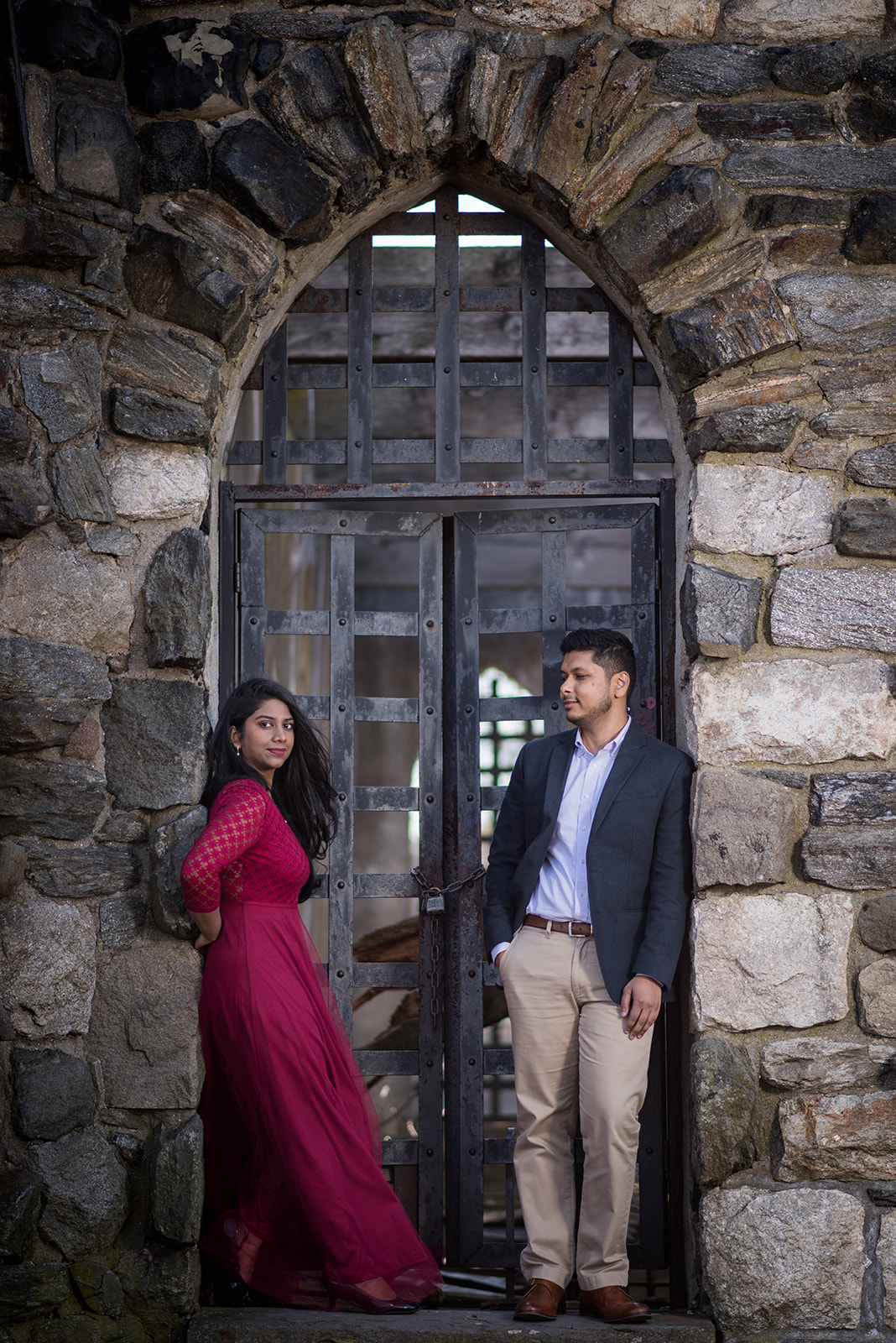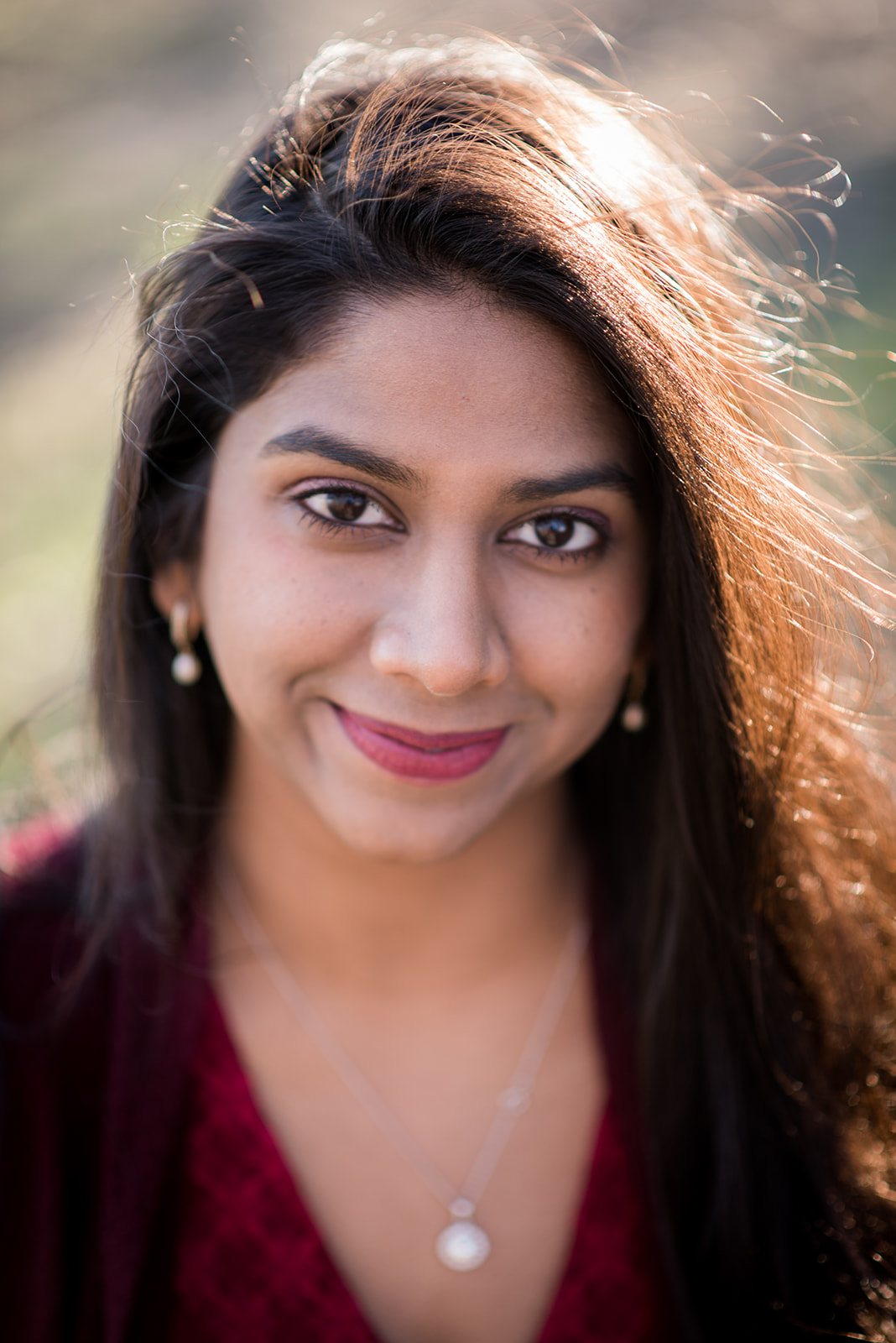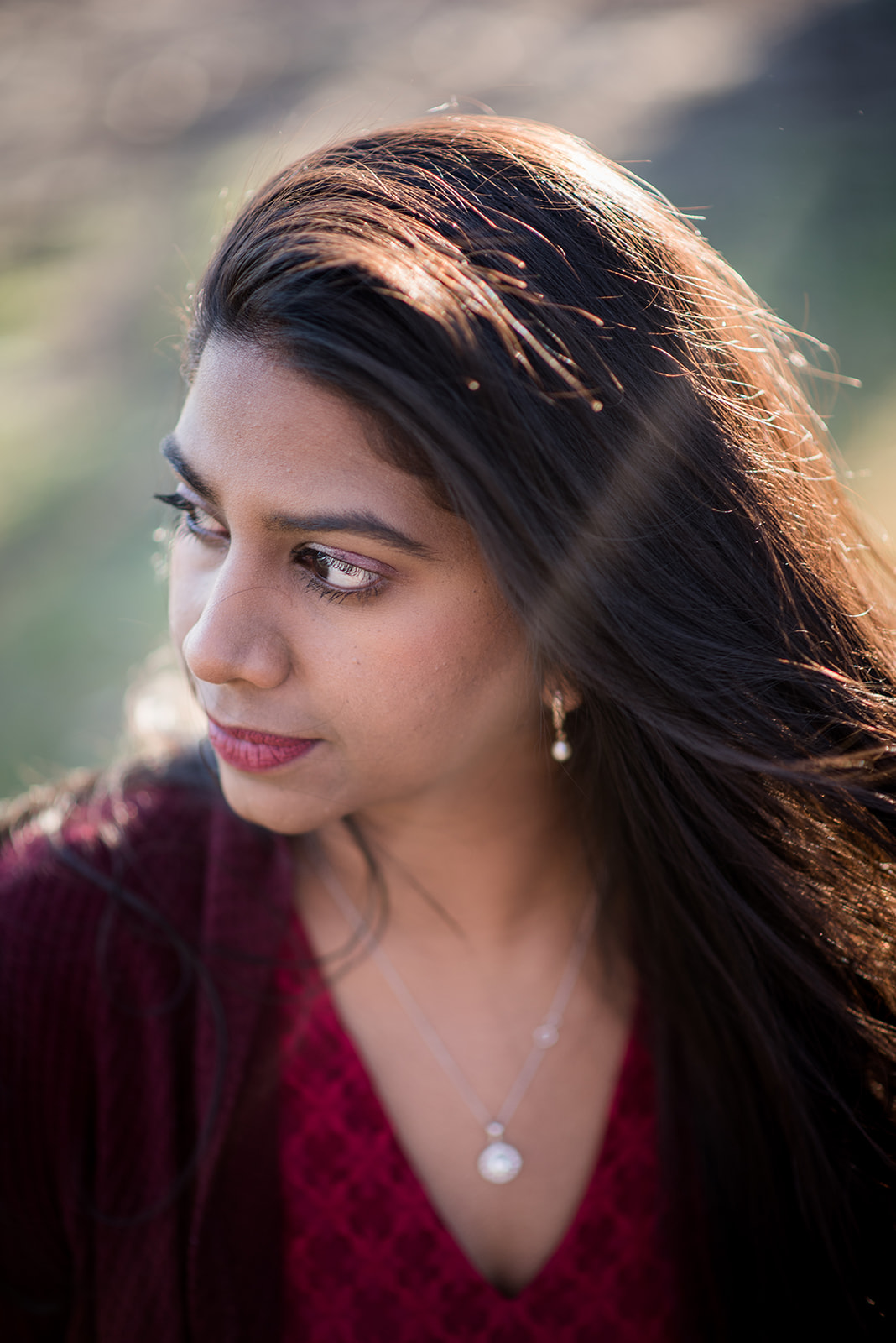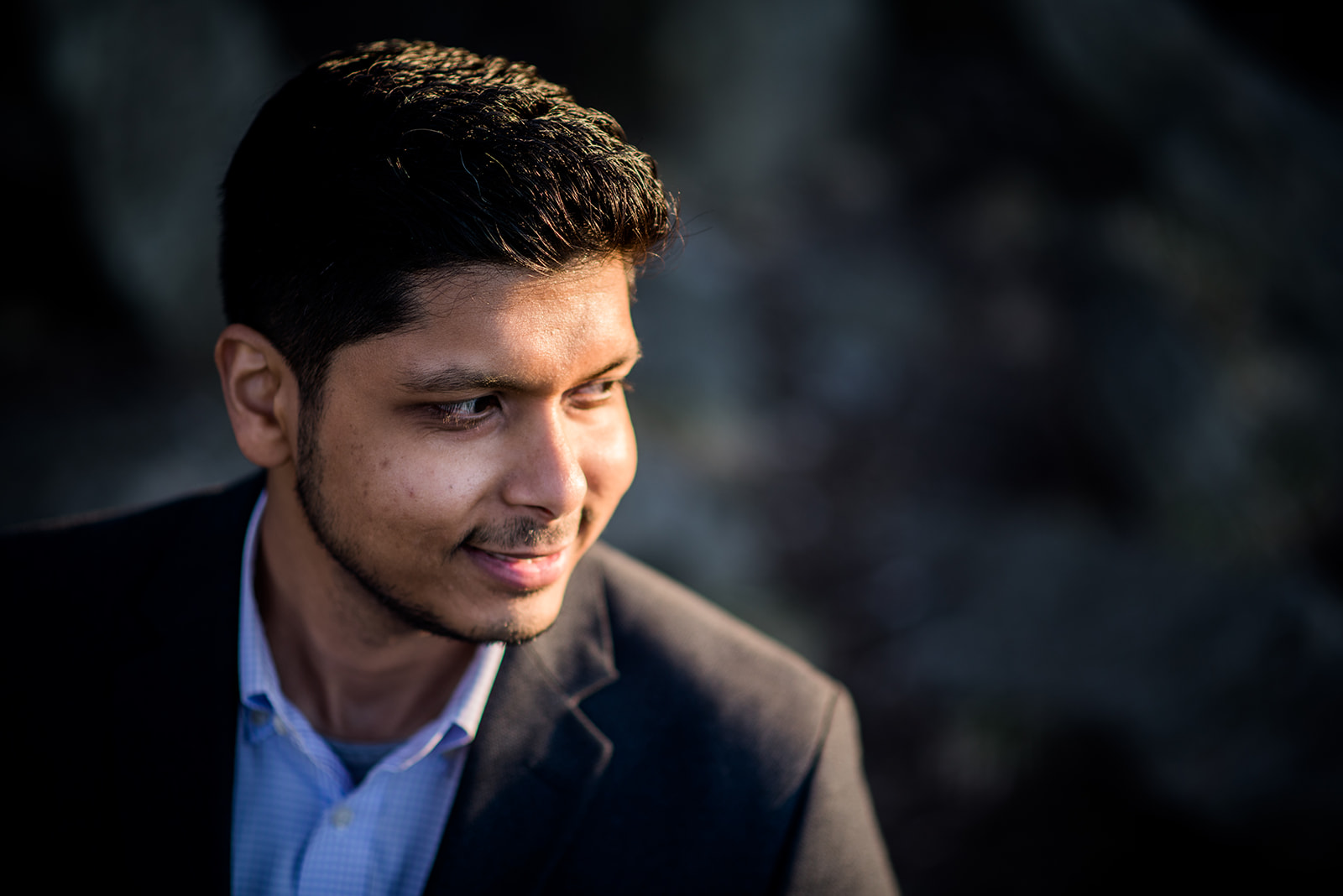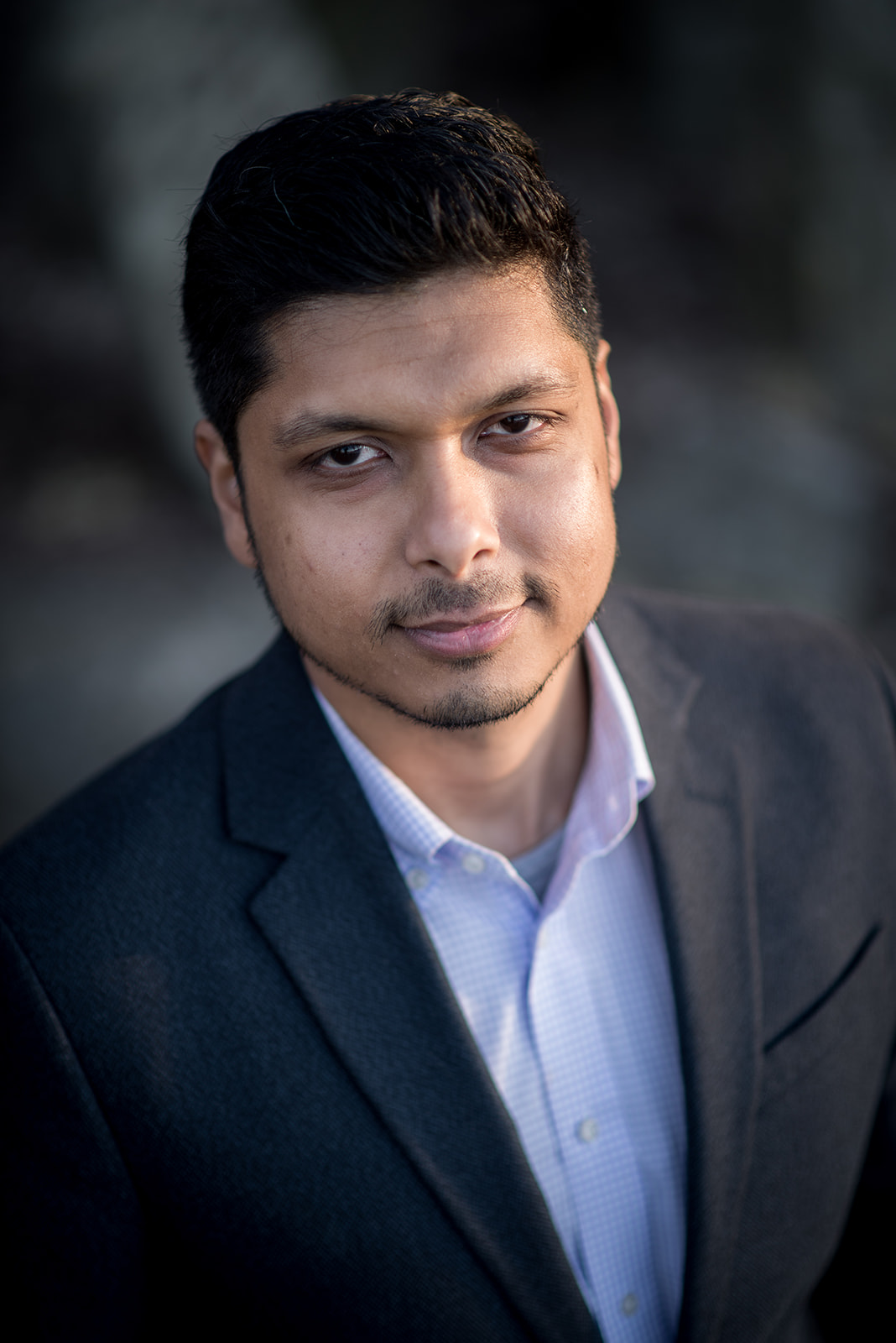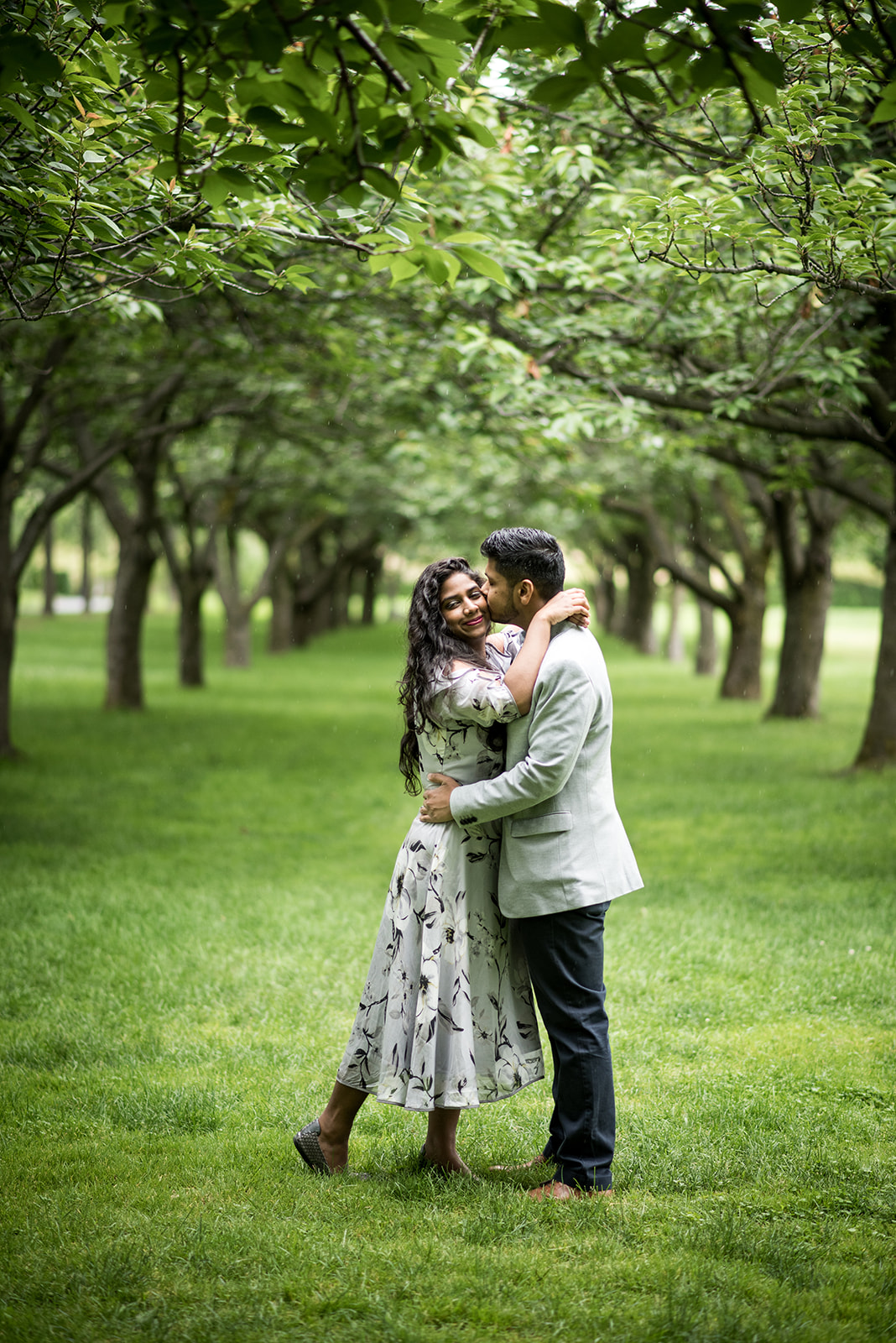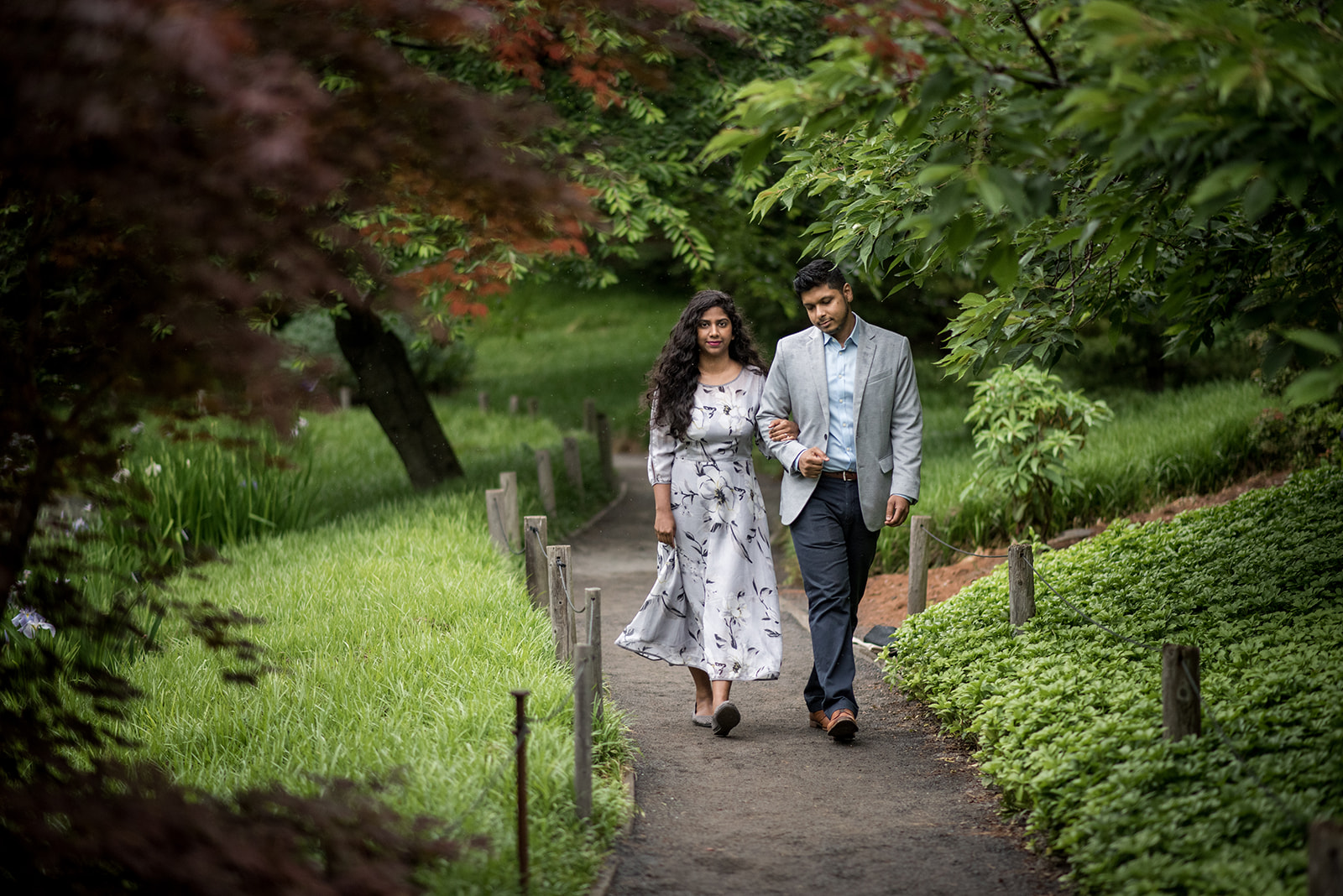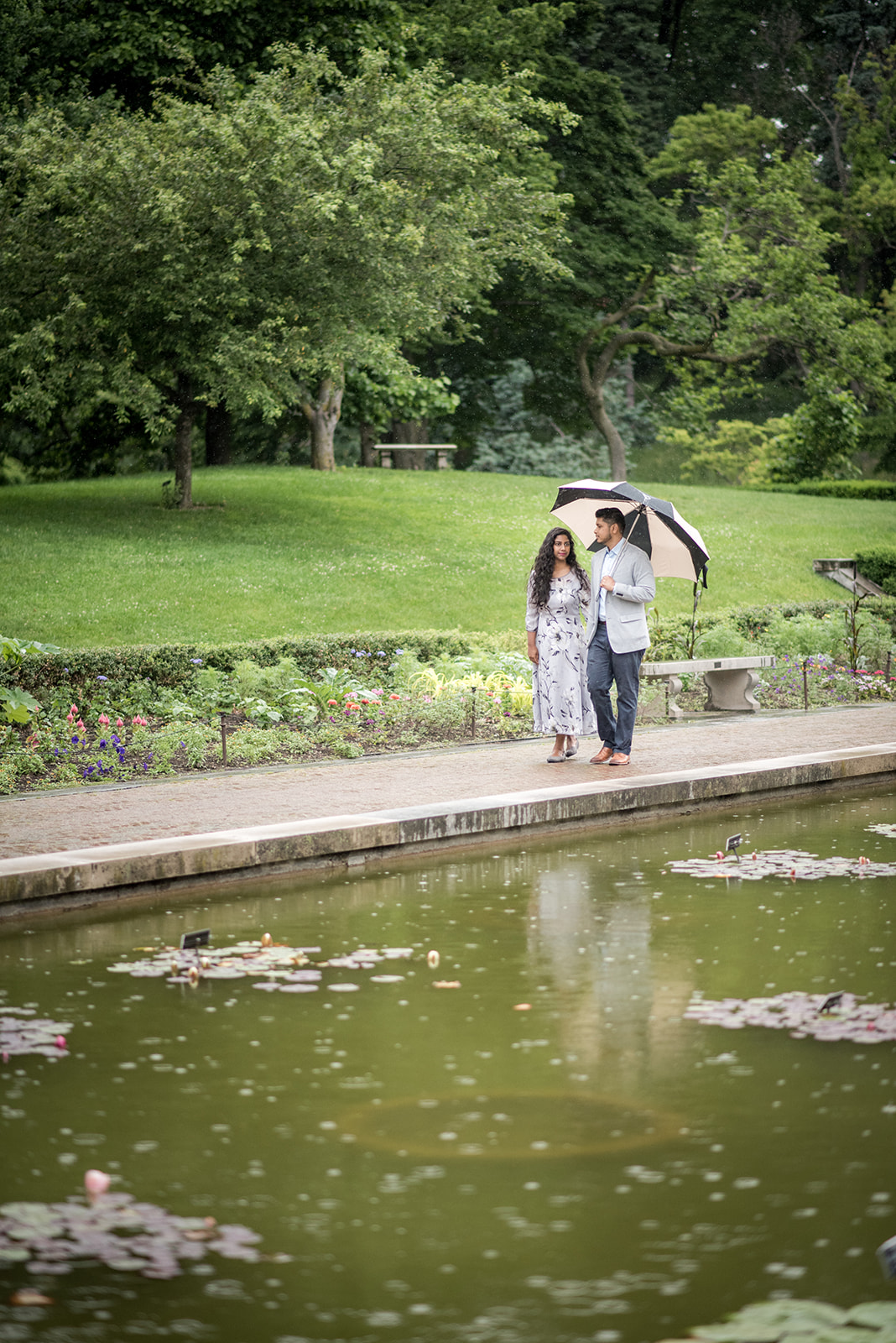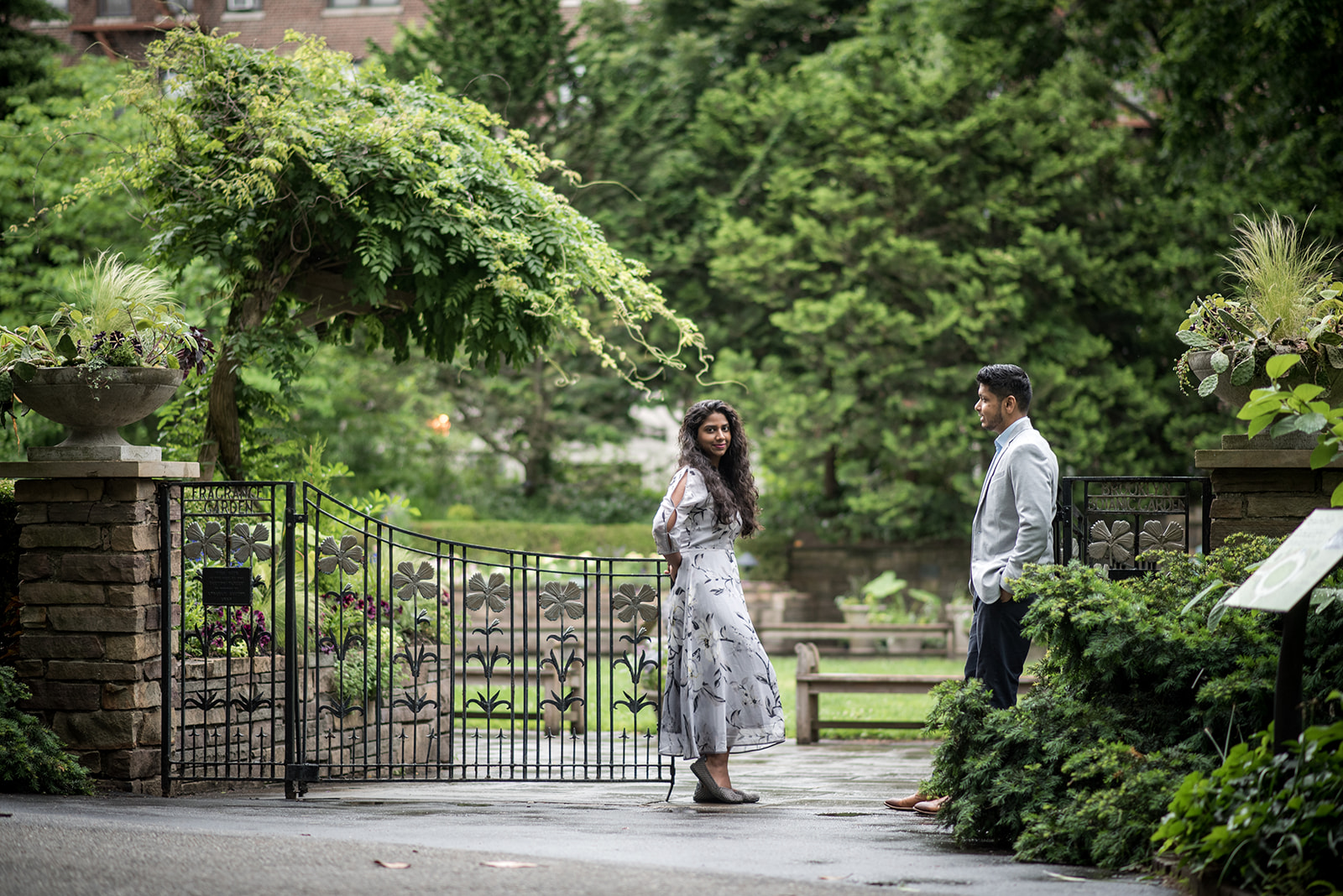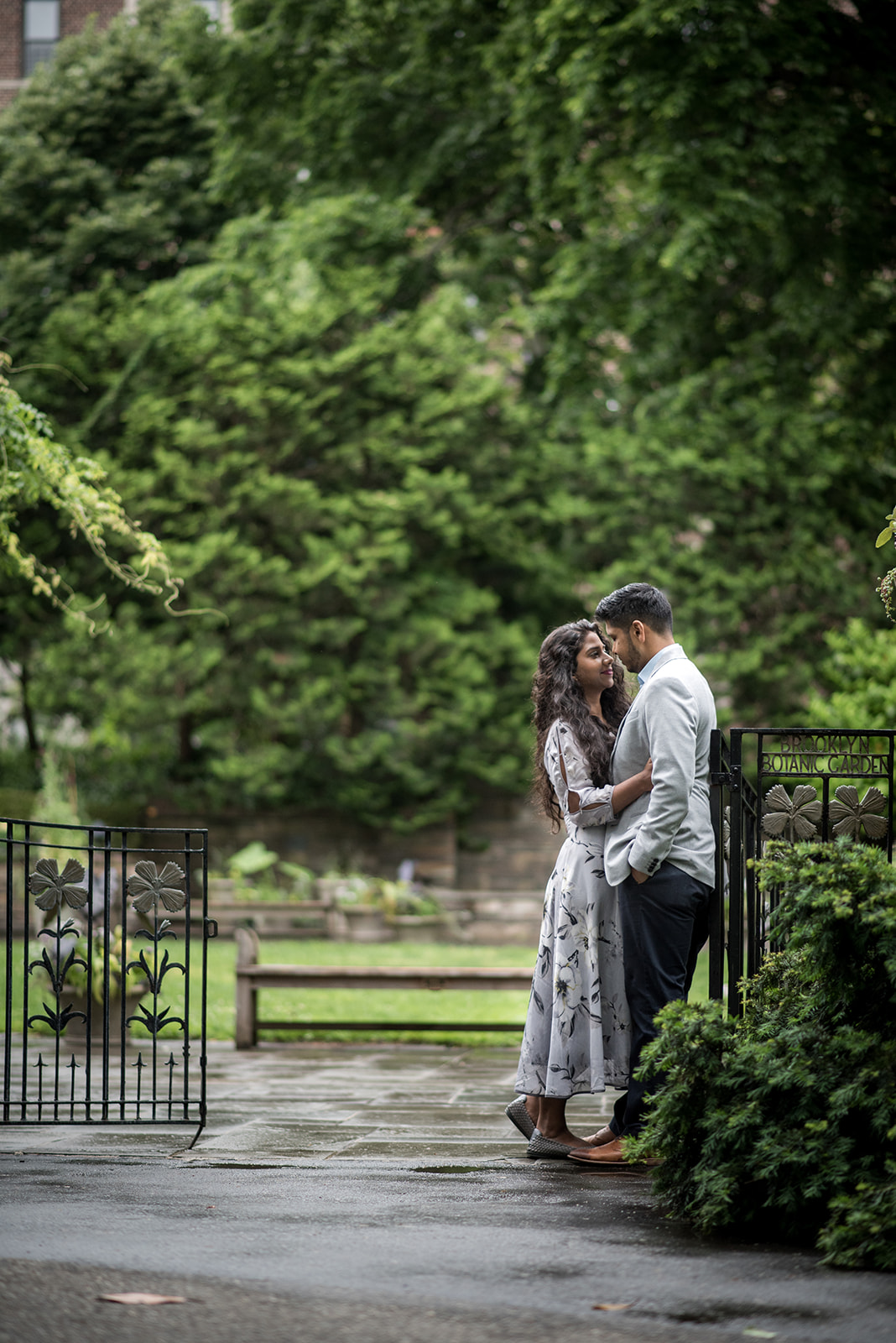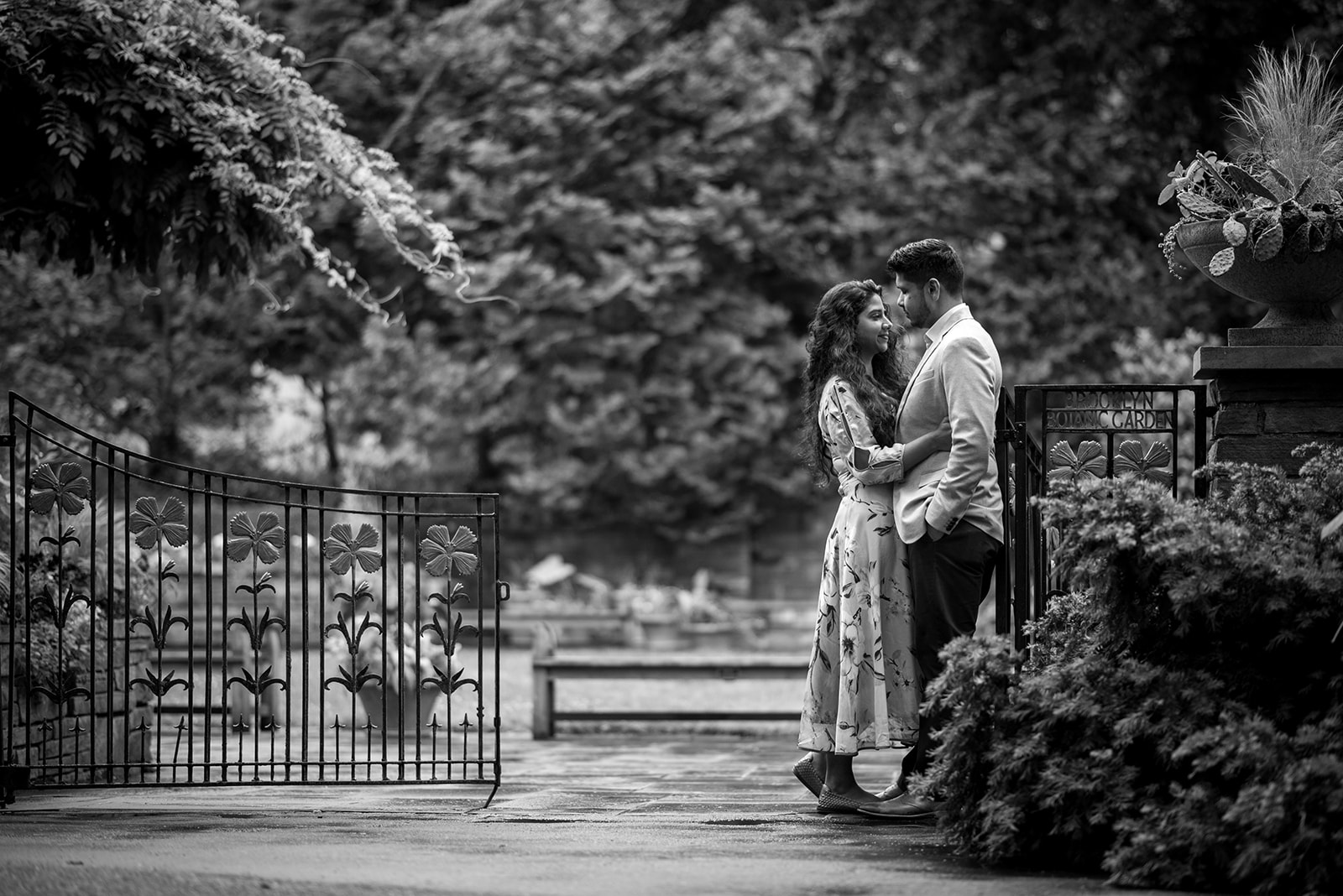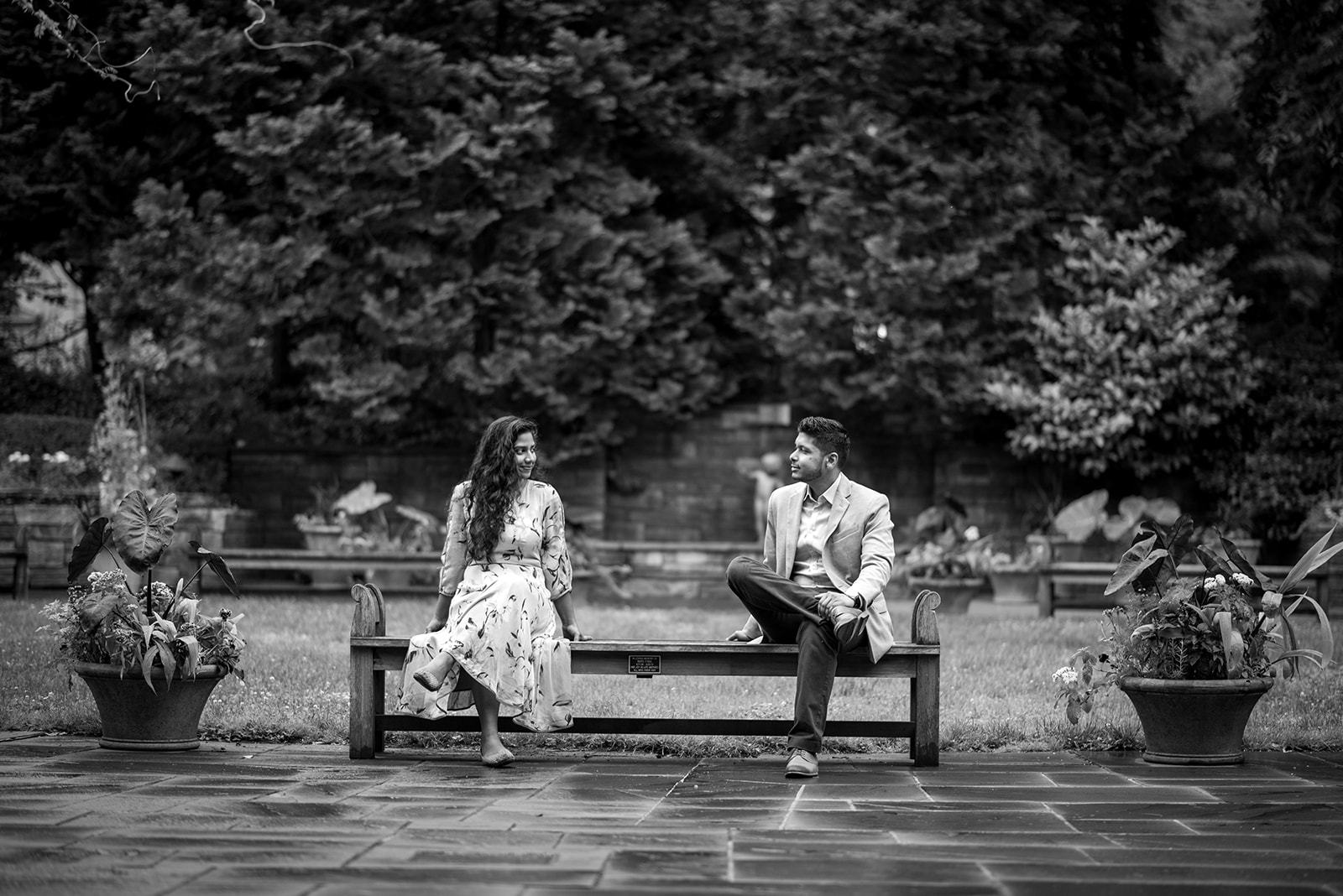 Brooklyn Botanical Garden, Brooklyn, NYC
Determining Location for the Portrait Session in NYC
Portrait photography in NYC has its challenges. You have the cityscape, and you also have an urban setting. NYC is such a big tourist attraction that timing is a significant consideration when planning your shoot. The last thing you want is a photo full of tourists or foot traffic.
Iconic locations in the City require some creativity, flexibility, and some even require permits. Setting the expectations ahead of time allows us to plan the shoot for maximum effectiveness and reach the desired outcome. Planning a photoshoot in Central Park or on the Brooklyn Bridge will take a strategic approach, specific times and lighting, and some flexibility to capture the best portraits.
Brooklyn Bridge, Dumbo, Brooklyn, NYC
The Right Time for the Best Portraits
It is not just crowds of people we need to consider. Traffic, pollution, and lighting all play a pivotal role in the image we want to capture.
Working with natural light is always best. The ideal times to take advantage of beautiful and natural light are sunrise and sunset.
We will map out the ideal time to schedule the shoot, making allowances for traffic, any hiccups or hurdles along the way so that you can arrive relaxed.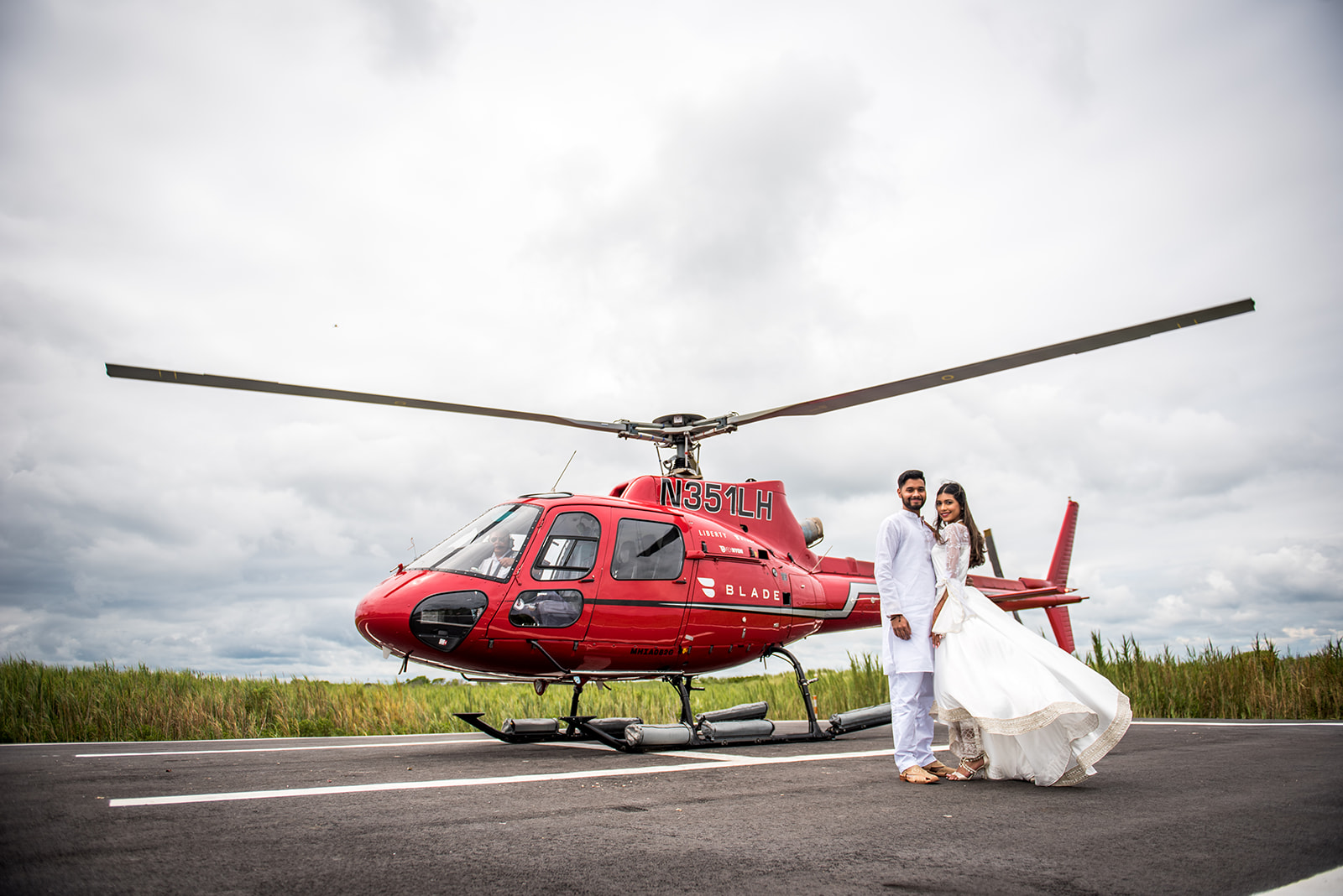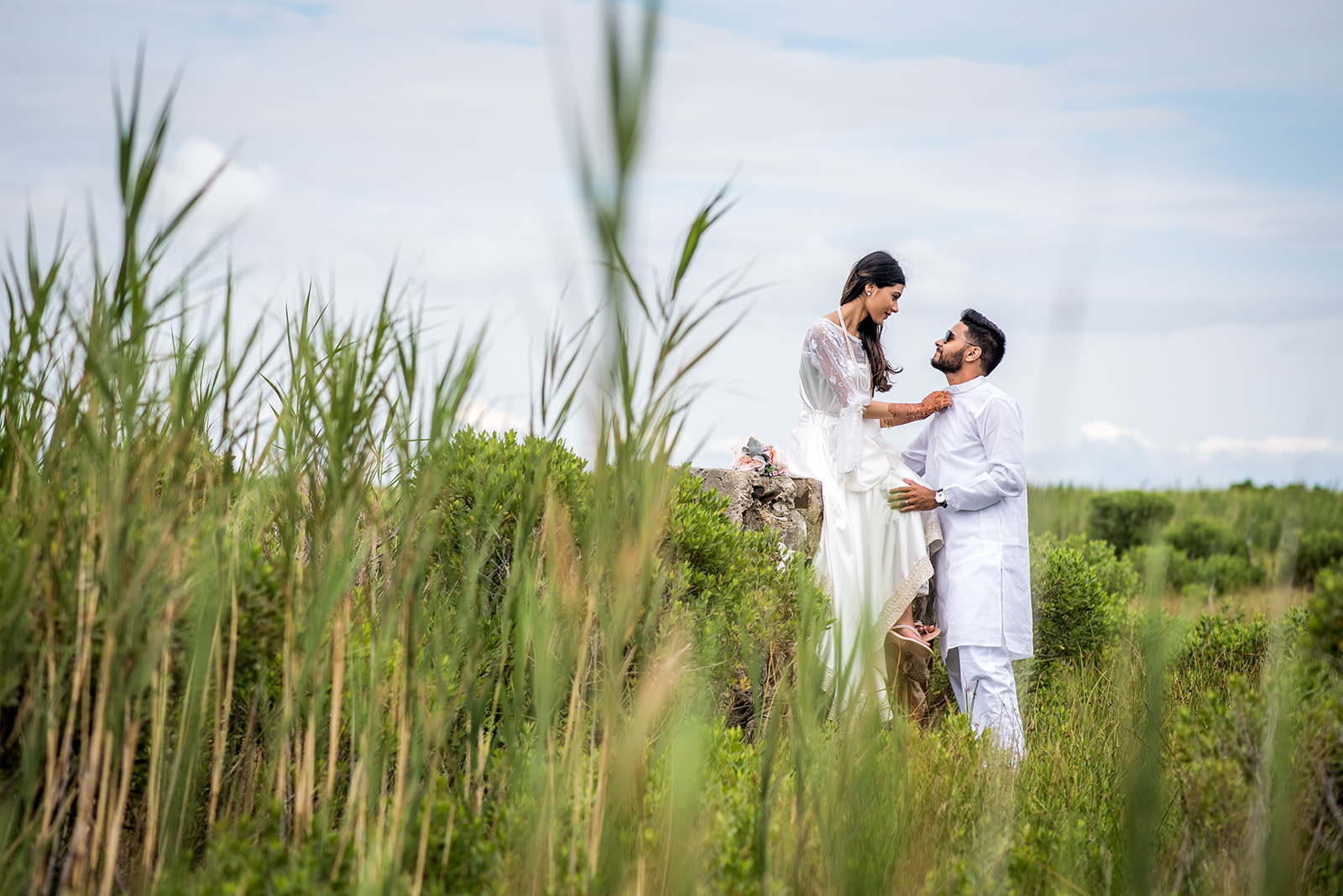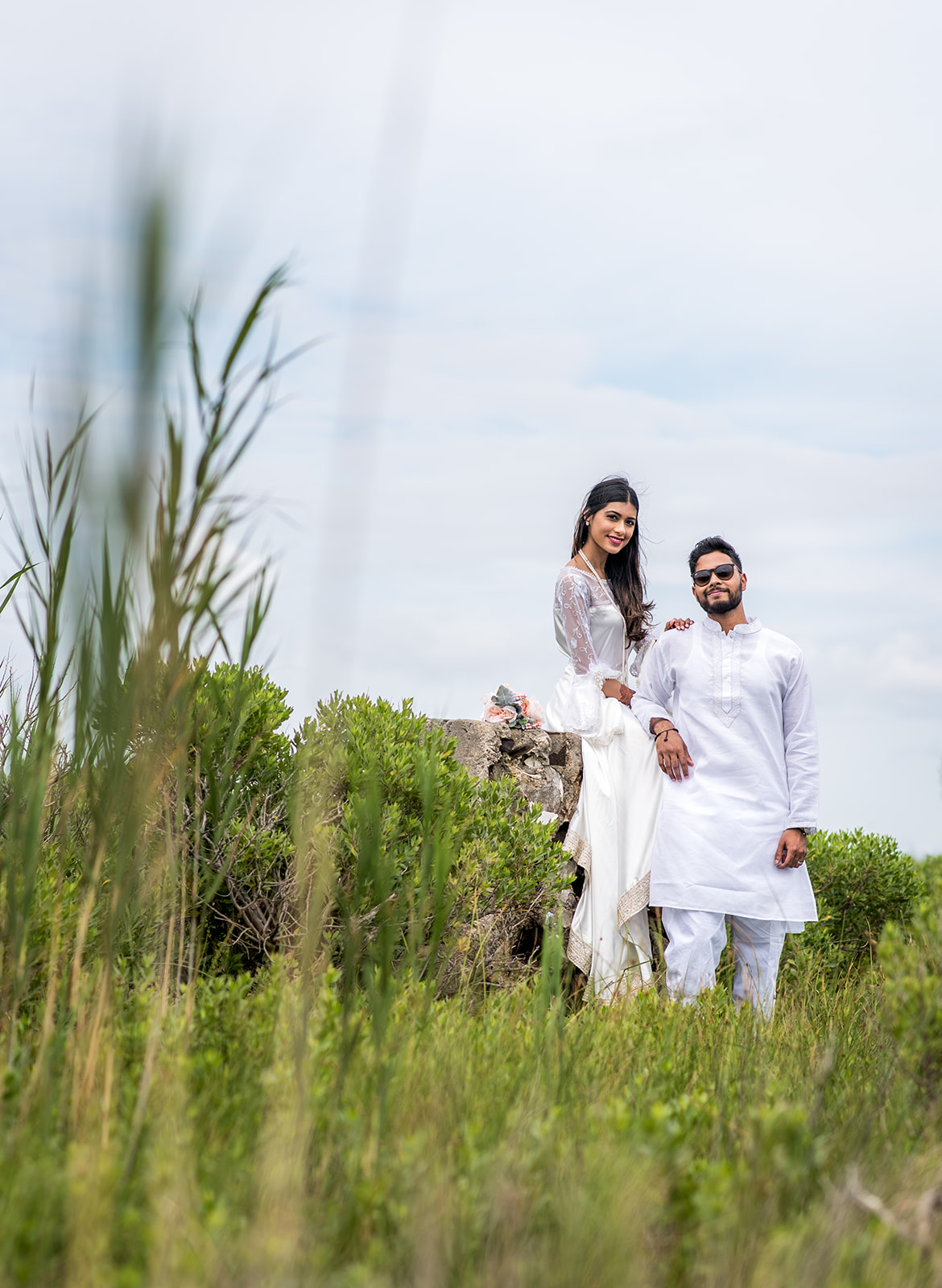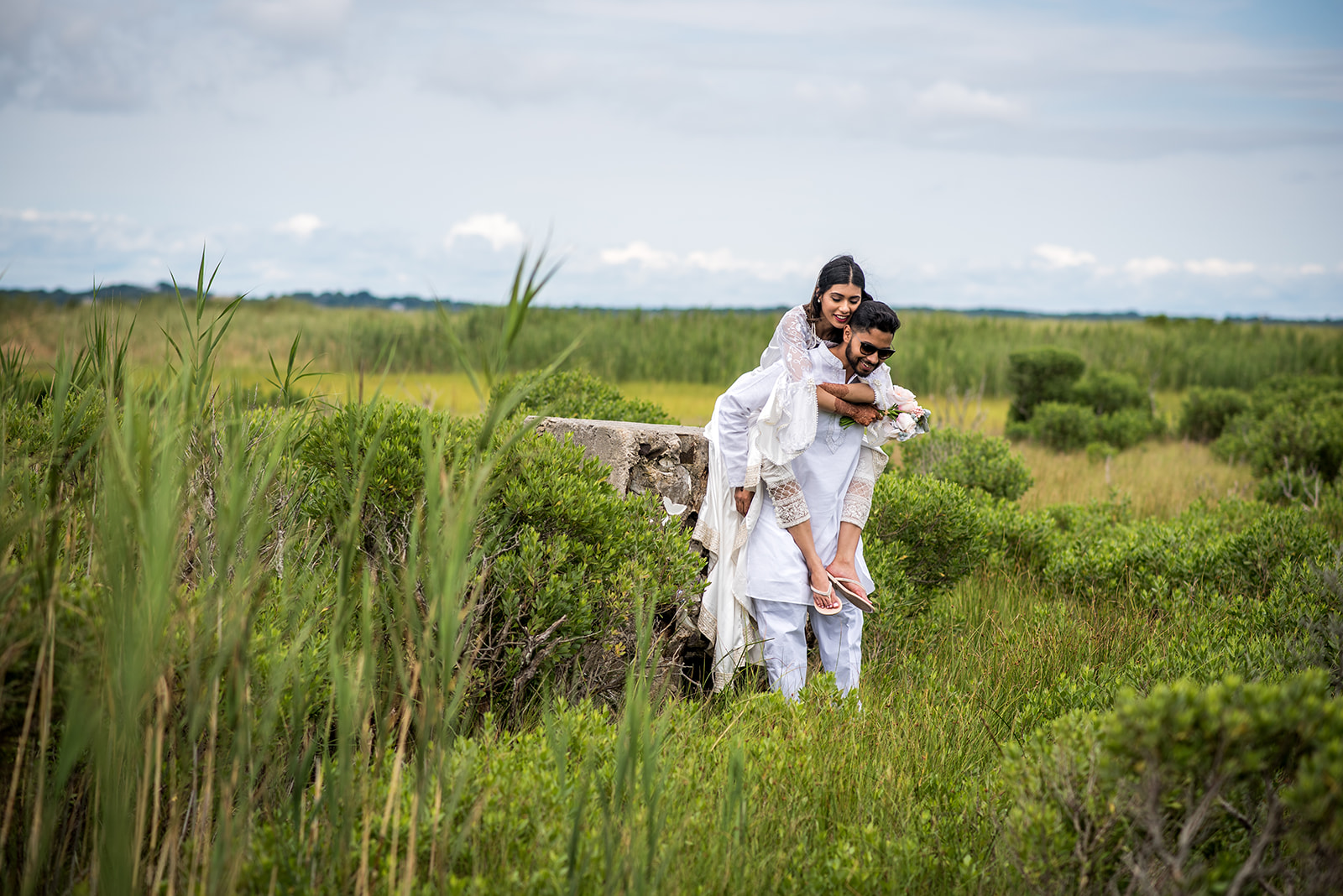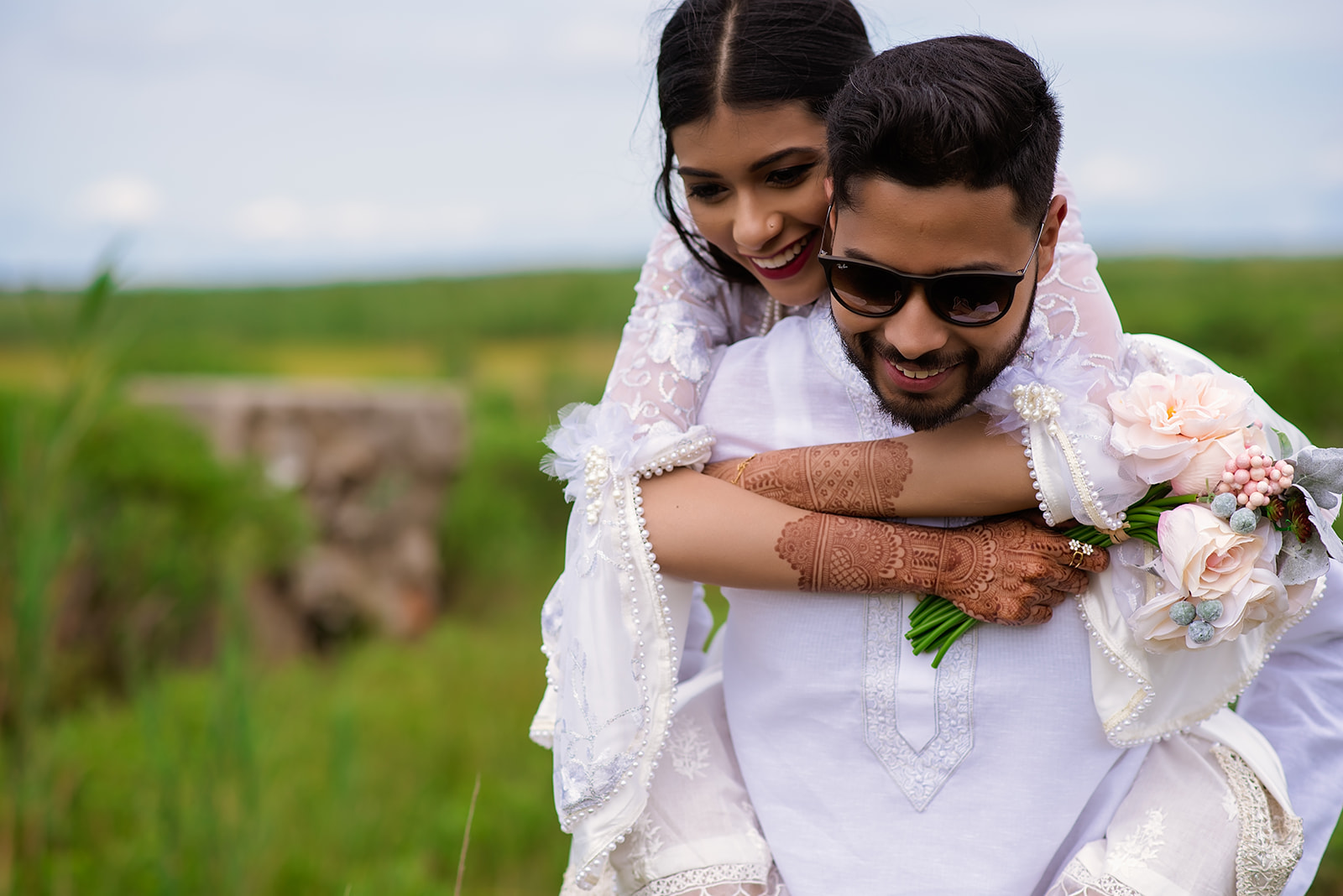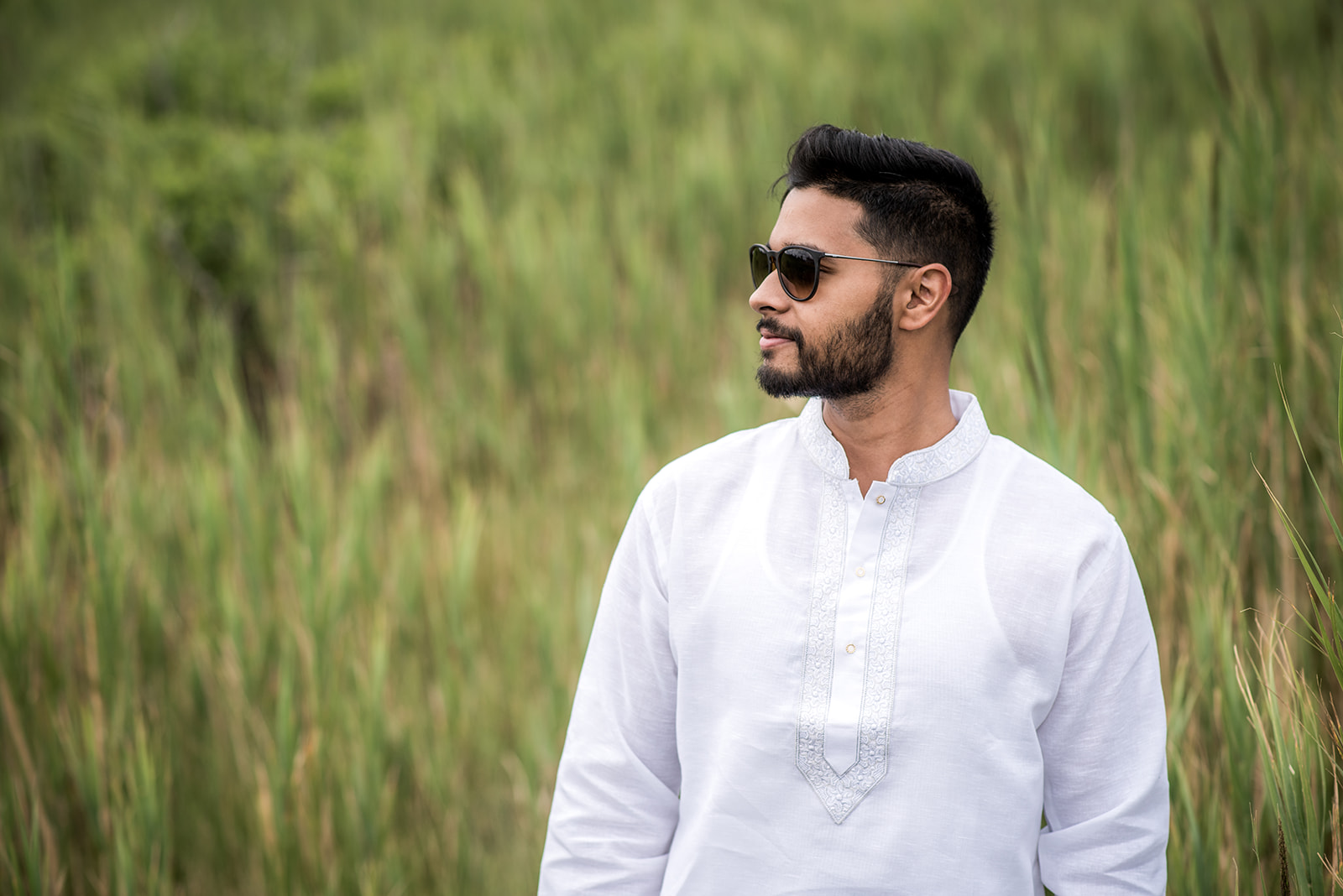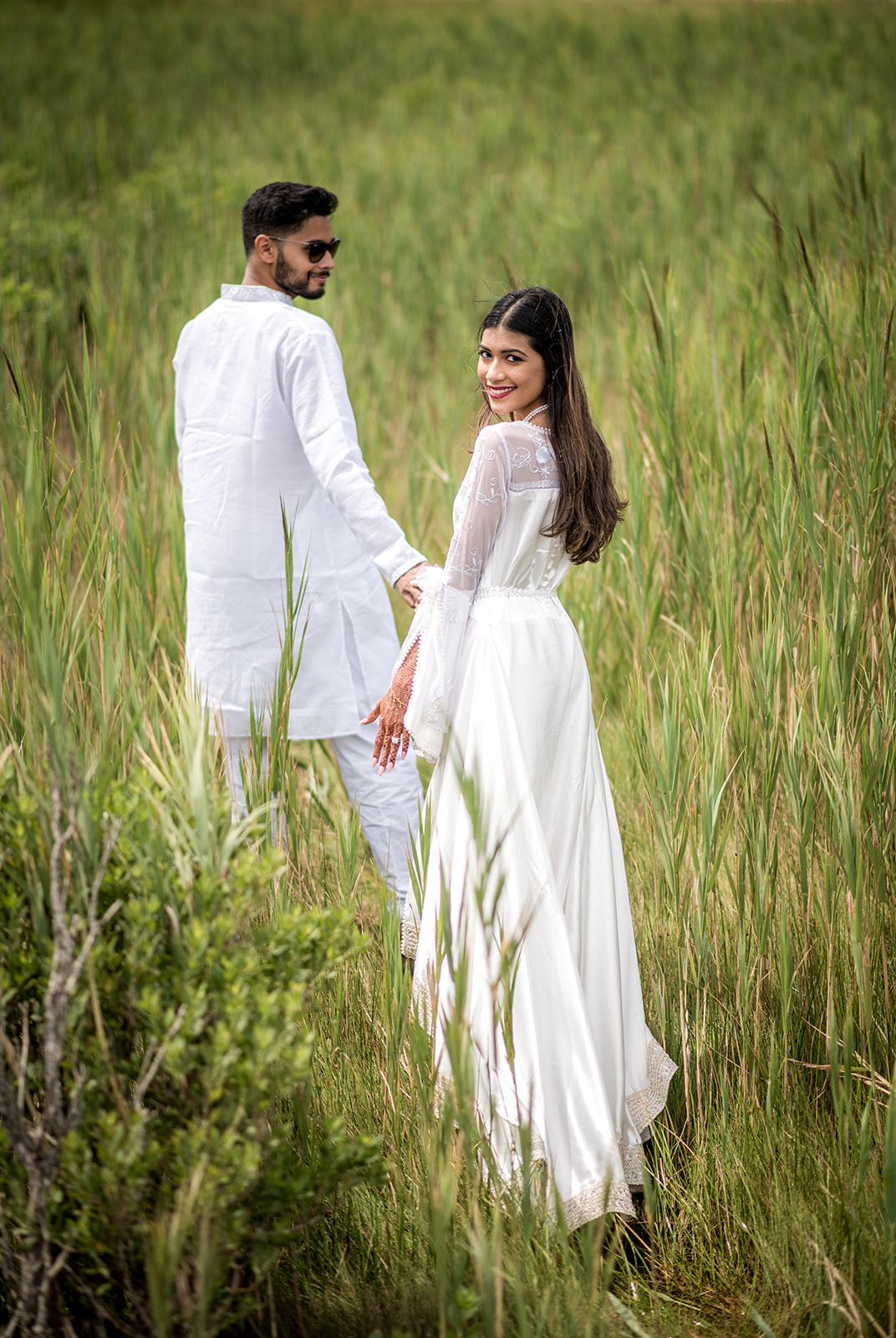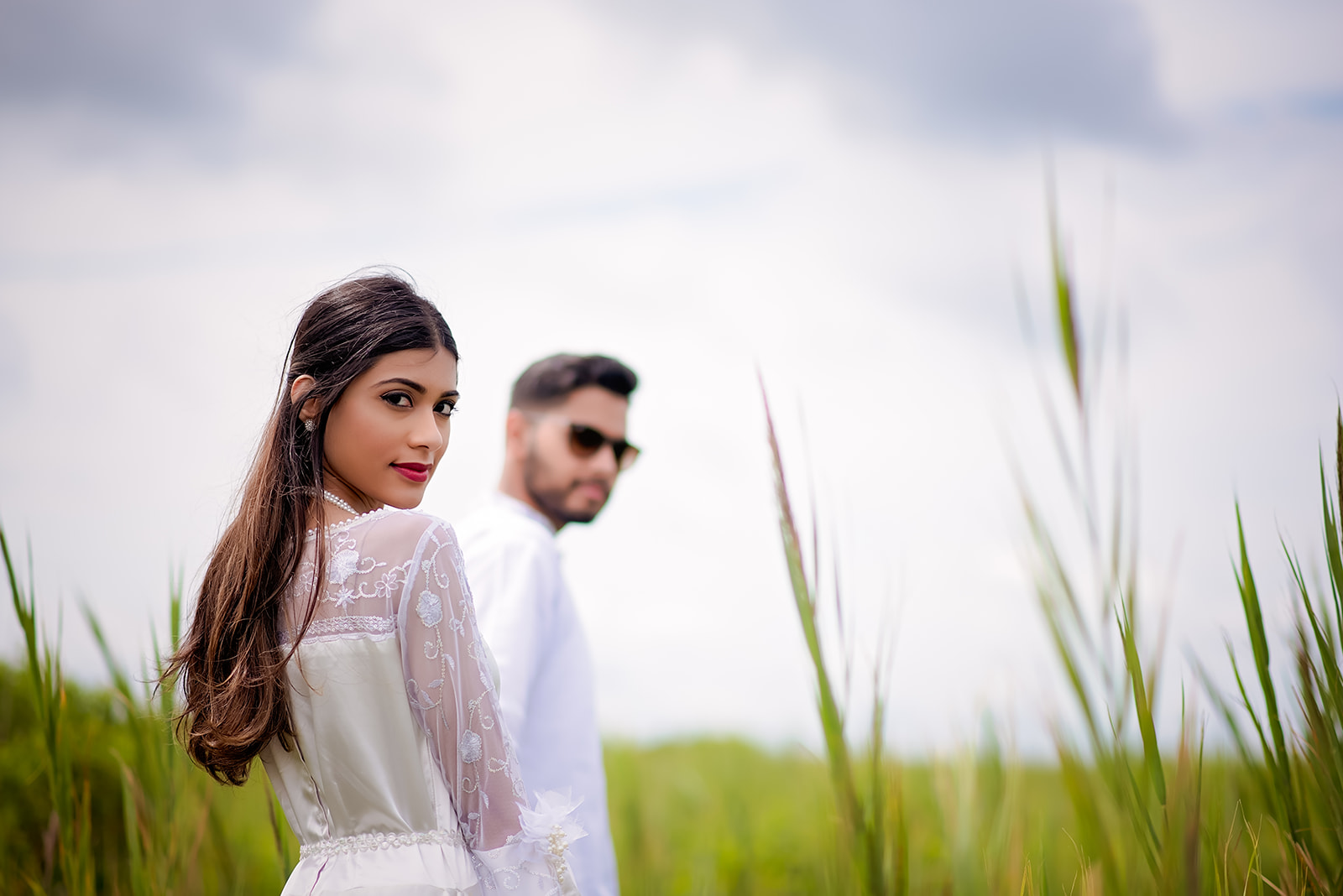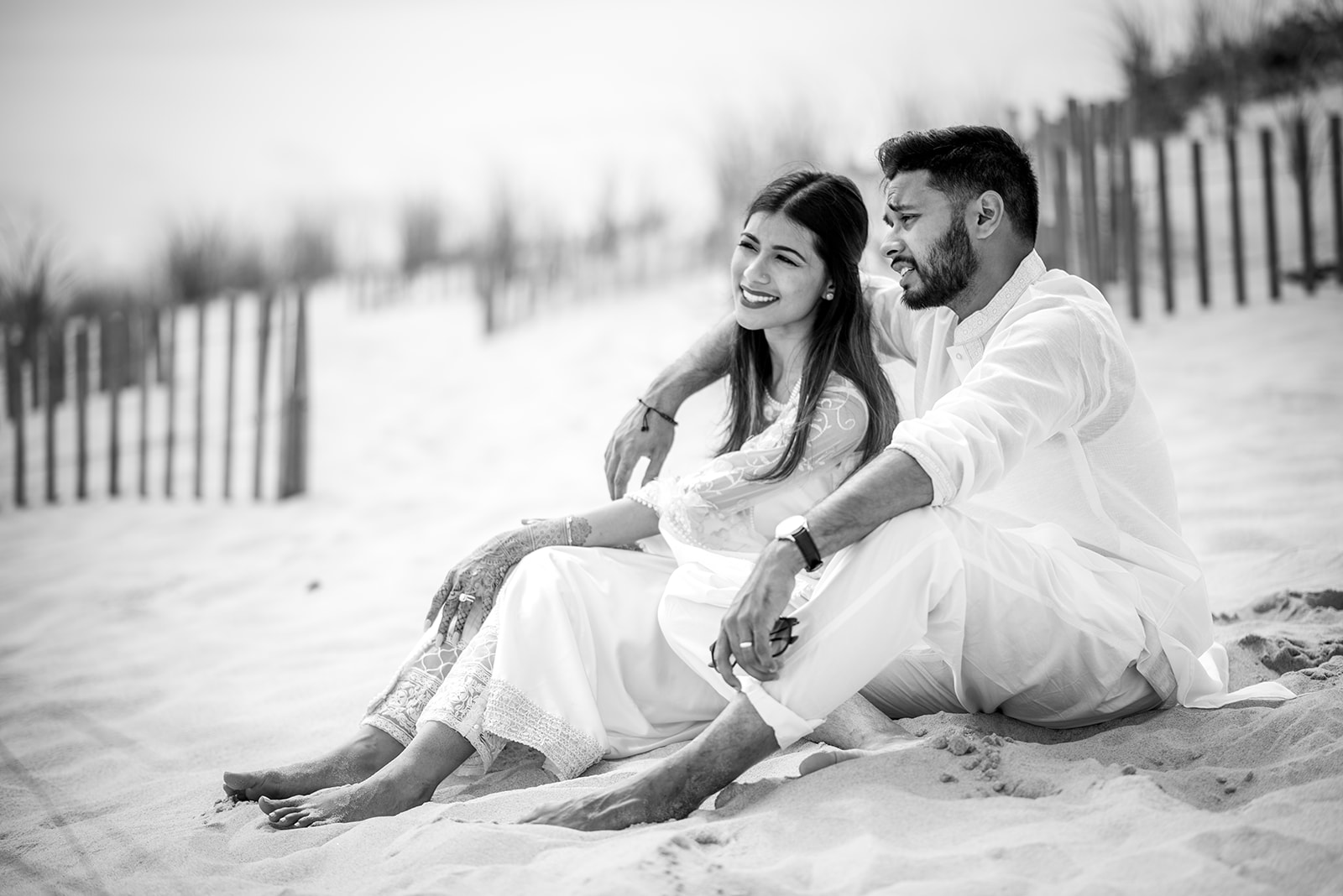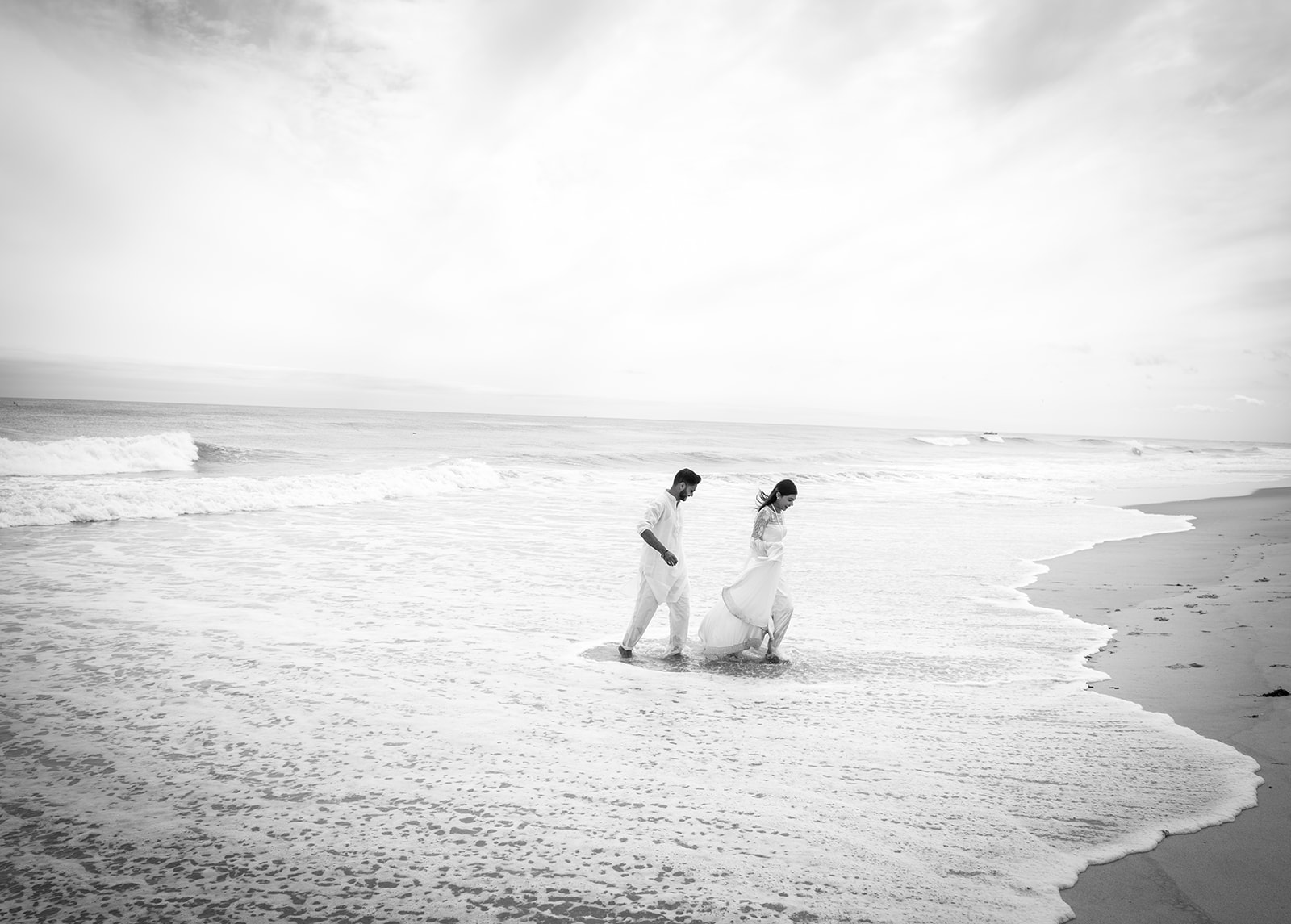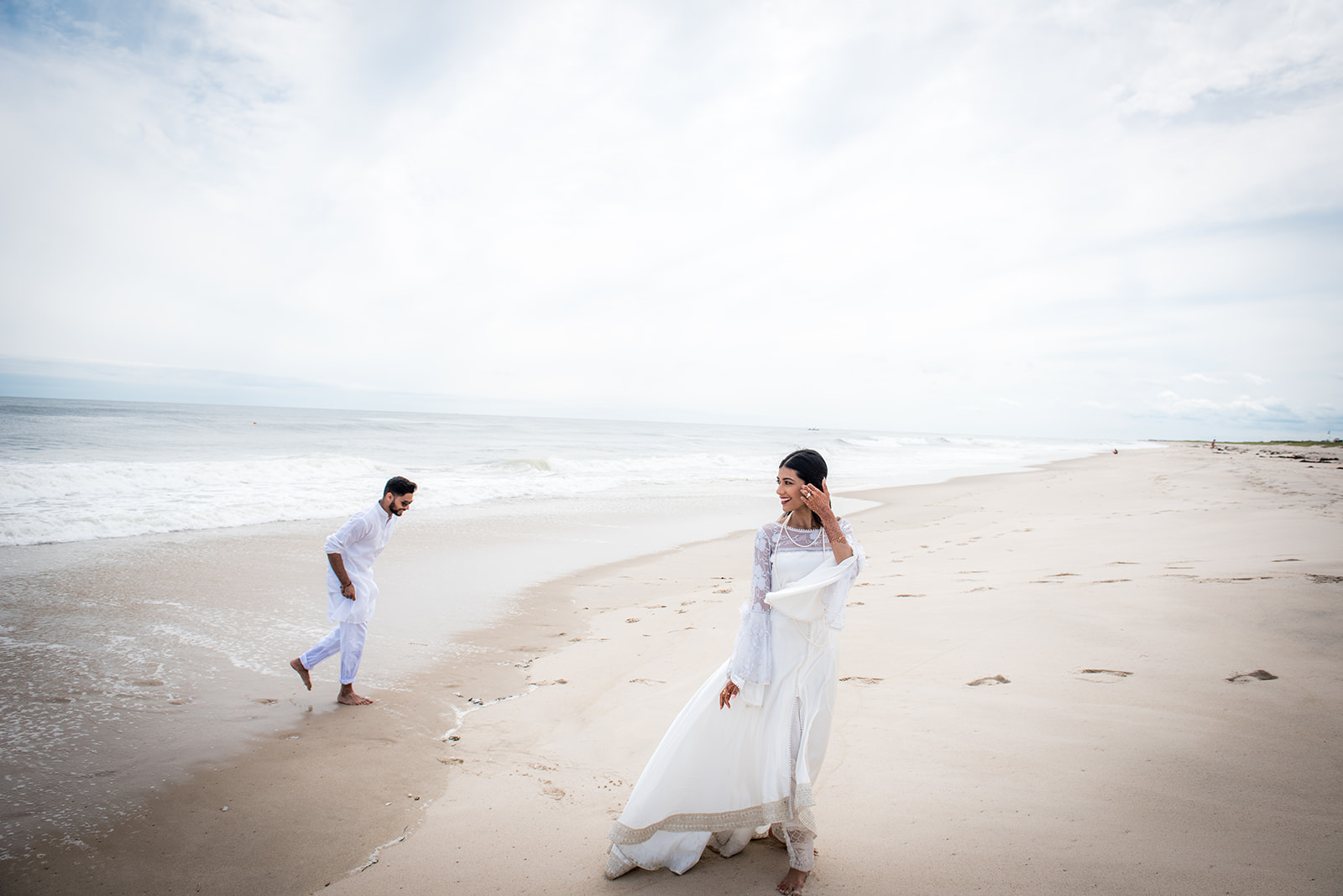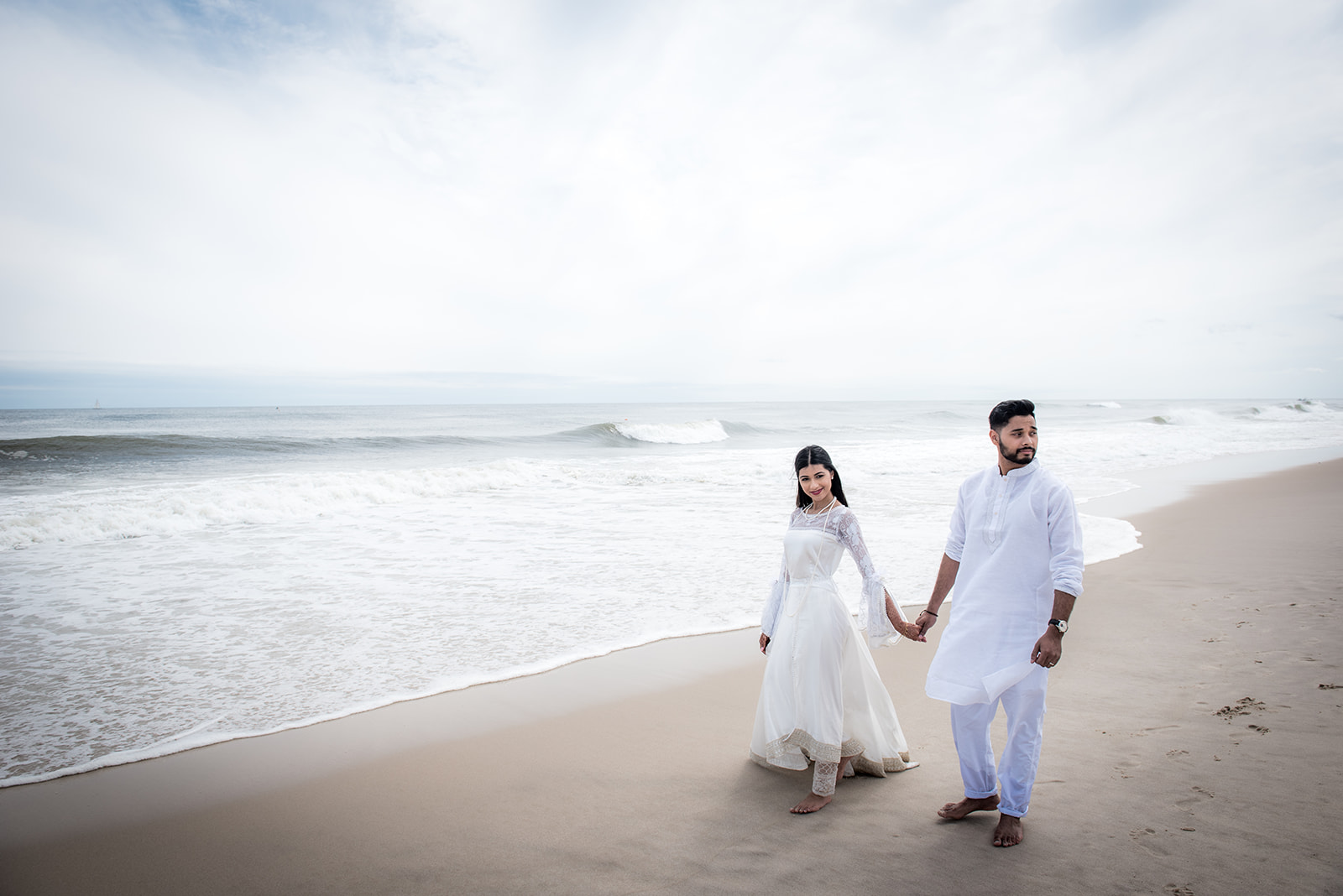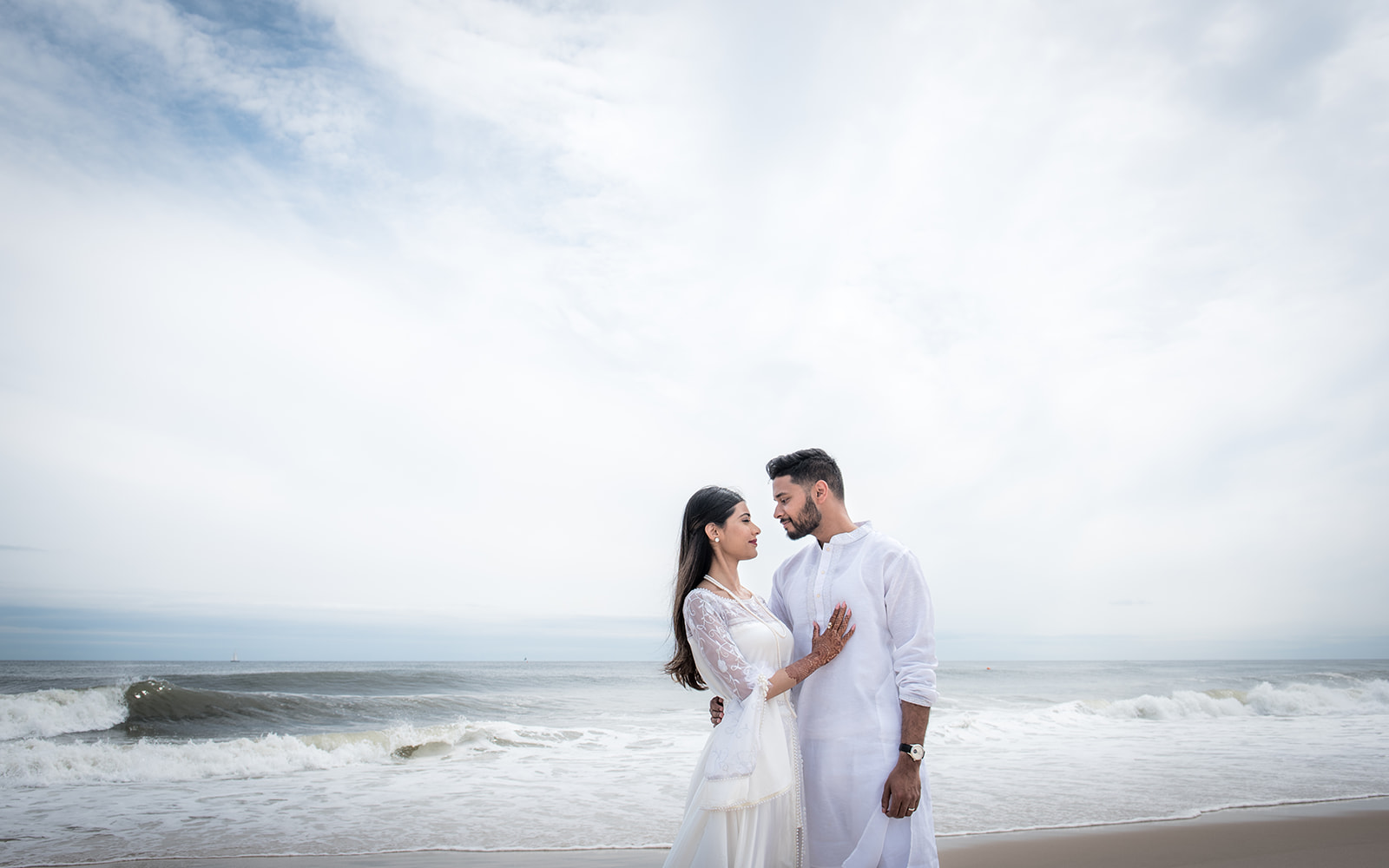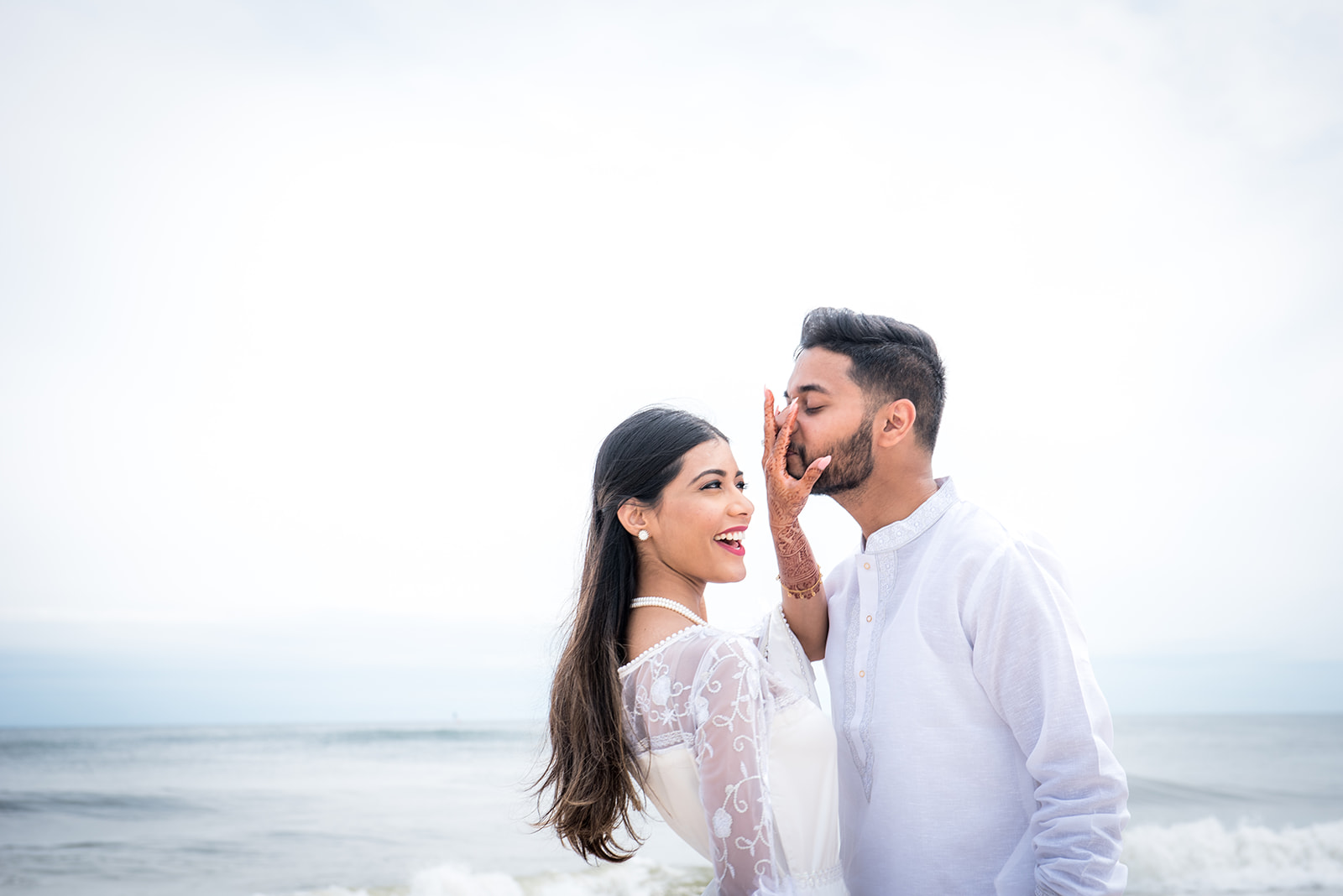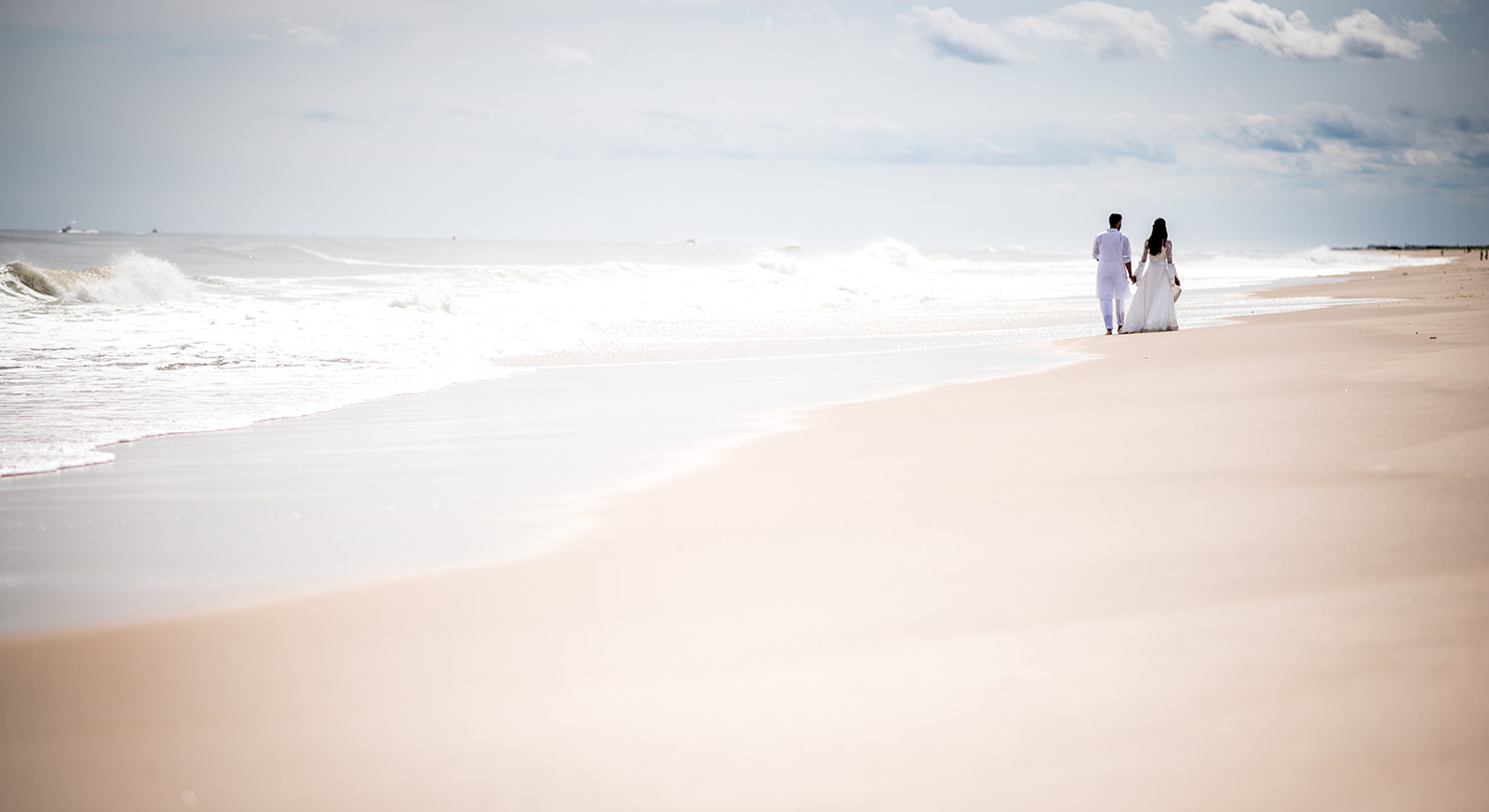 Hampton Beach, Hampton, NYC
Wardrobe and Styling
Selecting the right outfit can make or break the photo. In our initial discussions, we will cover off the options you want to use. Please take a look at my Portfolio or Pinterest to gather ideas for the style that works for you.
It's eighter you pick the location and dress accordingly, or you pick the outfit and then pick the location accordingly.
Experience has shown that colors play a pivotal role in the success of the shoot and outcome. For example, blending into your background by wearing green in a garden setting will not work. Contrasting with your location and partner will highlight your natural beauty and not distract from the overall look and feel.
Neutral colors work well, but an entirely black outfit does not allow for creativity unless you have the right backdrop to compliment it.
Wearing an outfit that you have not tried and tested in different lights and angles is not recommended, and you are always welcome to bring along a change of clothing or props if you are unsure.
If you need some inspiration, scroll to the bottom of the page for some examples.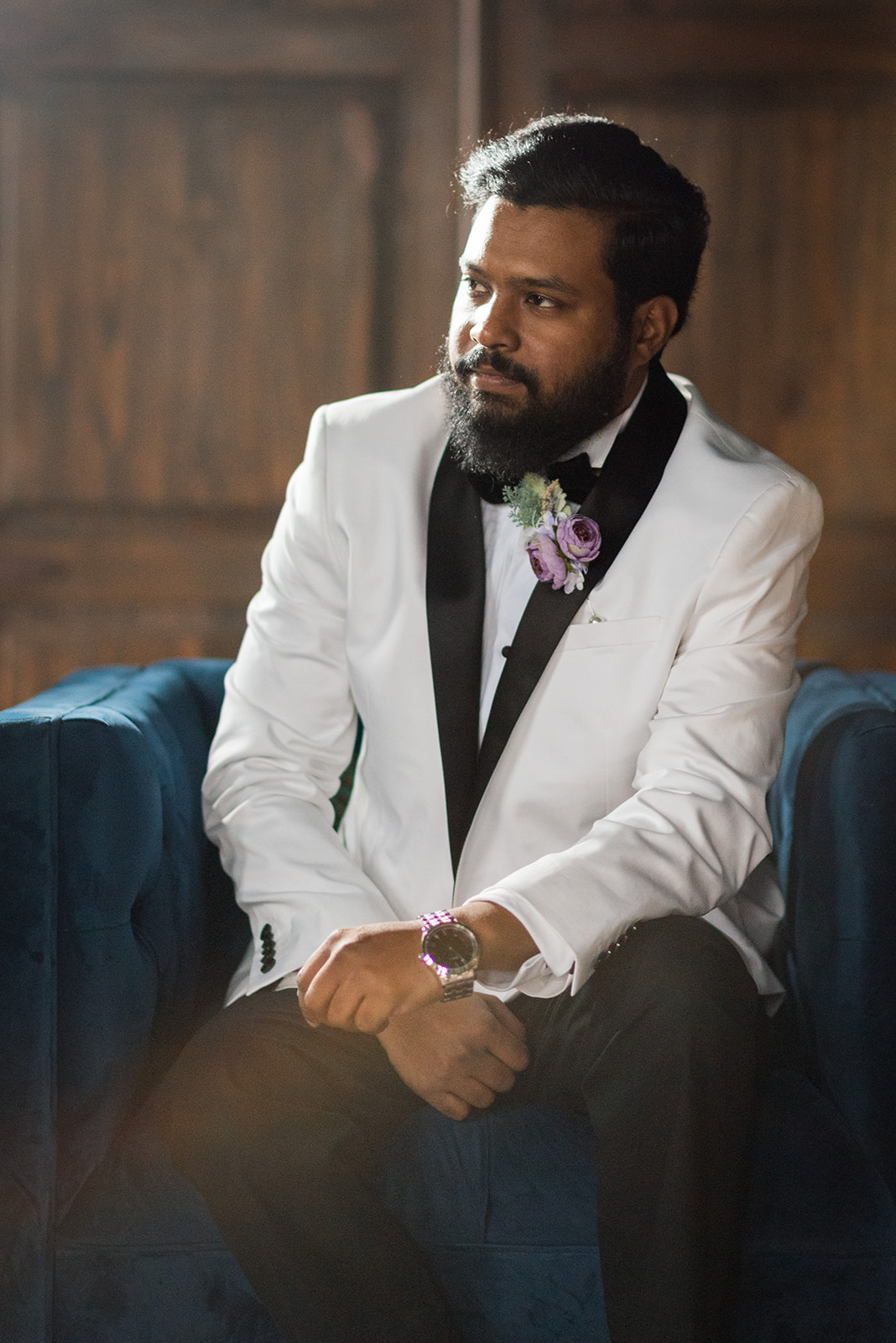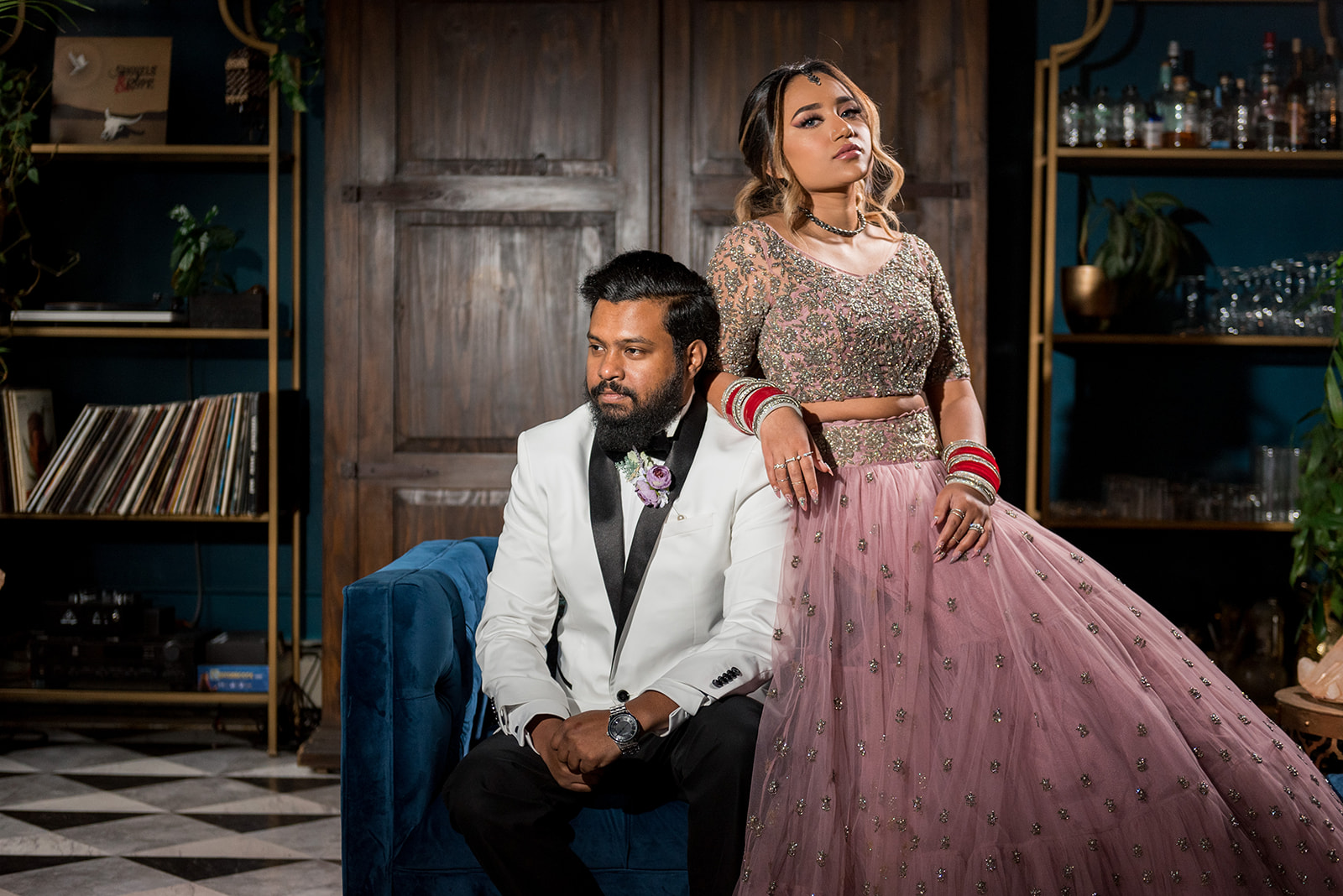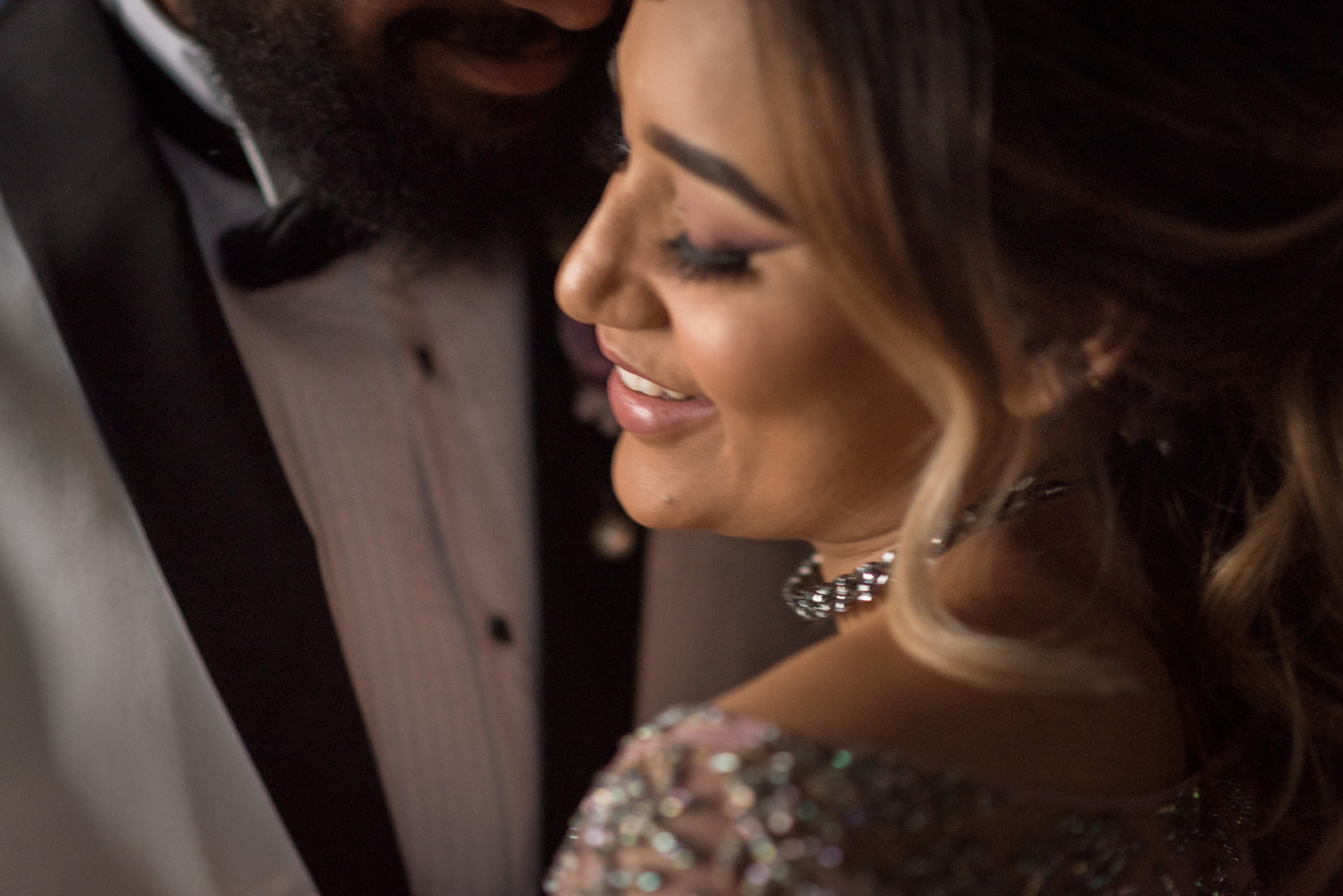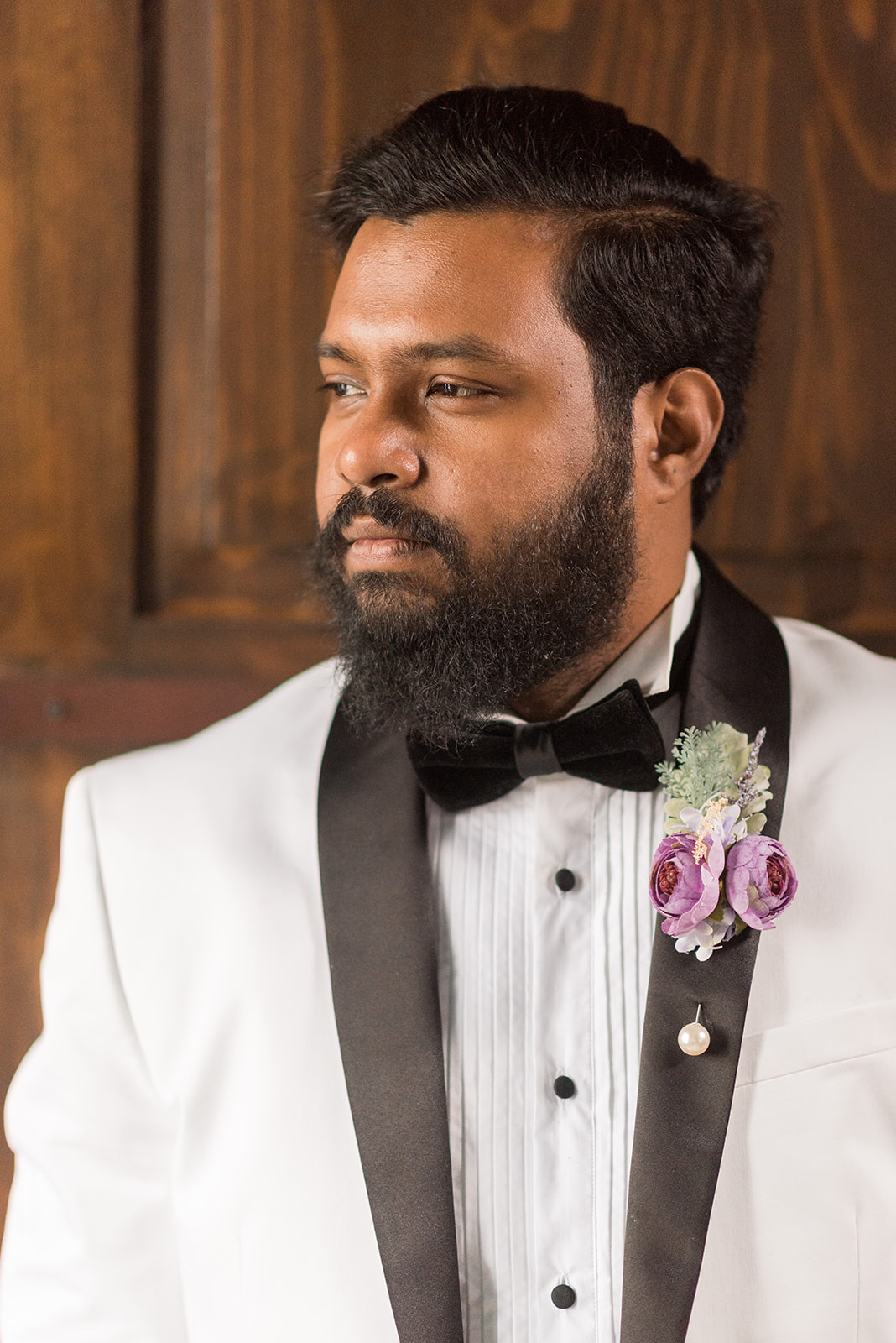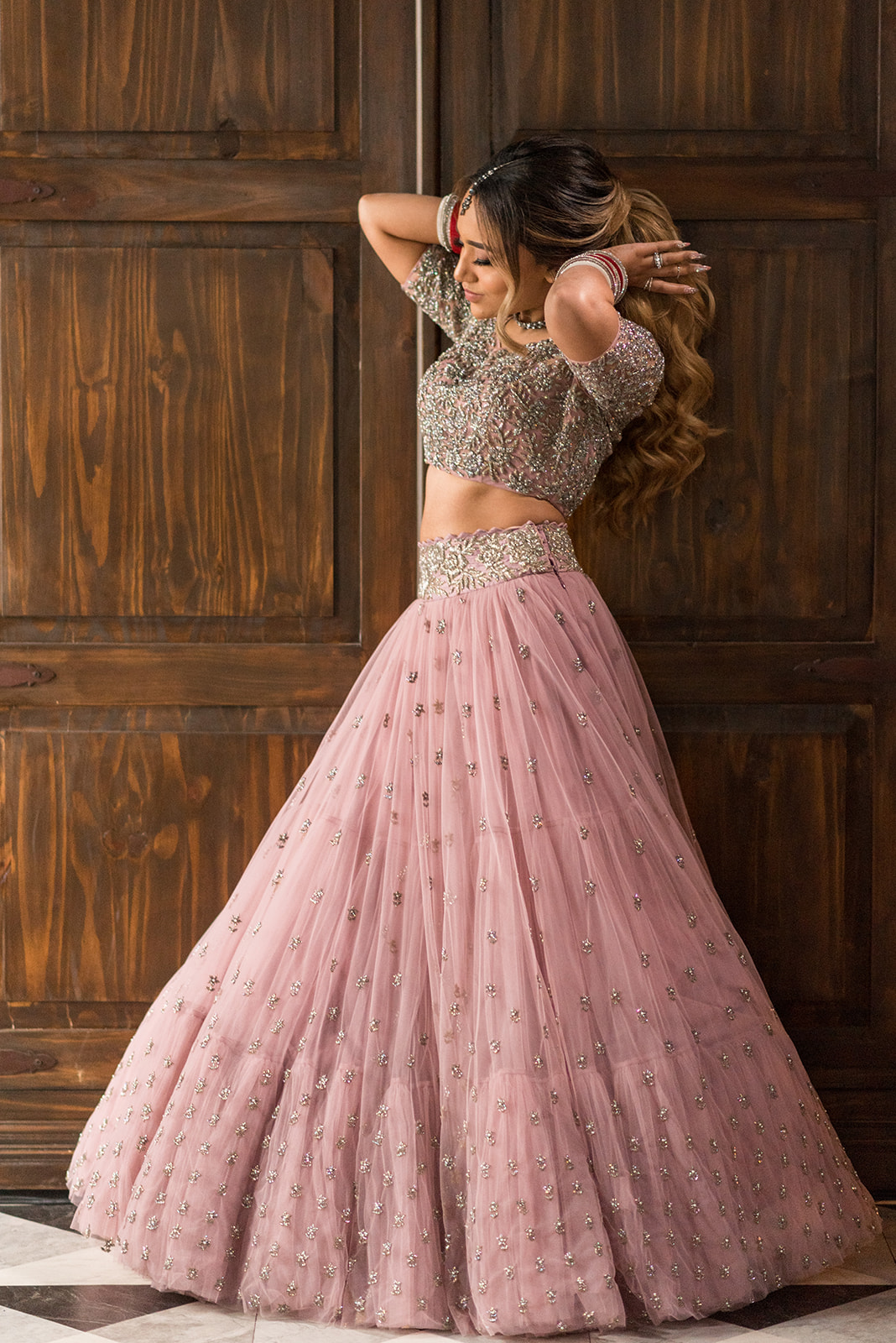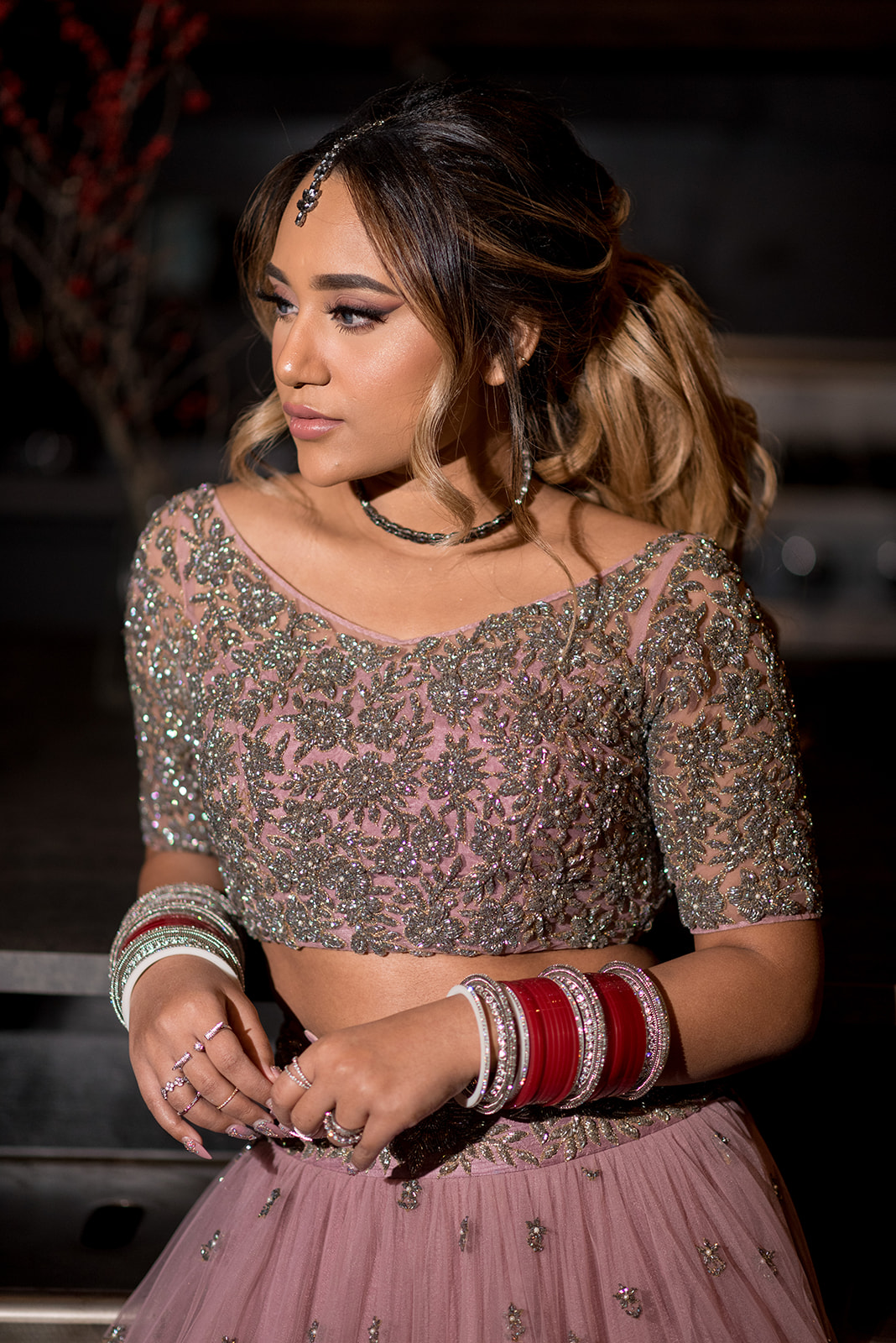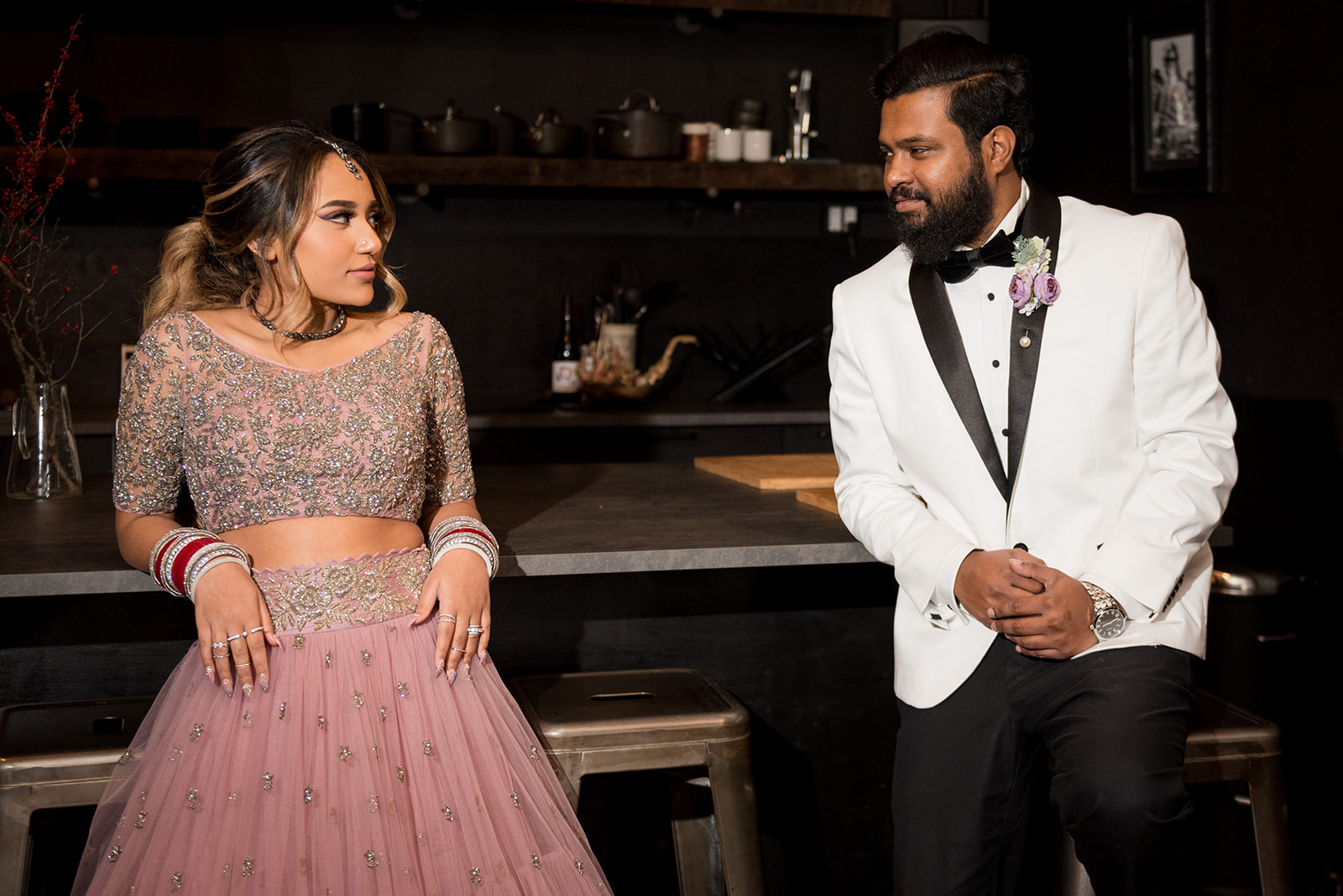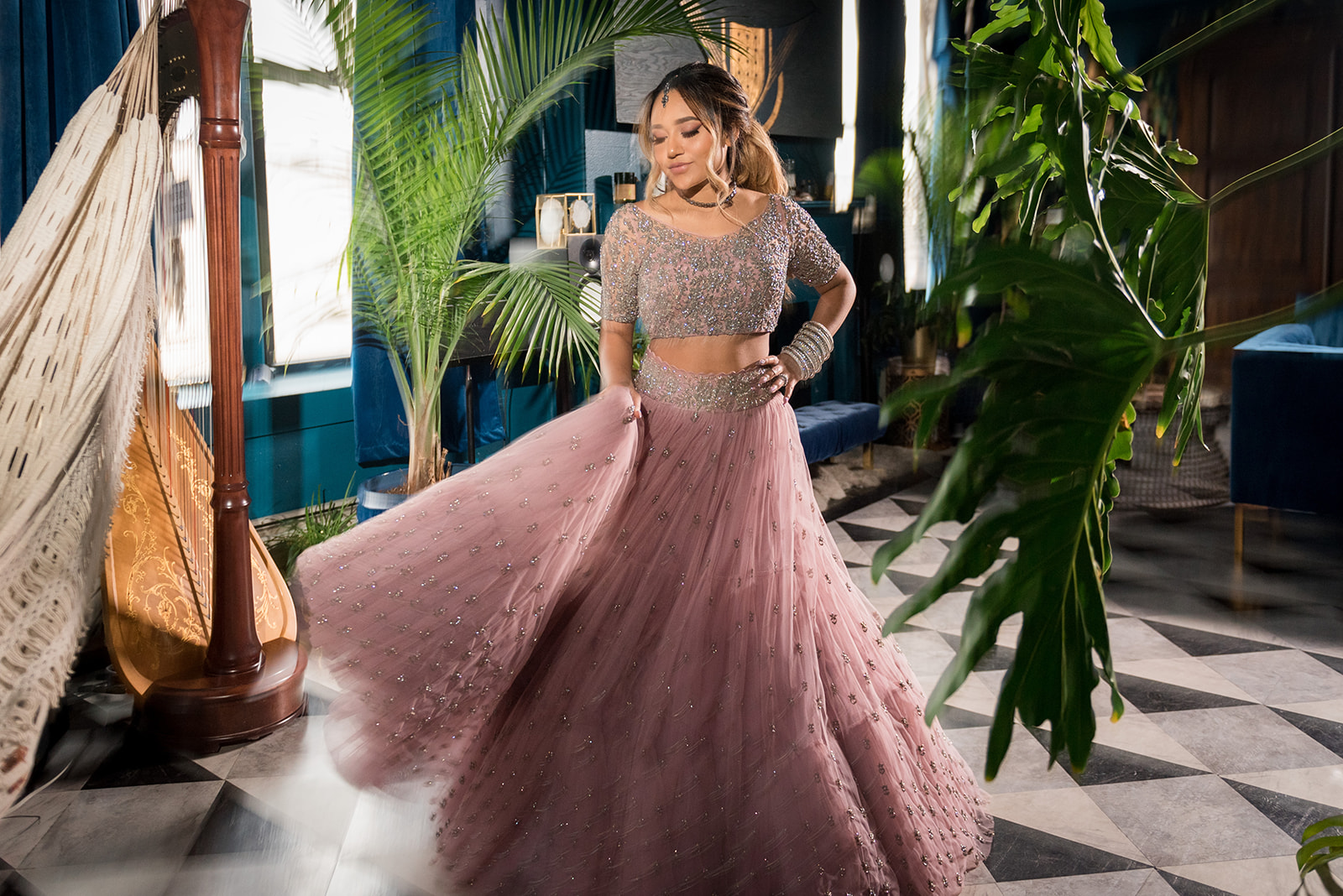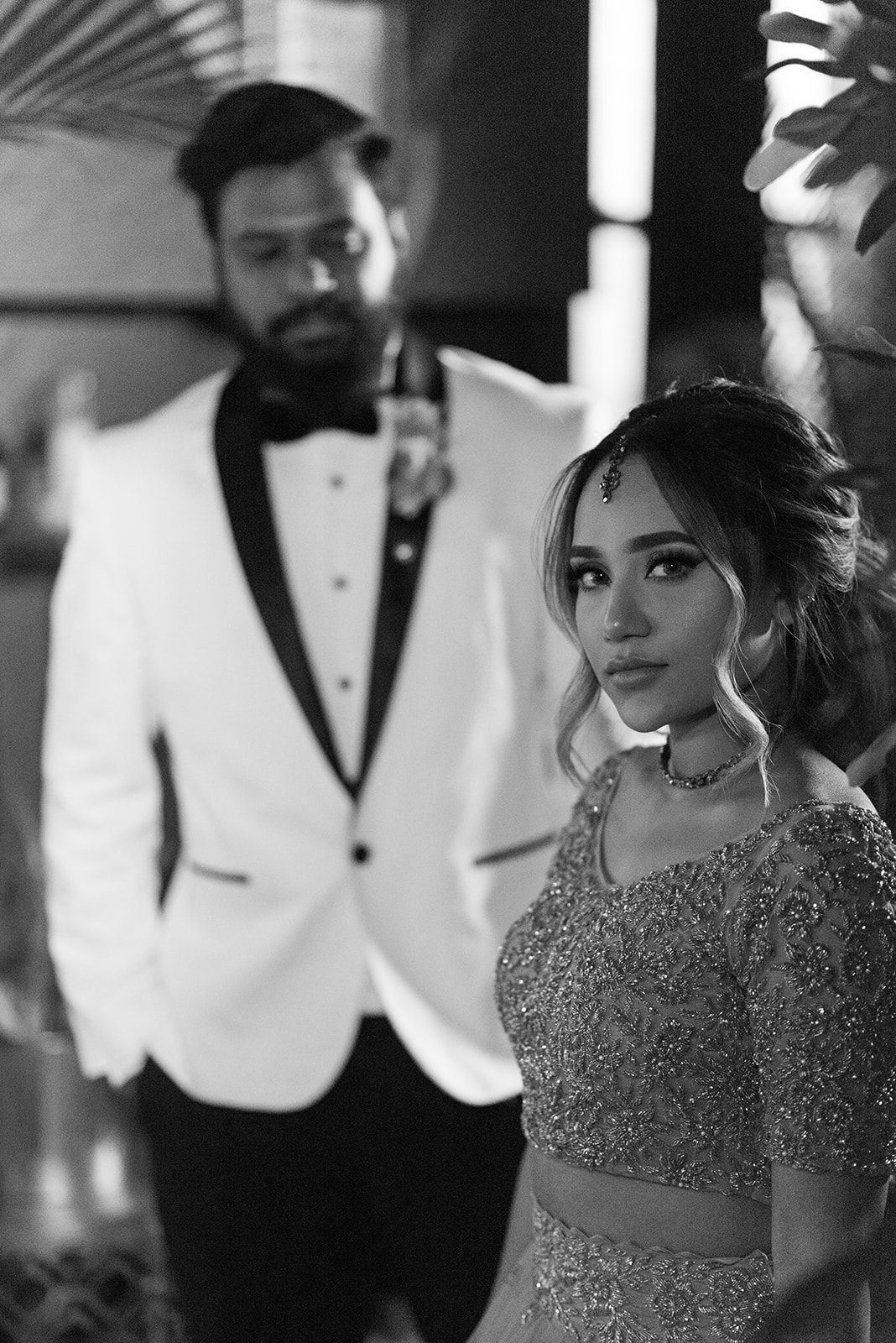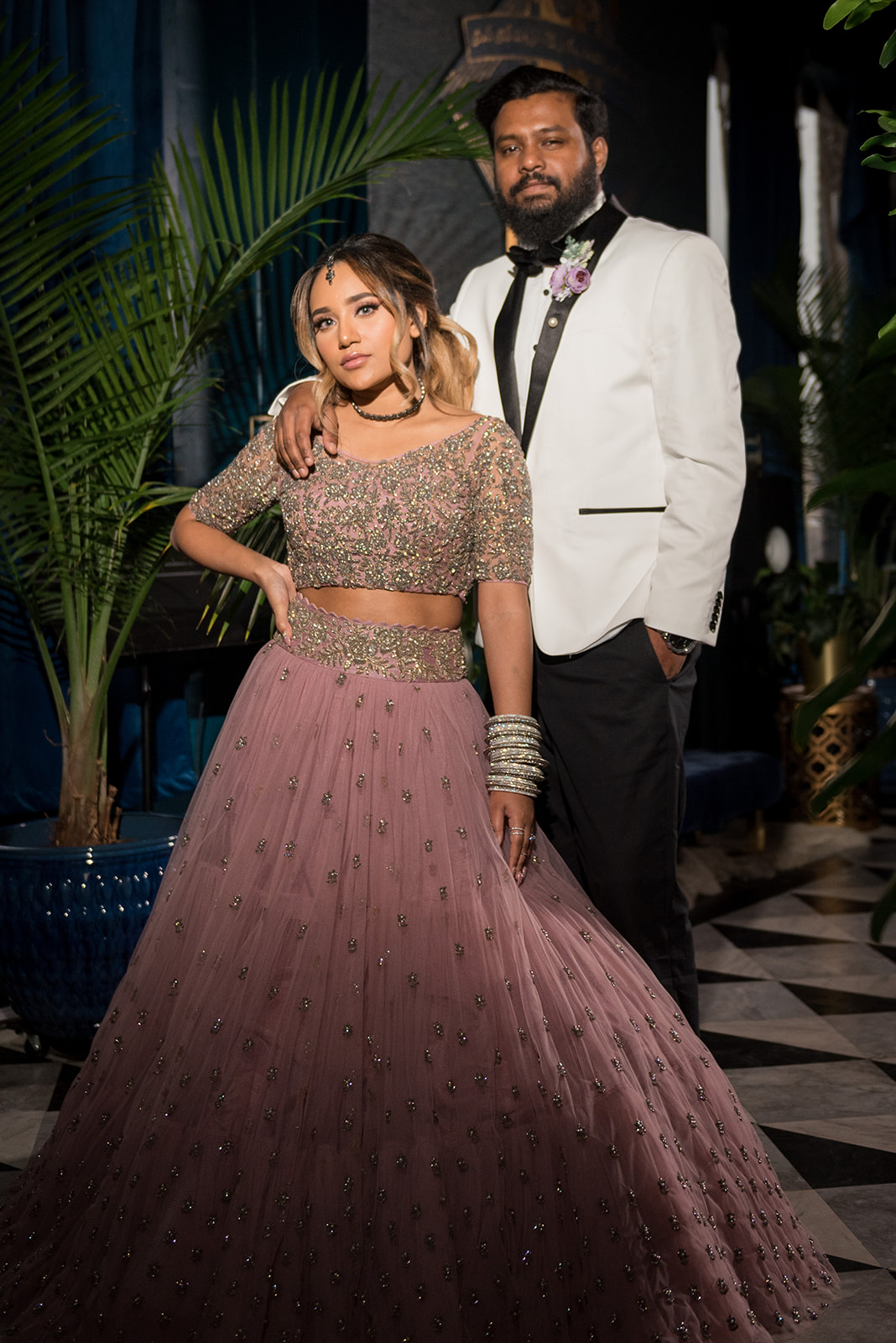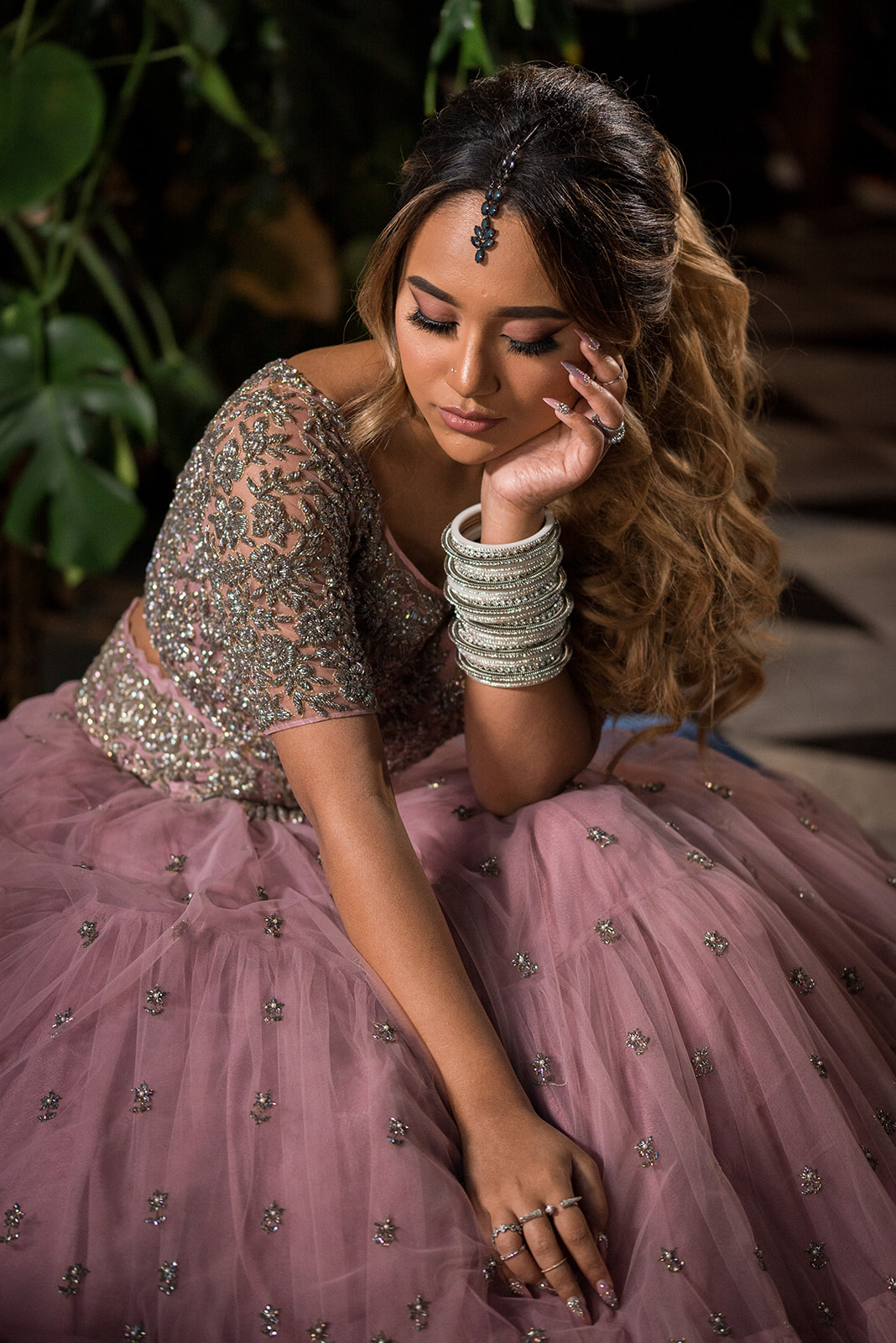 Jupiter House, Brooklyn, NYC
The Day of the Portrait Session:
On the day of your portrait photography session, we want you to be relaxed and comfortable, ready to have some fun. All you need to be concerned about is enjoying the moment. I will take care of the rest, including selecting the right spot and recommending poses.
The best photos are always more natural and not stiff or over posed.
What to do with your hands, where to look, and any other questions you may have is all part of the process.
The session will entail a series of moments captured as posed shots and some photos that occur naturally. The eventual outcome is a series of natural, relaxed, and original moments, without the stiff and awkward poses.
Preparing some poses with shots you have seen and liked in other shoots can help you get into the mood for the shoot and take away some nervousness.
If you are excited about booking an engagement session, get in touch. I would love to meet you and discuss how we can capture your magical memories.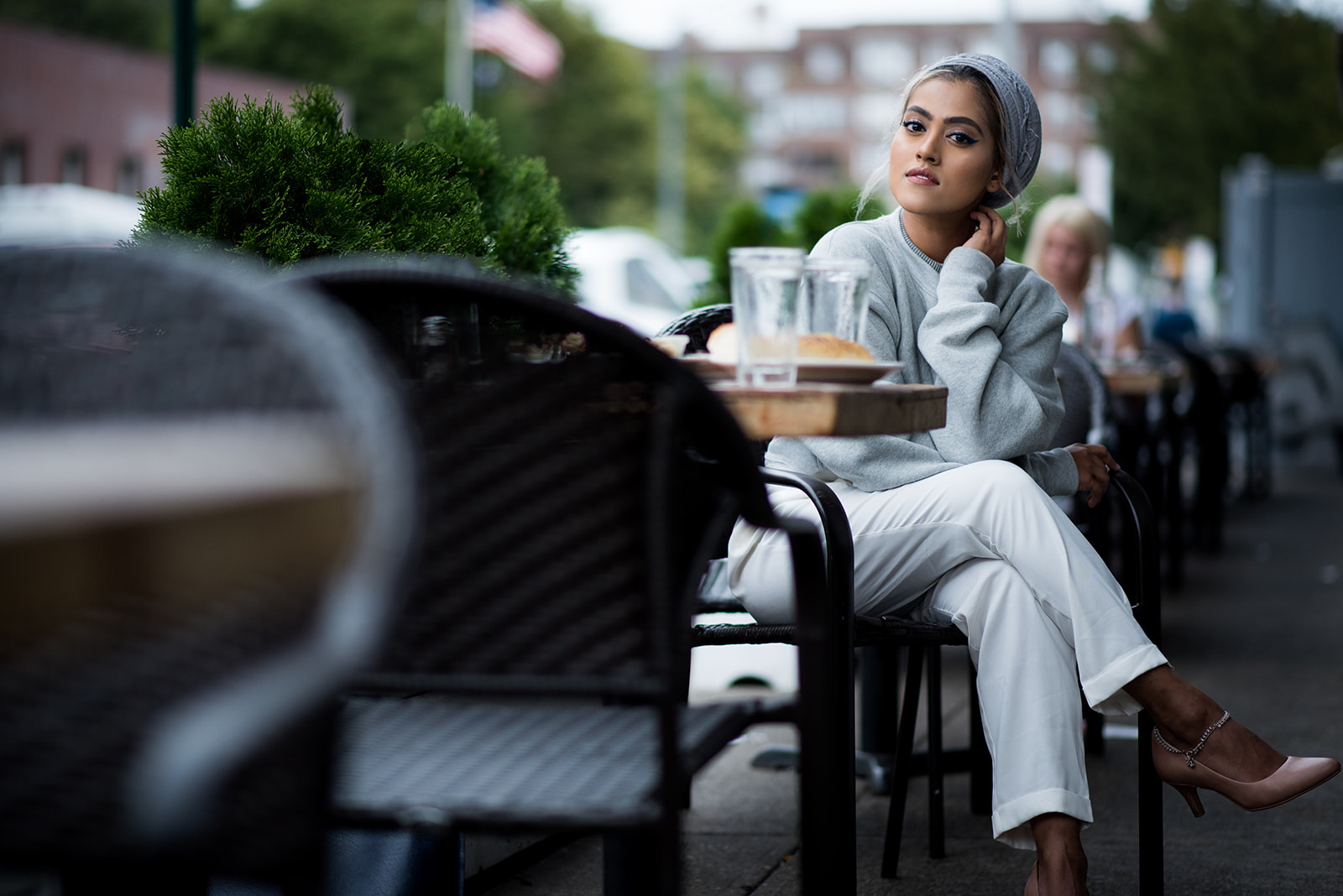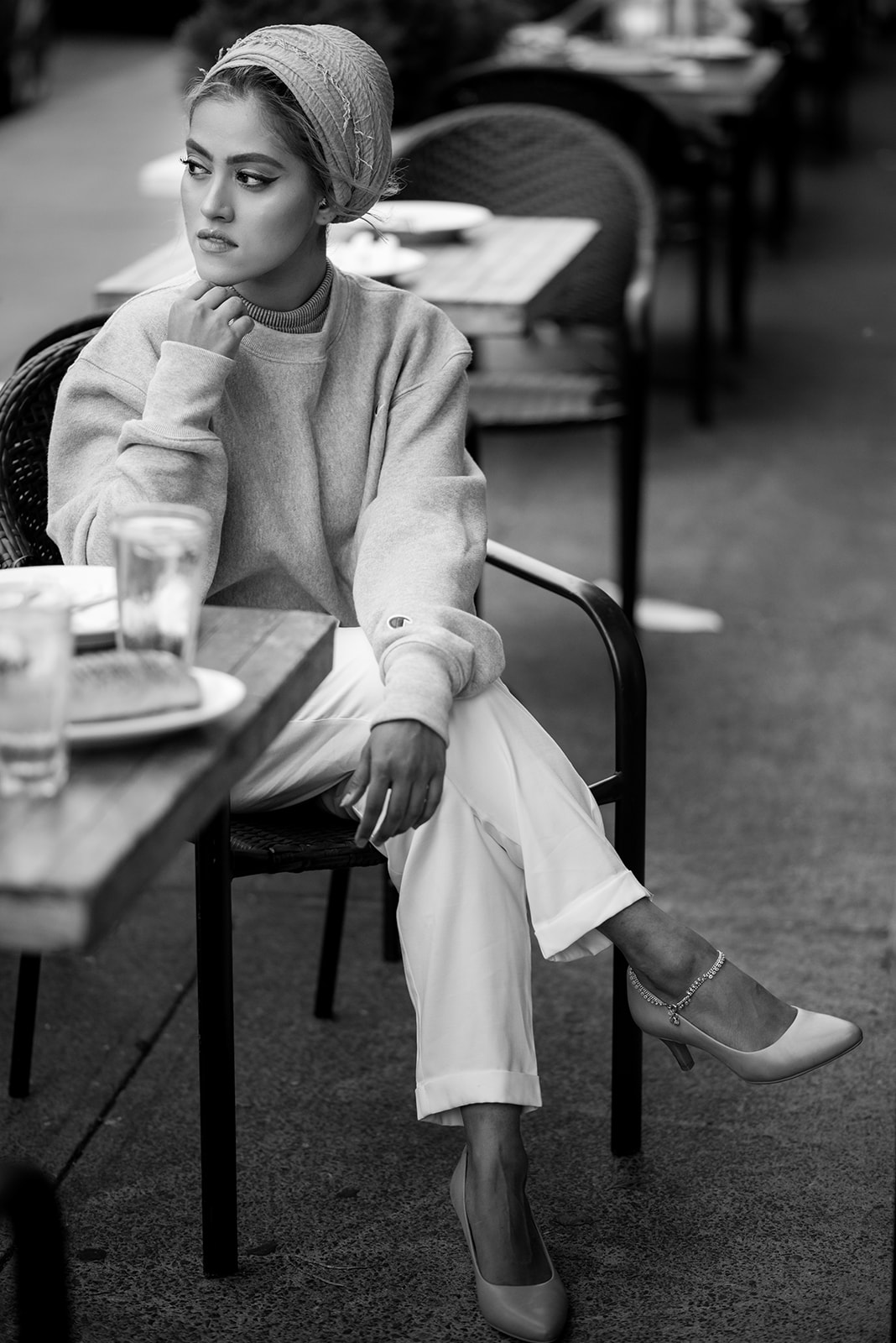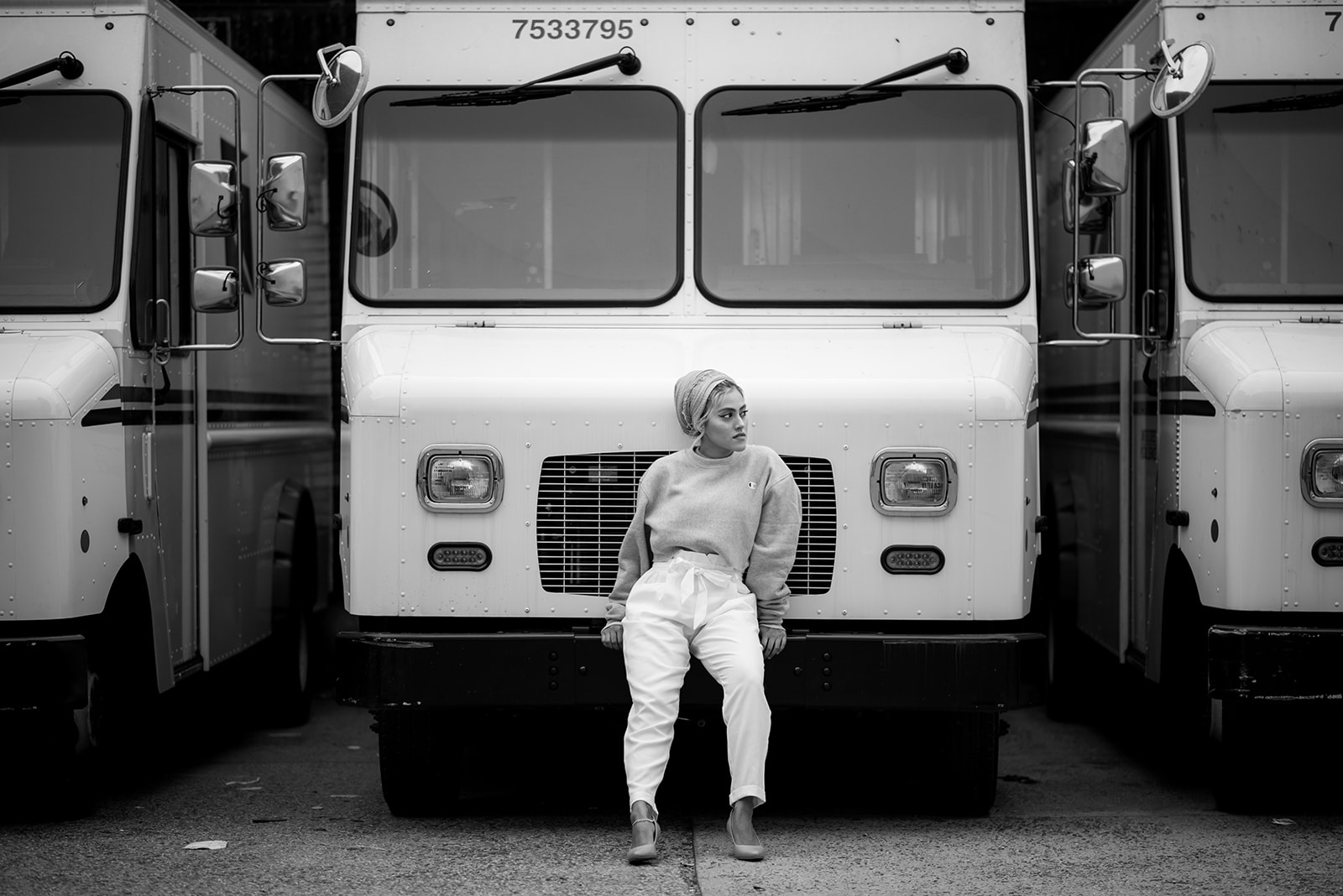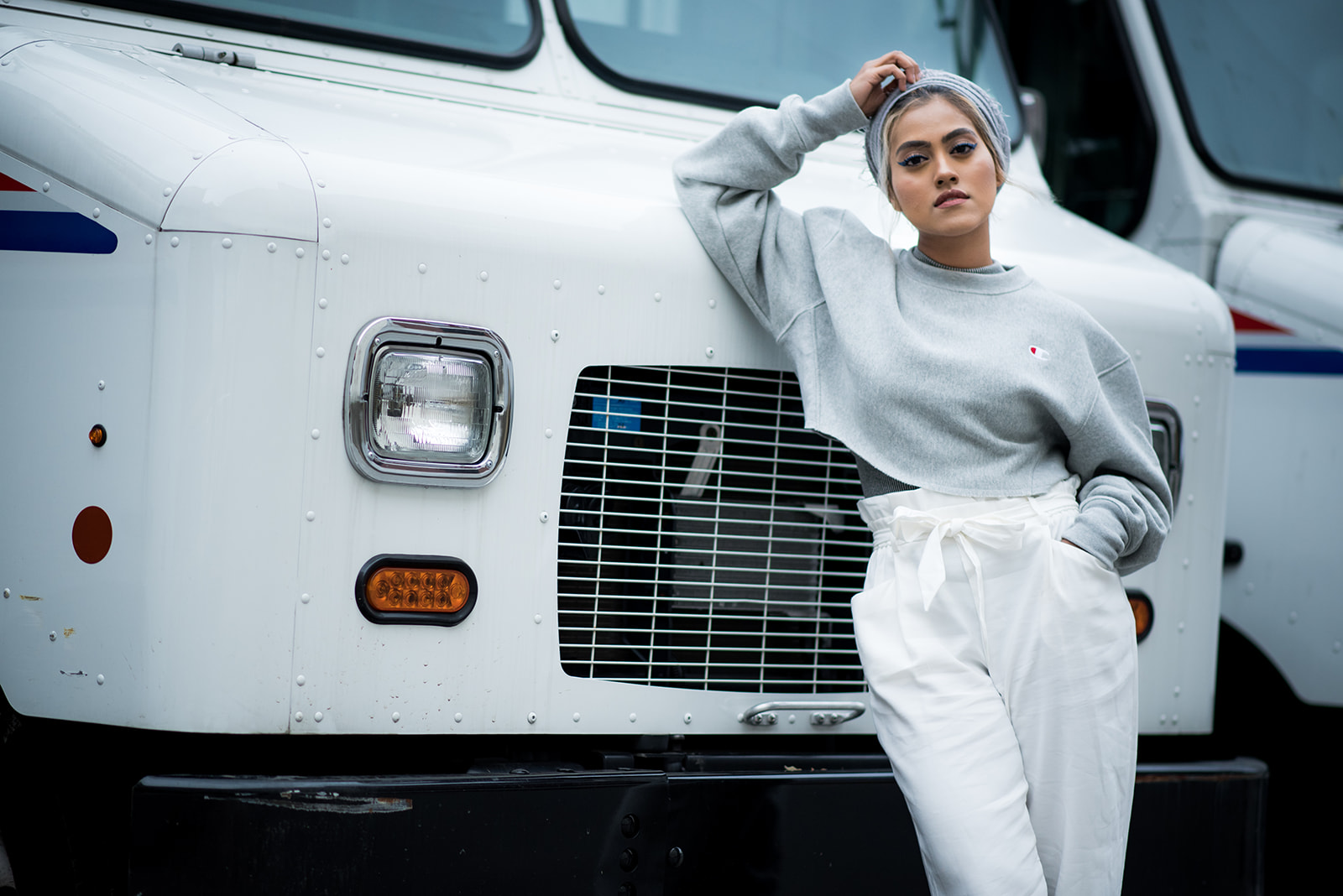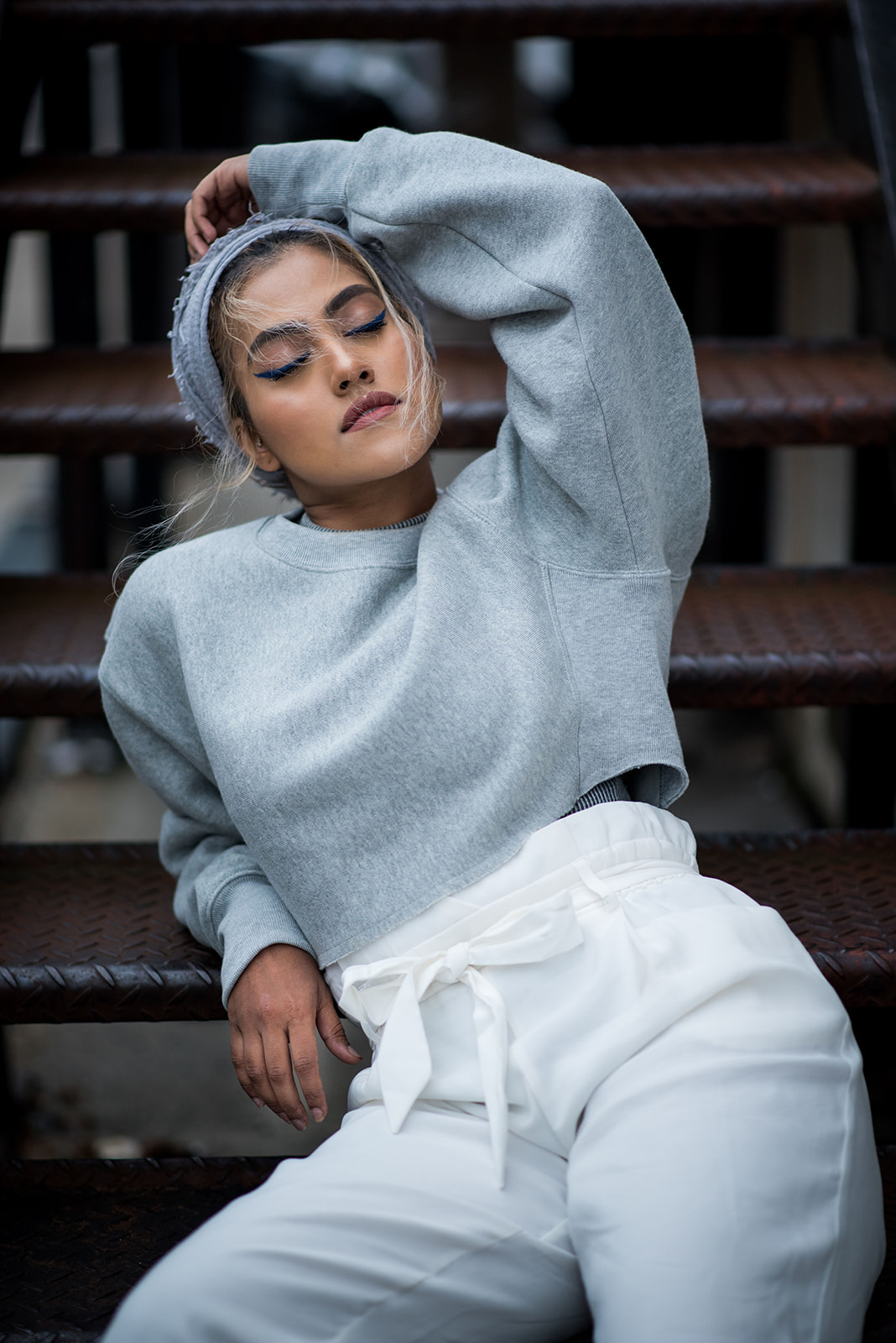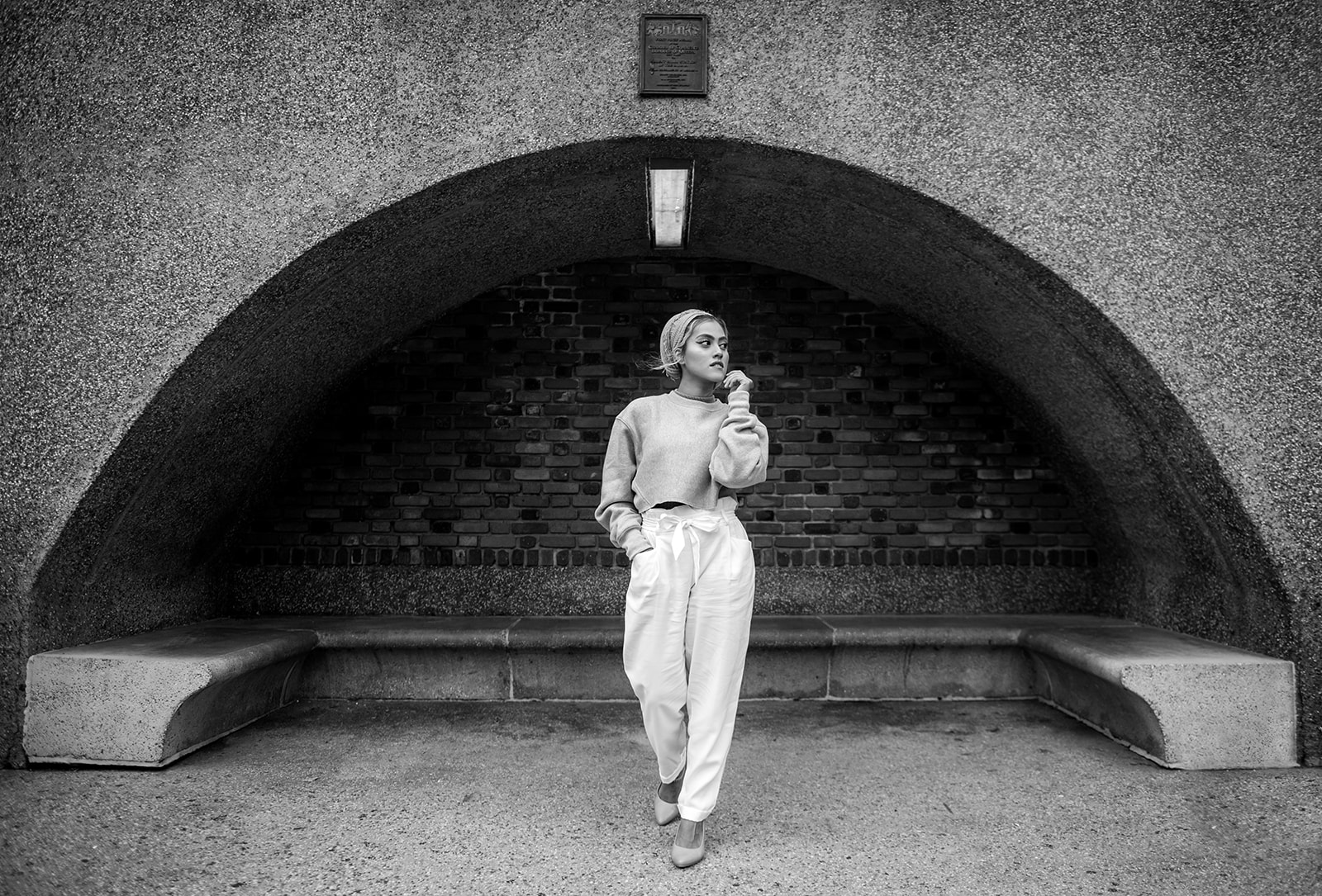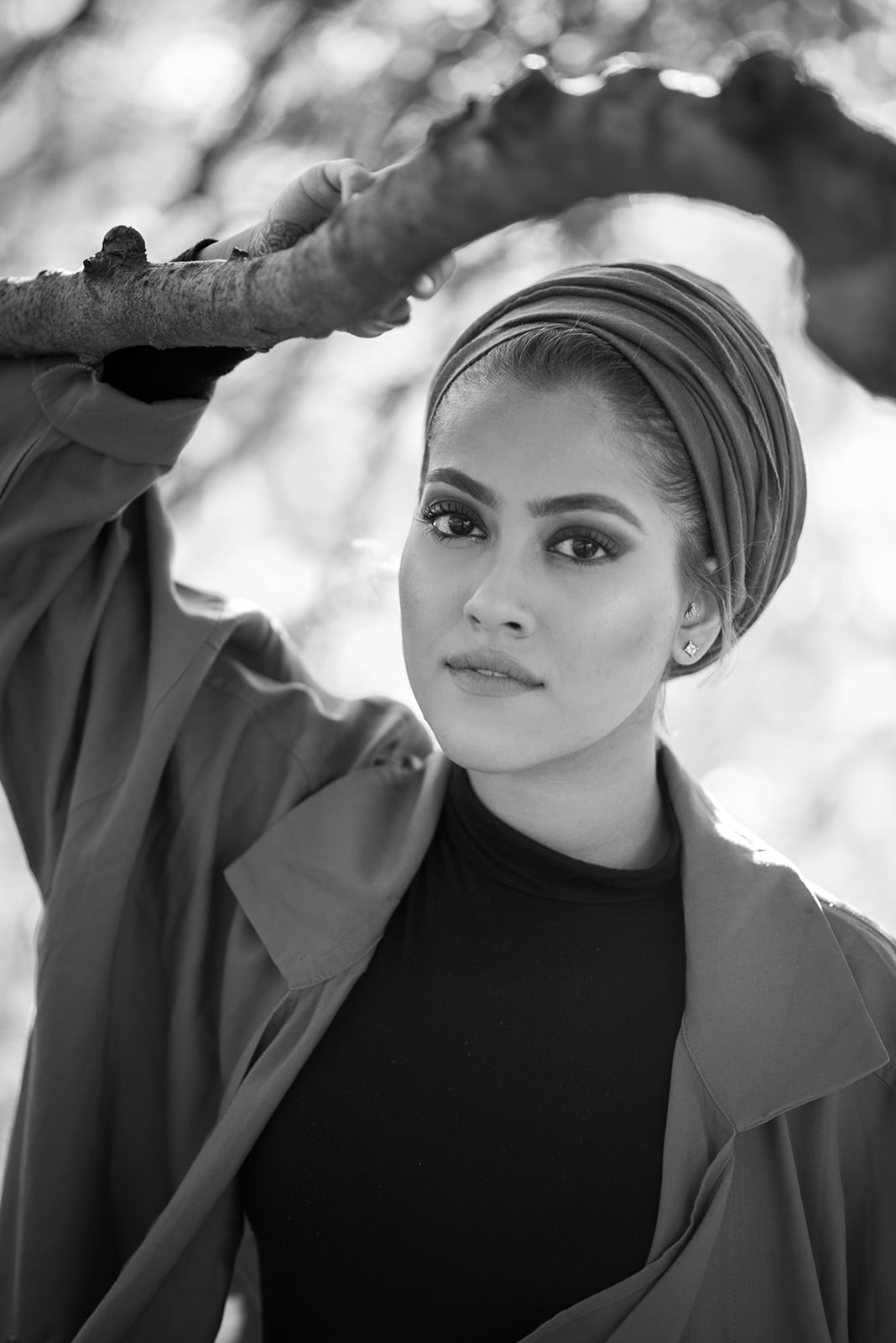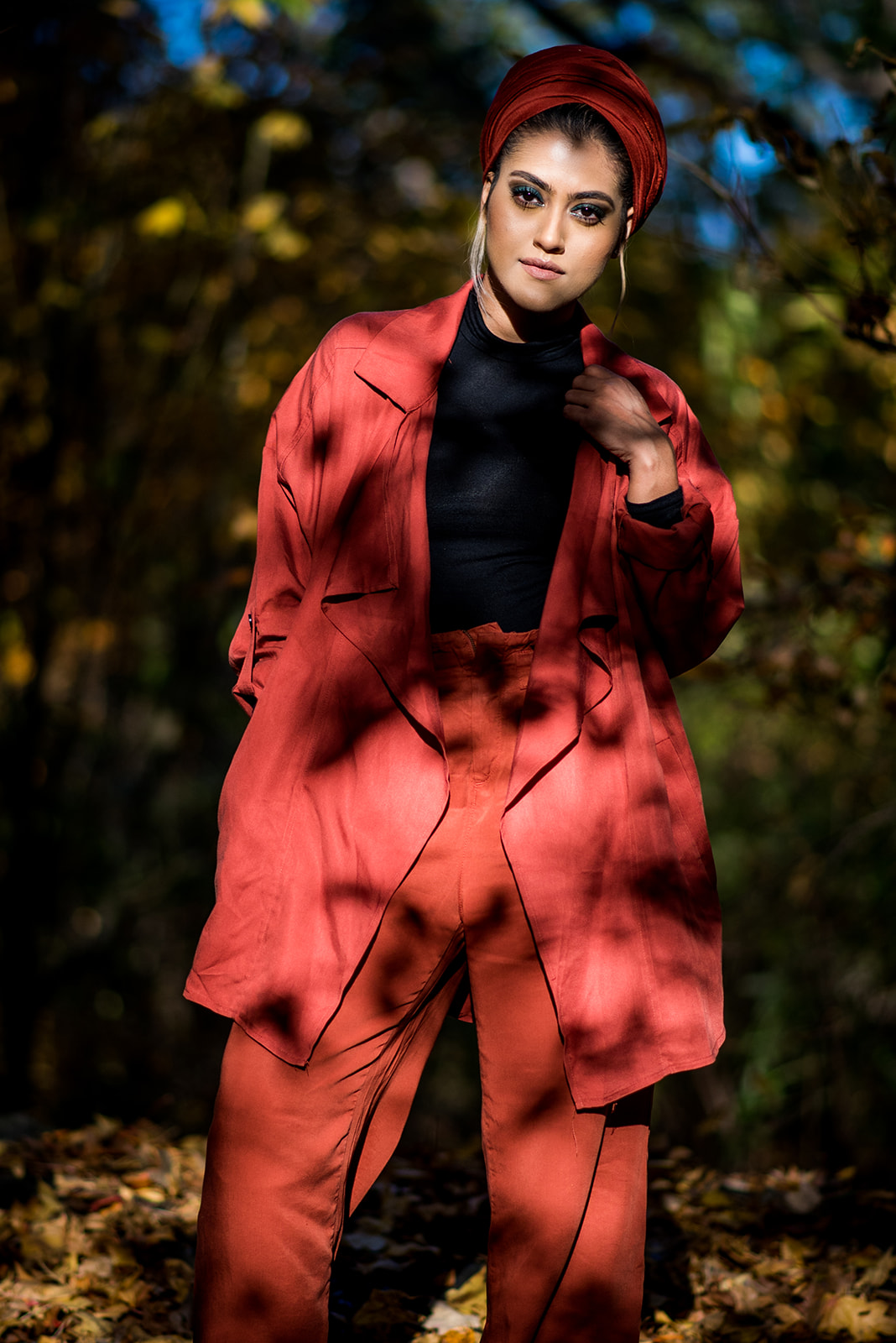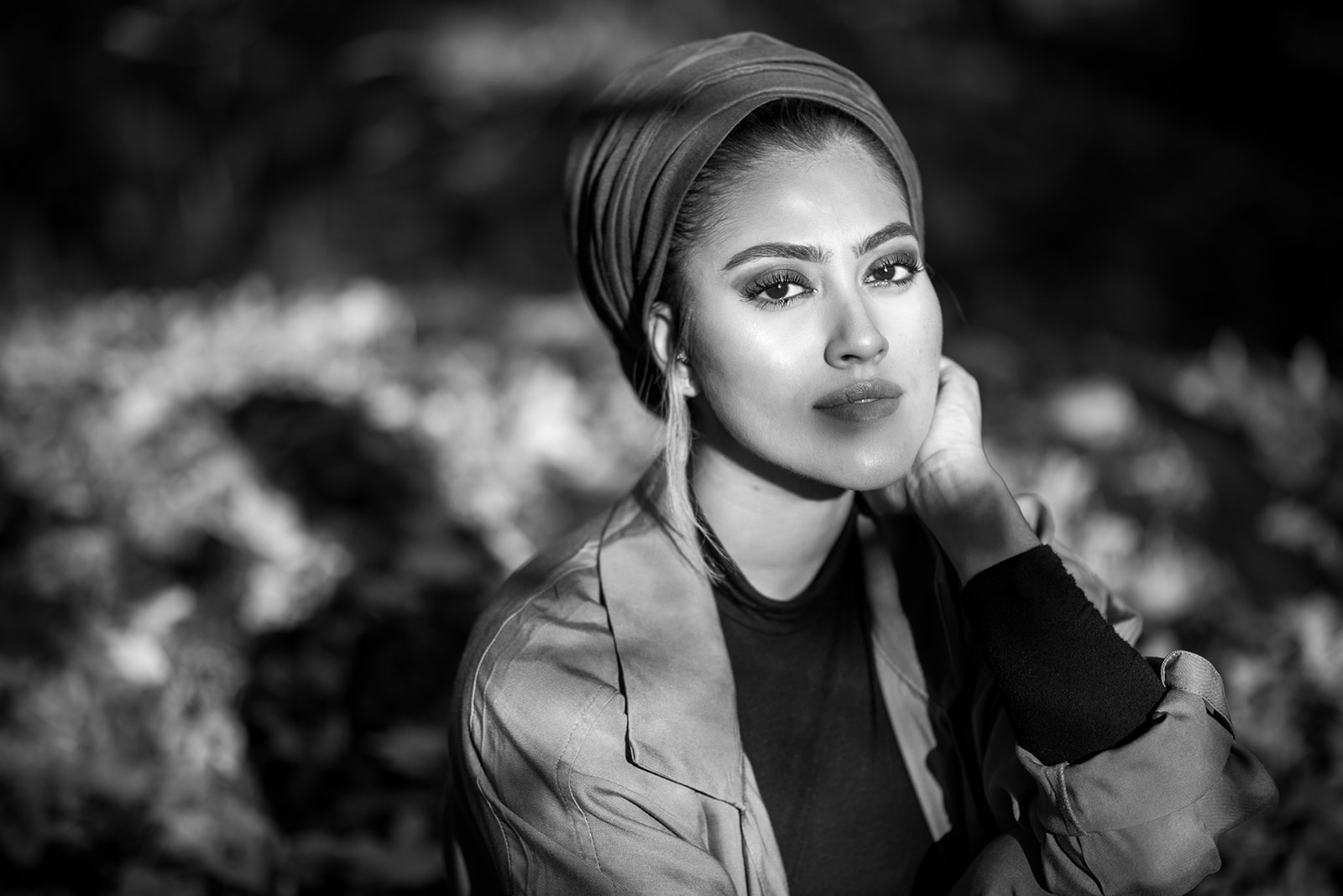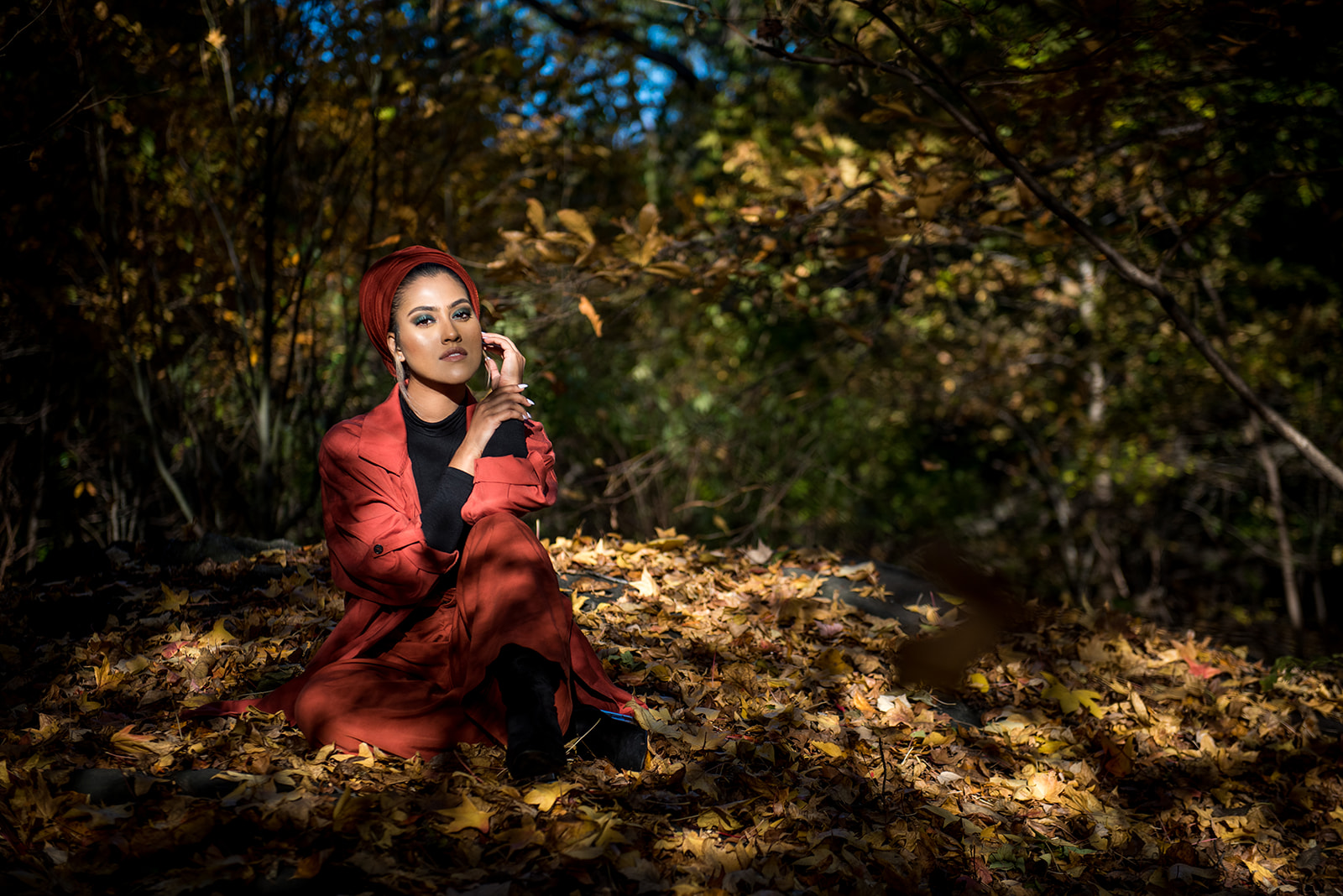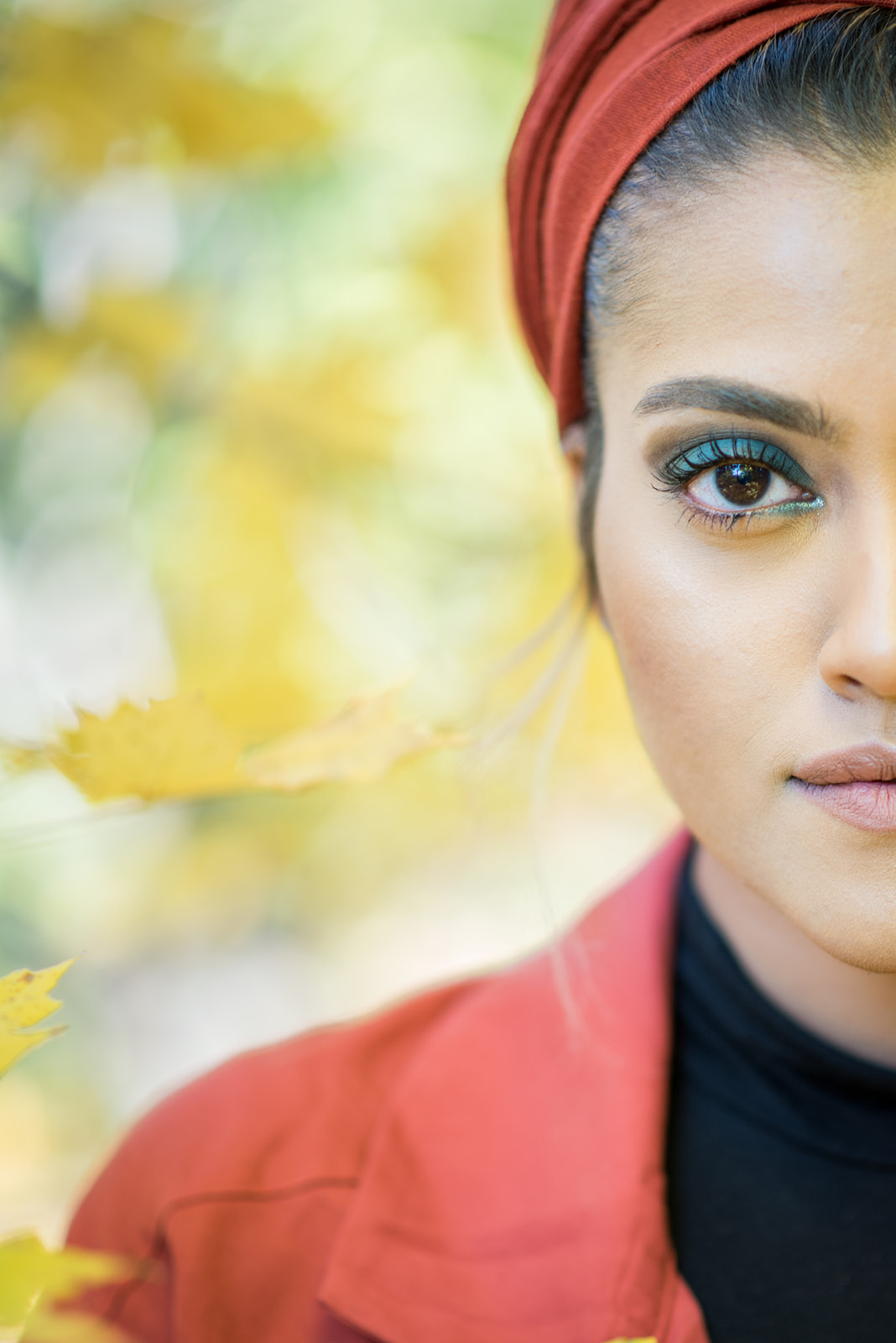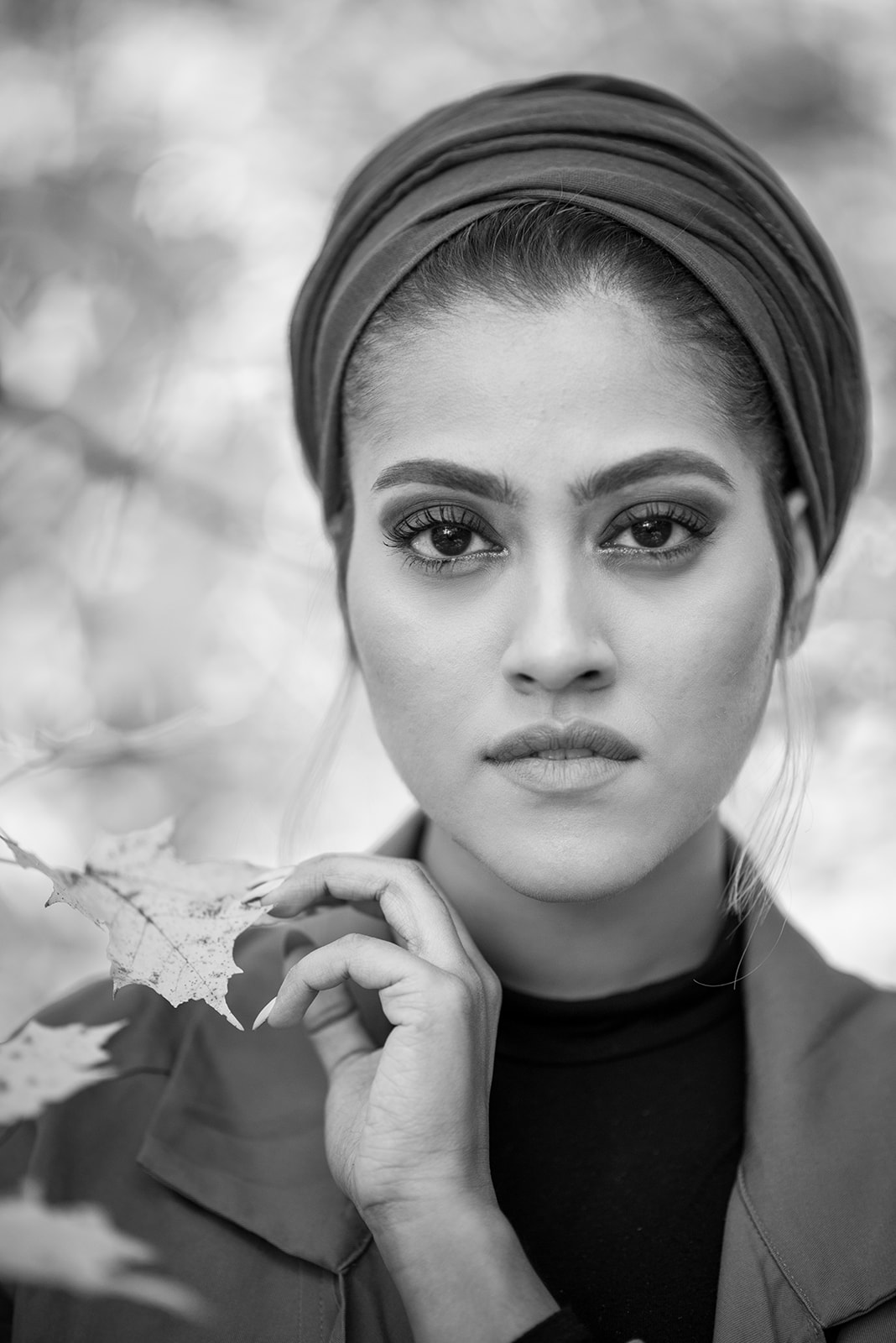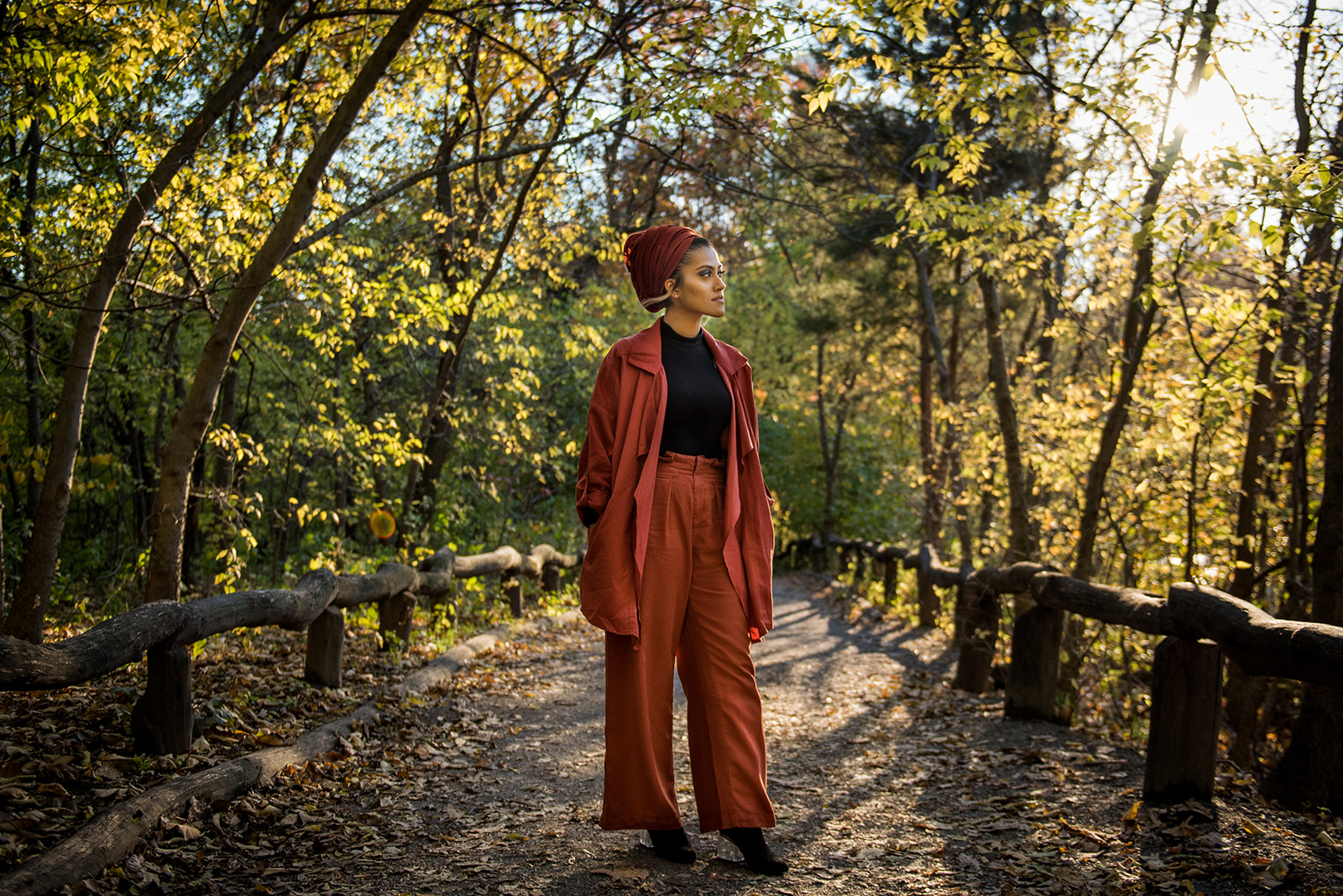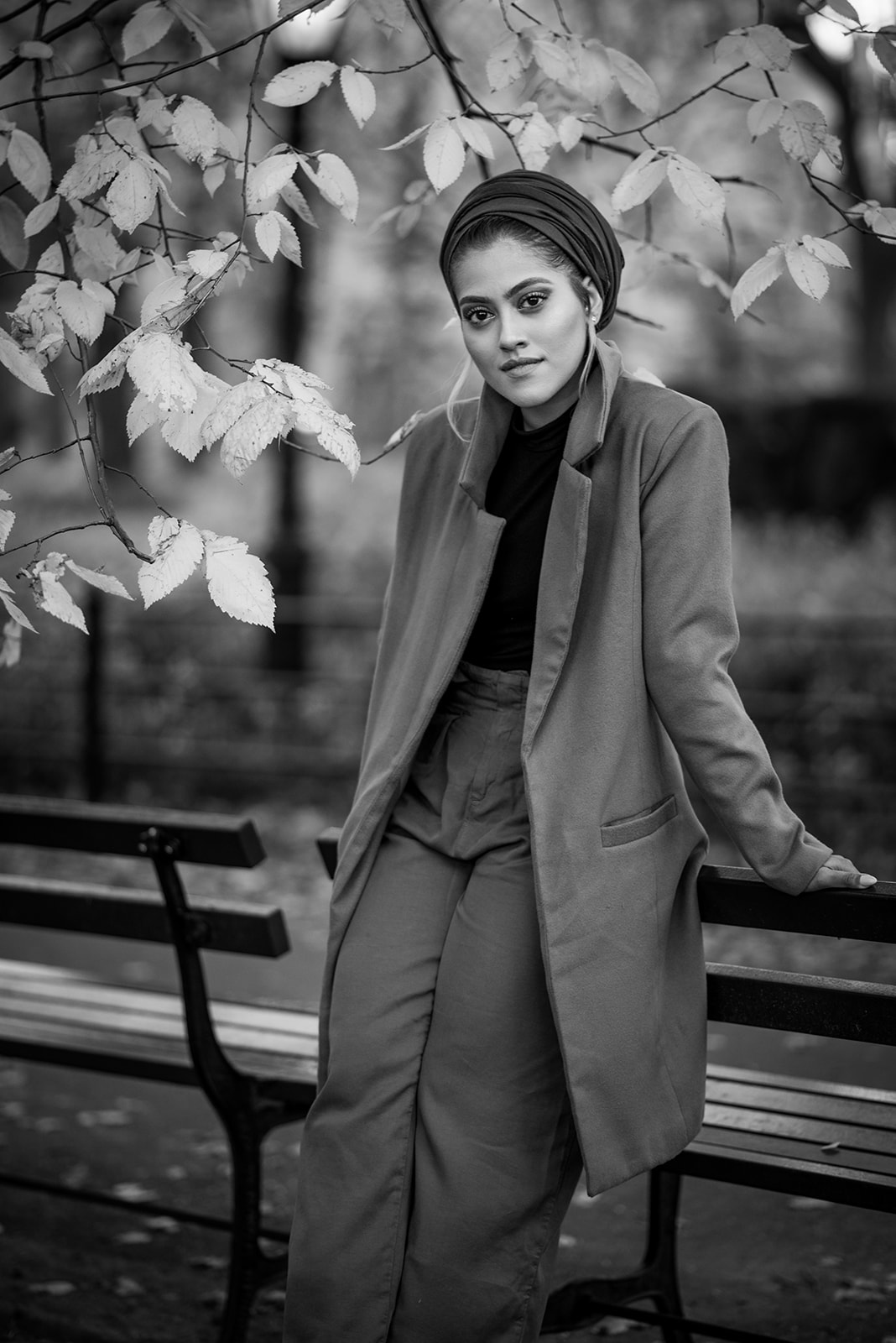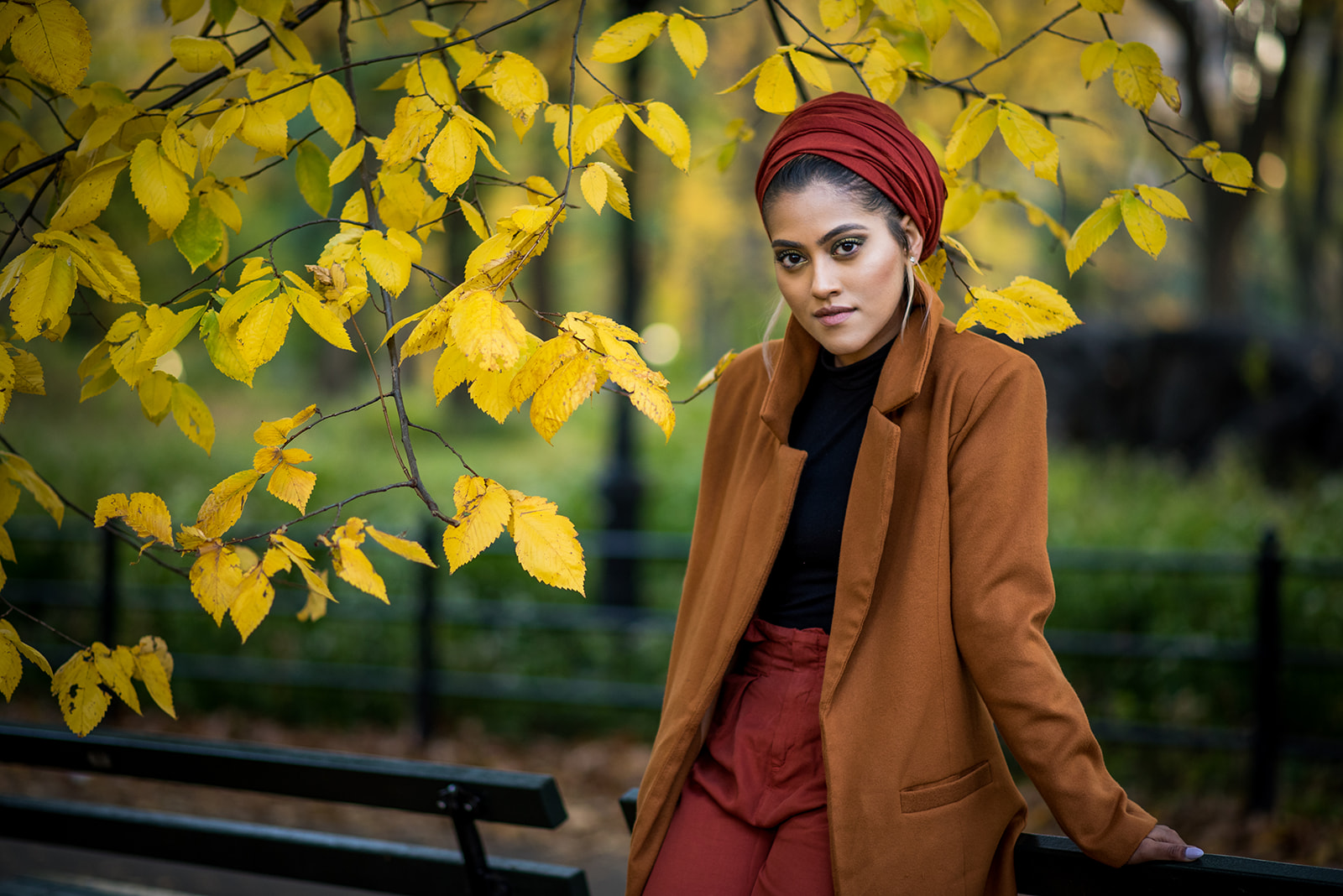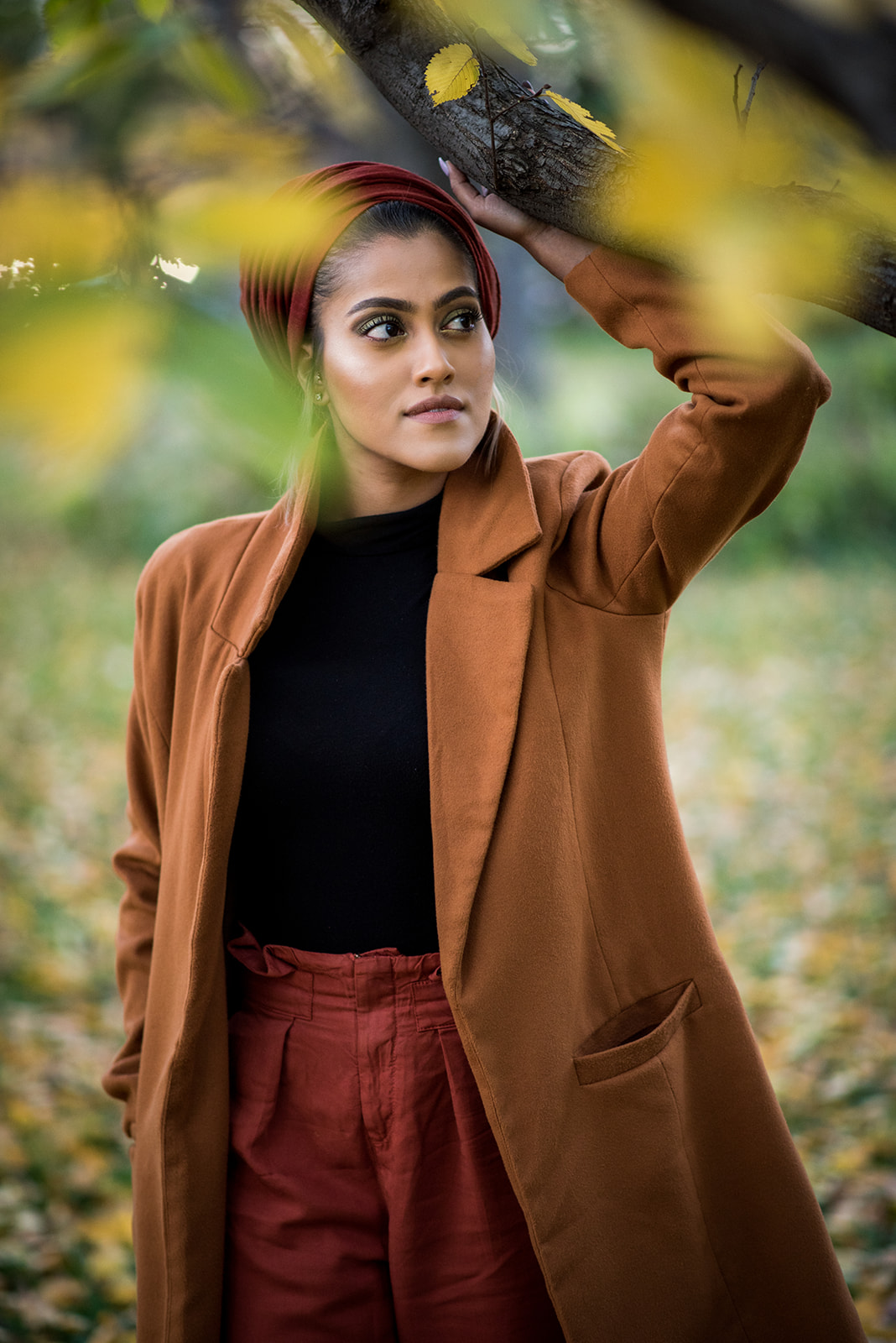 Exploring multiple locations around NYC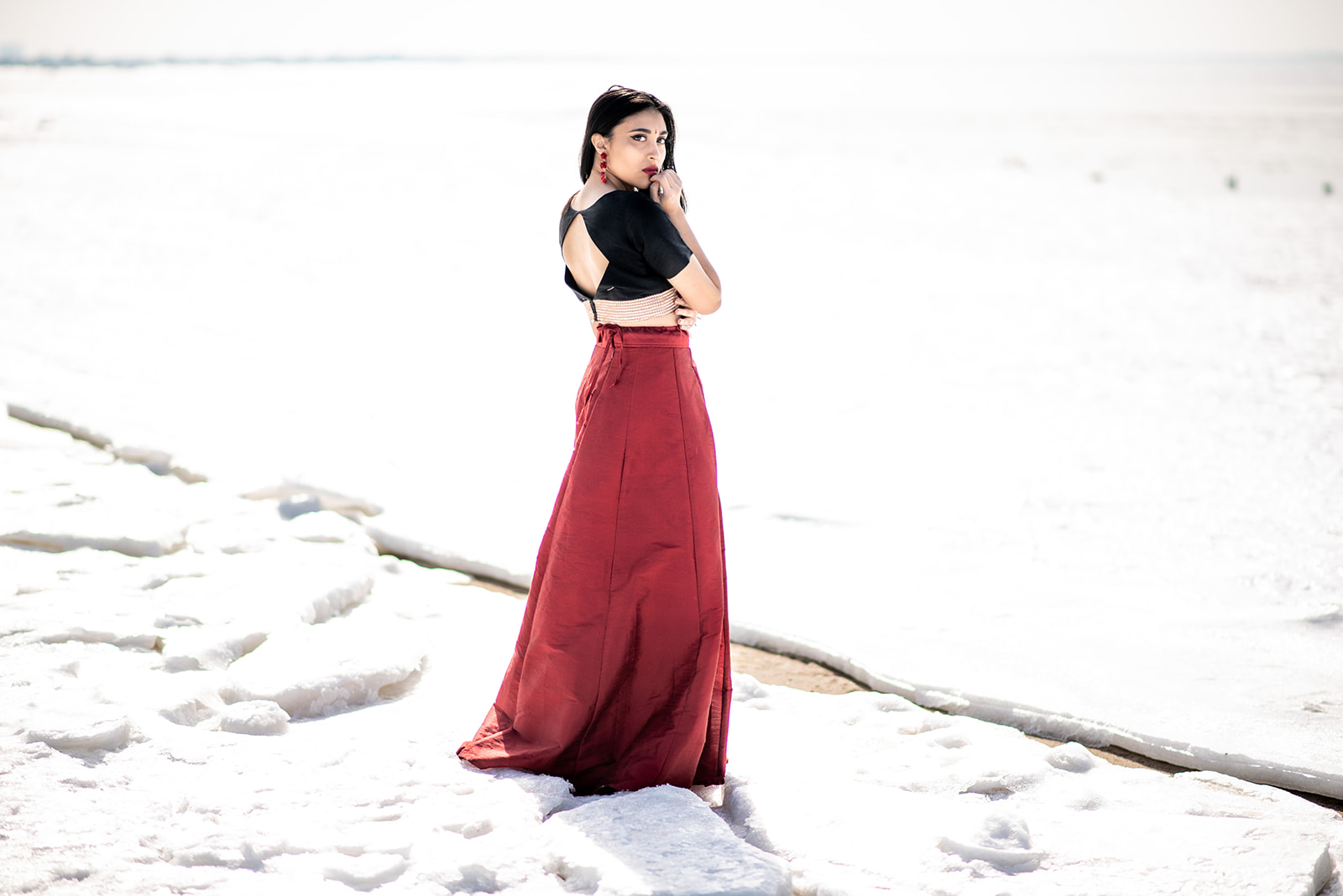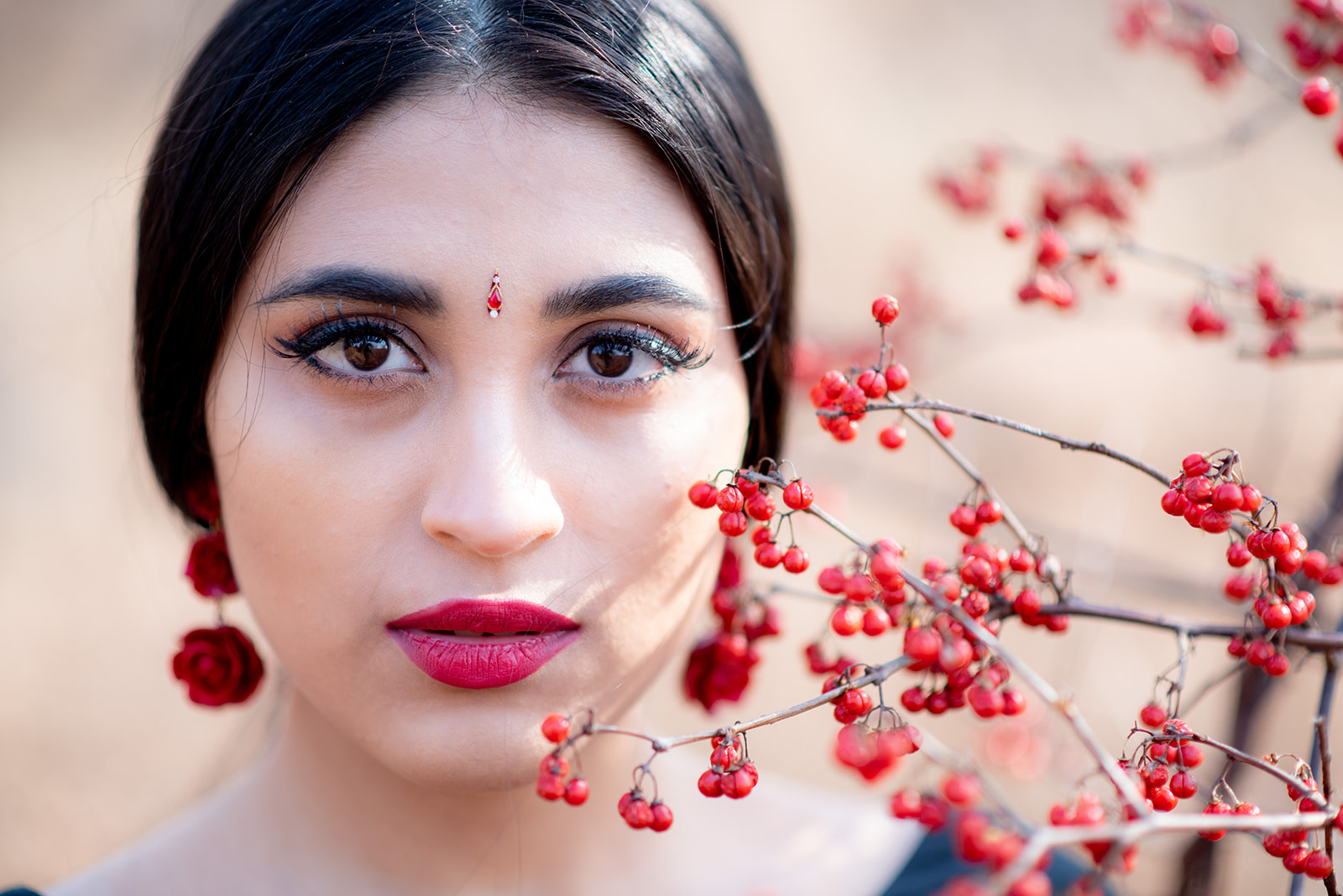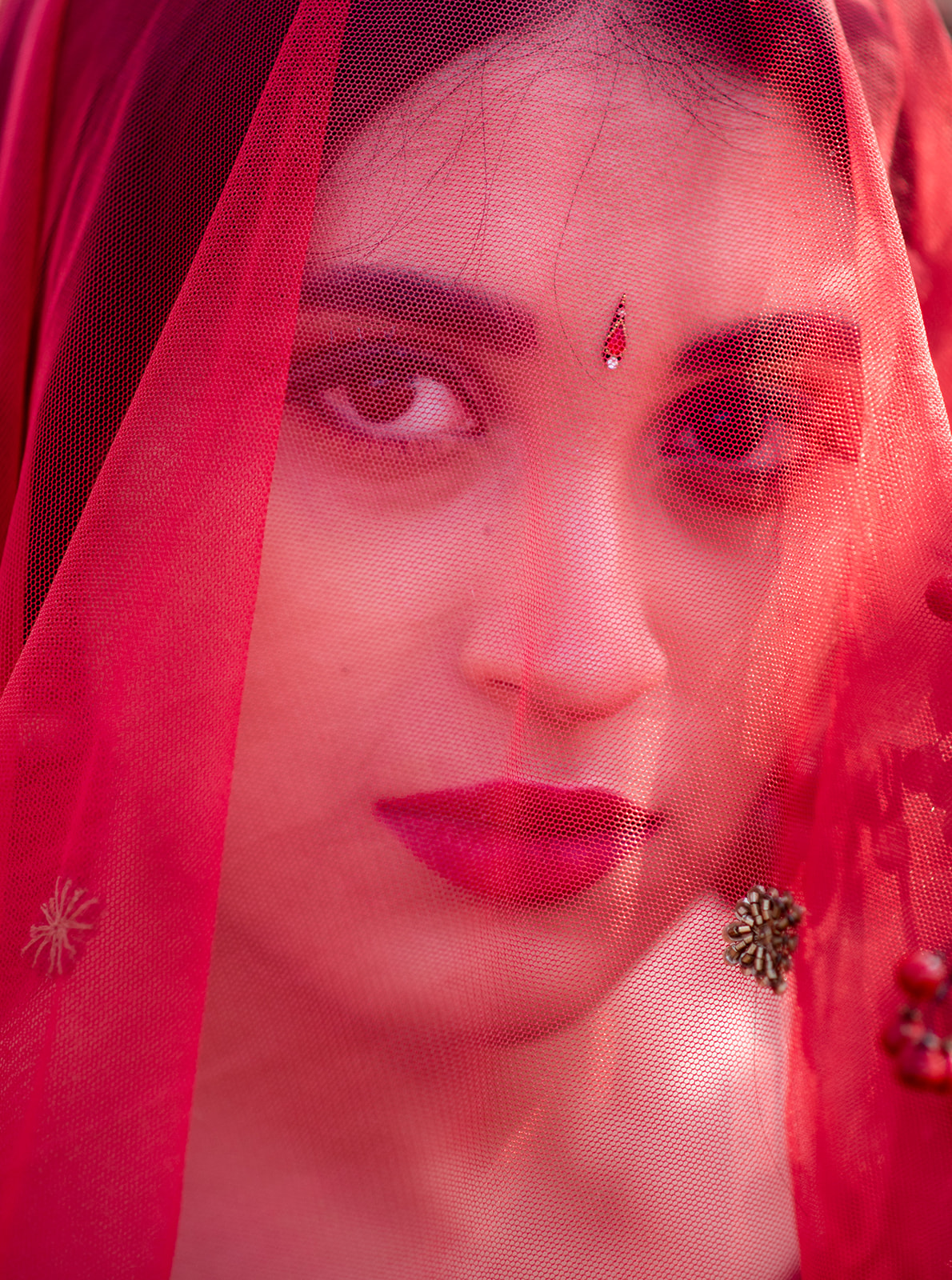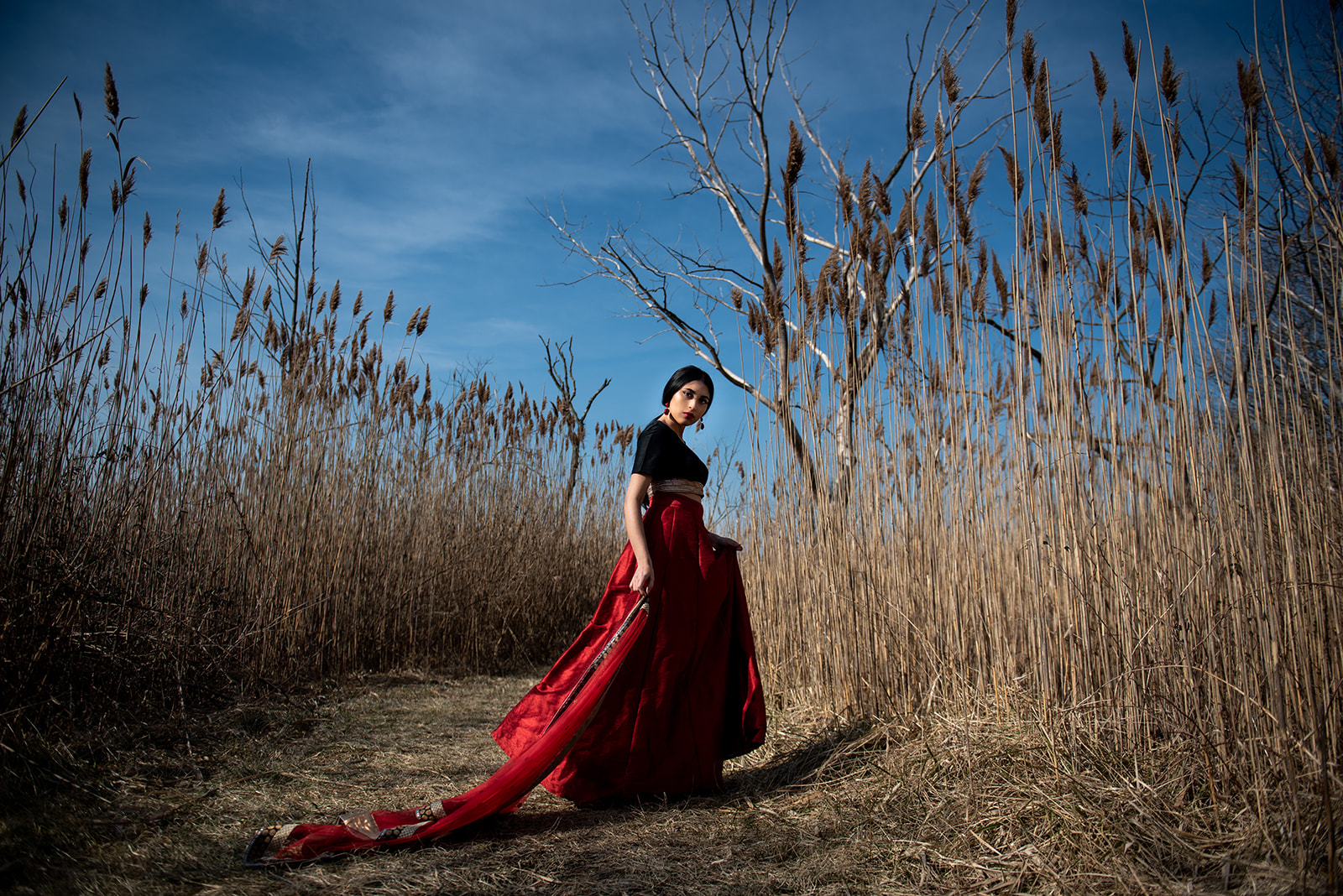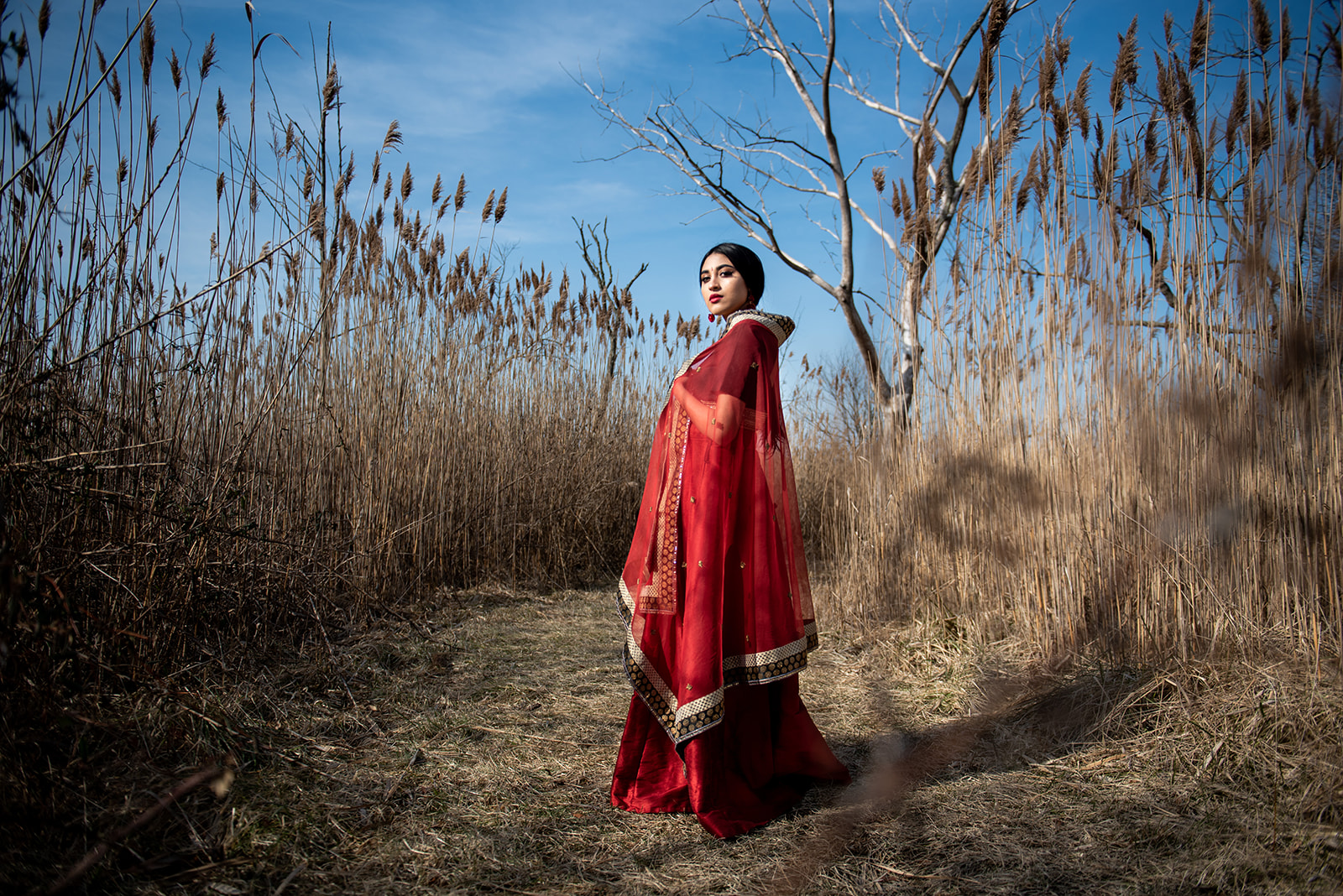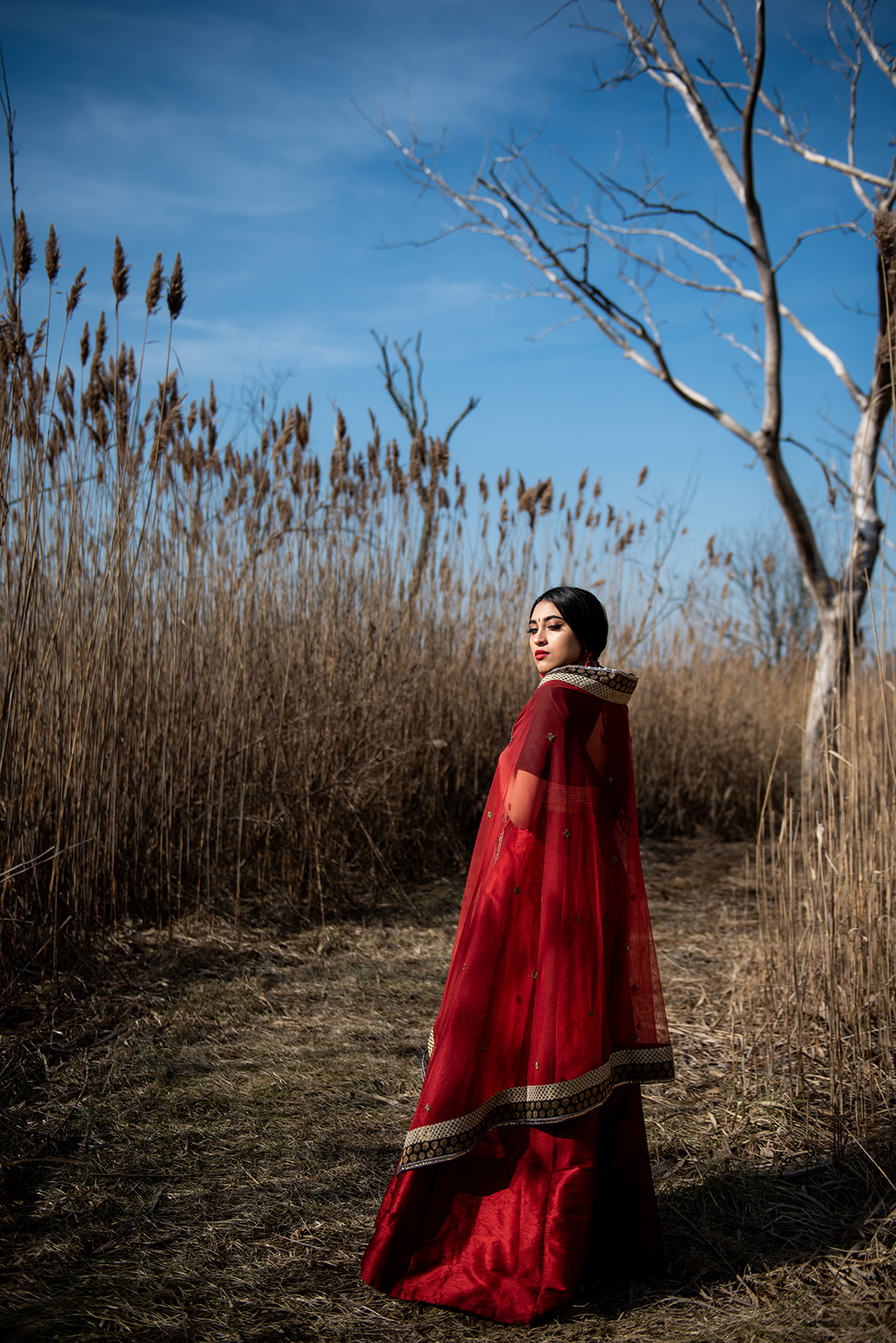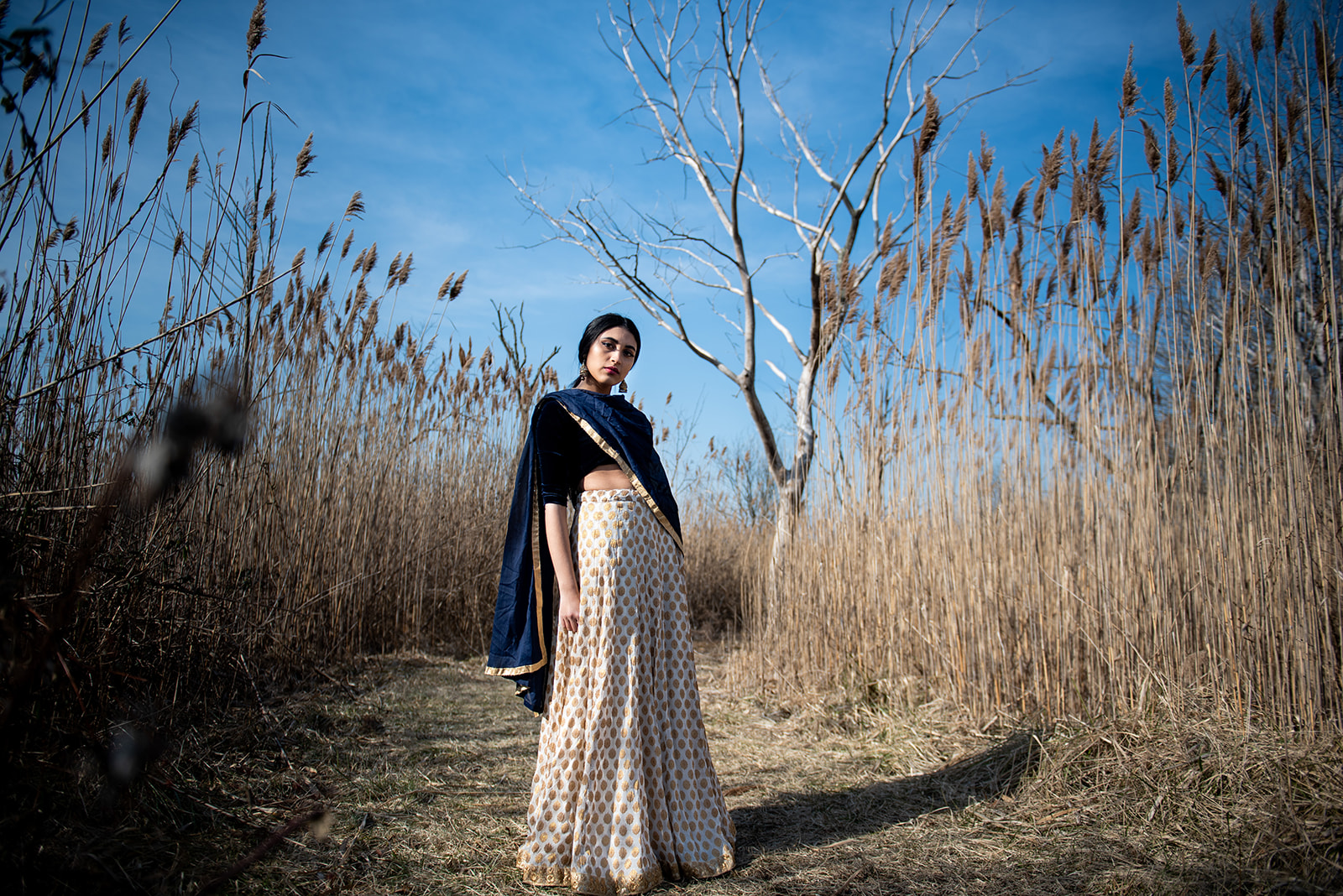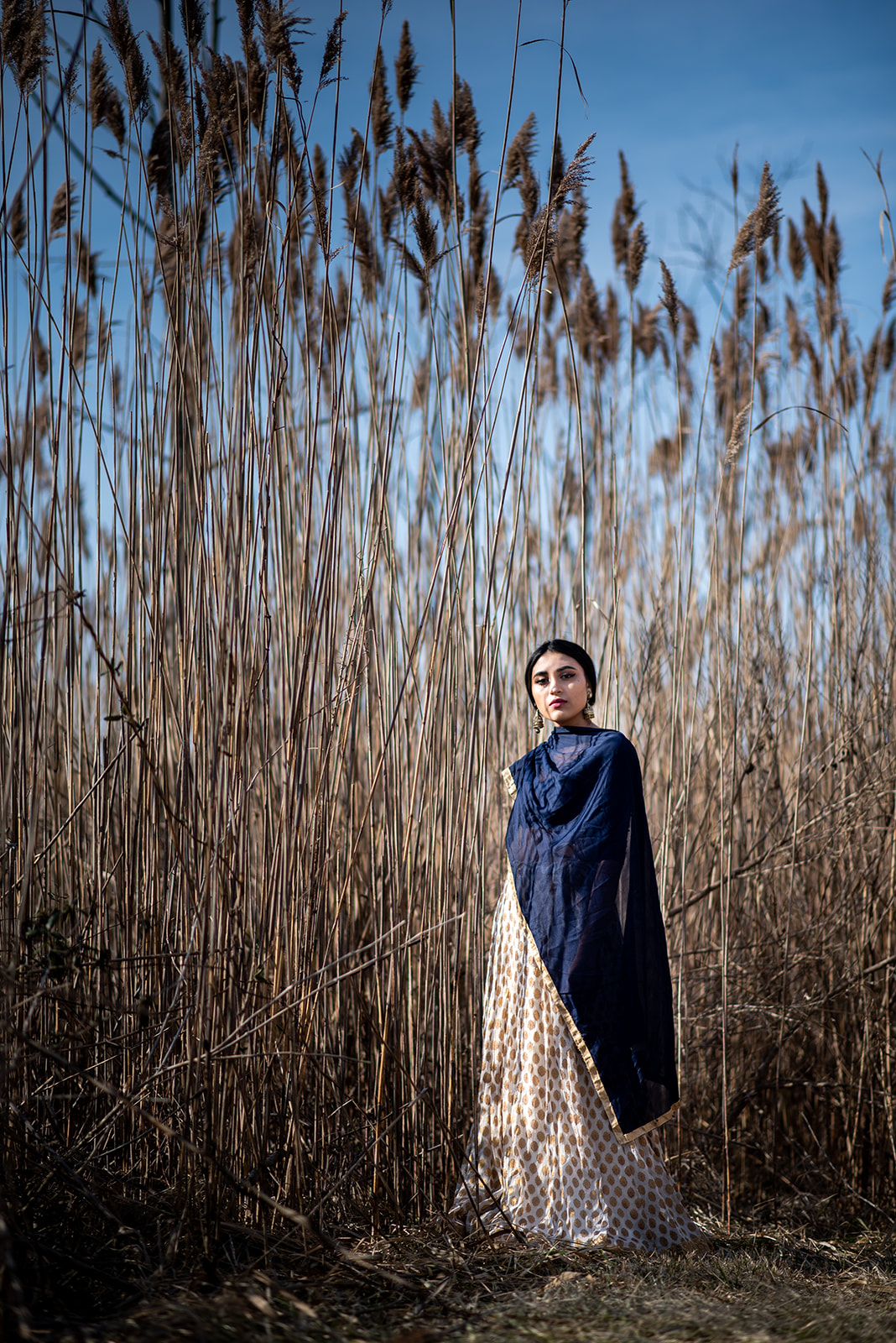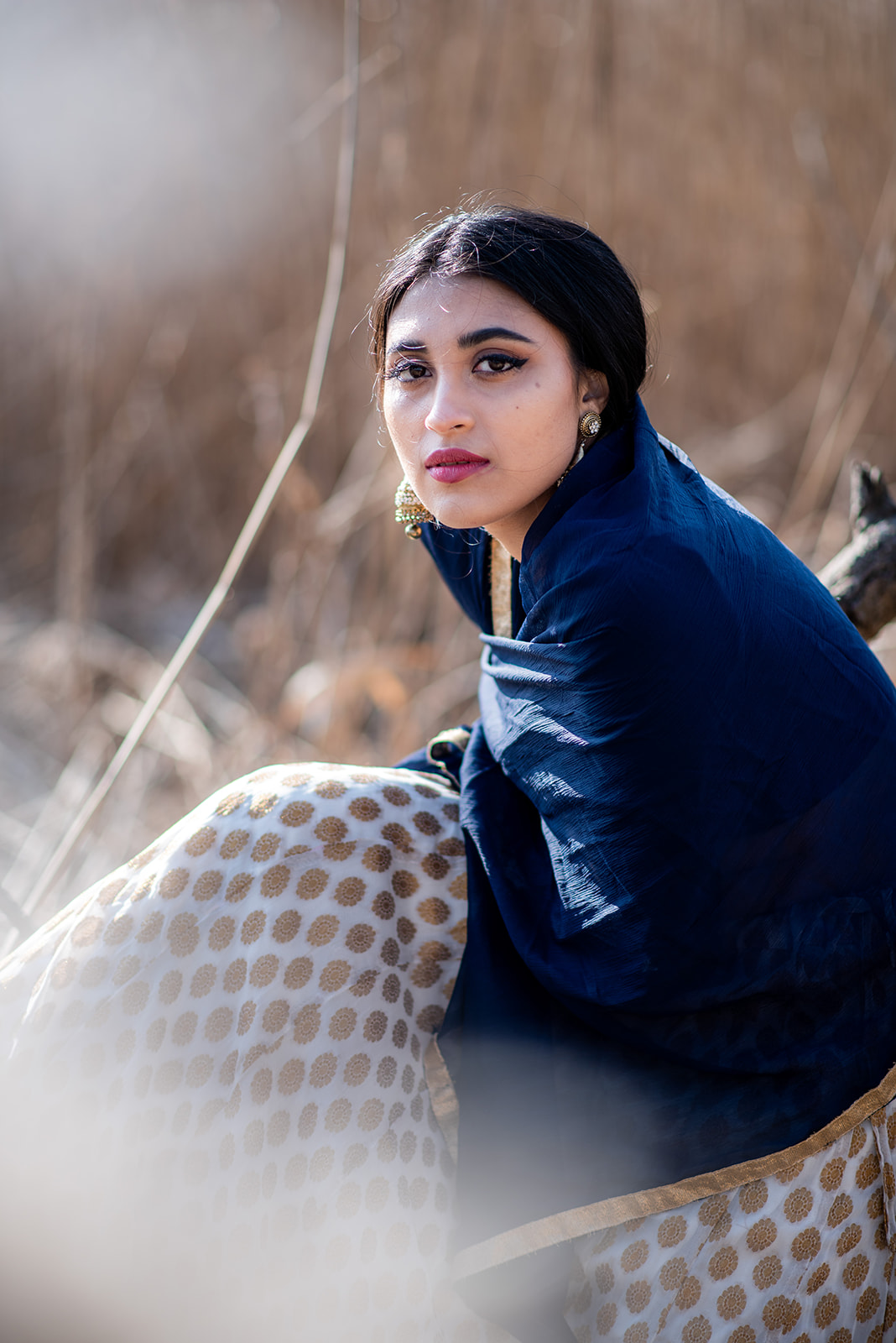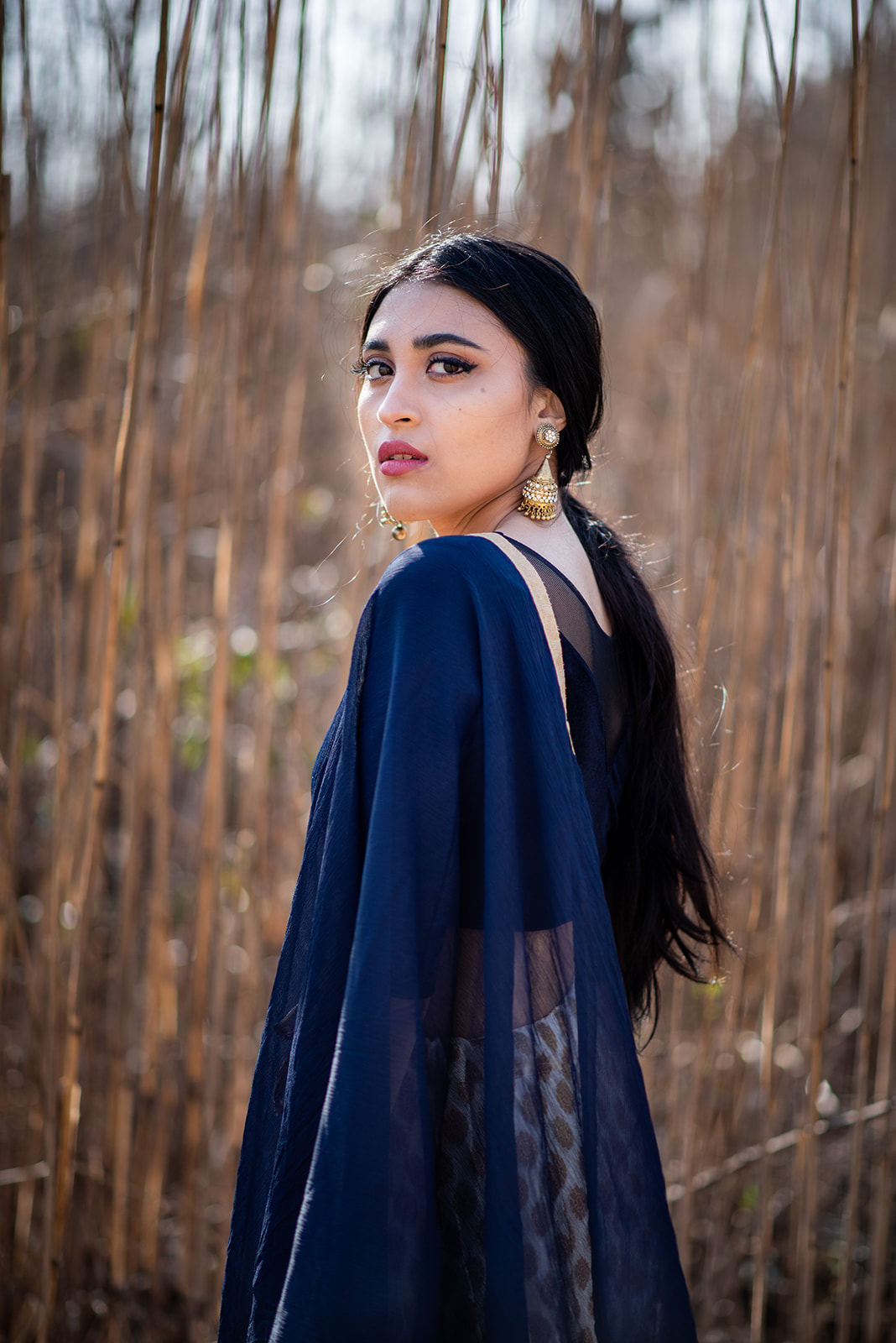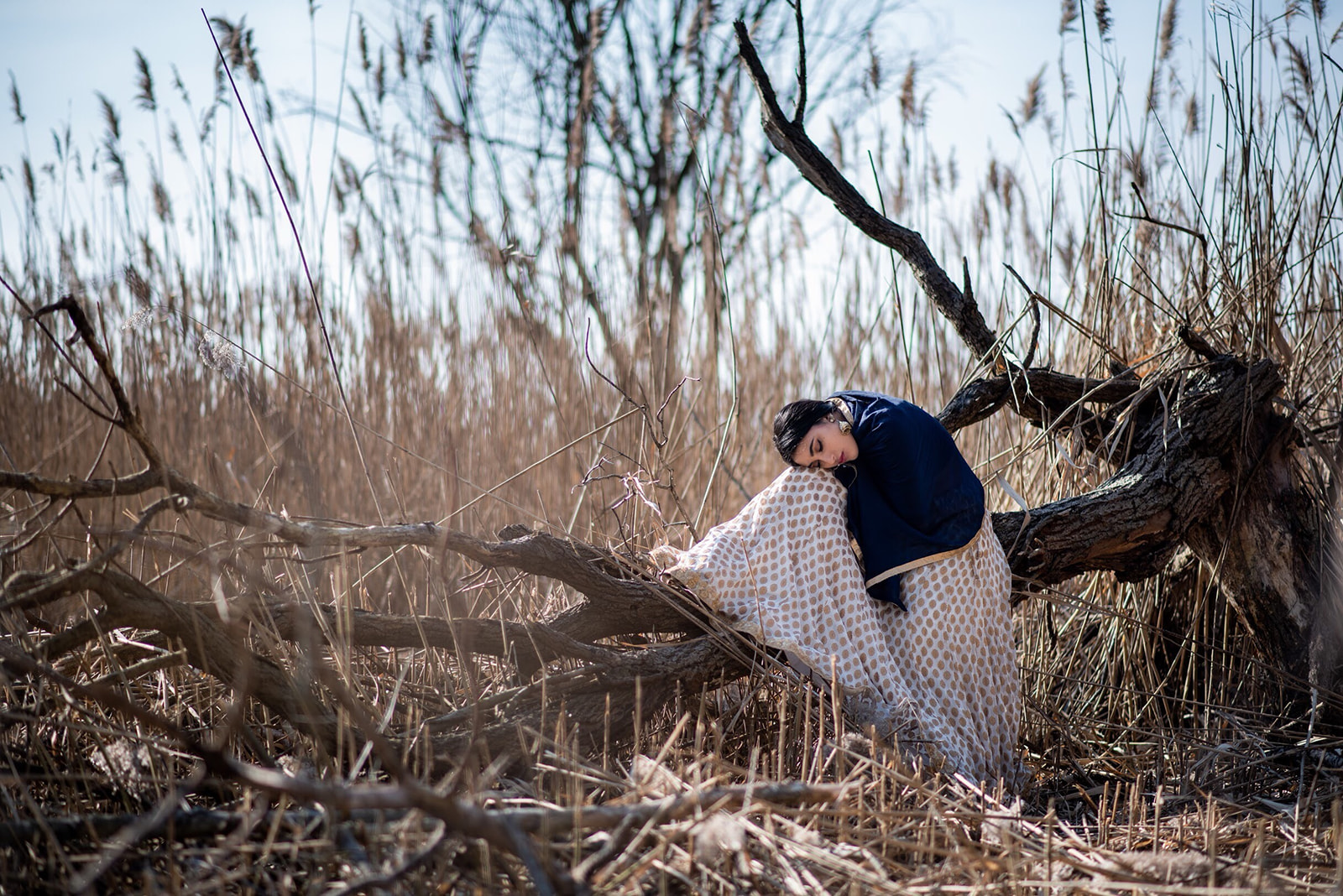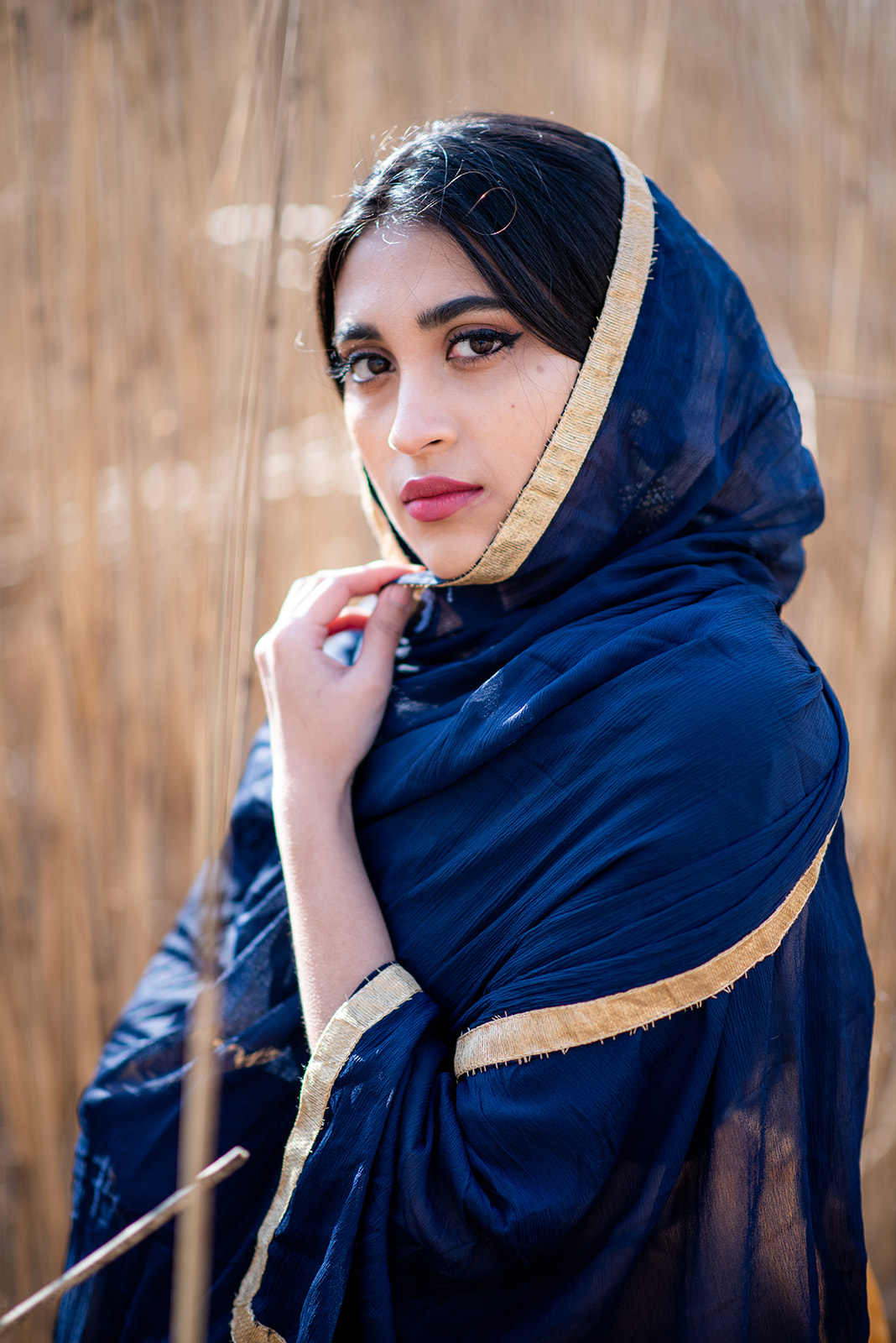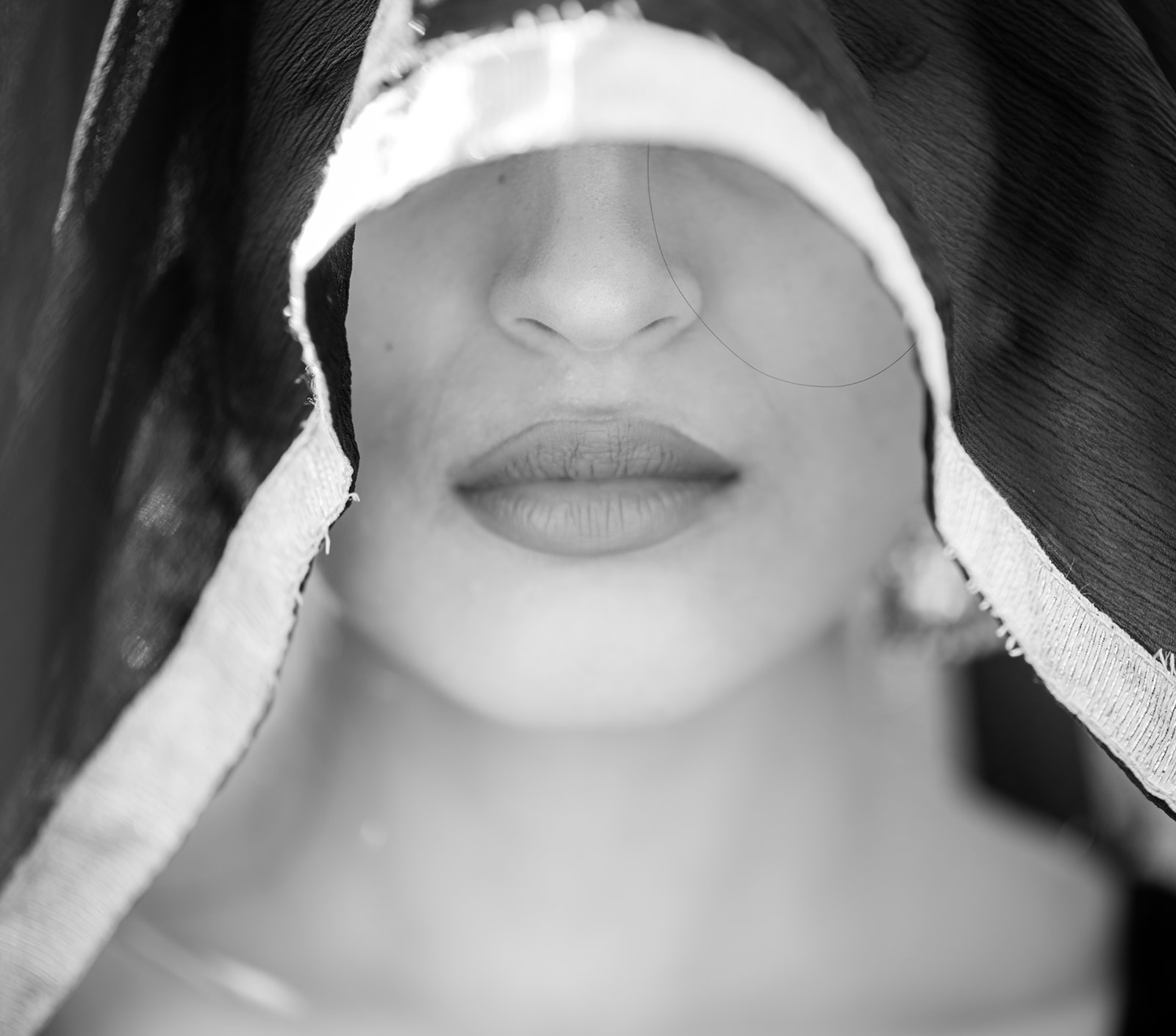 Jamaica Bay Wild Life Refuge, Queens, NYC
If you are excited about booking an engagement session, get in touch. I would love to meet you and discuss how we can capture your magical memories.
Booking Portrait Session
Booking is easy, have a look at this portrait session package available for you. Fill out the information below to get started.