Engagement session in NYC
My goal, my passion, and my purpose is to share the beauty I see in people and the subtle things that catch my eye. Every person has their own unique sense of beauty and style. I consider myself so lucky that as a photographer, I can capture that beauty and share it with the world.
With that said, let's dive right into it.
Photography has been my passion for years. I've shot for other photographers, I've run my own company, I've immersed myself in the world of photography to hone my style, my tone, and my technique. Through a combination of watching tutorials and second shooting for a number of great New York City photographers, I have been able to learn and to grow.
What is Engagement Session?
The engagement session is also known as couples session or pre-wedding session which all falls under Portrait photography.
Portrait photography is essentially capturing the essence of the subject. The subject of a portrait can be one person, a couple, or even a group of people. There are different styles of portraiture, and it can be formal, candid or environmental. When discussing portrait photography, we often use different terminology to define the purpose of the session.
Here are some examples:
Engagement Sessions
Pre-Wedding Sessions
Maternity Sessions
Professional Headshots
What to Expect when working with me:
This initial client meeting will reduce the jitters and anxiety at your session. I am all about that comfort and understanding, making sure you understand that this is what I love to do and I take this responsibility very seriously. Then I will walk you through how our session will proceed. Other than getting to know each other we will discuss three important factors: Location, time, and wardrobe.
Understanding, patience, and respect go a long way. Before any of my photography sessions, I ask my clients to have a sit-down meeting in person. Knowing how this city moves at a hundred miles an hour, if that is not possible, I offer a video conference call.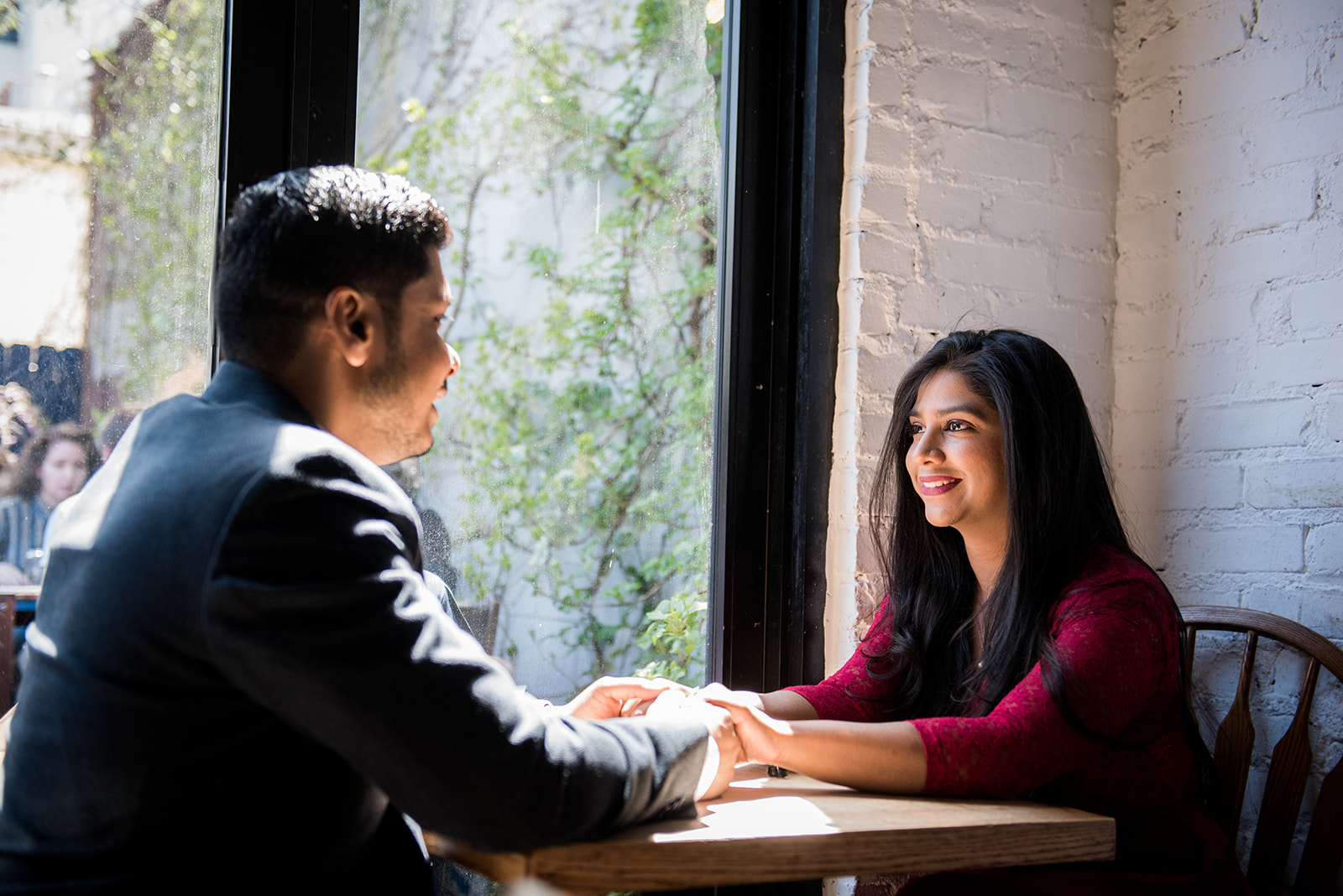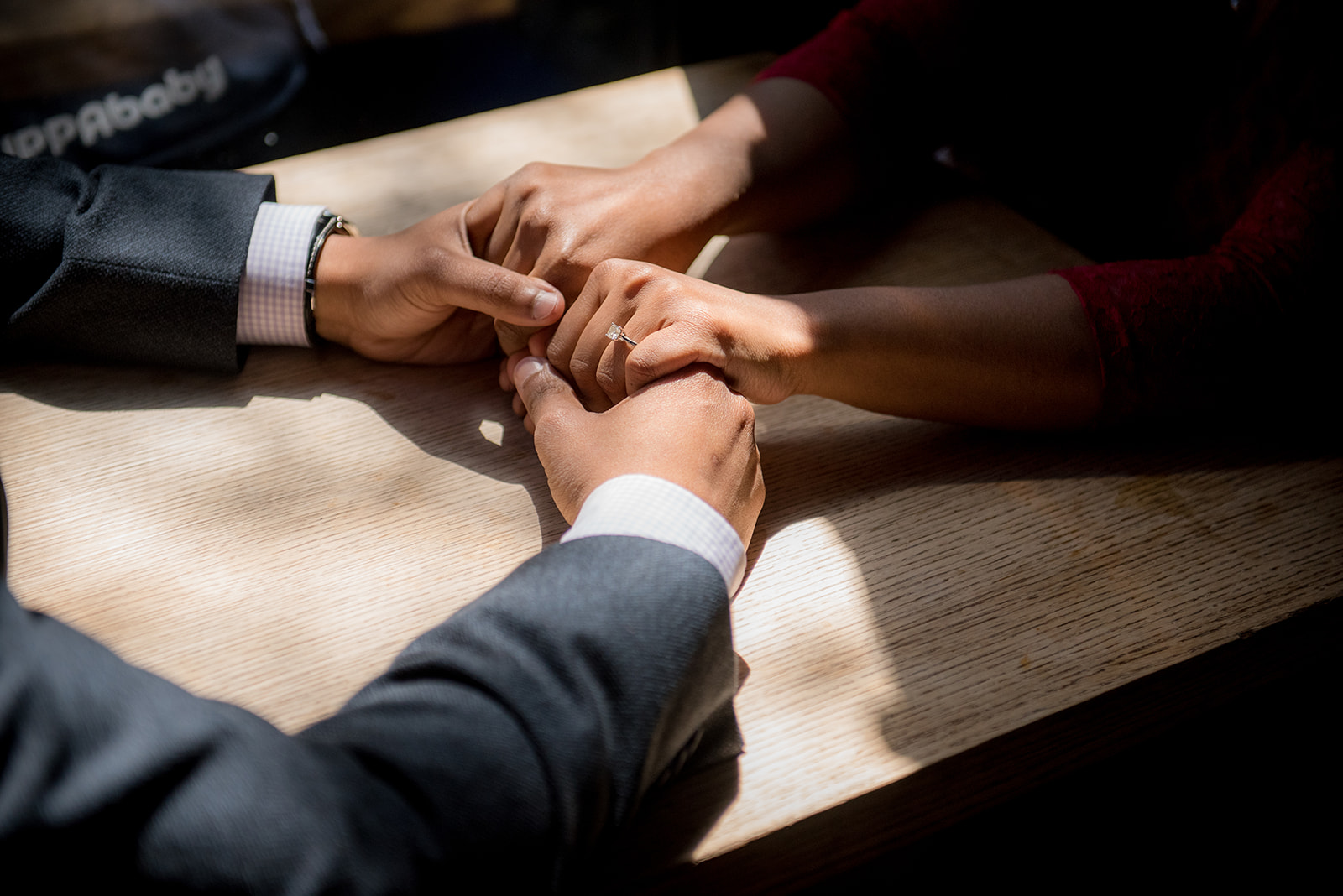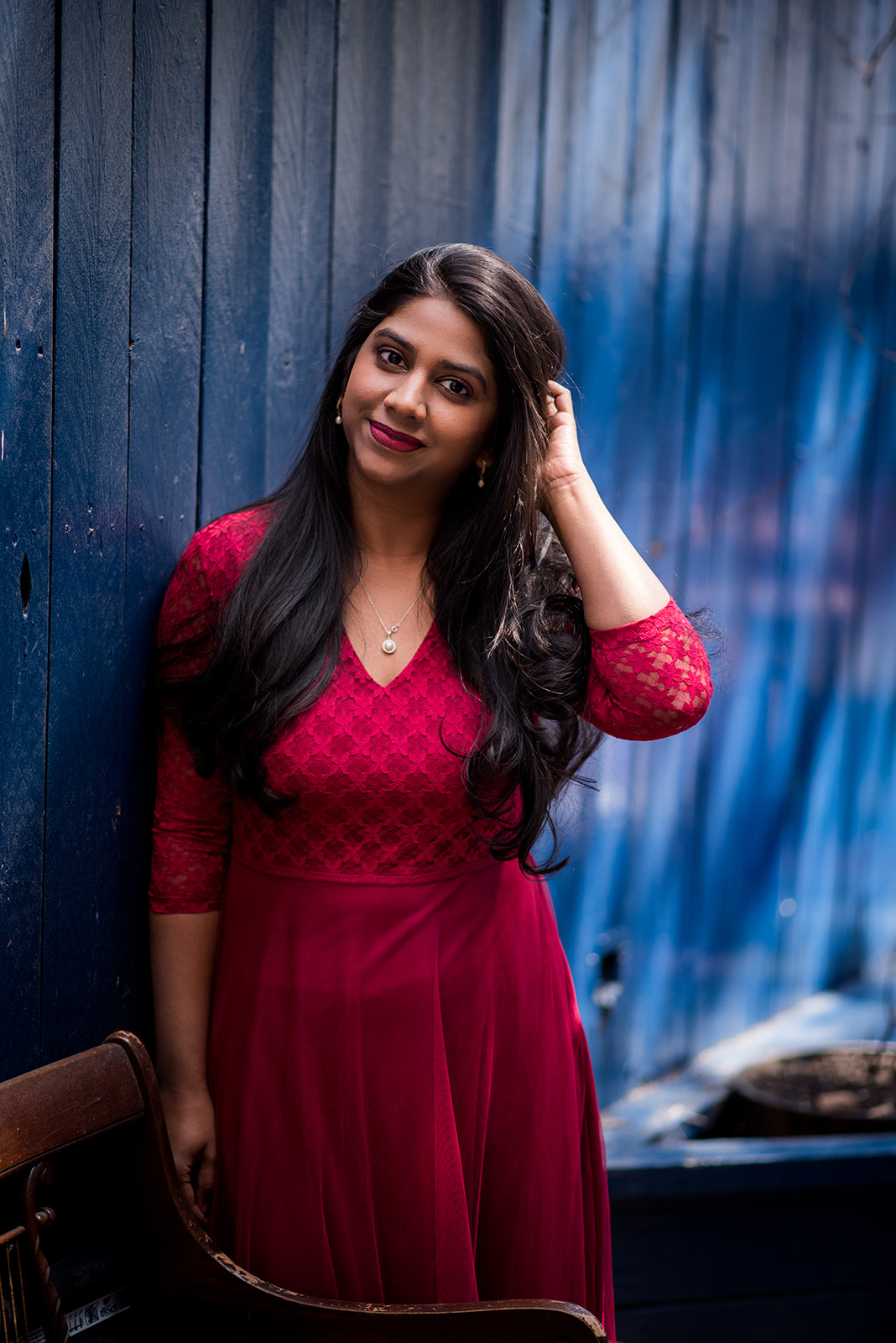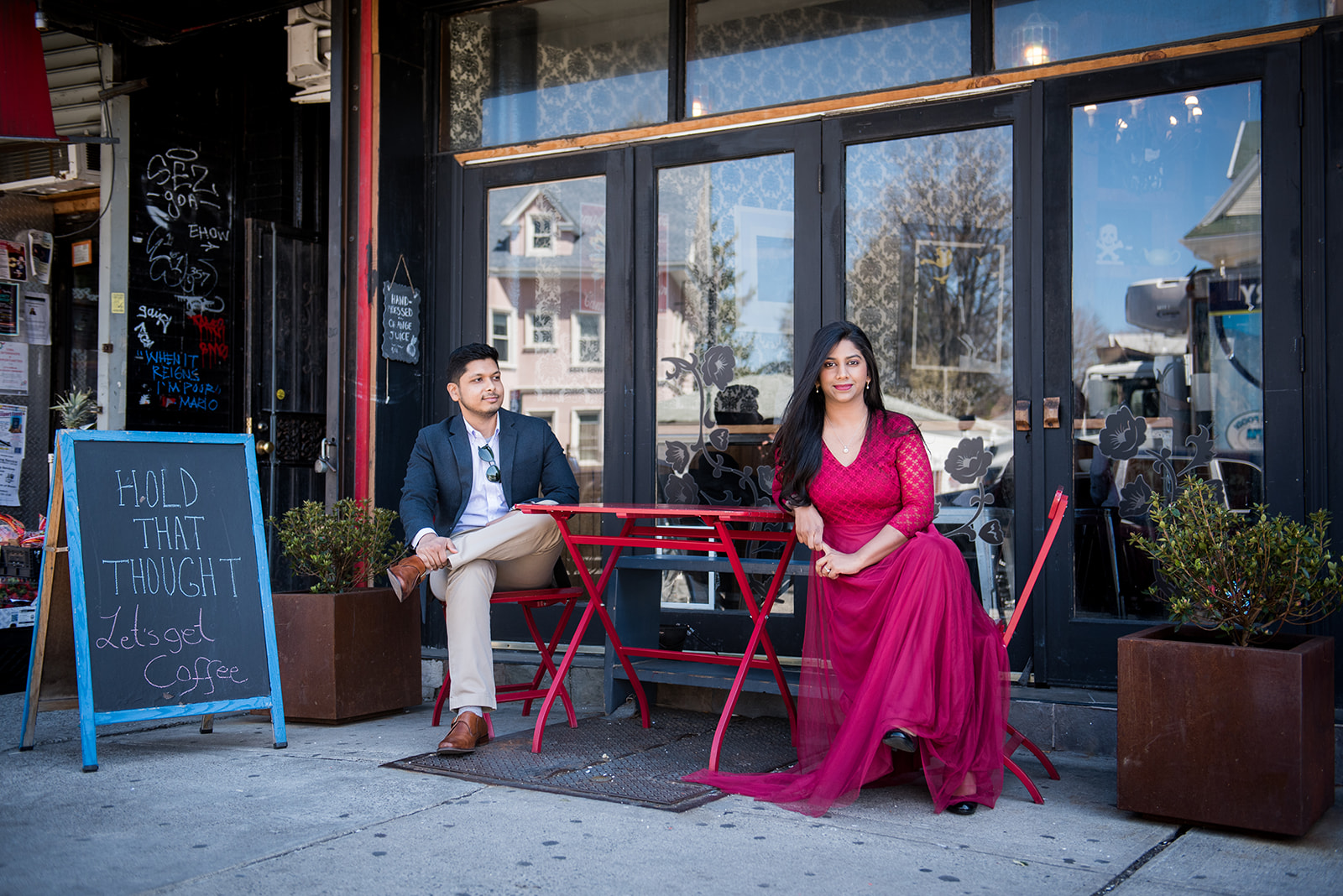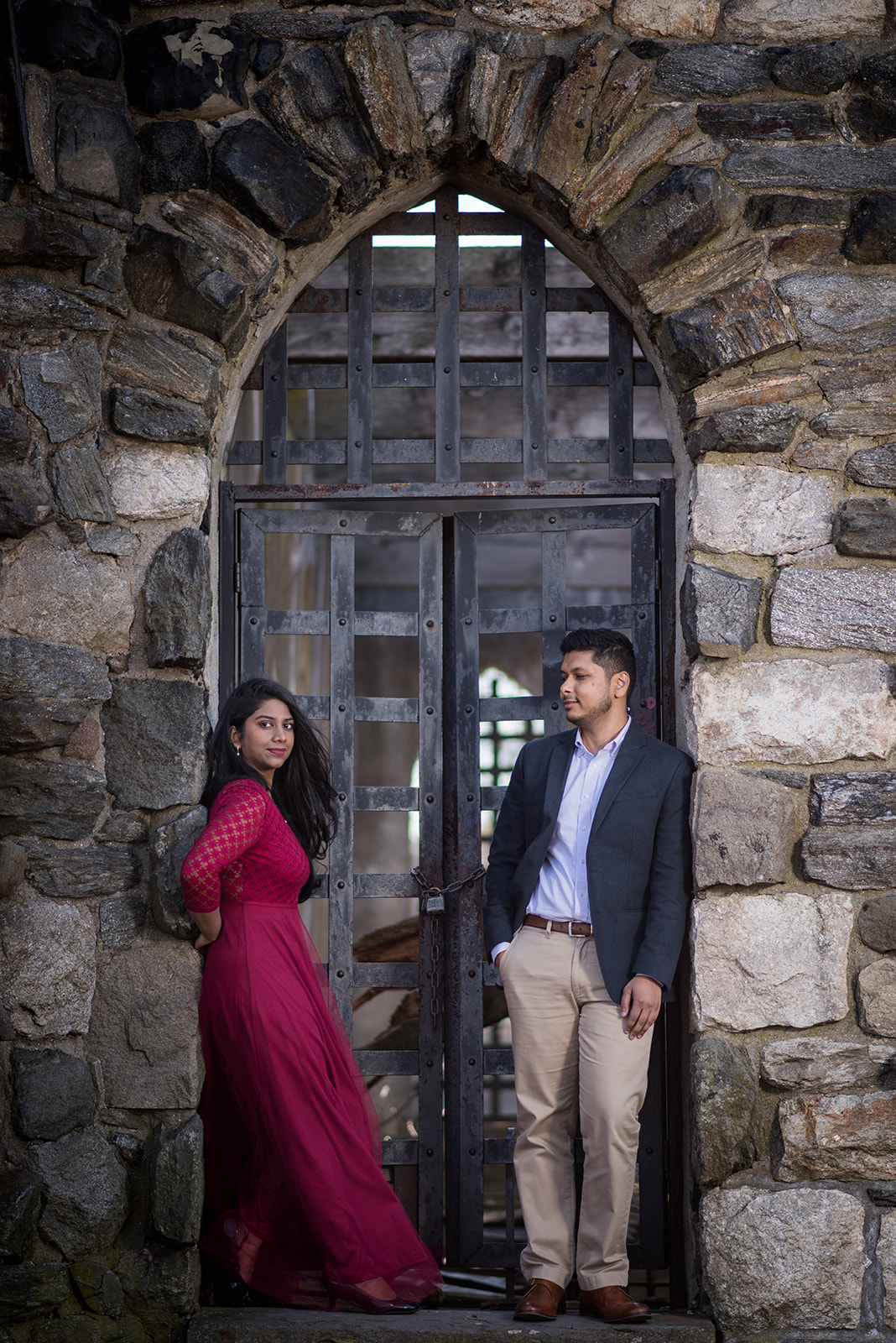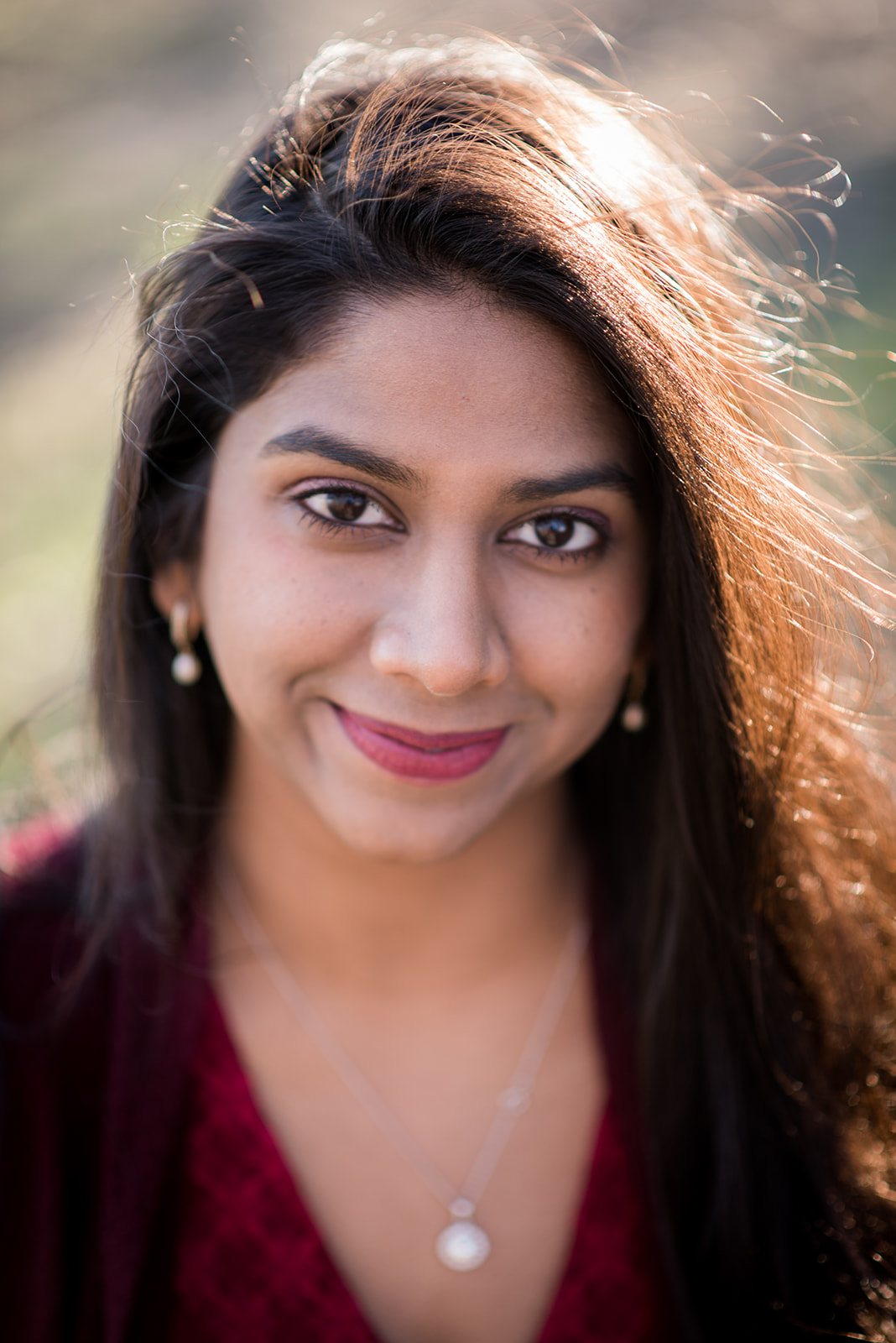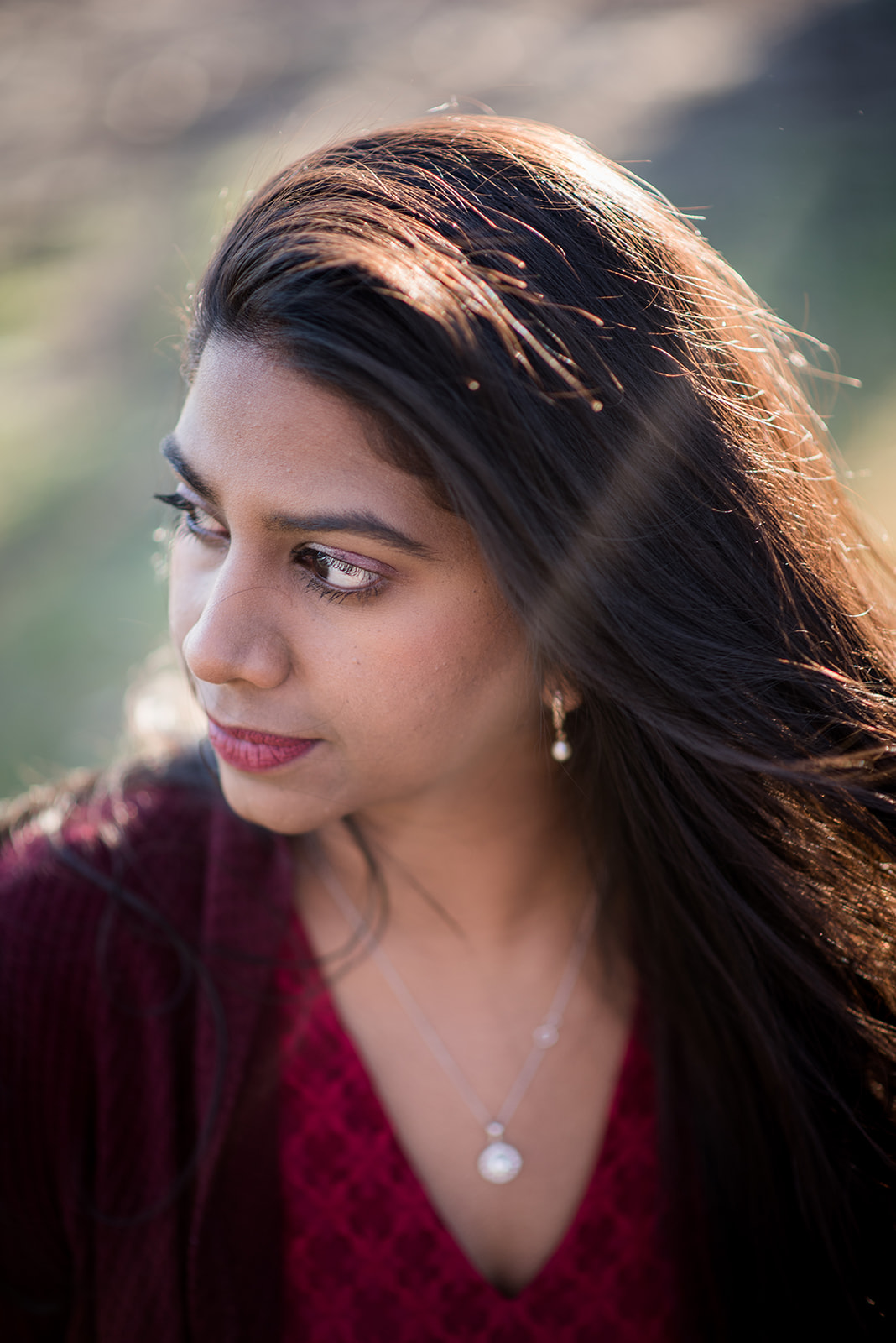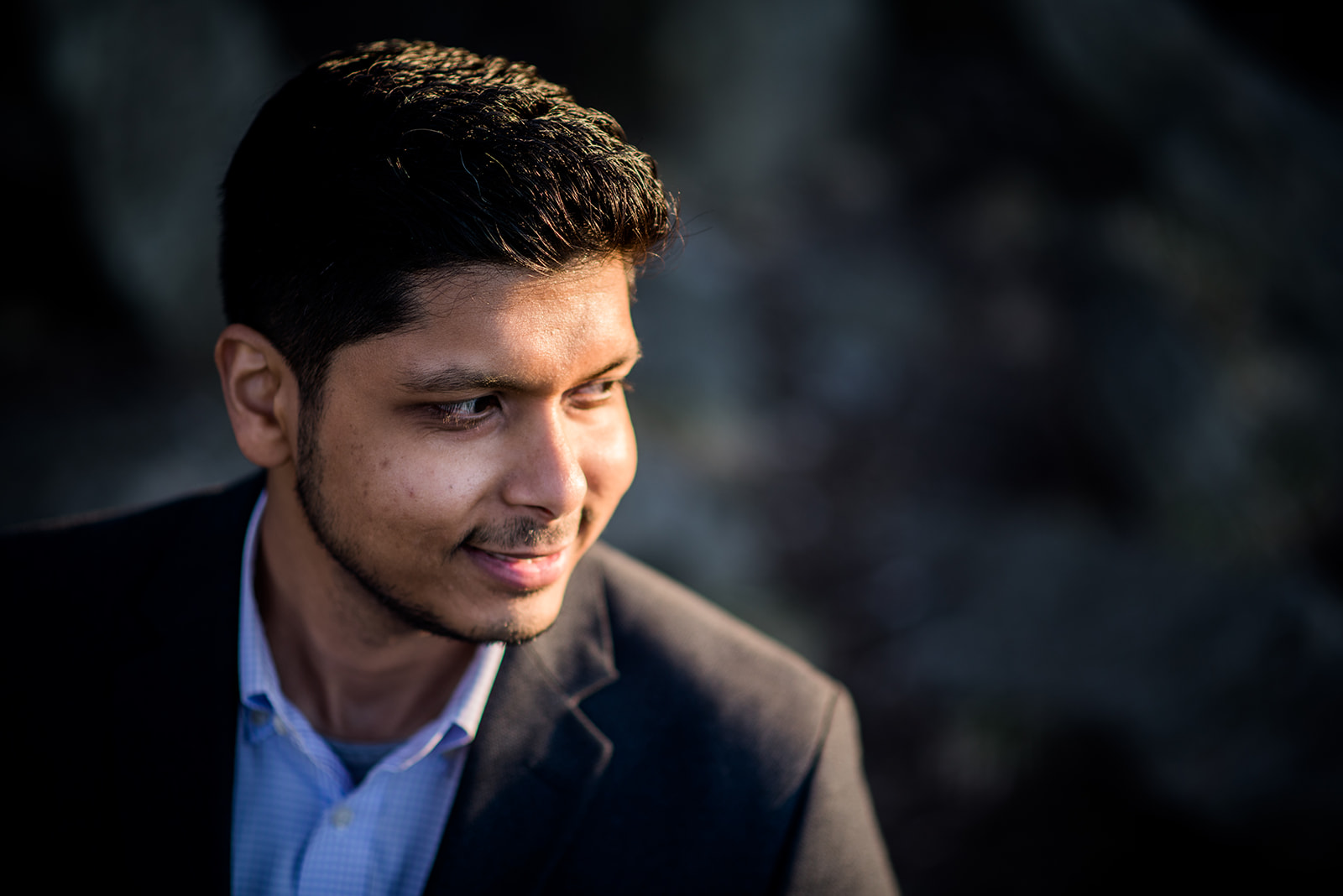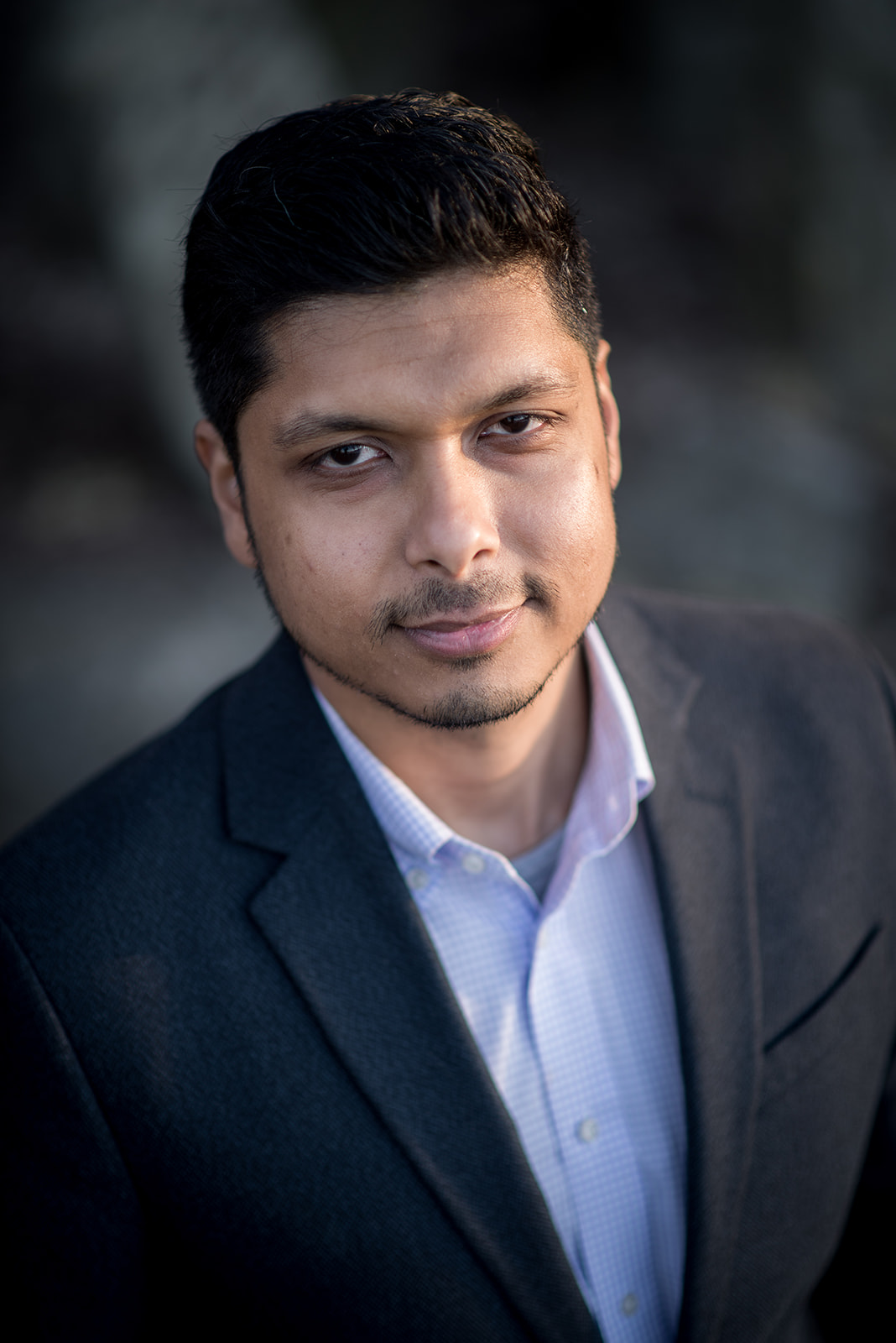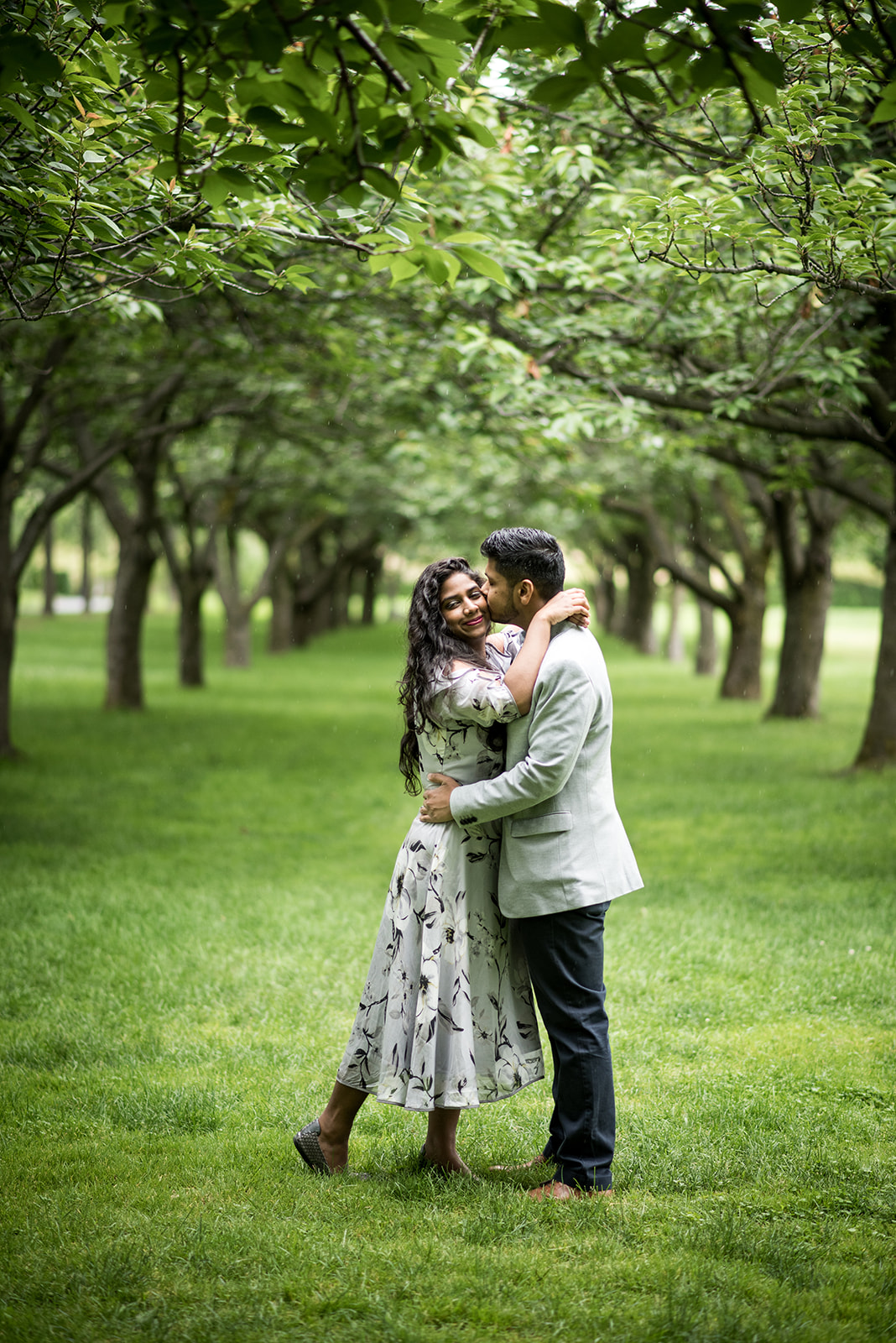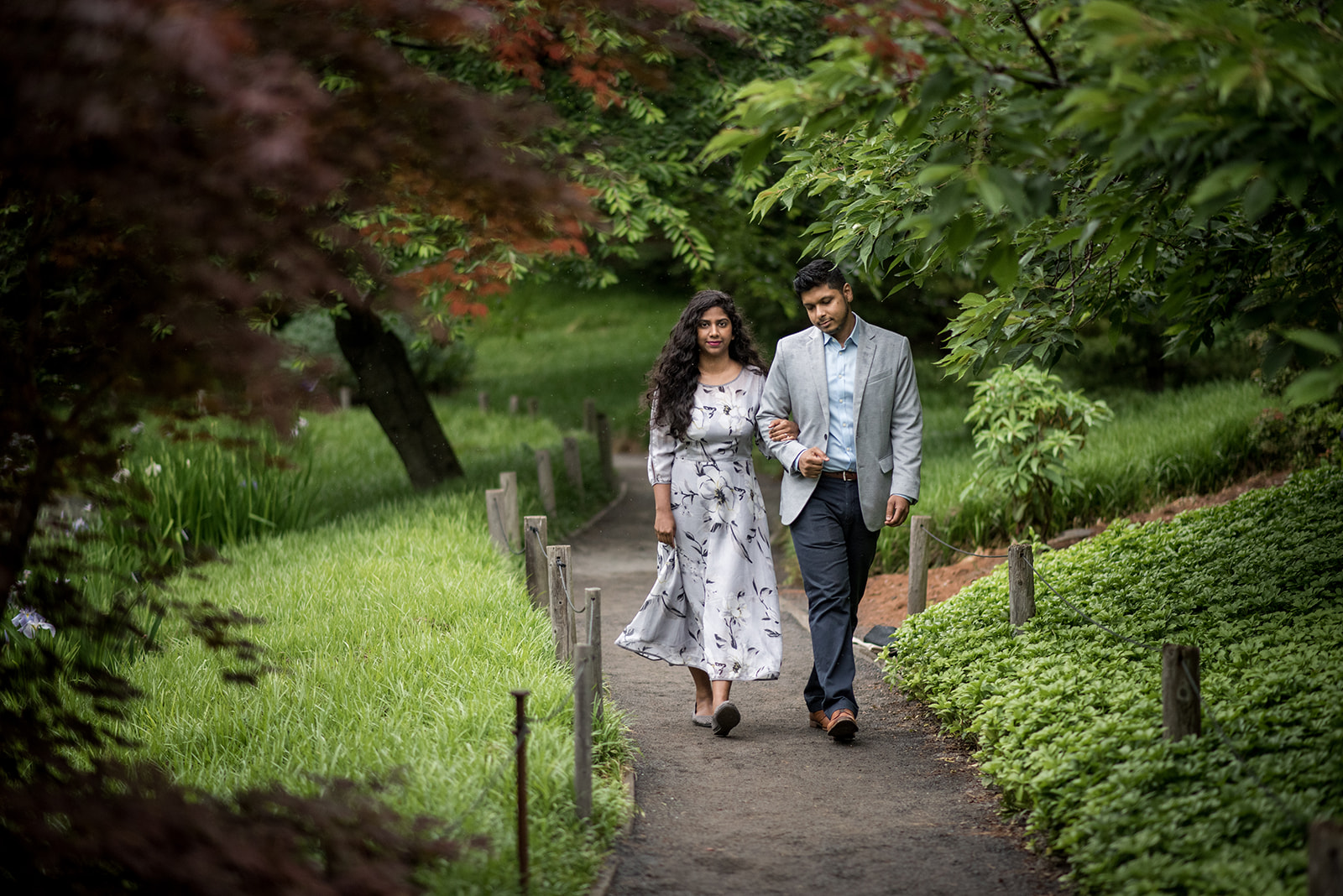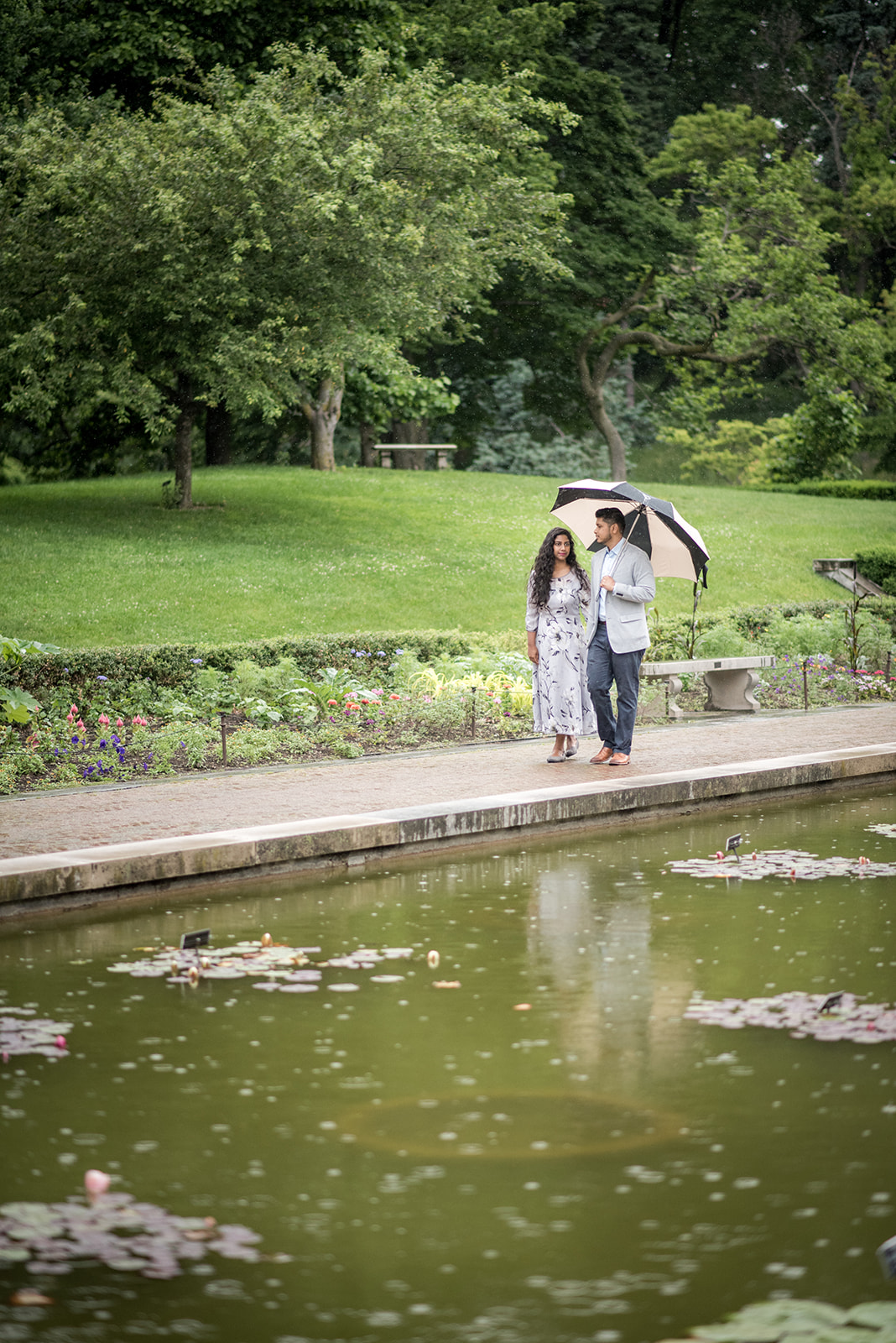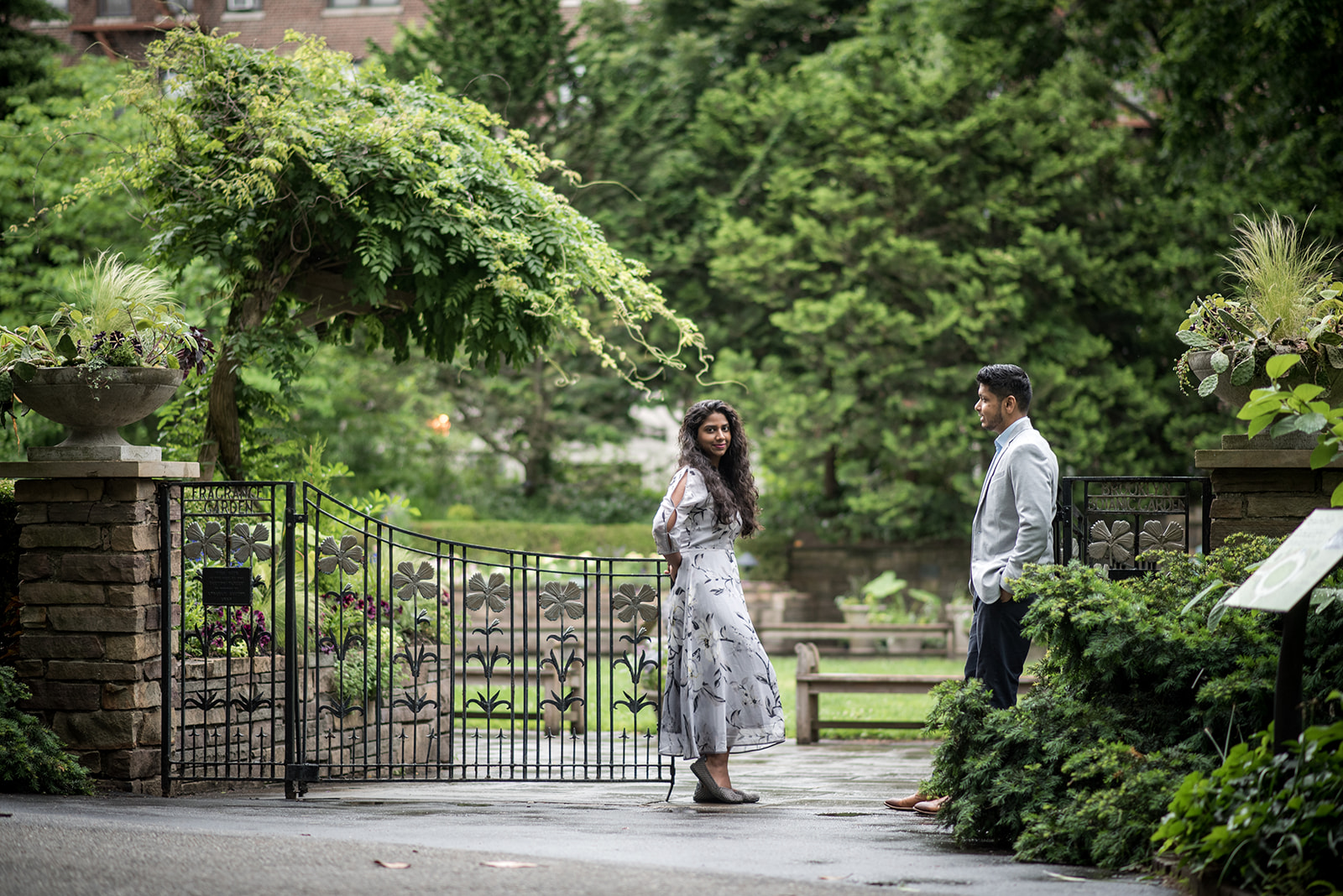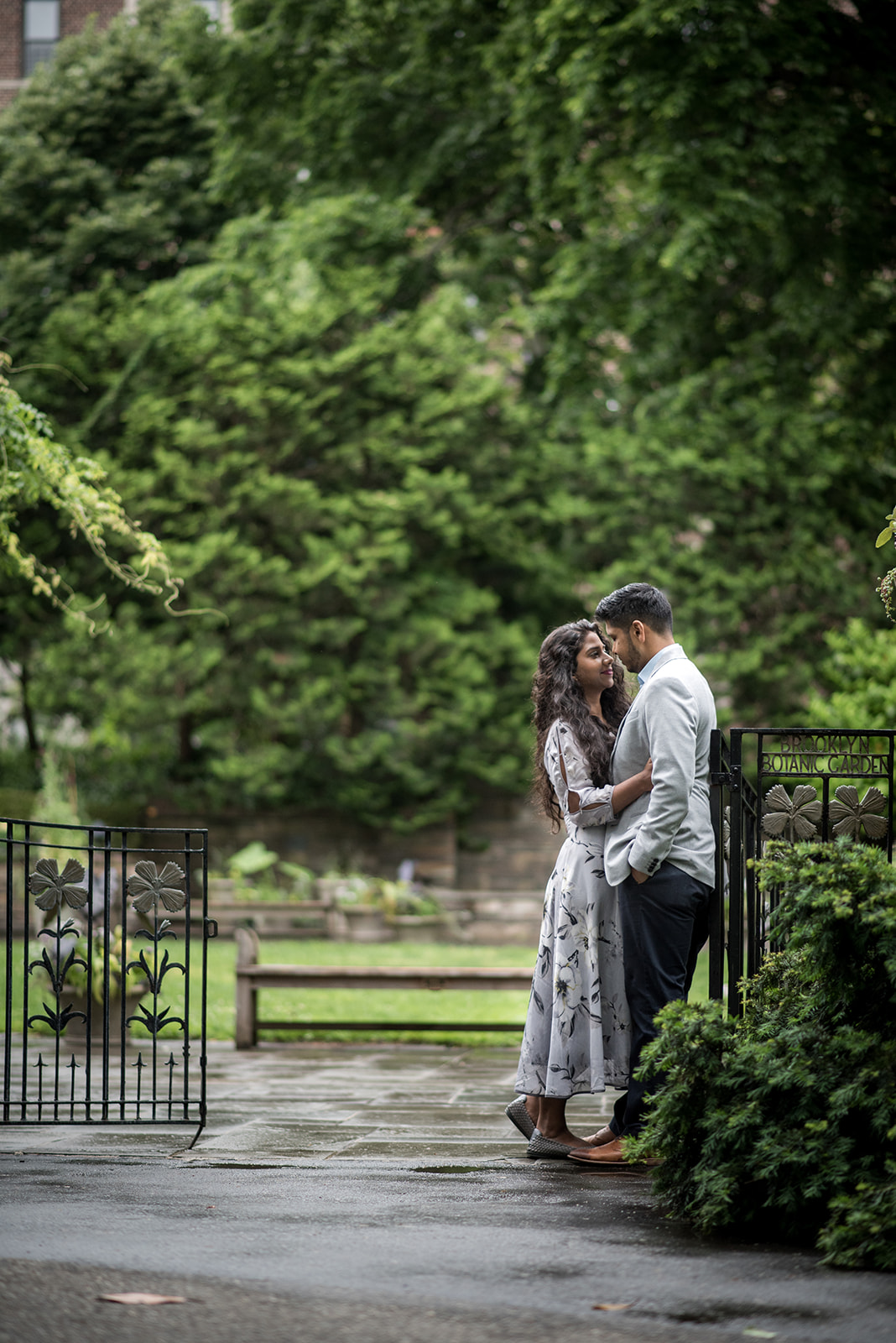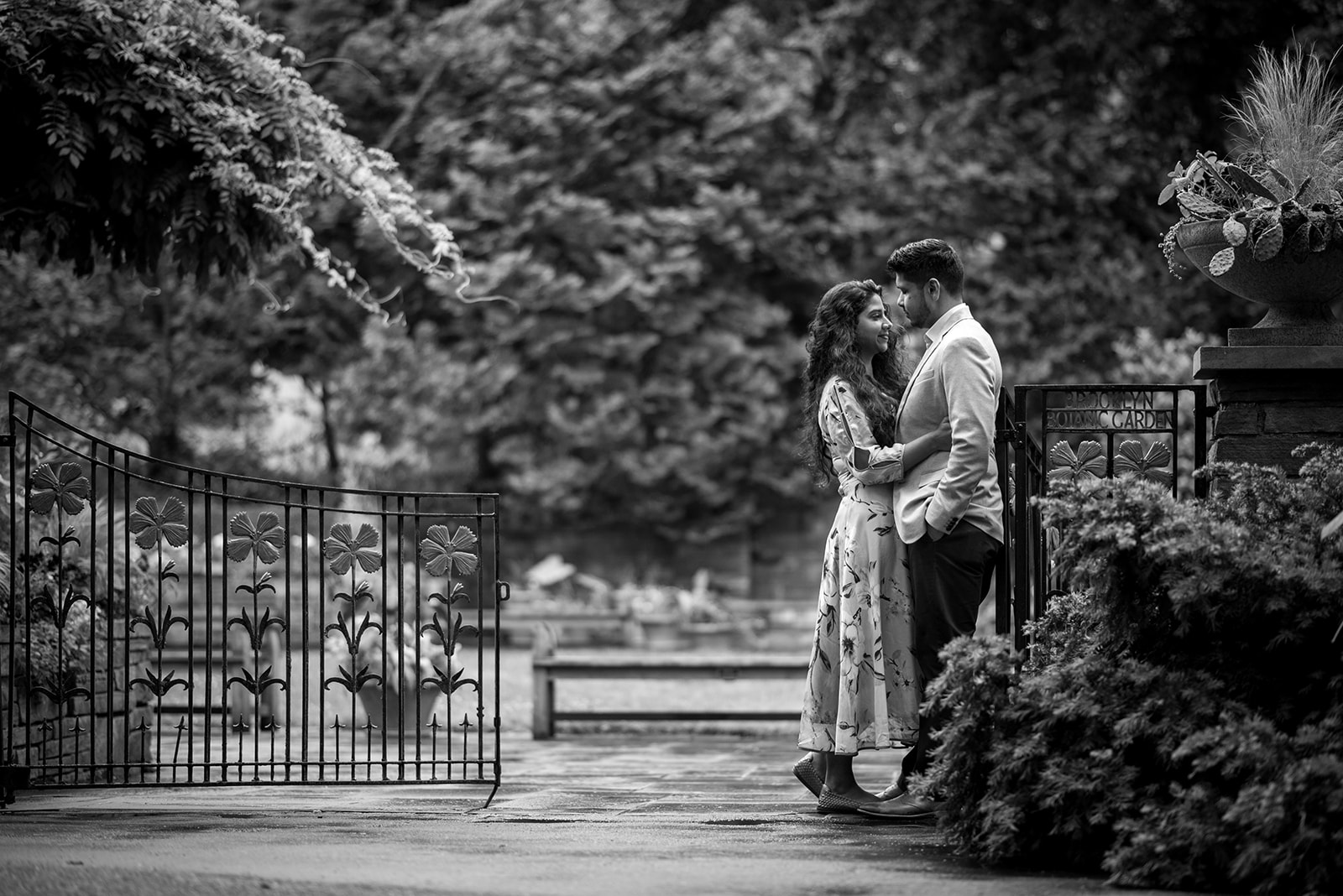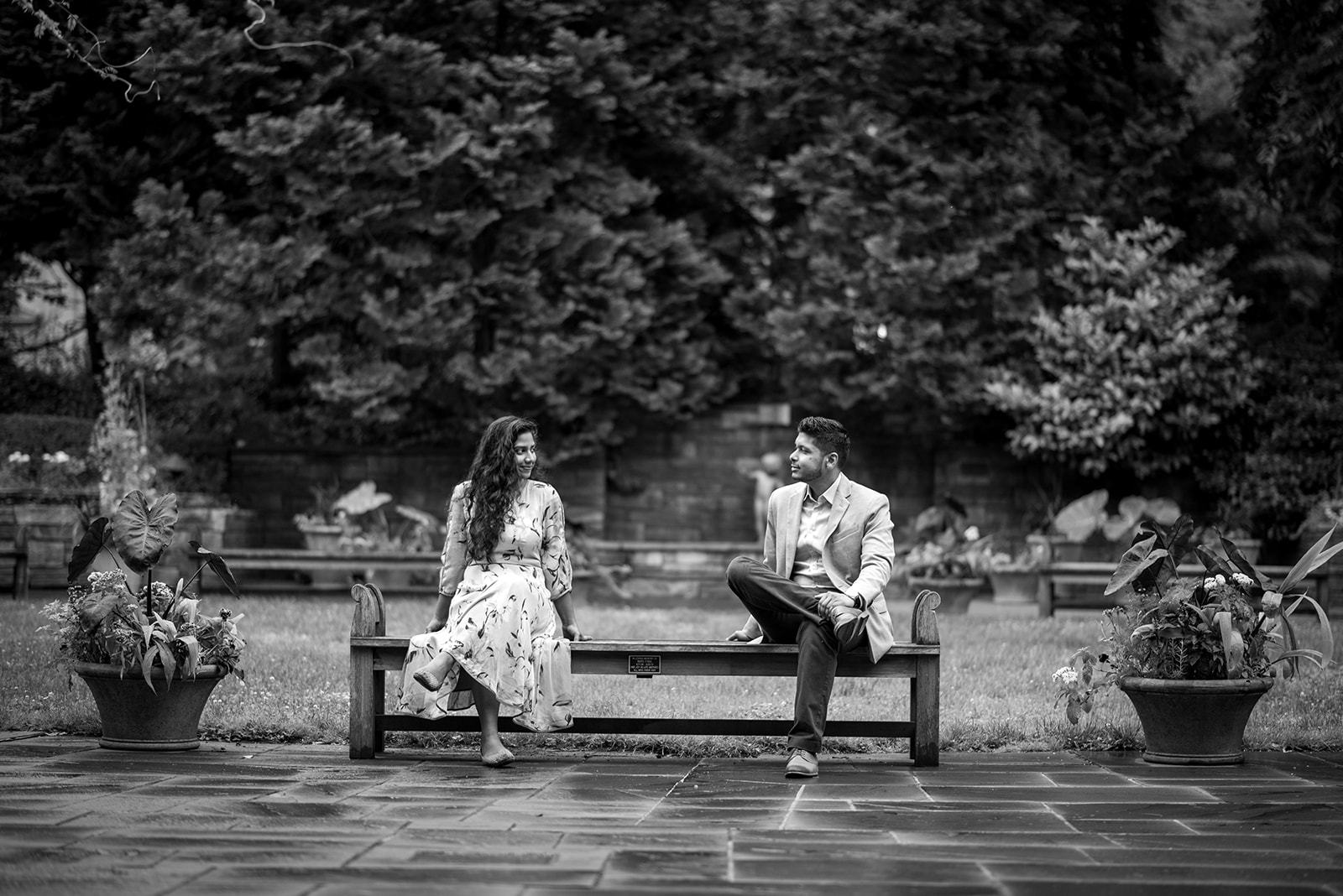 Brooklyn Botanical Garden, Brooklyn, NYC
Determining Location for the Portrait Session in NYC
Portrait photography in NYC has its challenges. NYC is such a big tourist attraction that timing is essential when it comes to avoiding foot traffic! The first question I ask my client is, are we going for an iconic shooting location? The most iconic places in New York City require some creativity, flexibility and sometimes even some permits! That's part of why we talk ahead of time! If you want a Central Park portrait session or a Brooklyn Bridge portrait session, we will strategically plan our time to make sure we have the best chance of capturing the portraits you want.
Brooklyn Bridge, Dumbo, Brooklyn, NYC
The Right Time for the Best Portraits
Aside from planning for crowds, we also need to be thoughtful about traffic and about lighting. Good light is the key to photography and I love to work with natural light. The best times for beautiful natural light are sunrise and sunset. Plus, it's a lot of fun to play with light and shadow! Timing is essential to hit the best lighting. Together, we will map out a timeline.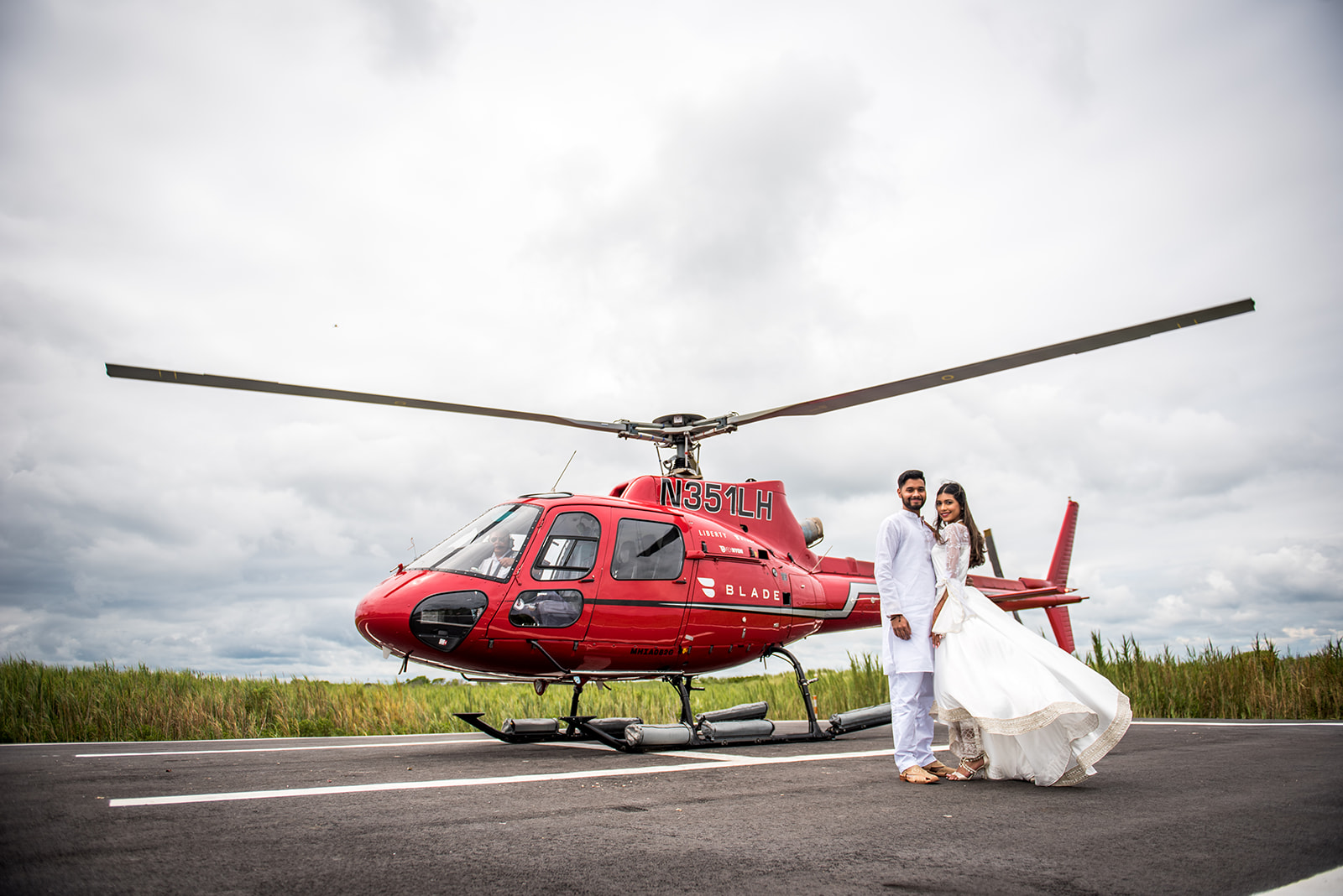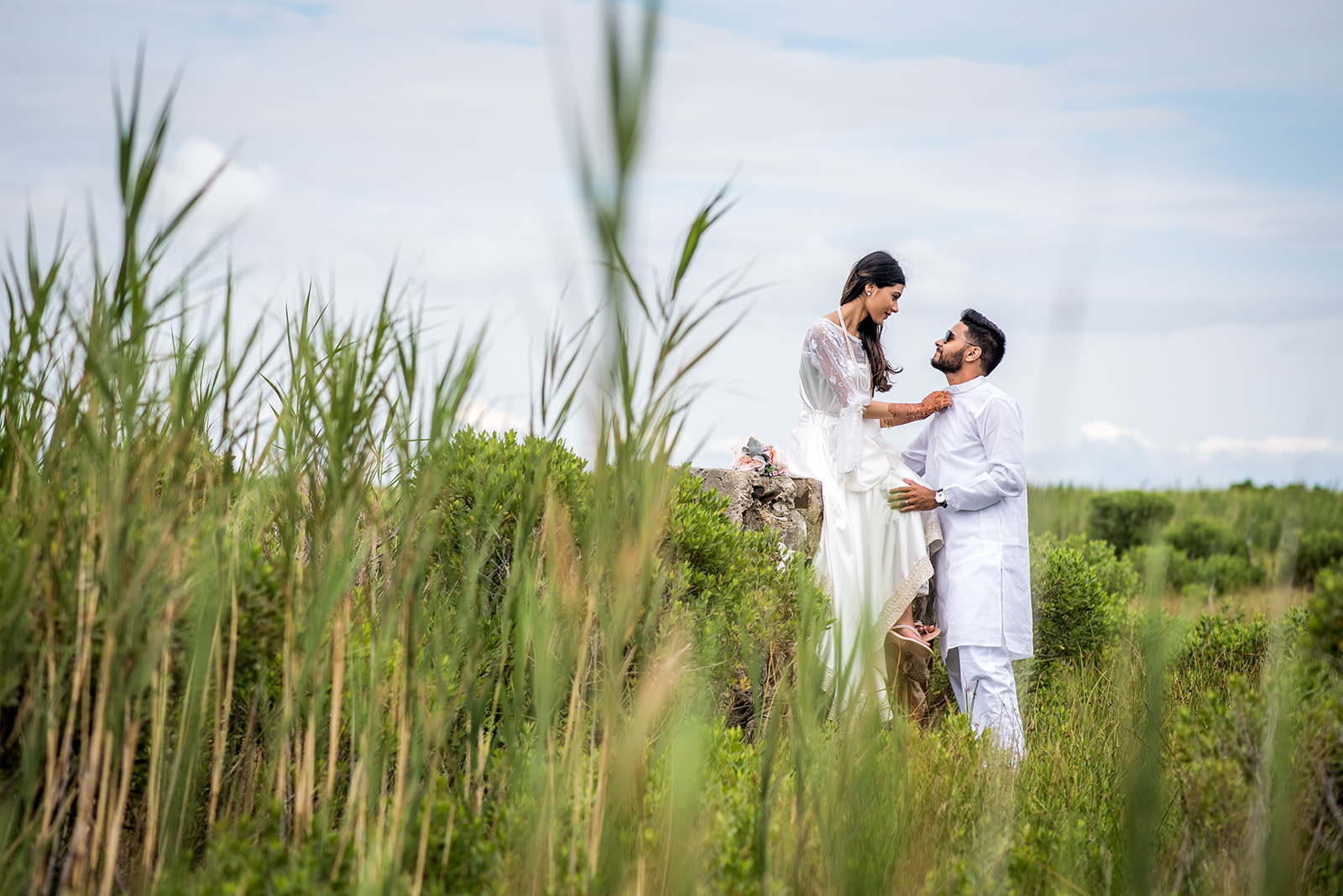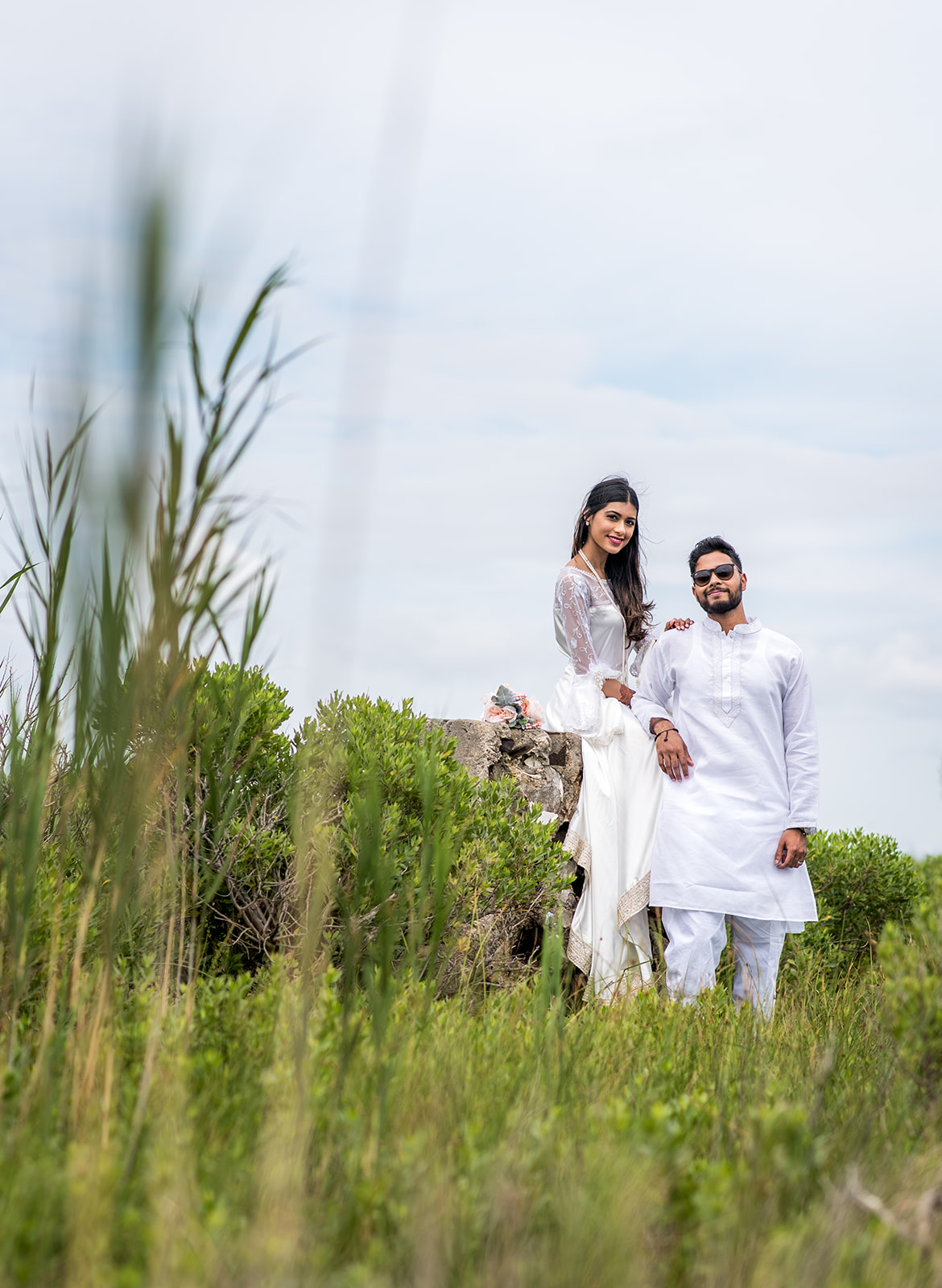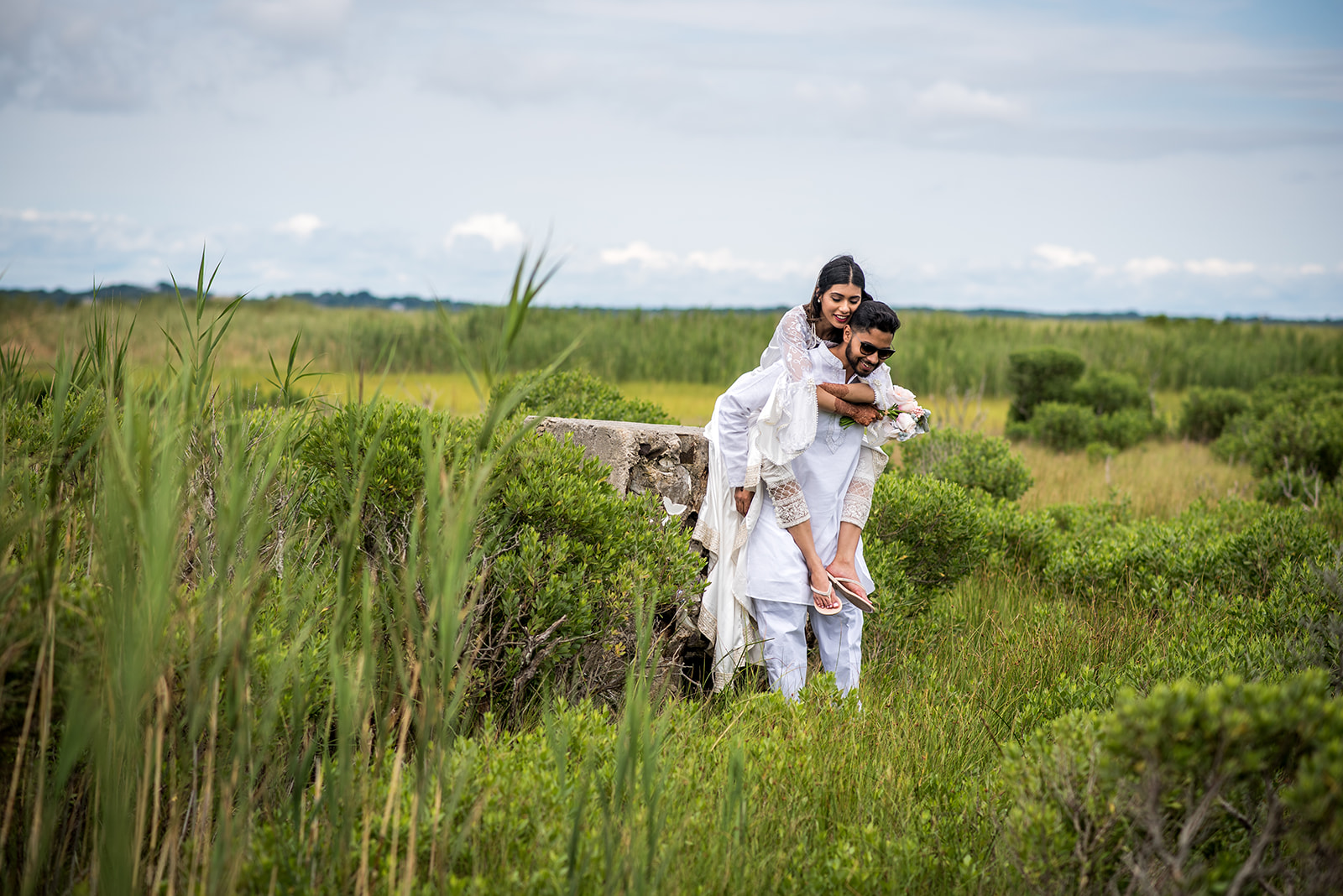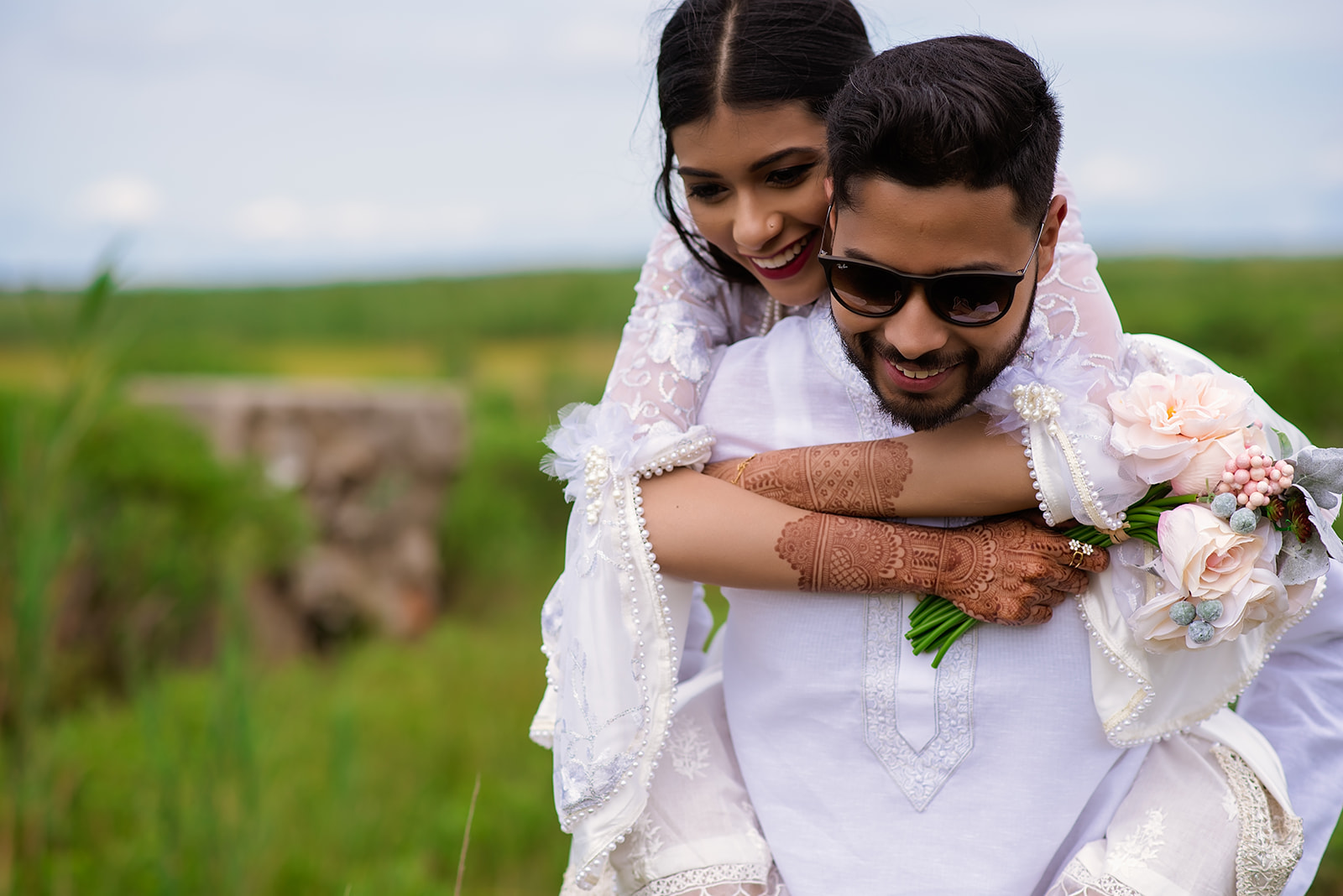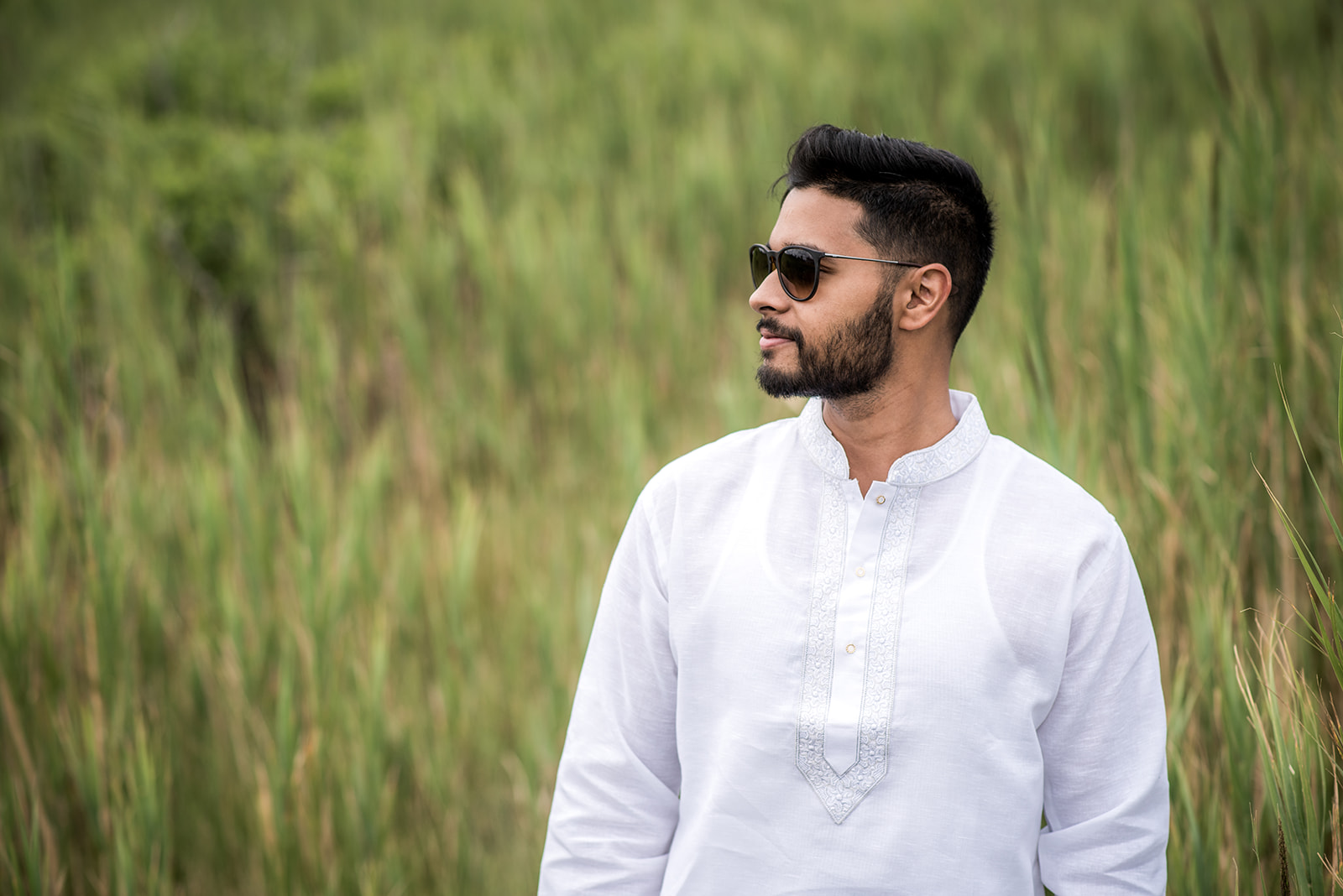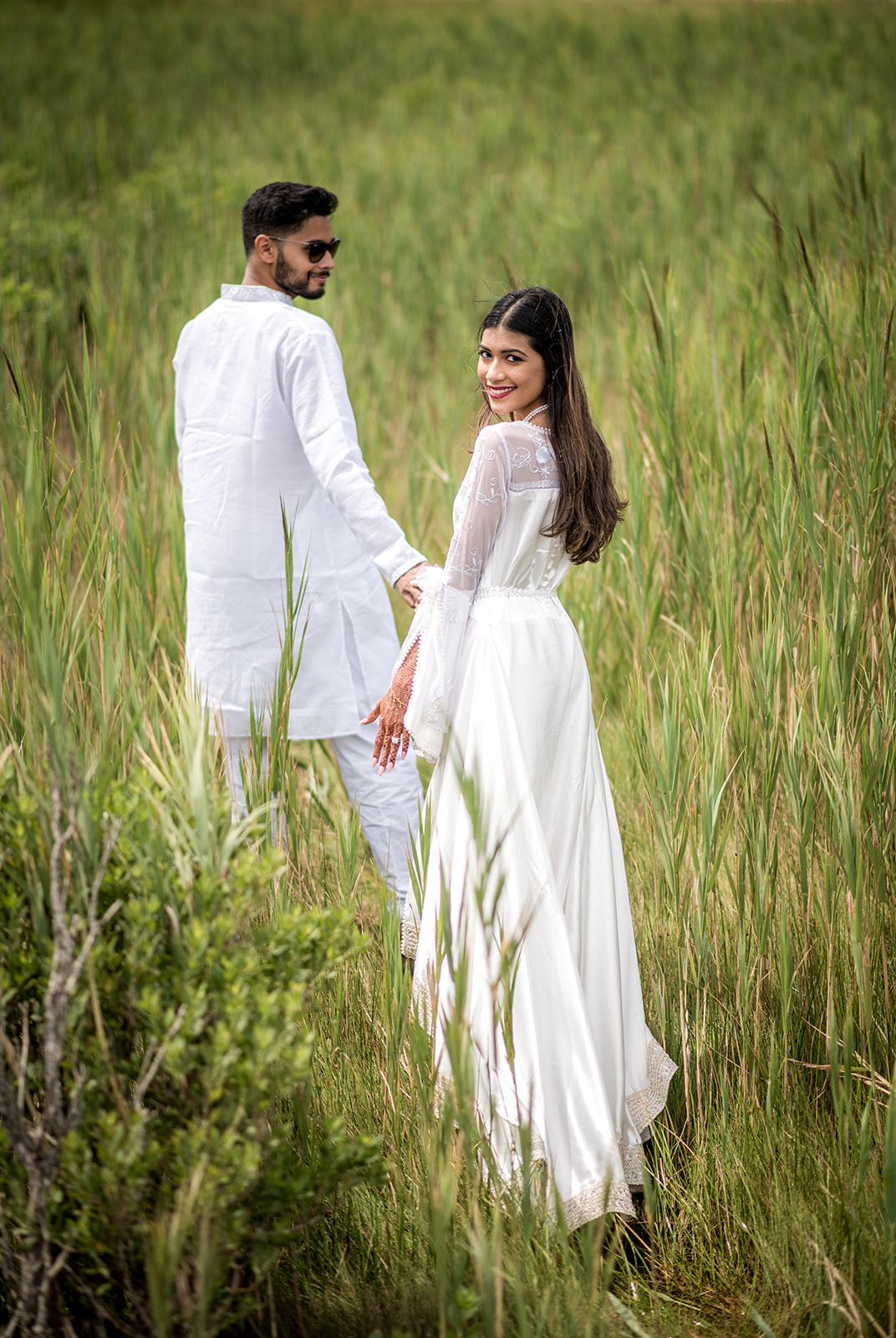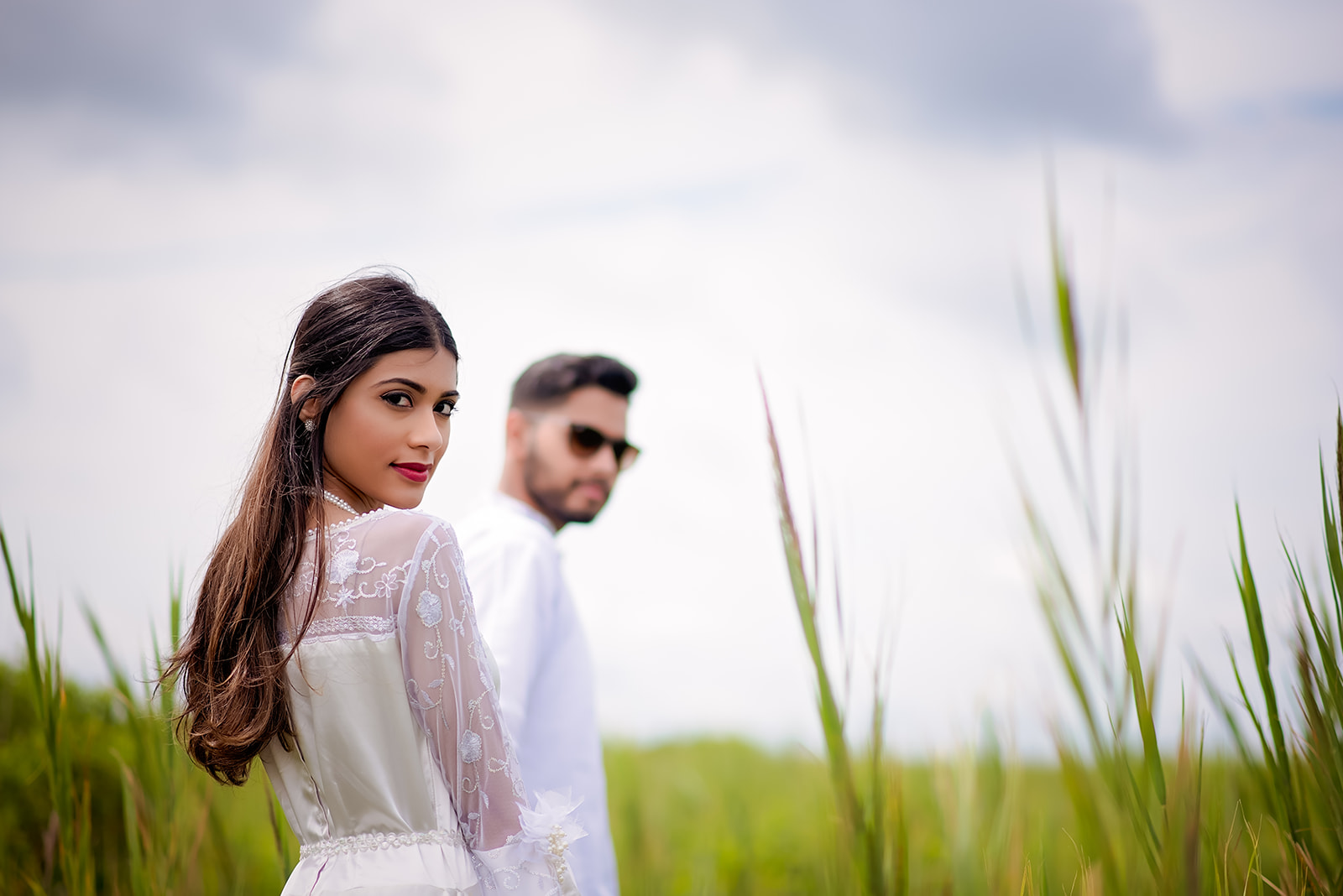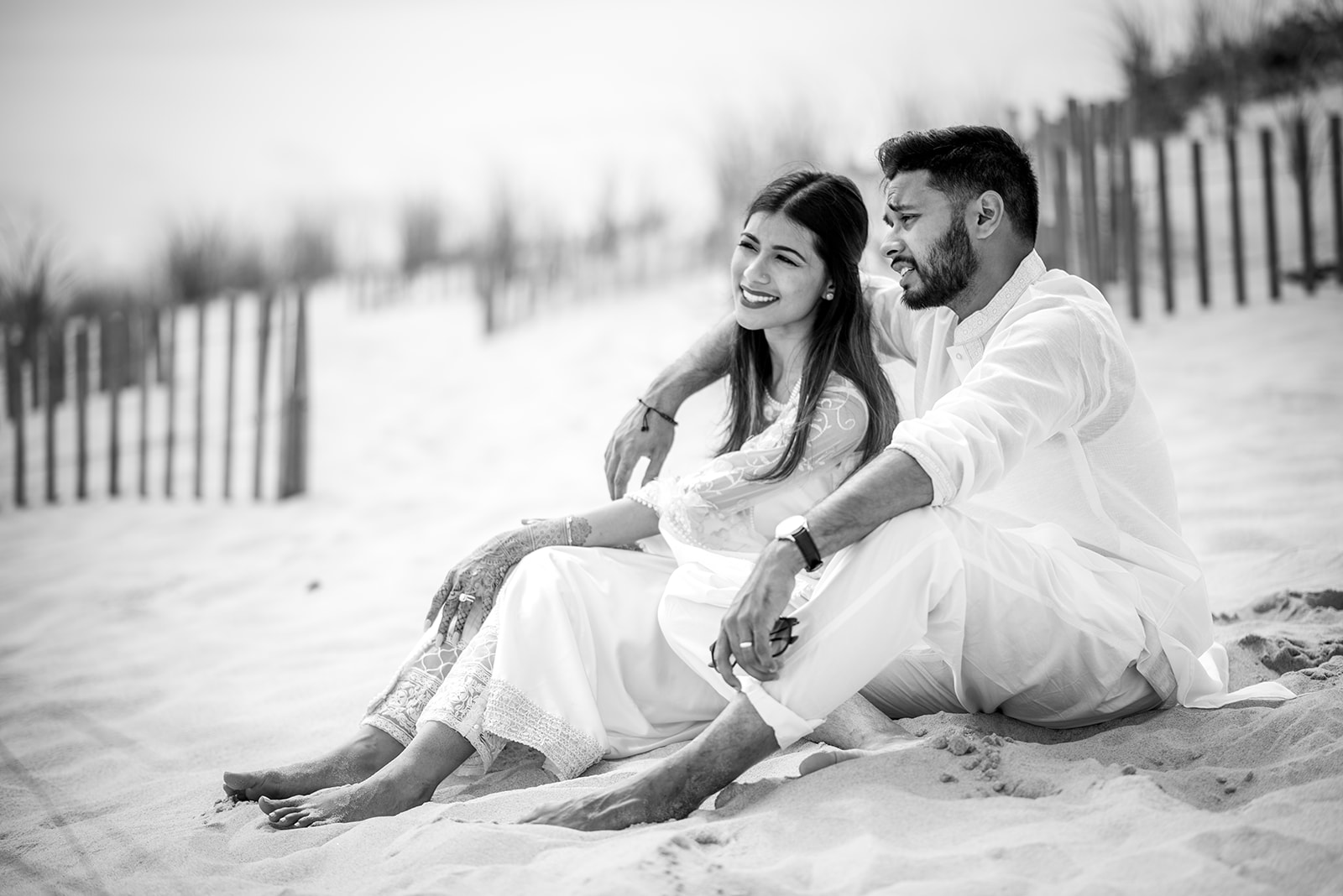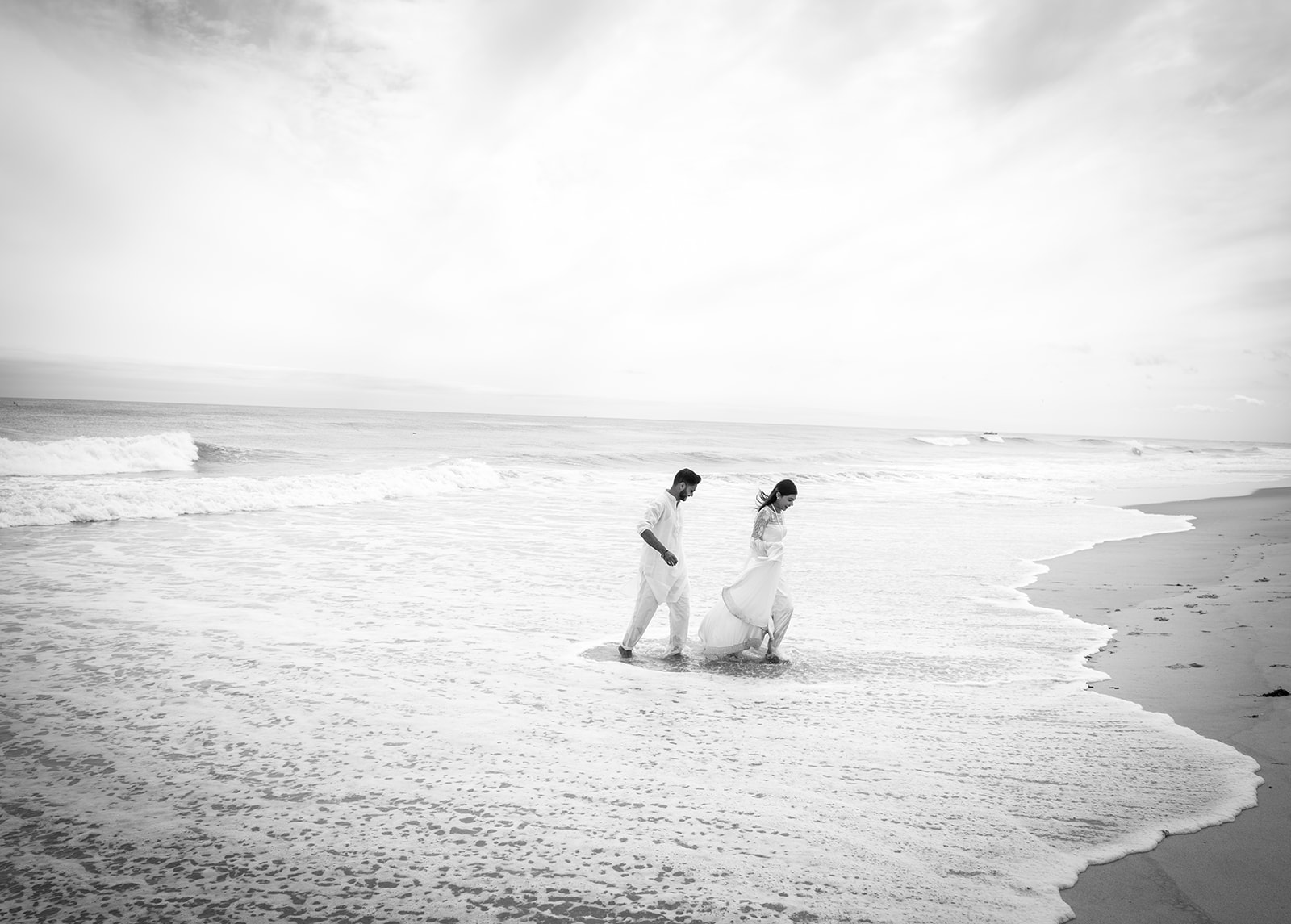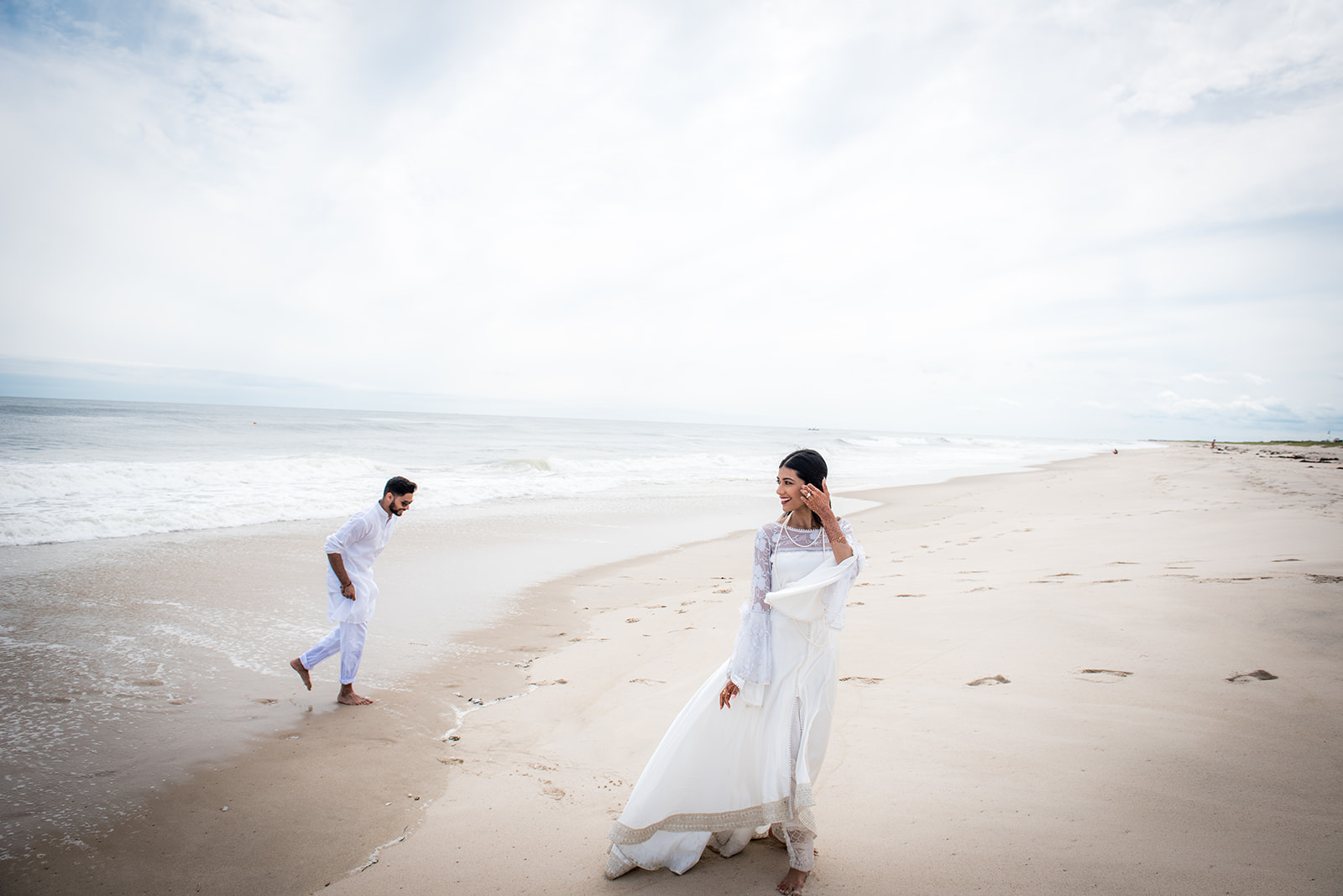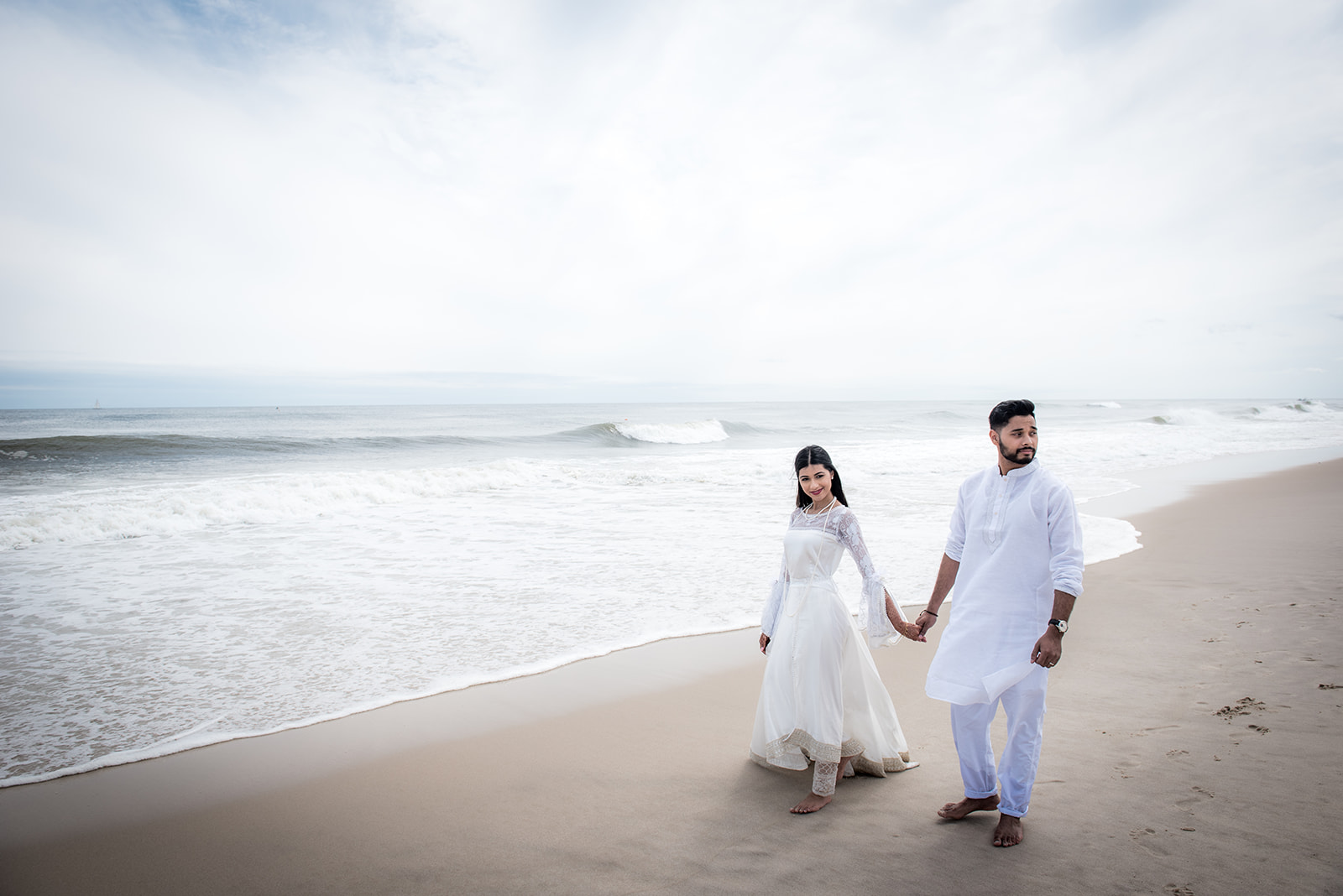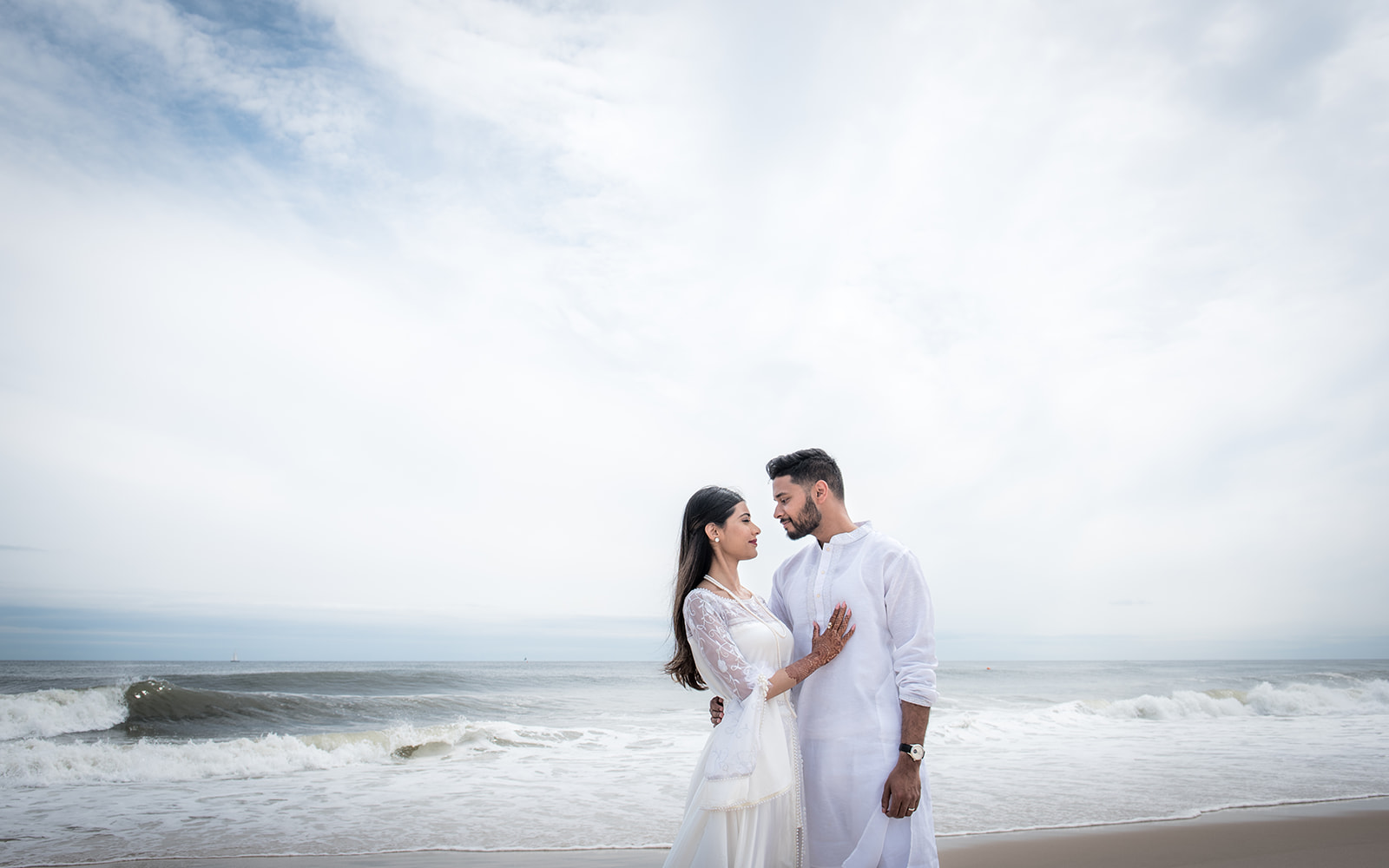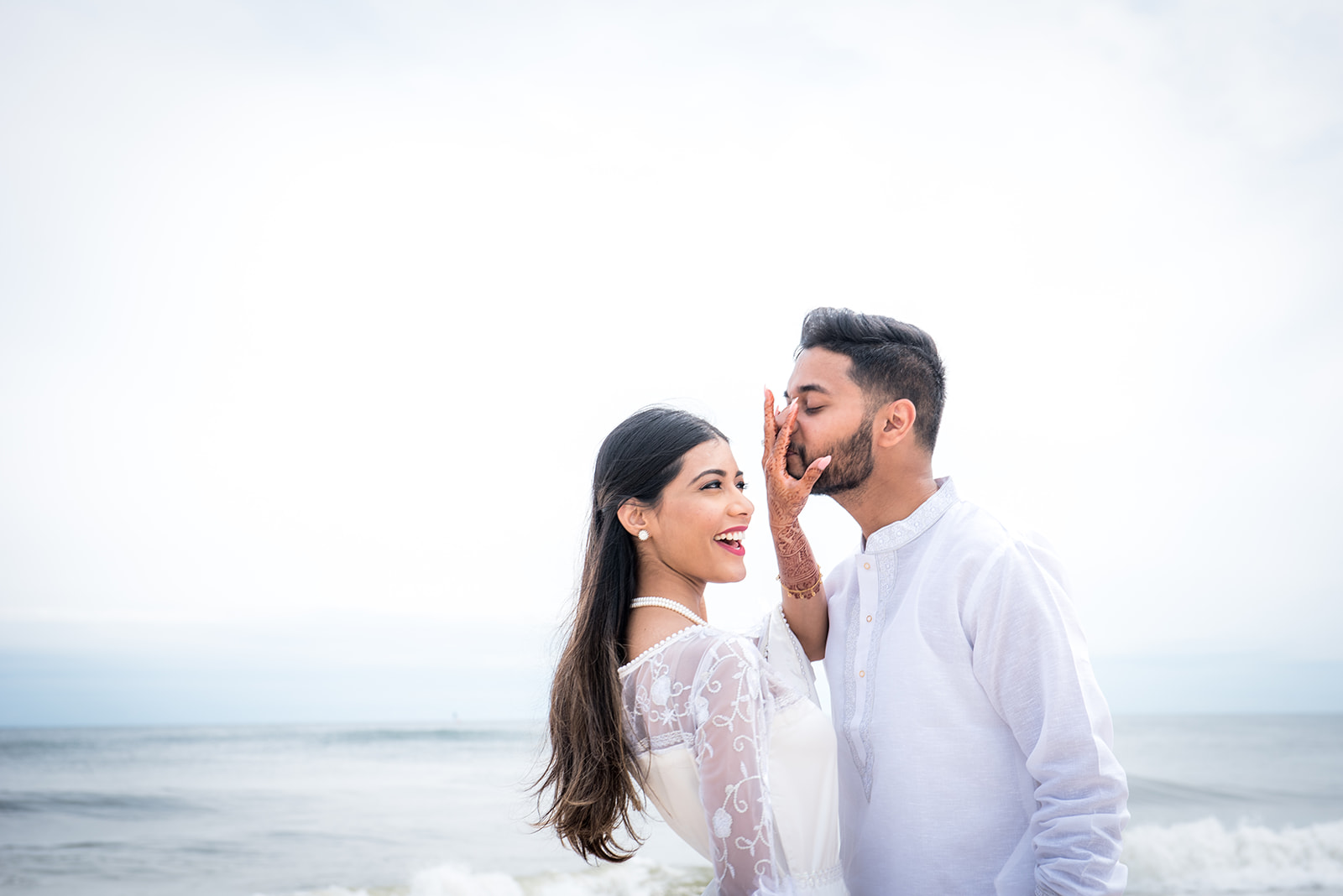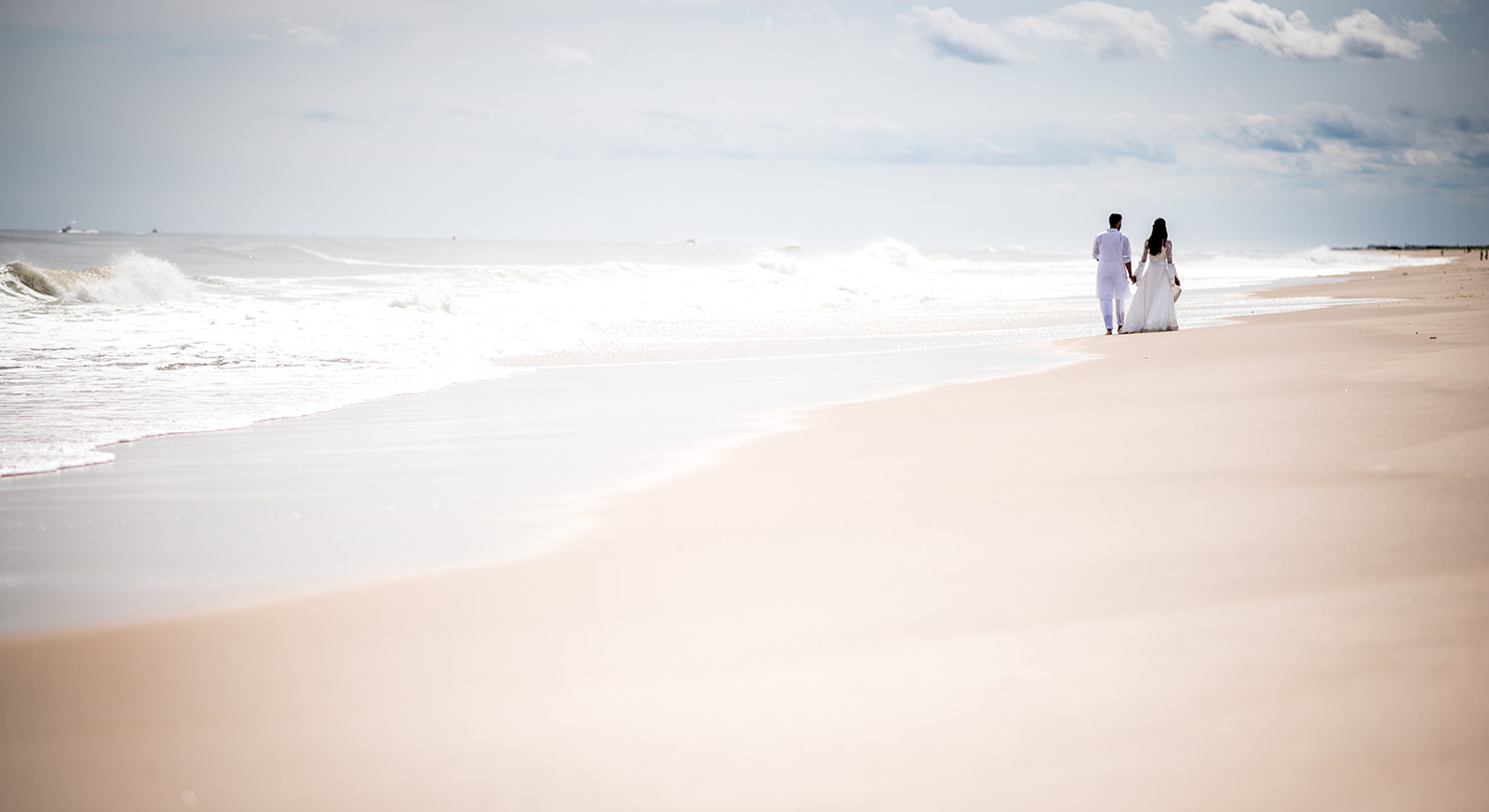 Hampton Beach, Hampton, NYC
When choosing an outfit for the shoot, if you are shooting as a couple, a family or a group, try to pick something that complements each other. You can wear matching! but for the best impact, little contrast goes a long way so you don't blend into each other. For a solo photoshoot, pick something that will contrast the location. If you're going to be taking pictures in a wooded area, don't wear green. Consider wearing a color that will contrast with that background a little. AT the bottom of the page you will see more examples.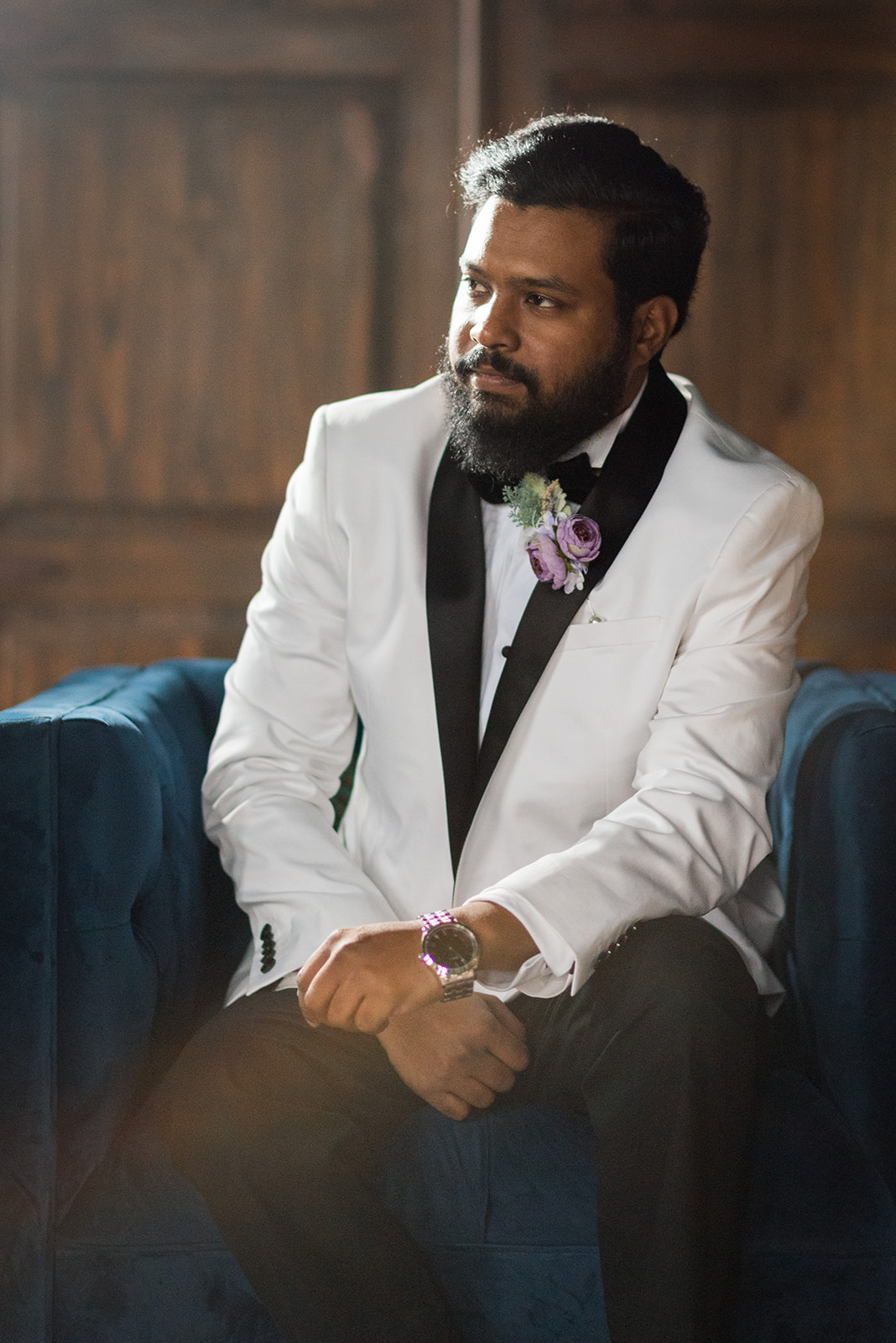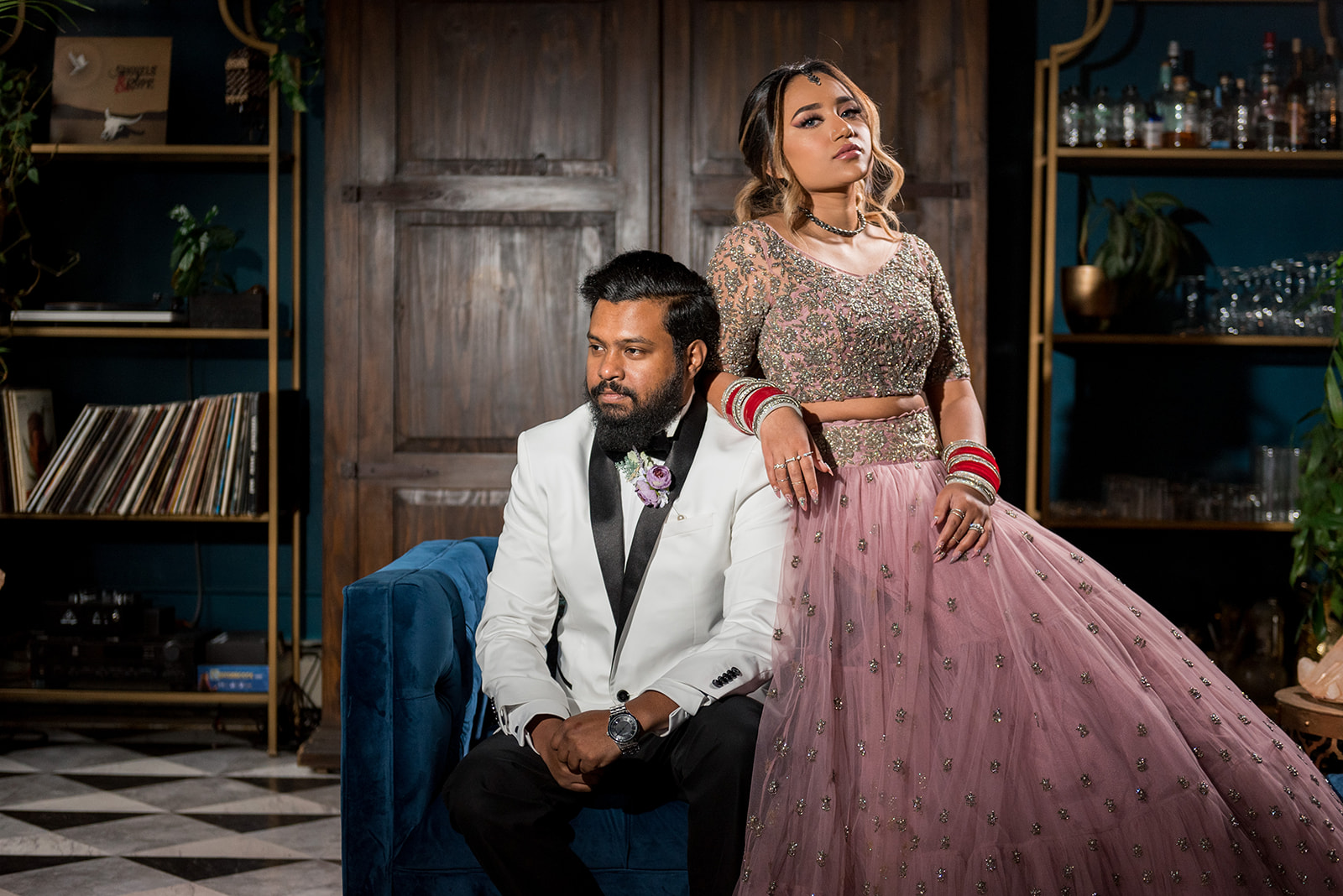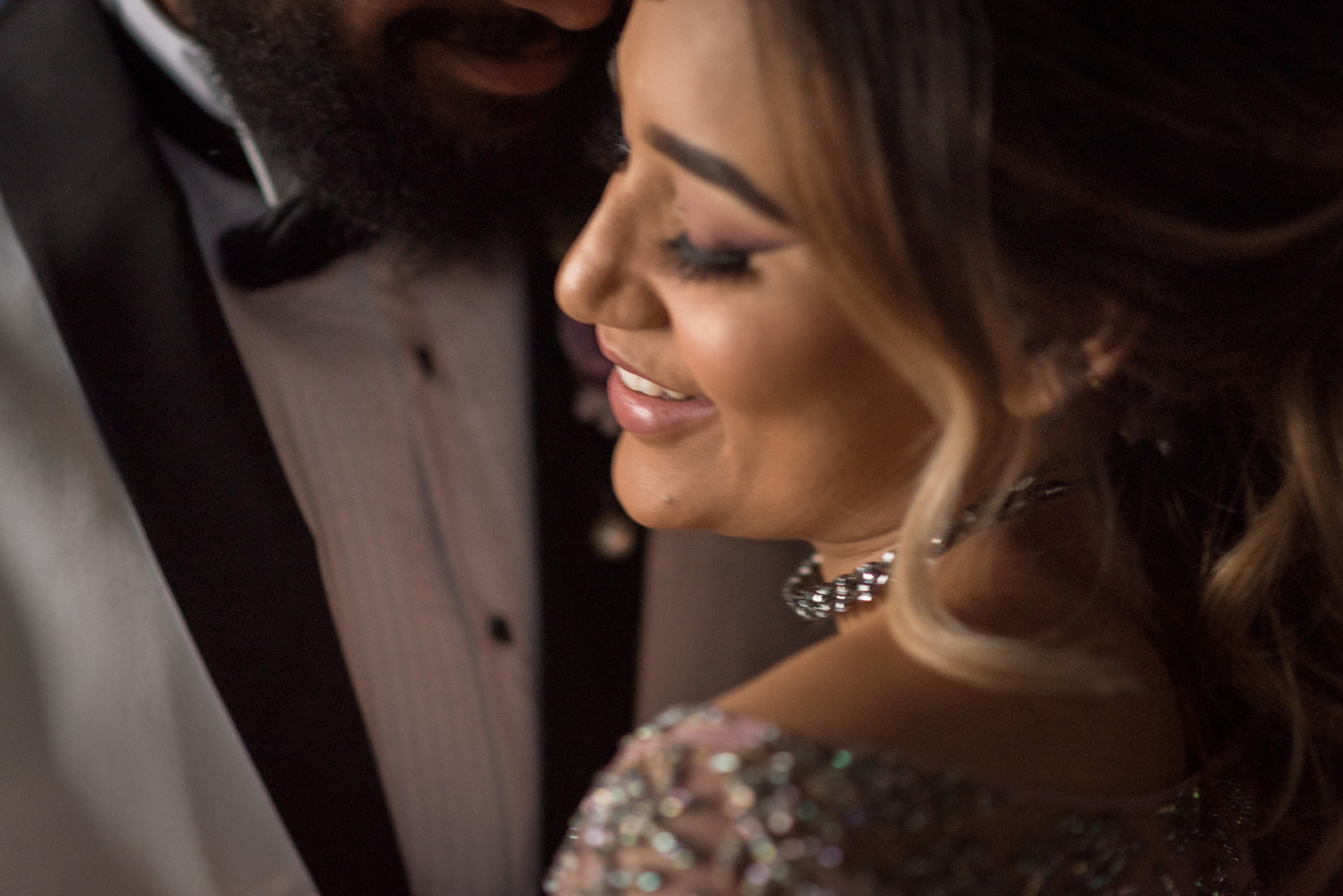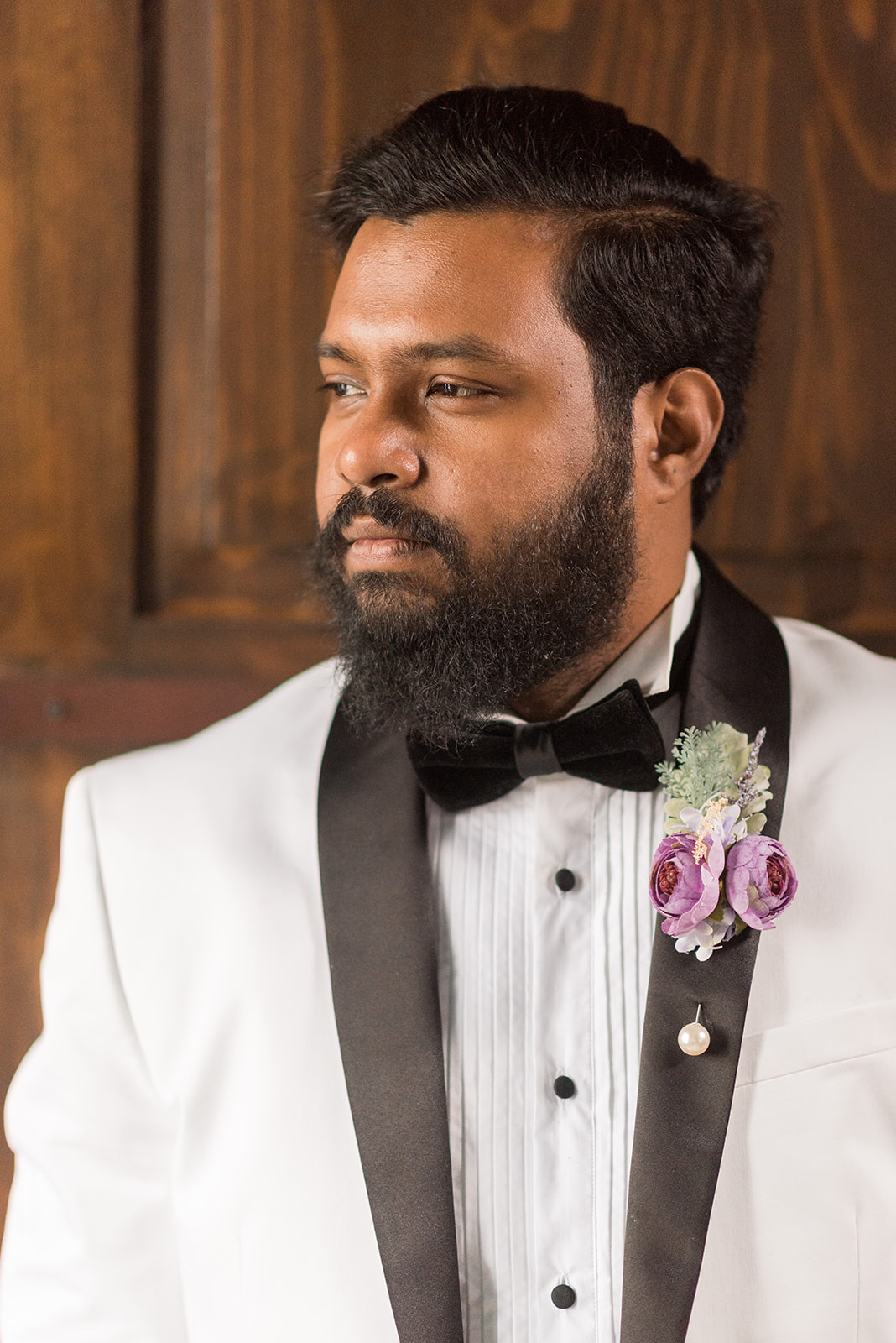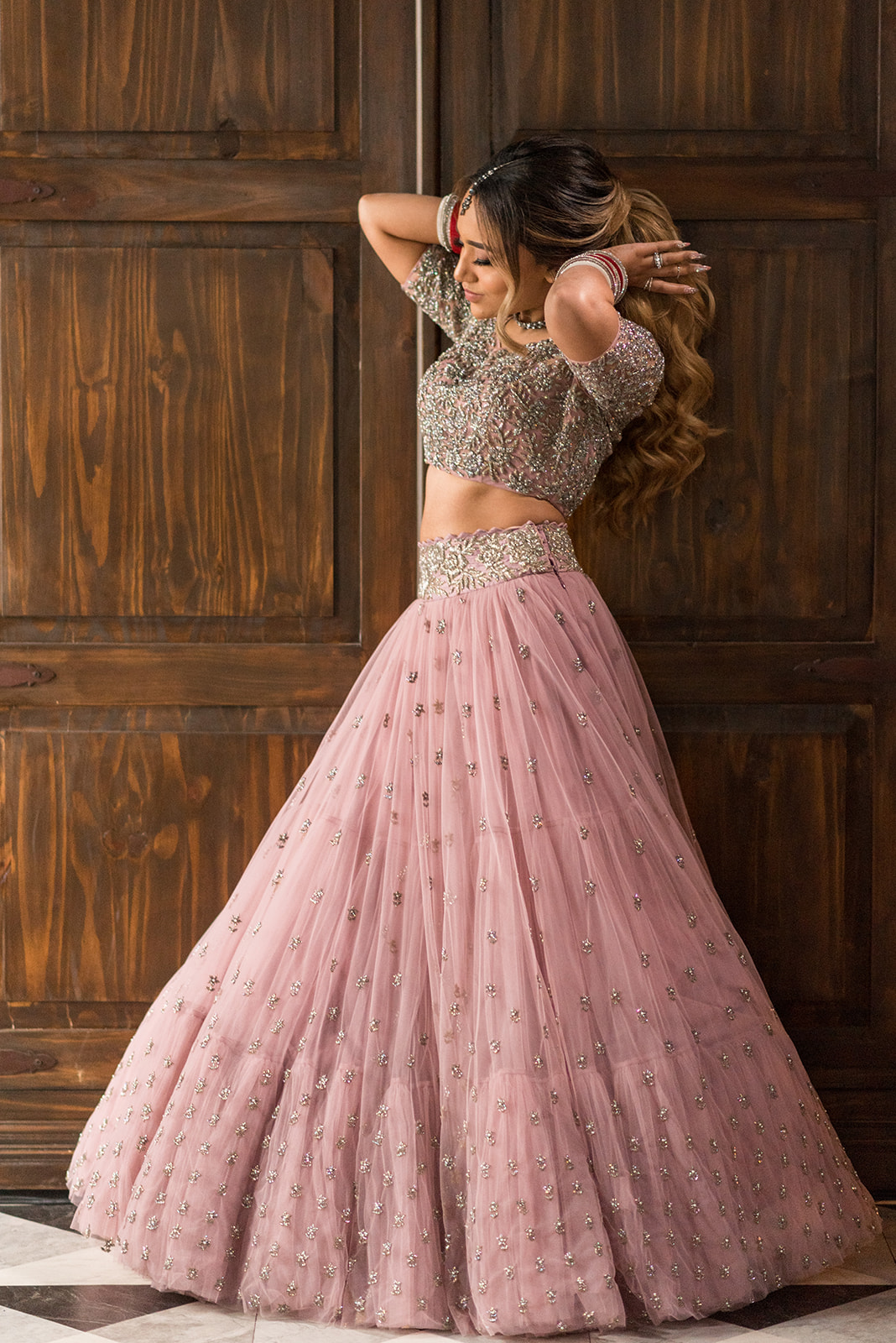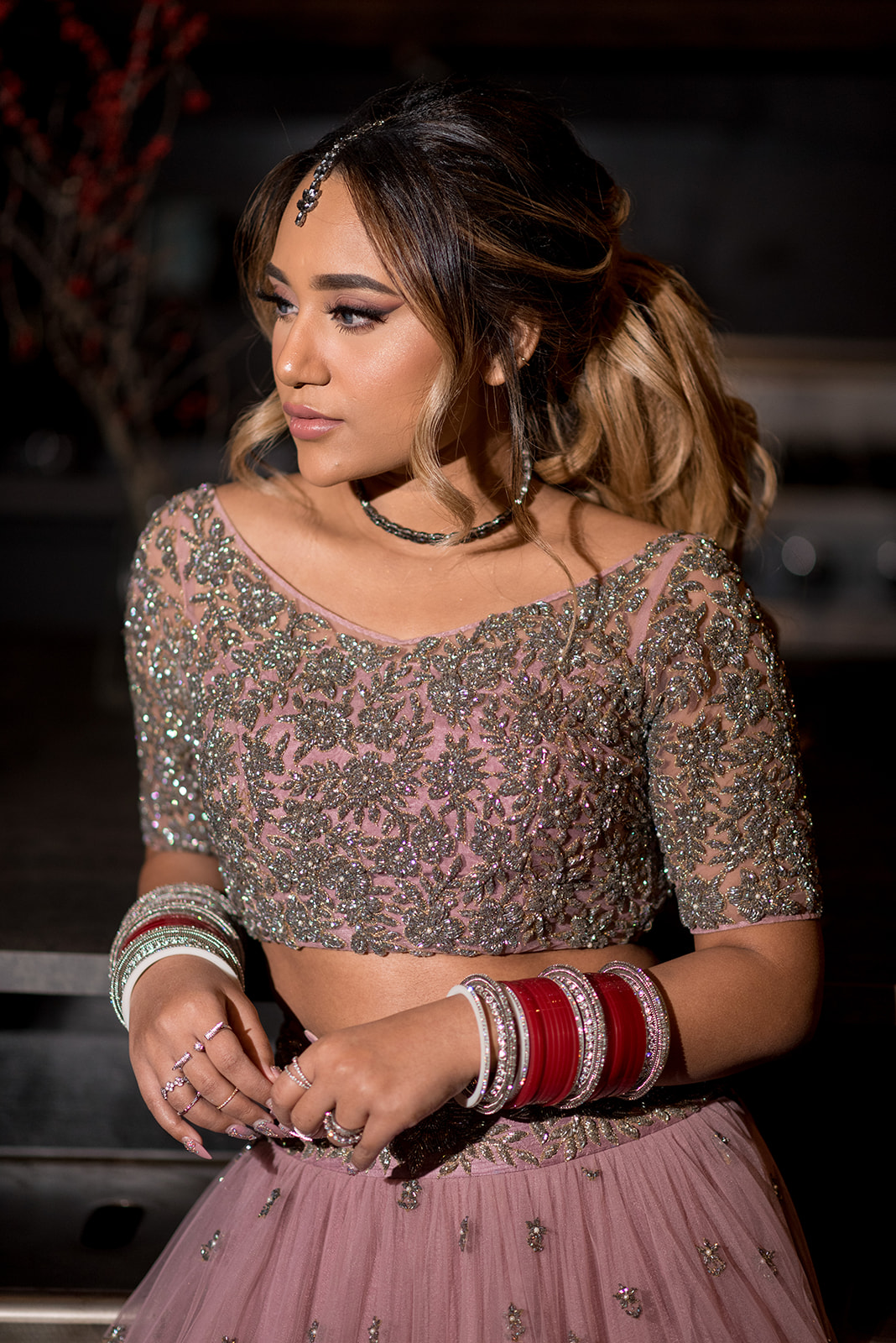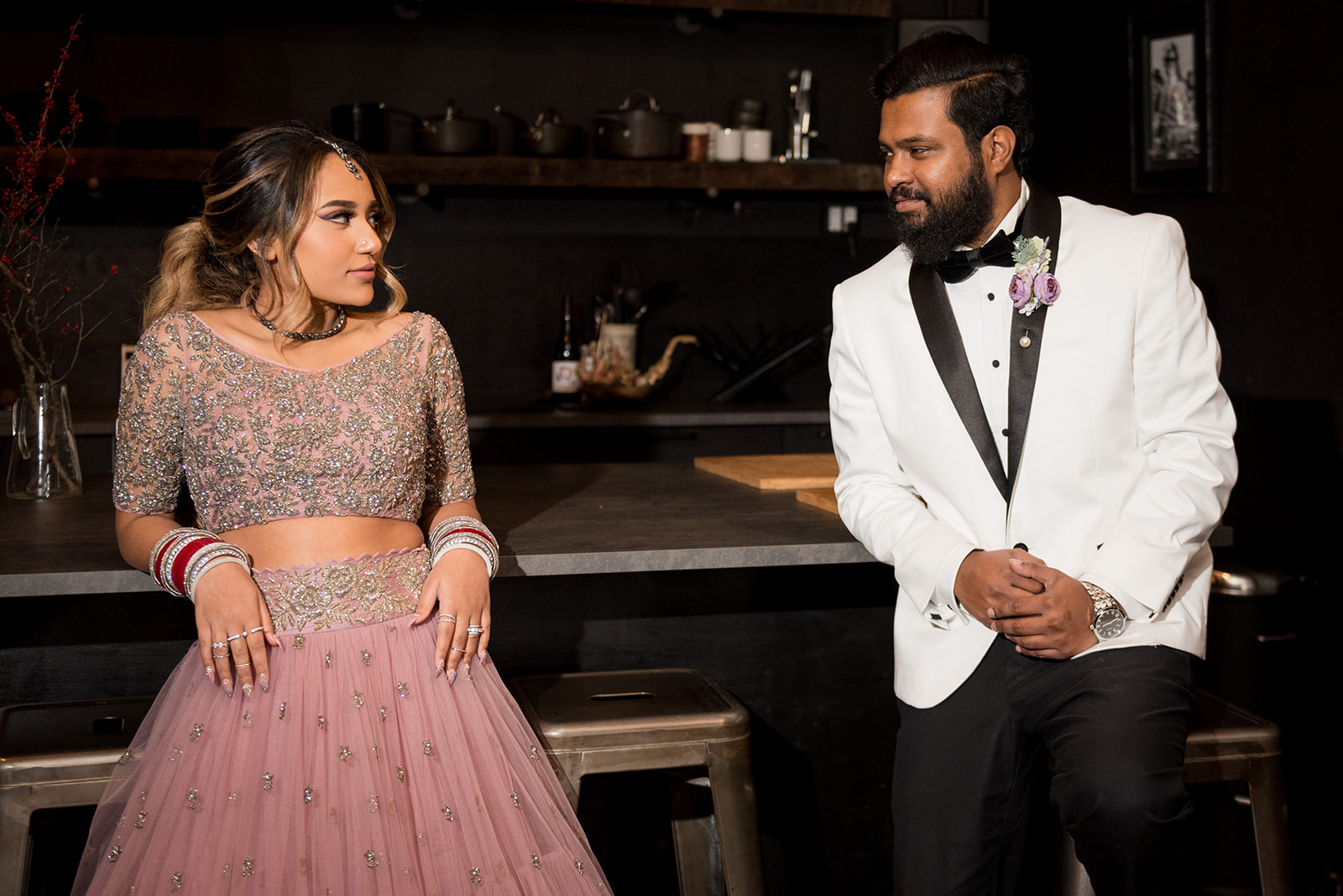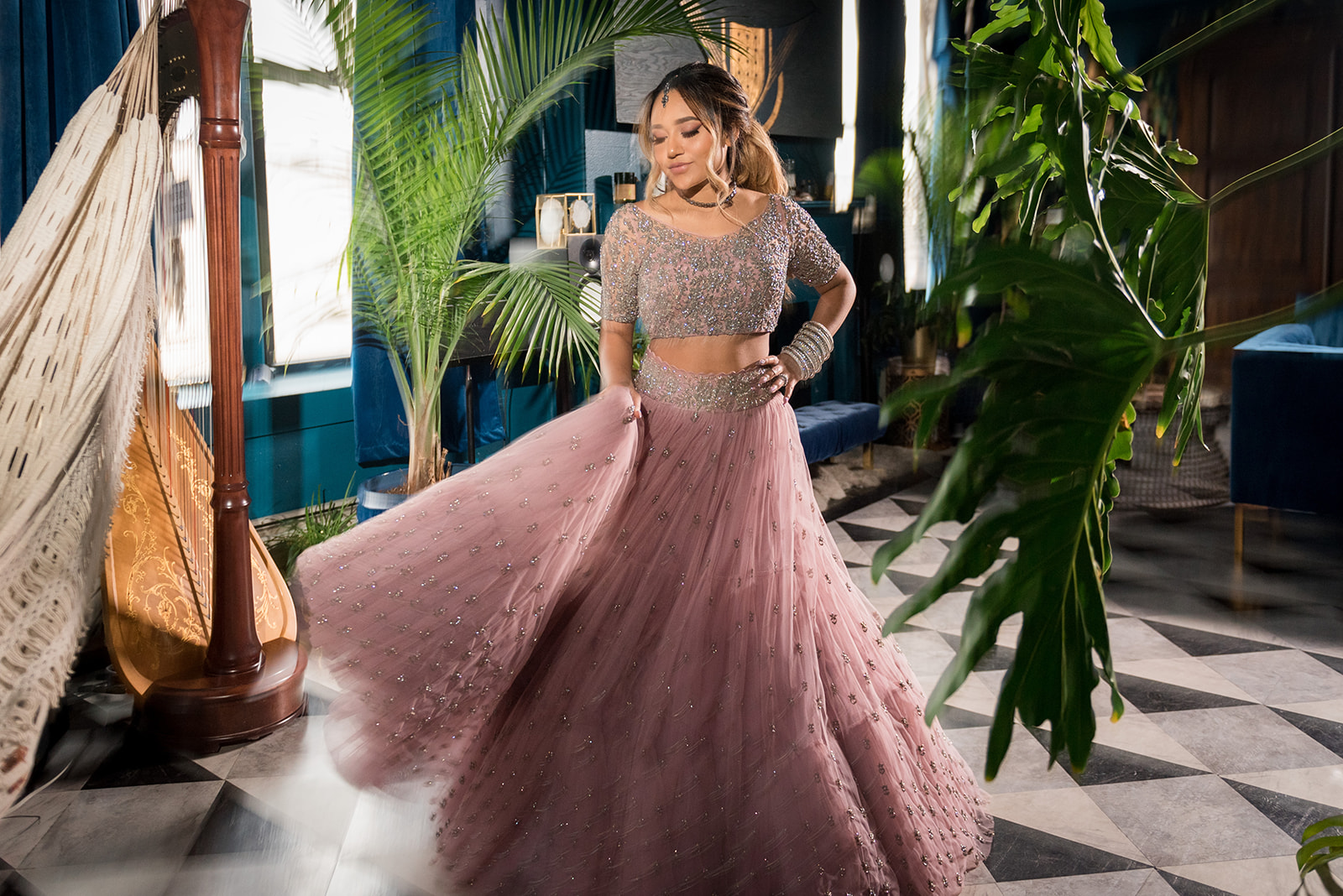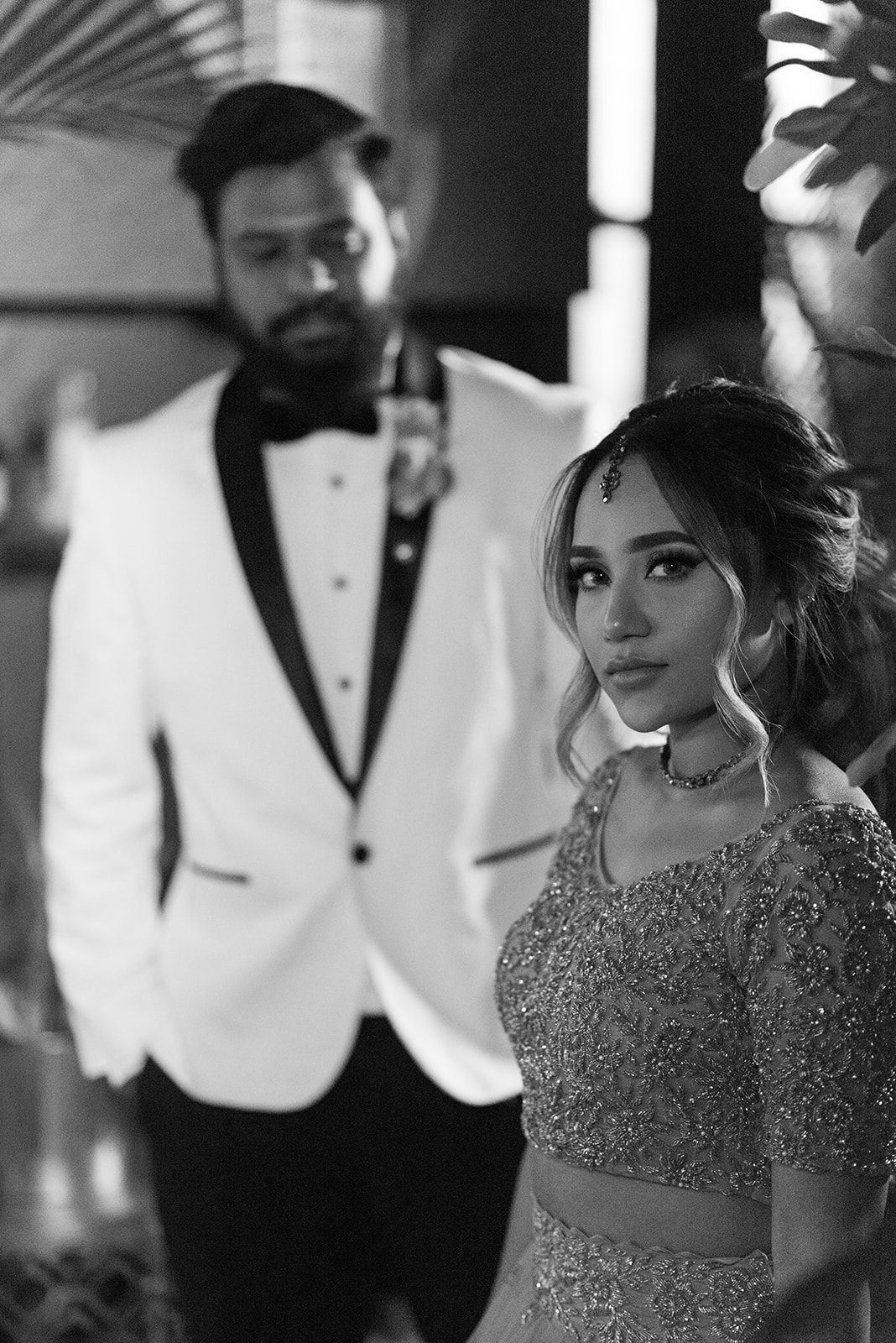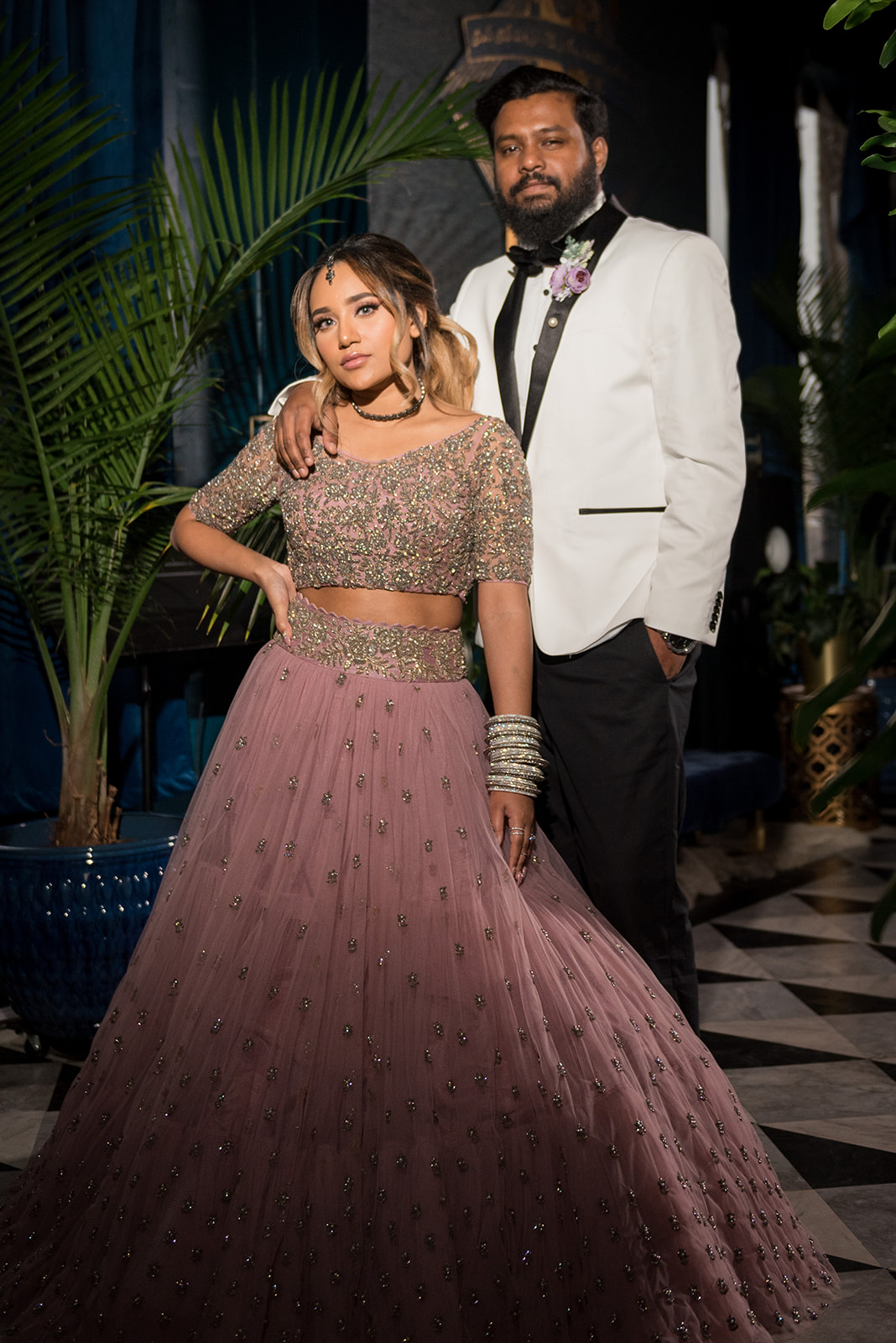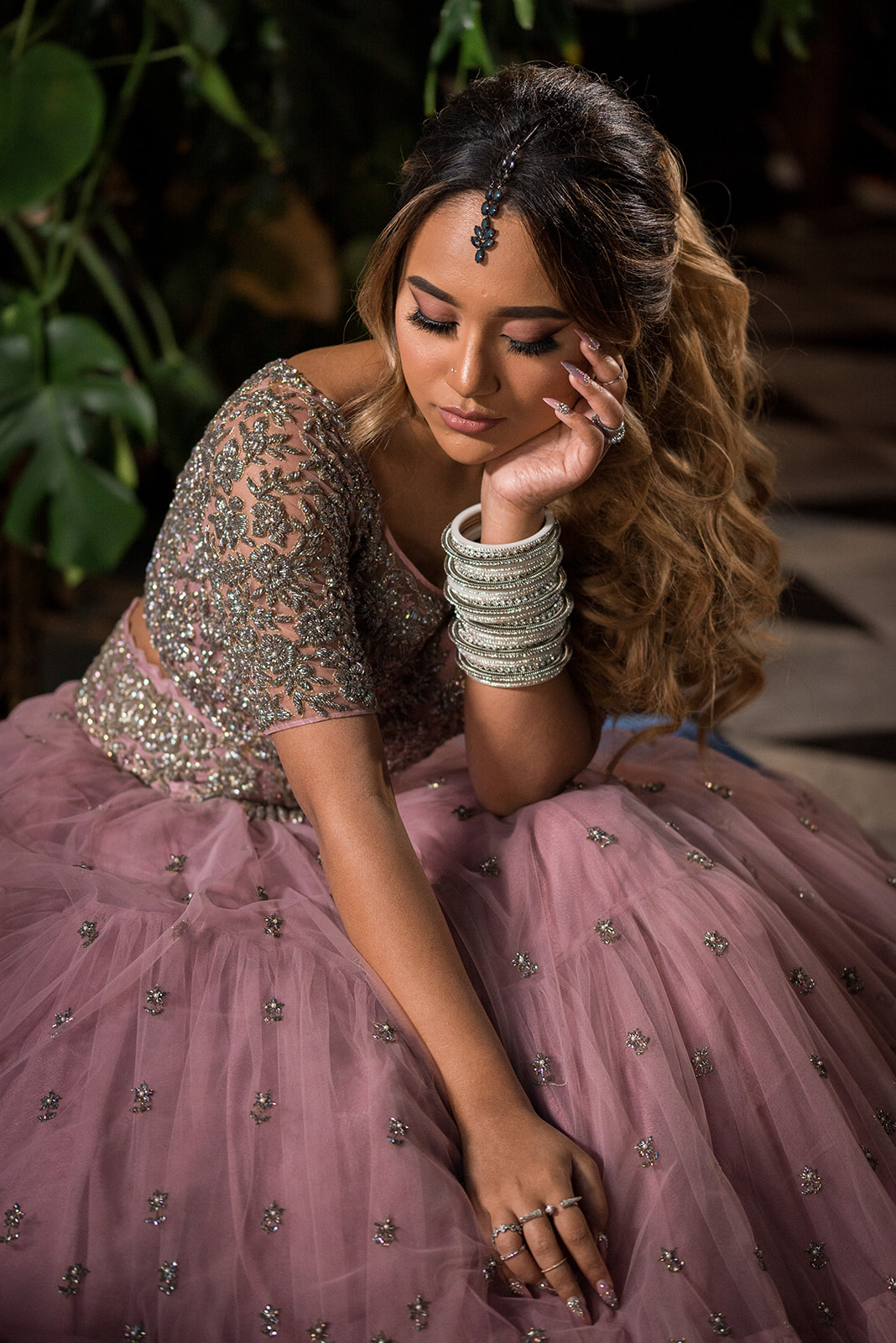 Jupiter House, Brooklyn, NYC
The Day of the Portrait Session:
On the day of the portrait session, I want to make sure that you are happy and relaxed.  Just be yourselves! I will guide you through the entire thing. From picking the right spots to shoot to how to pose. If you don't know what to do with your hands or where to look and any other questions that may come up I will be there to help.
As the moments take place, I will capture that plus the moments that occur and in between the frames.
The result is natural, relaxed, genuine moments. No awkward poses.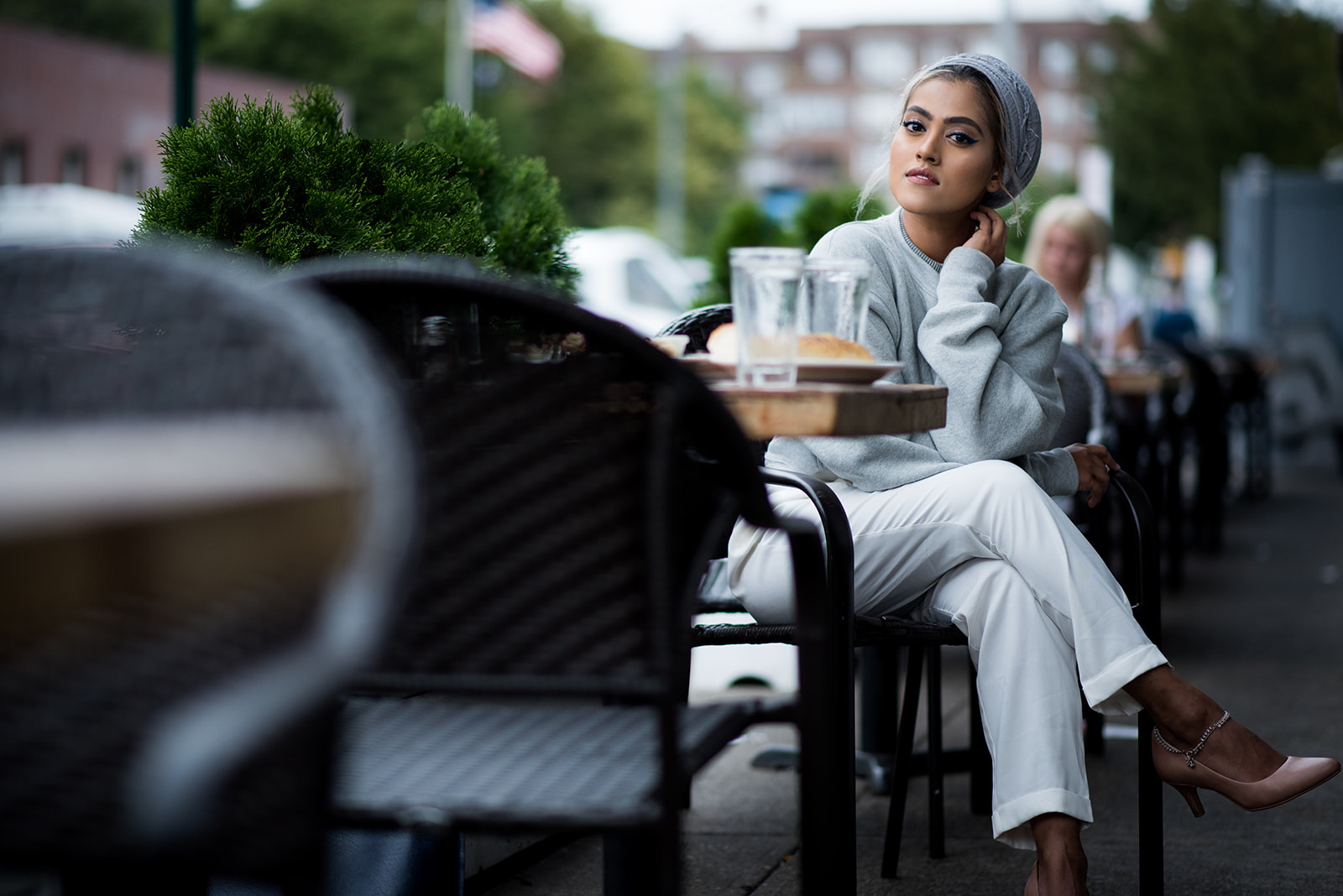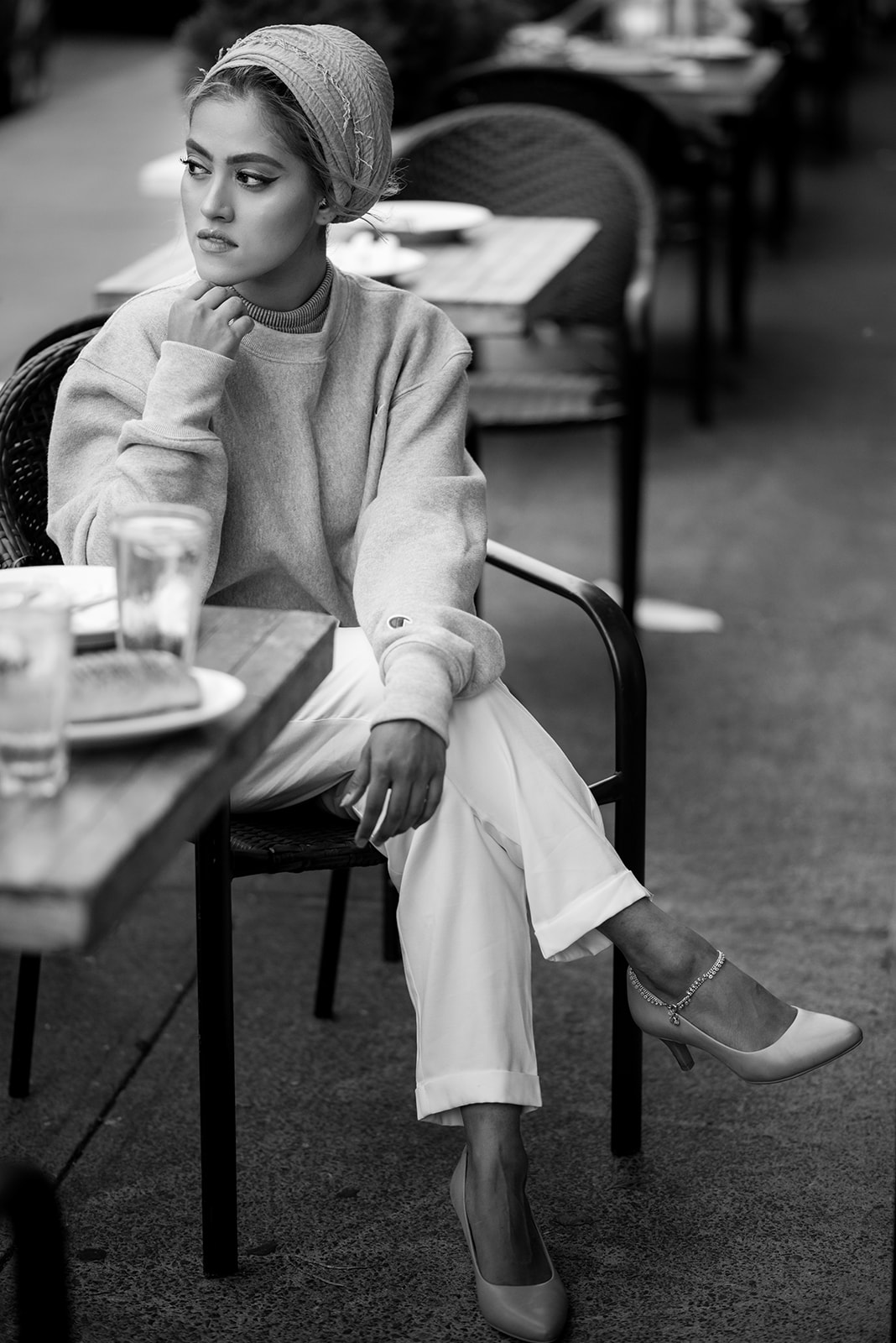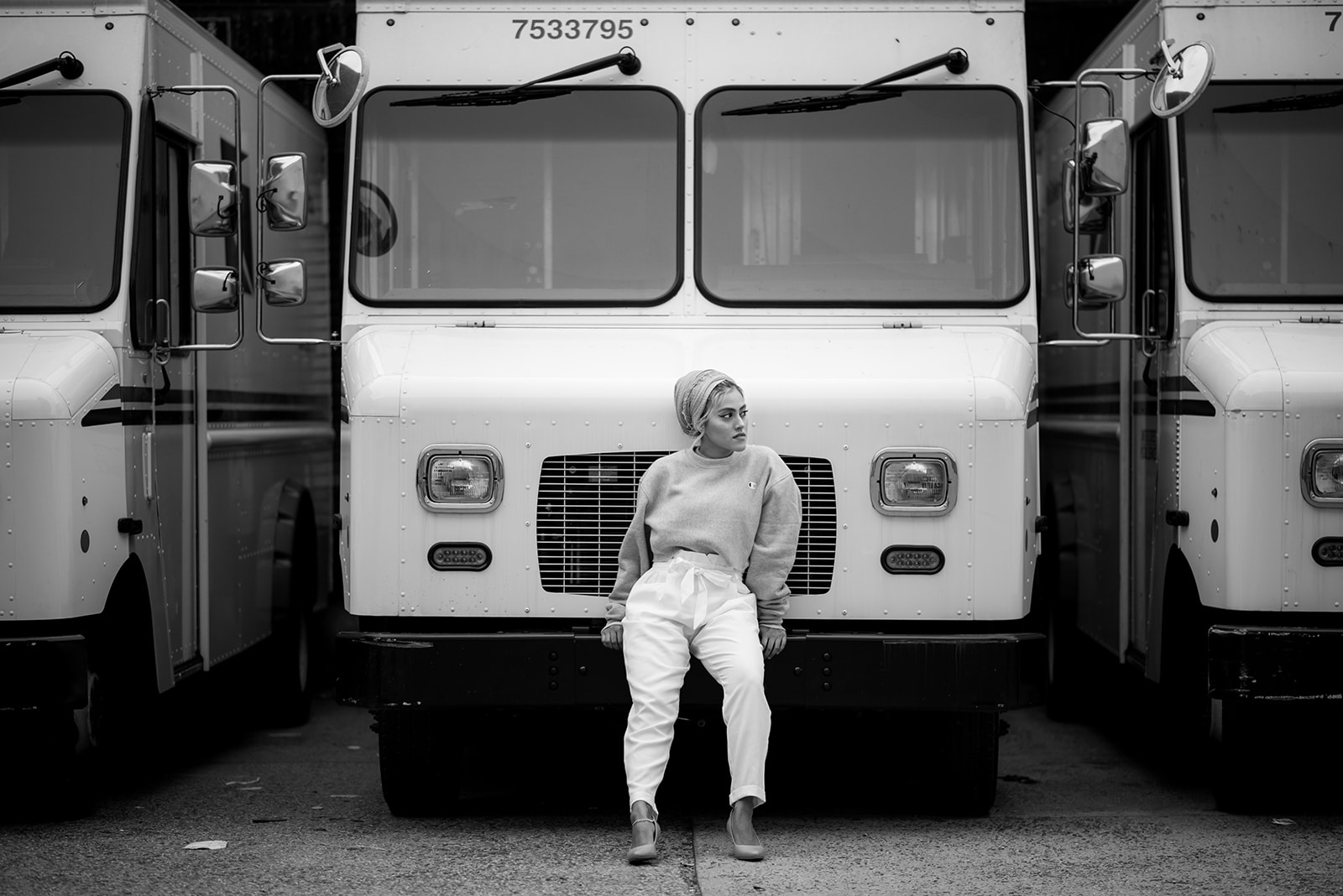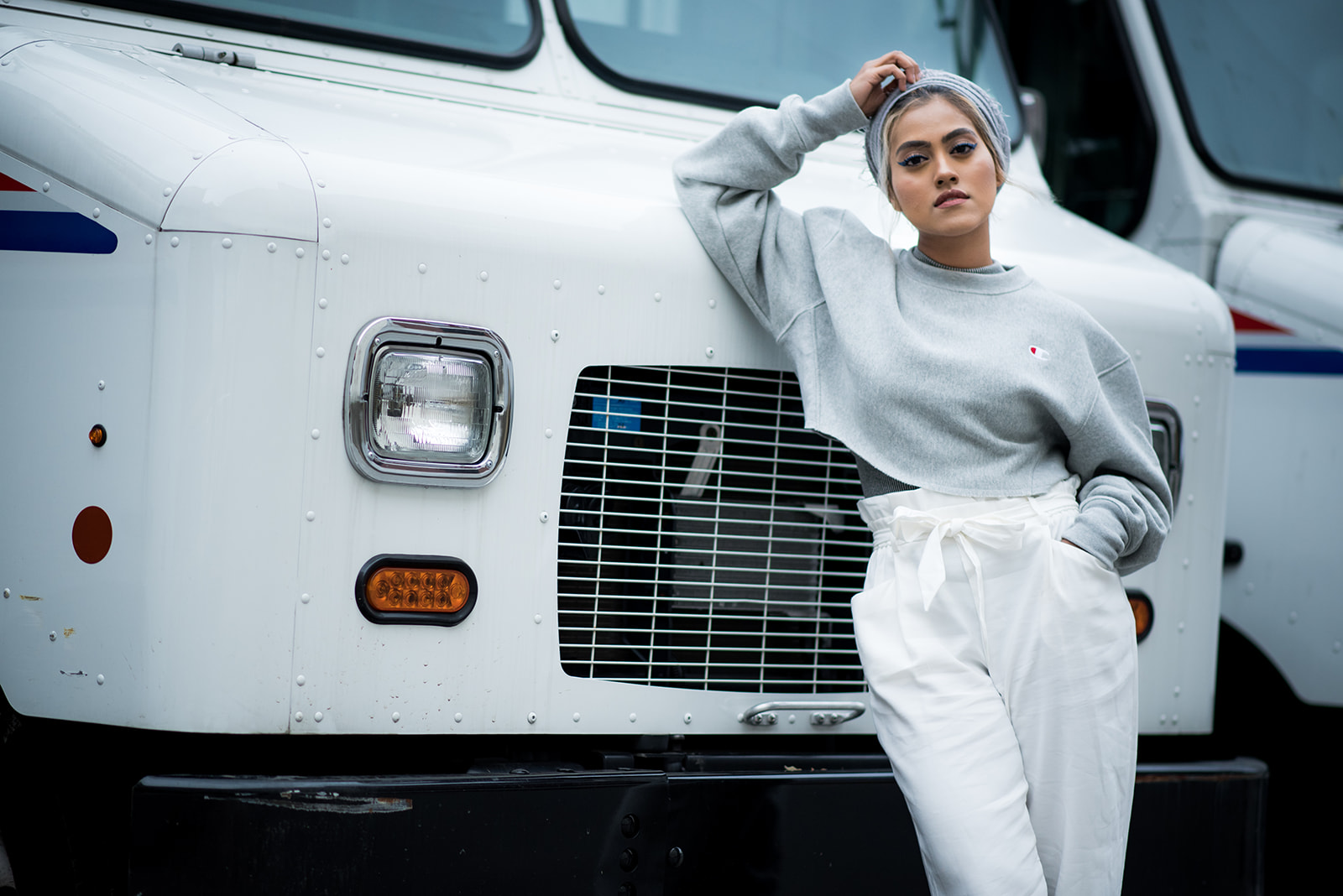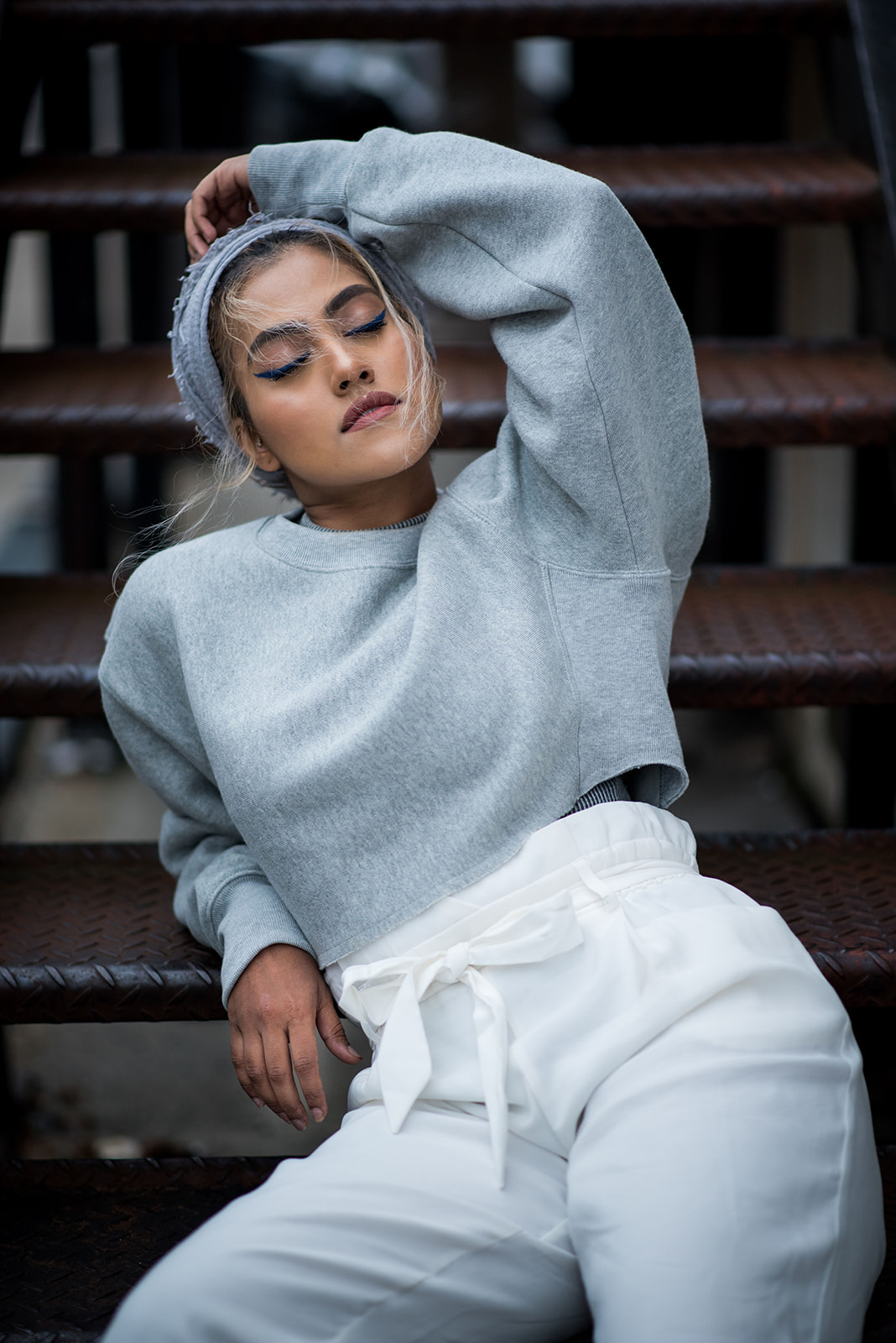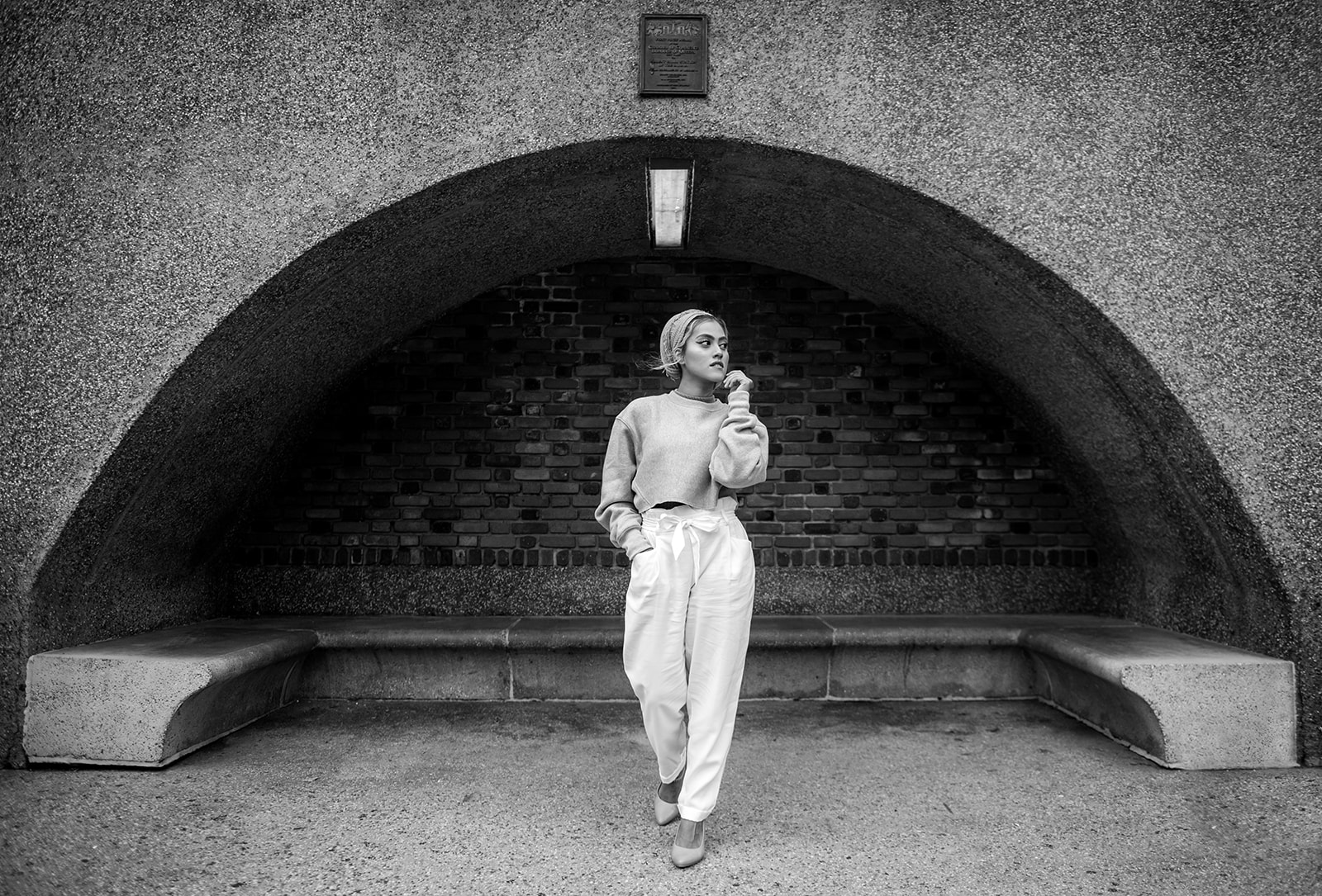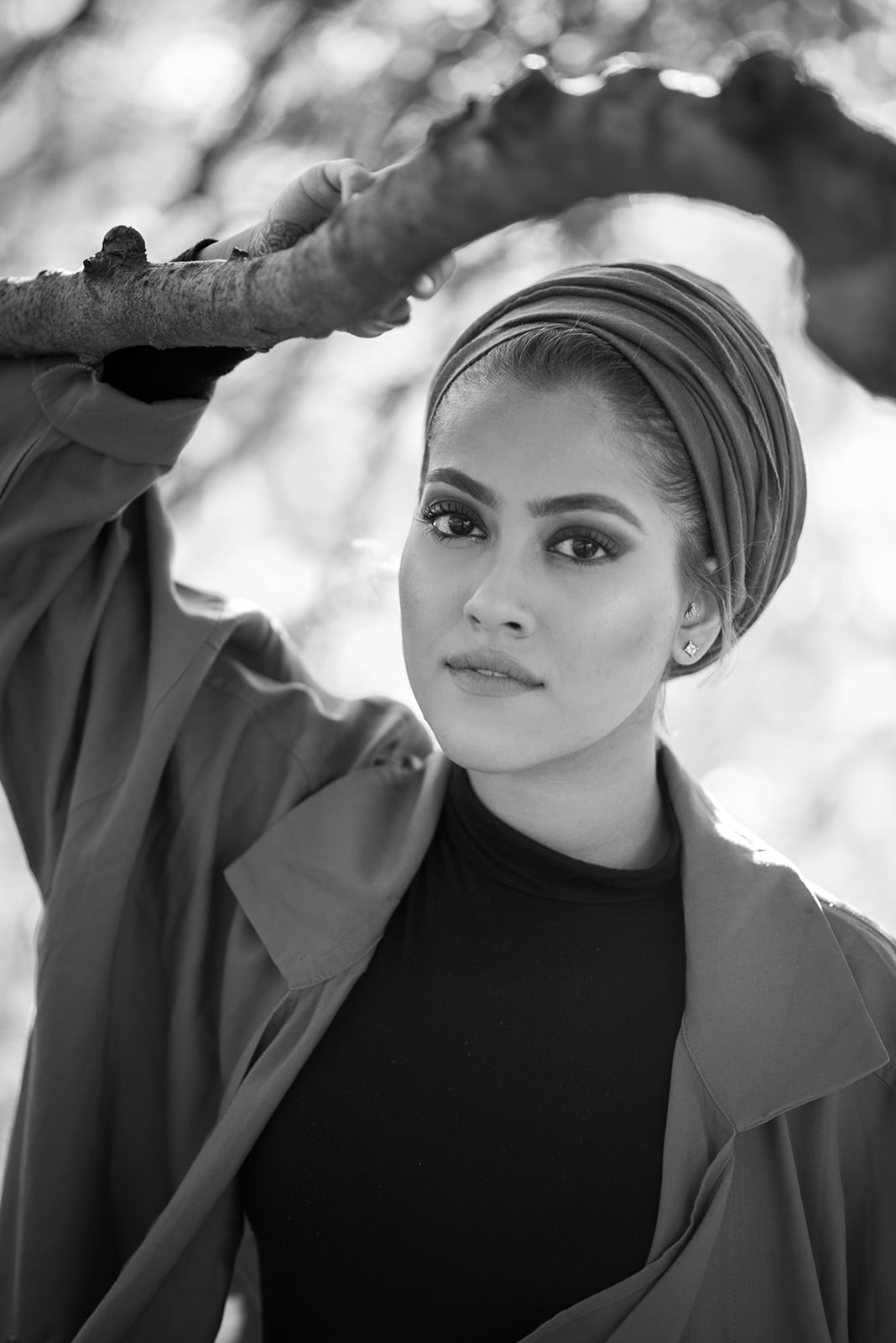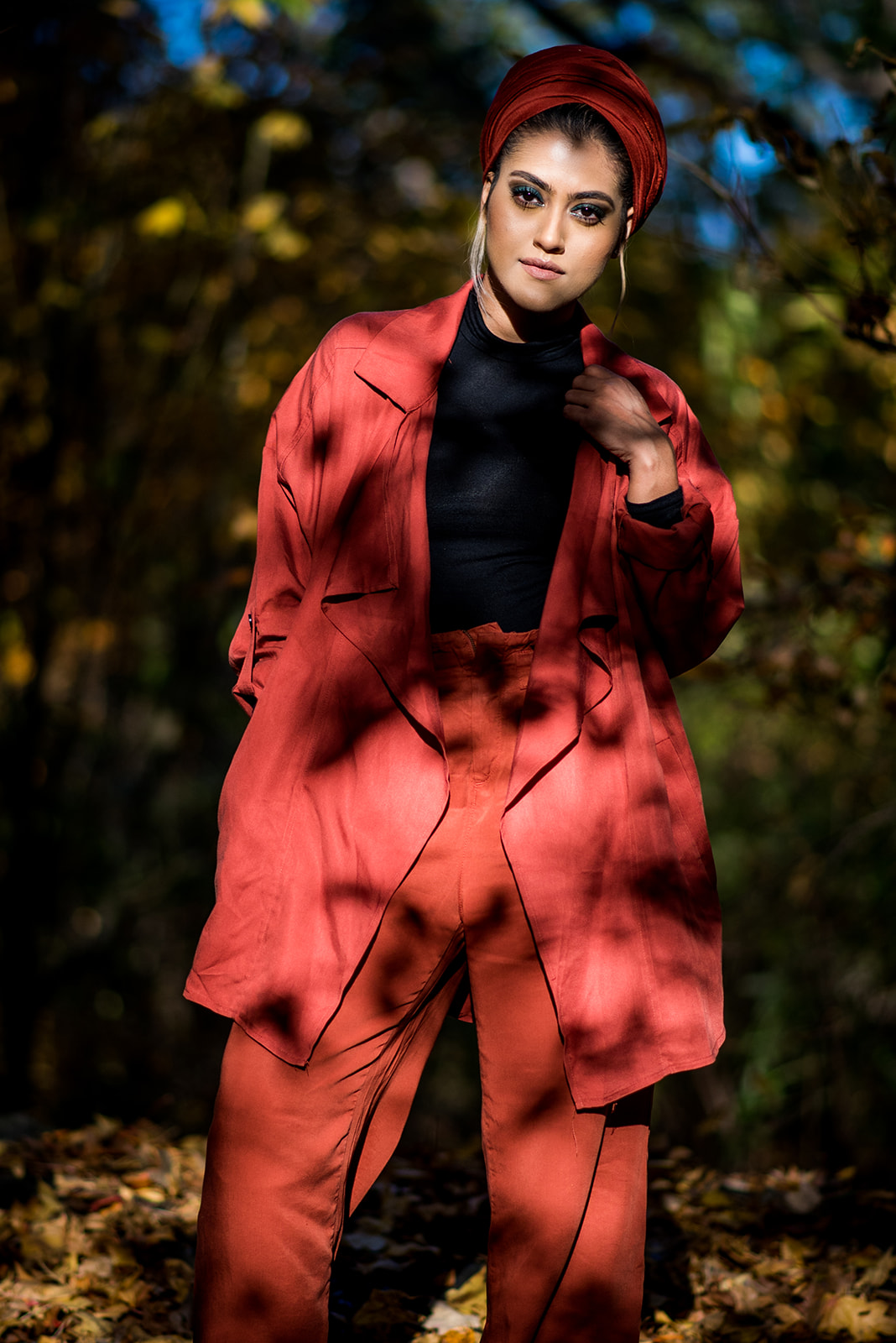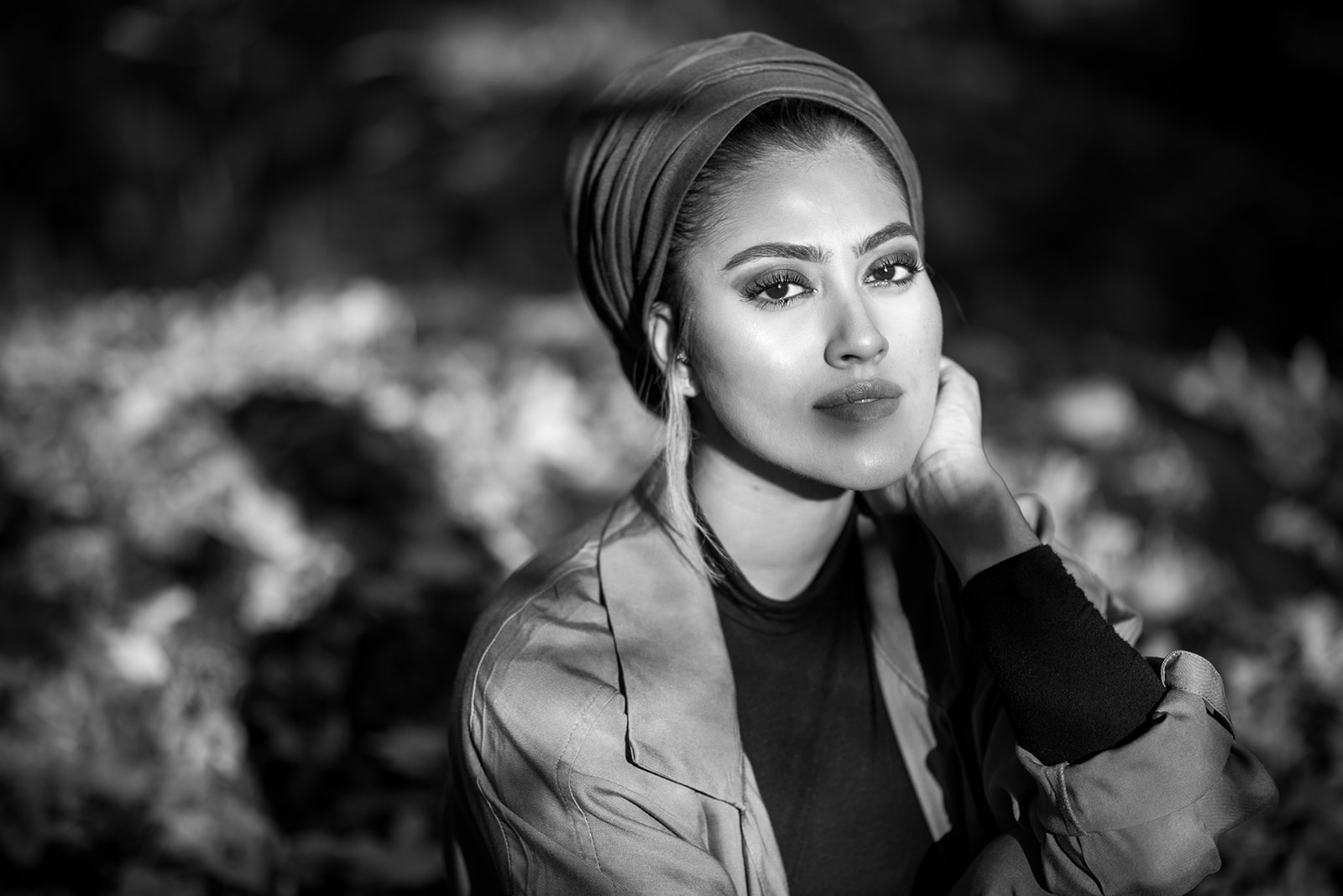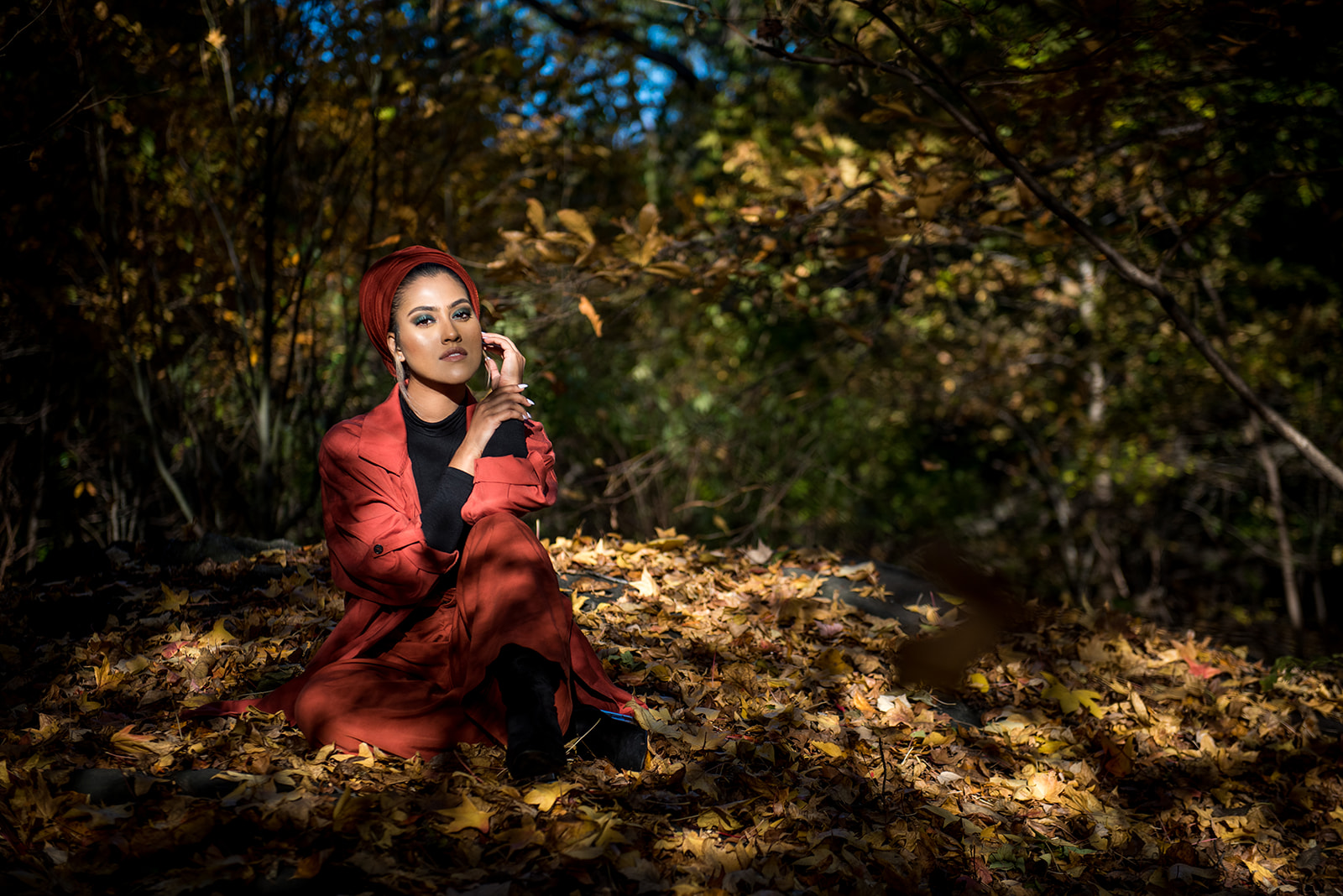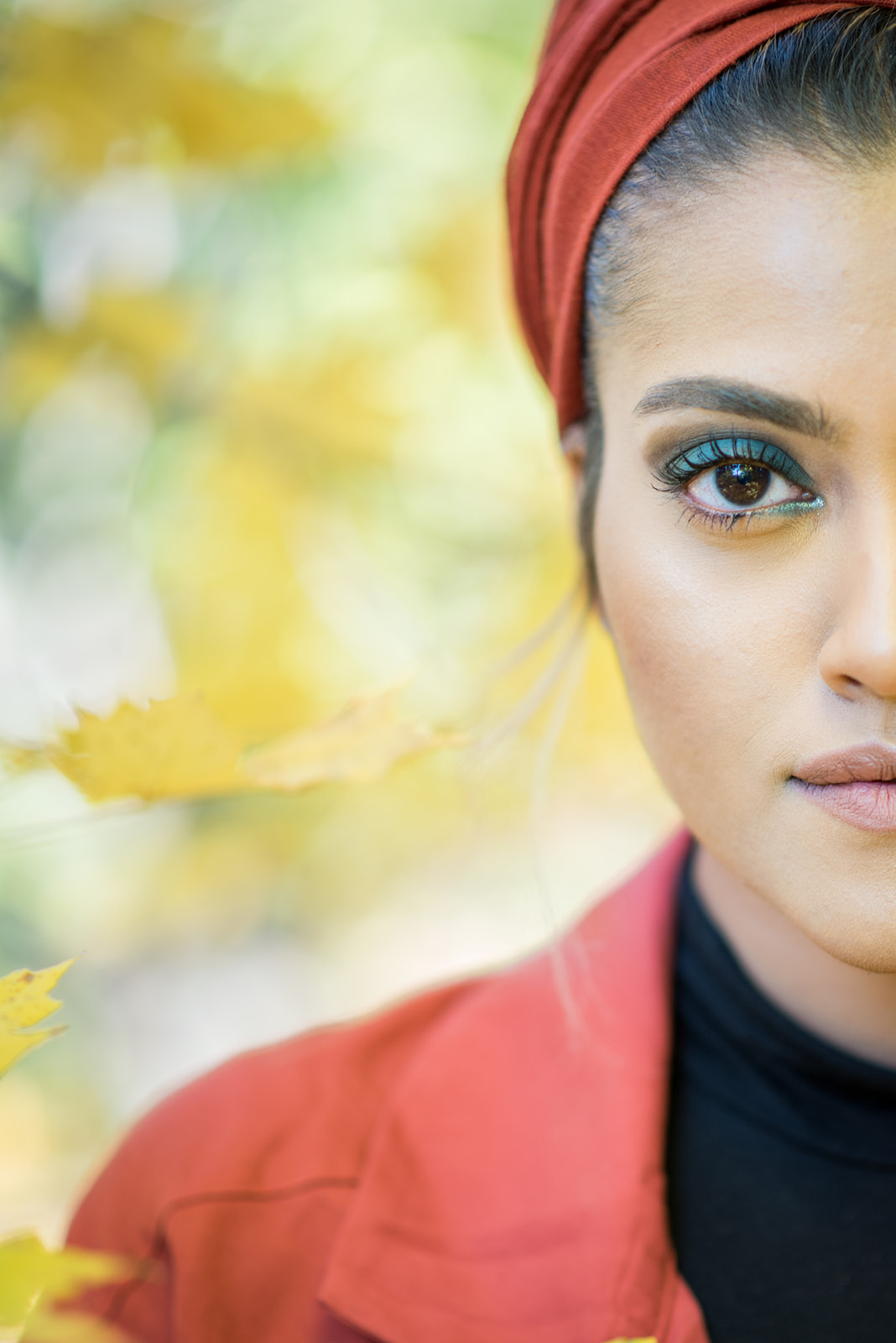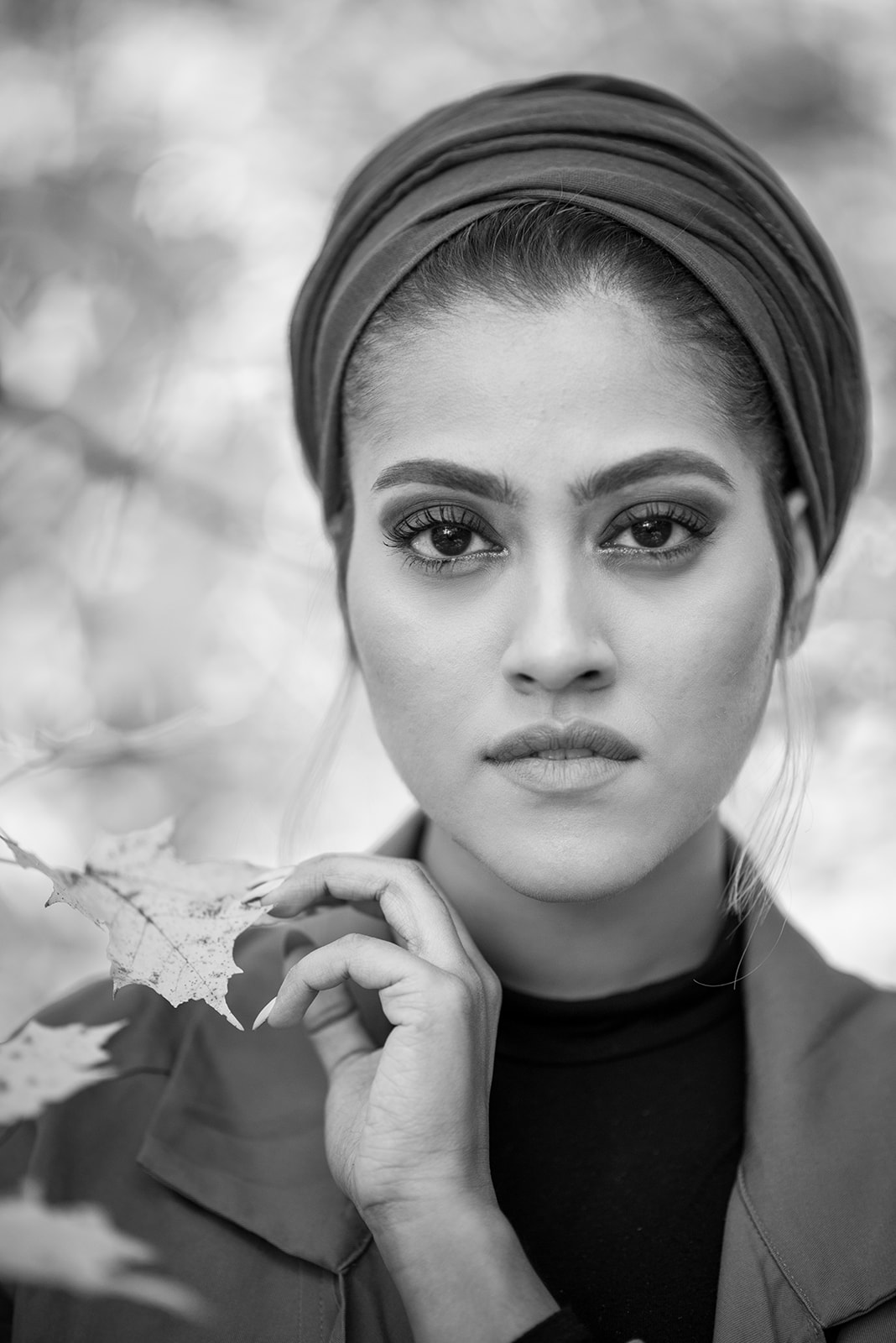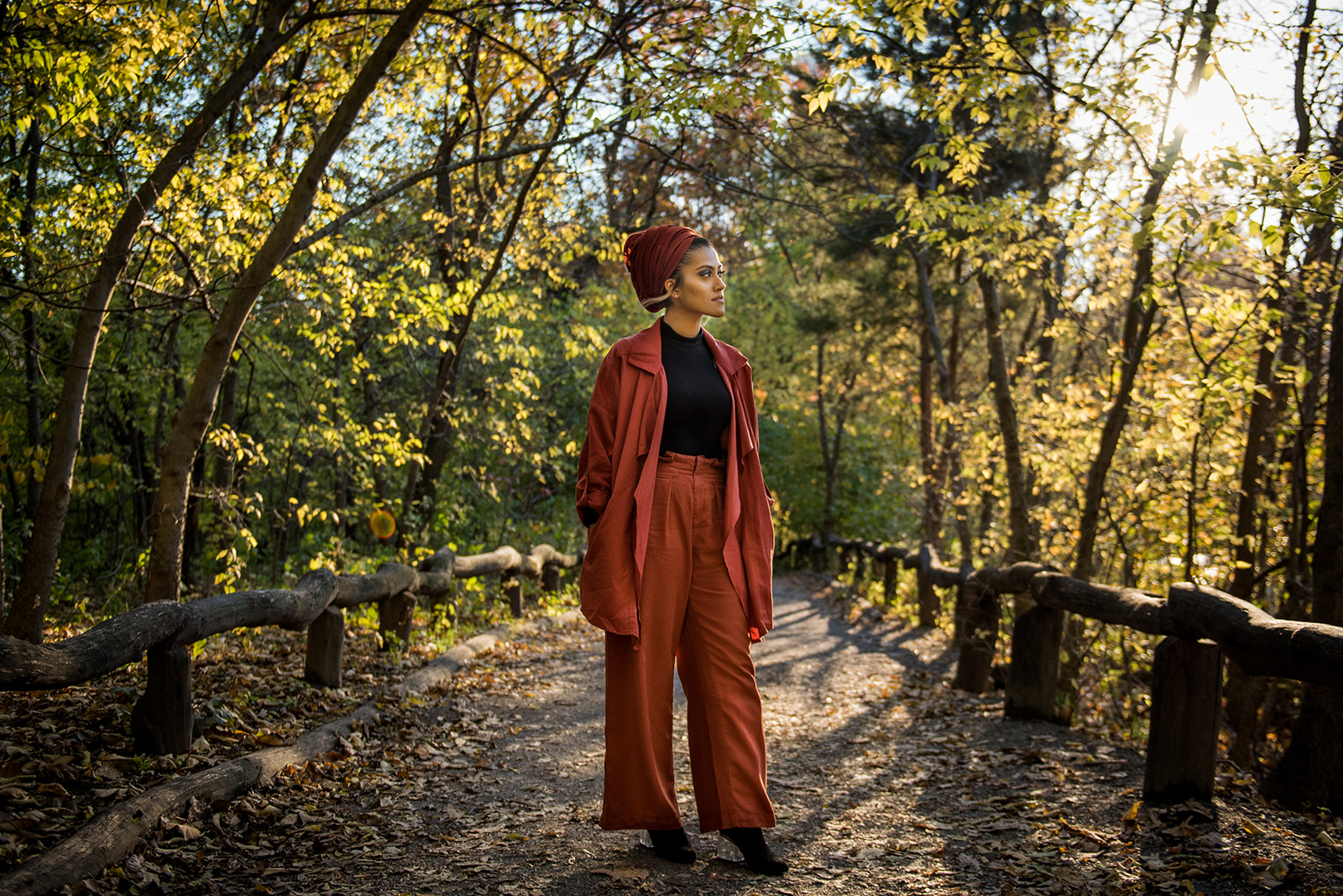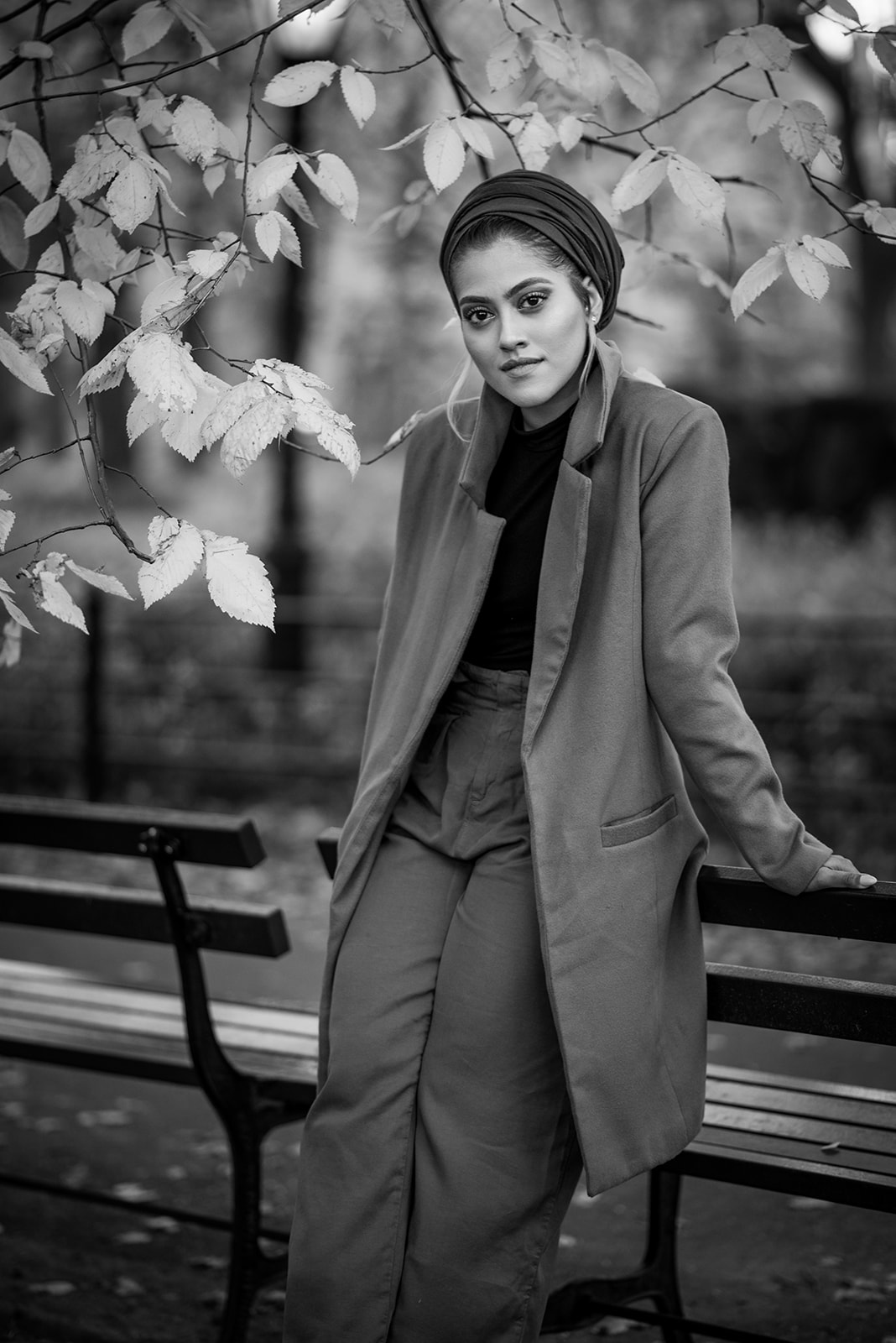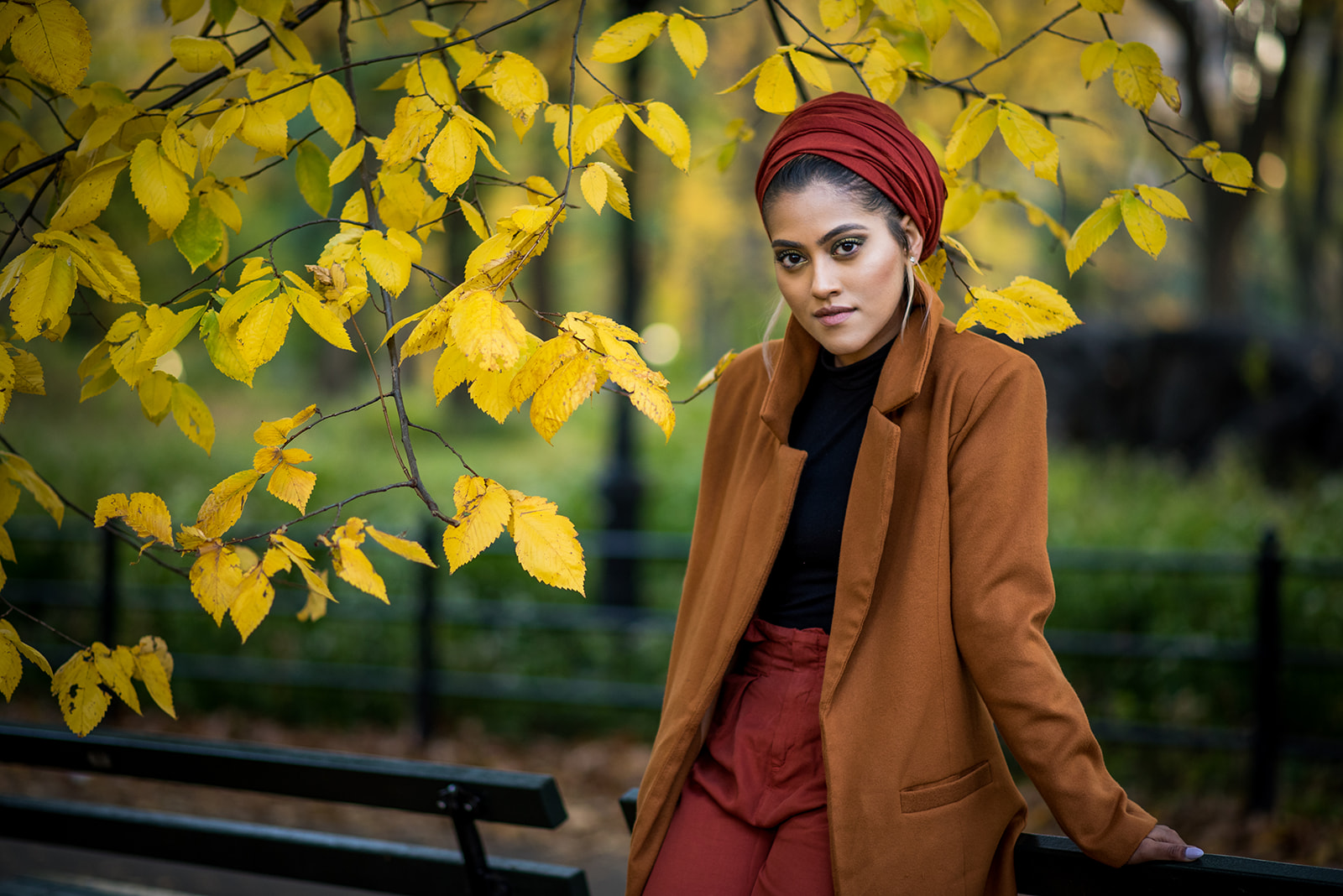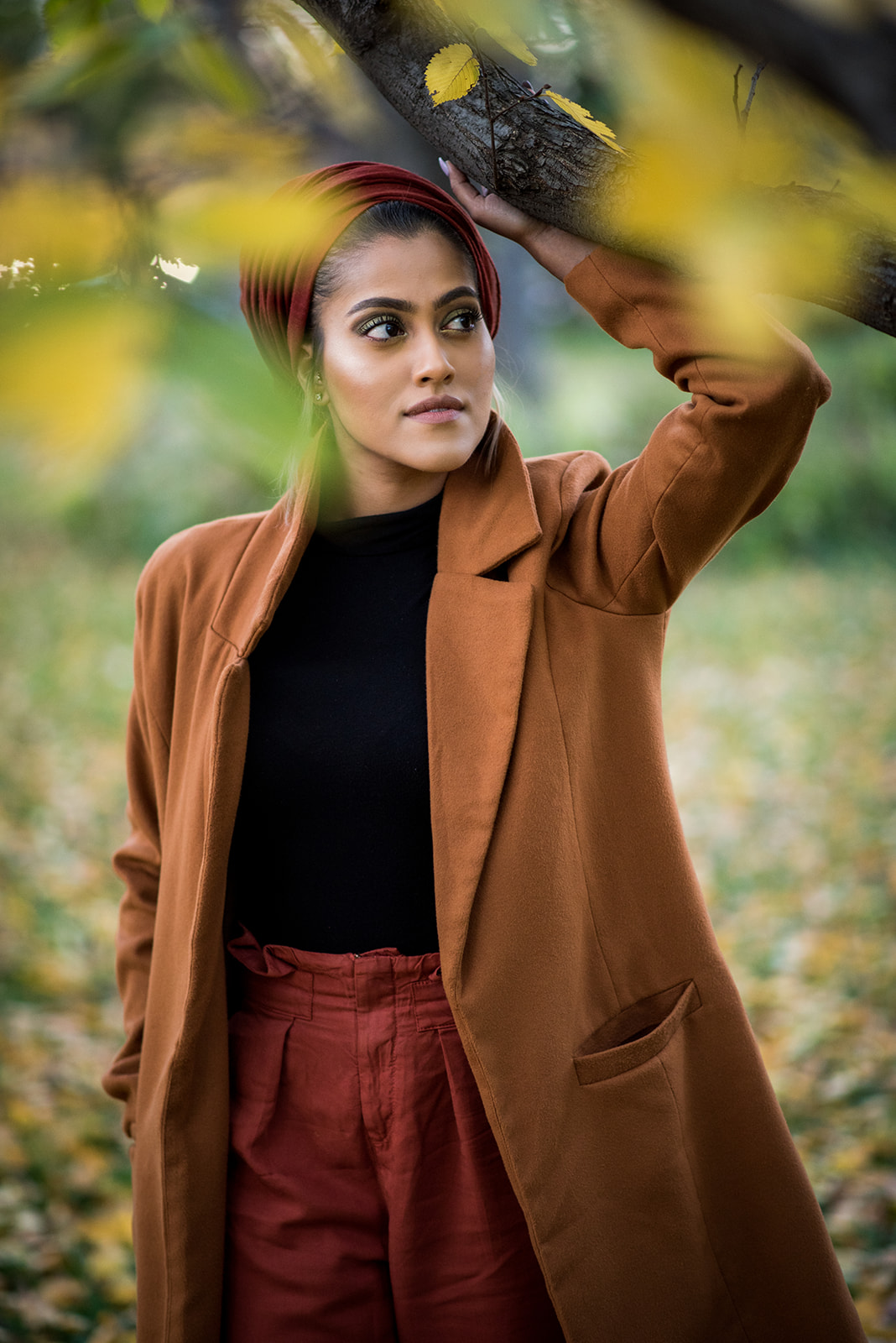 Exploring multiple locations around NYC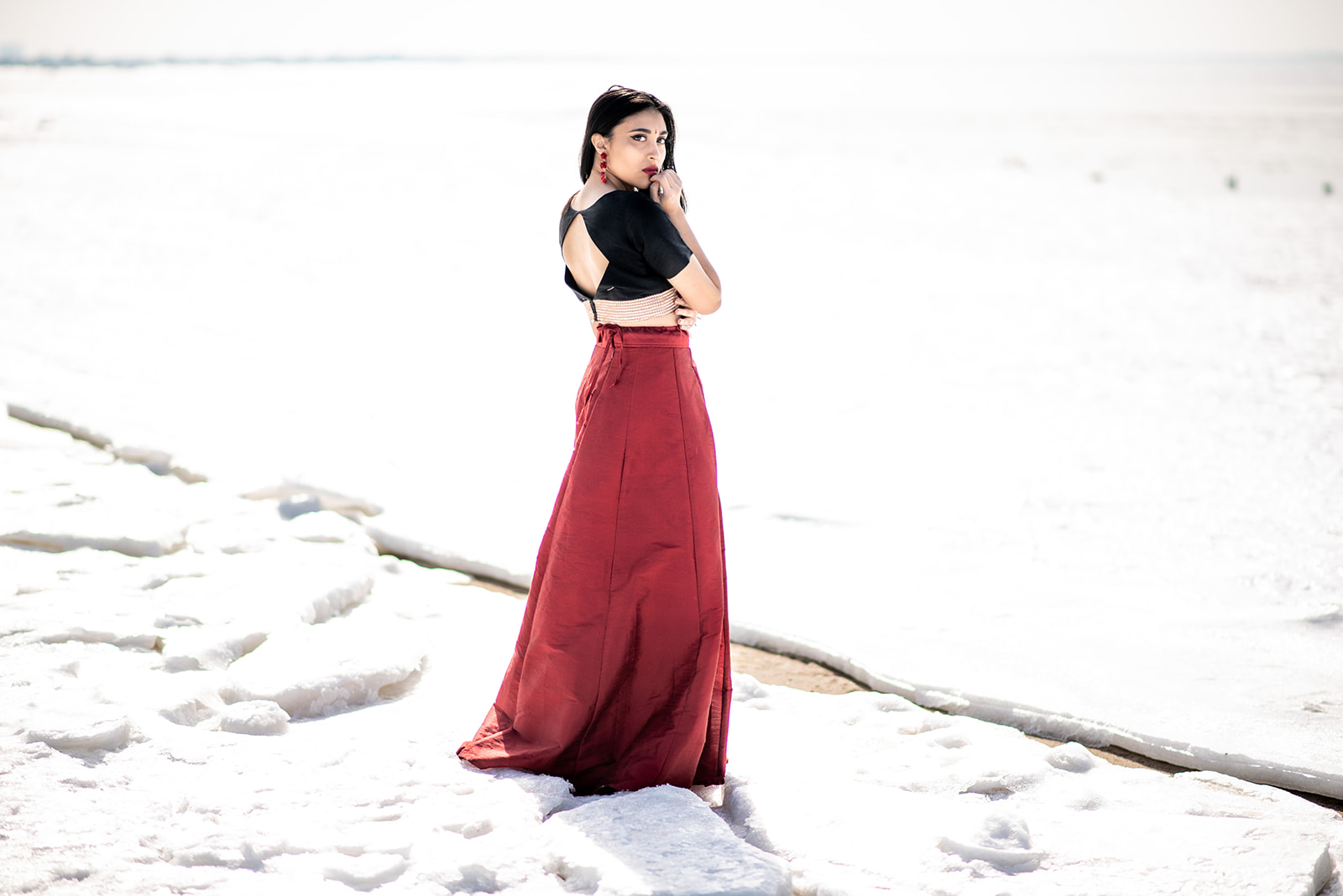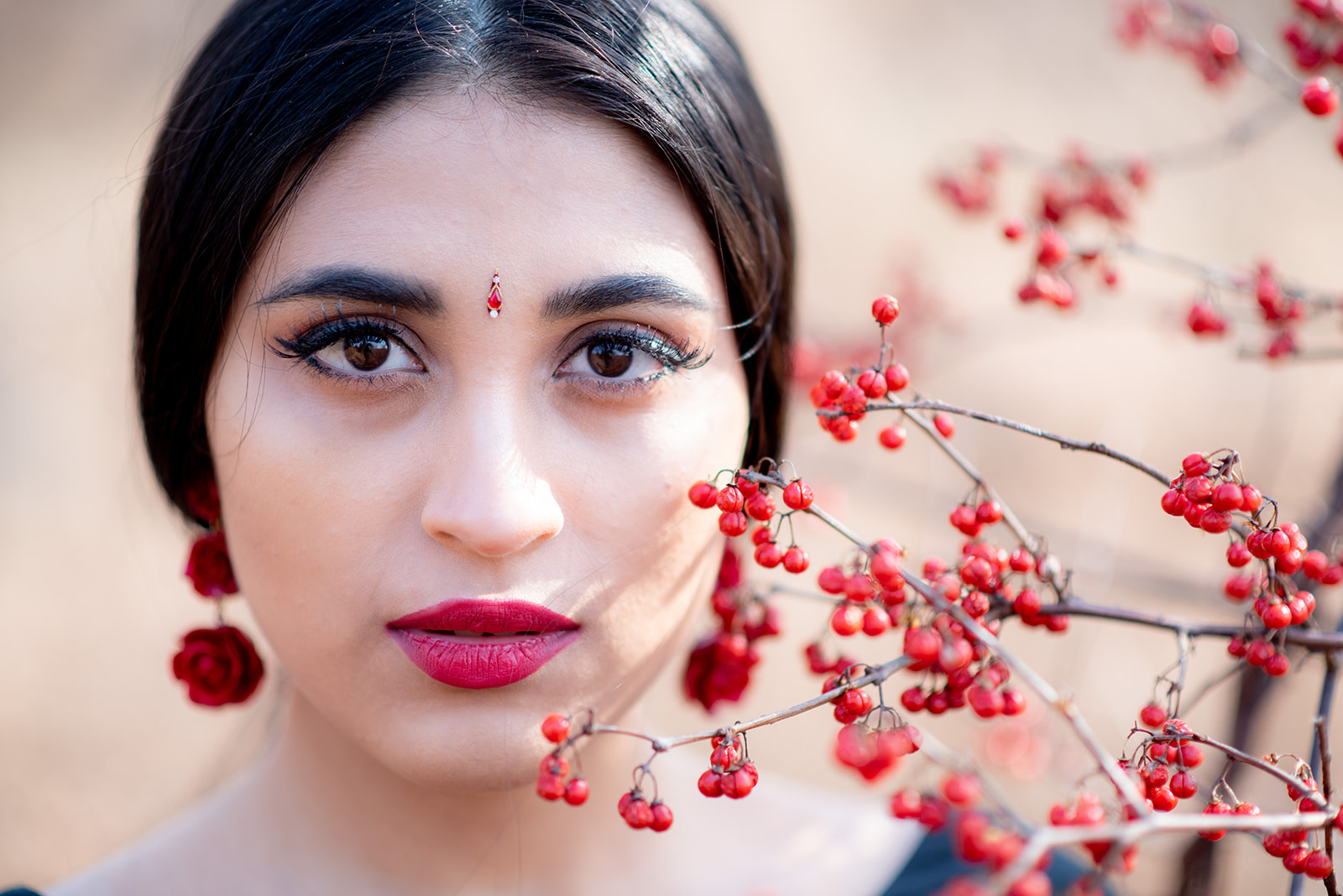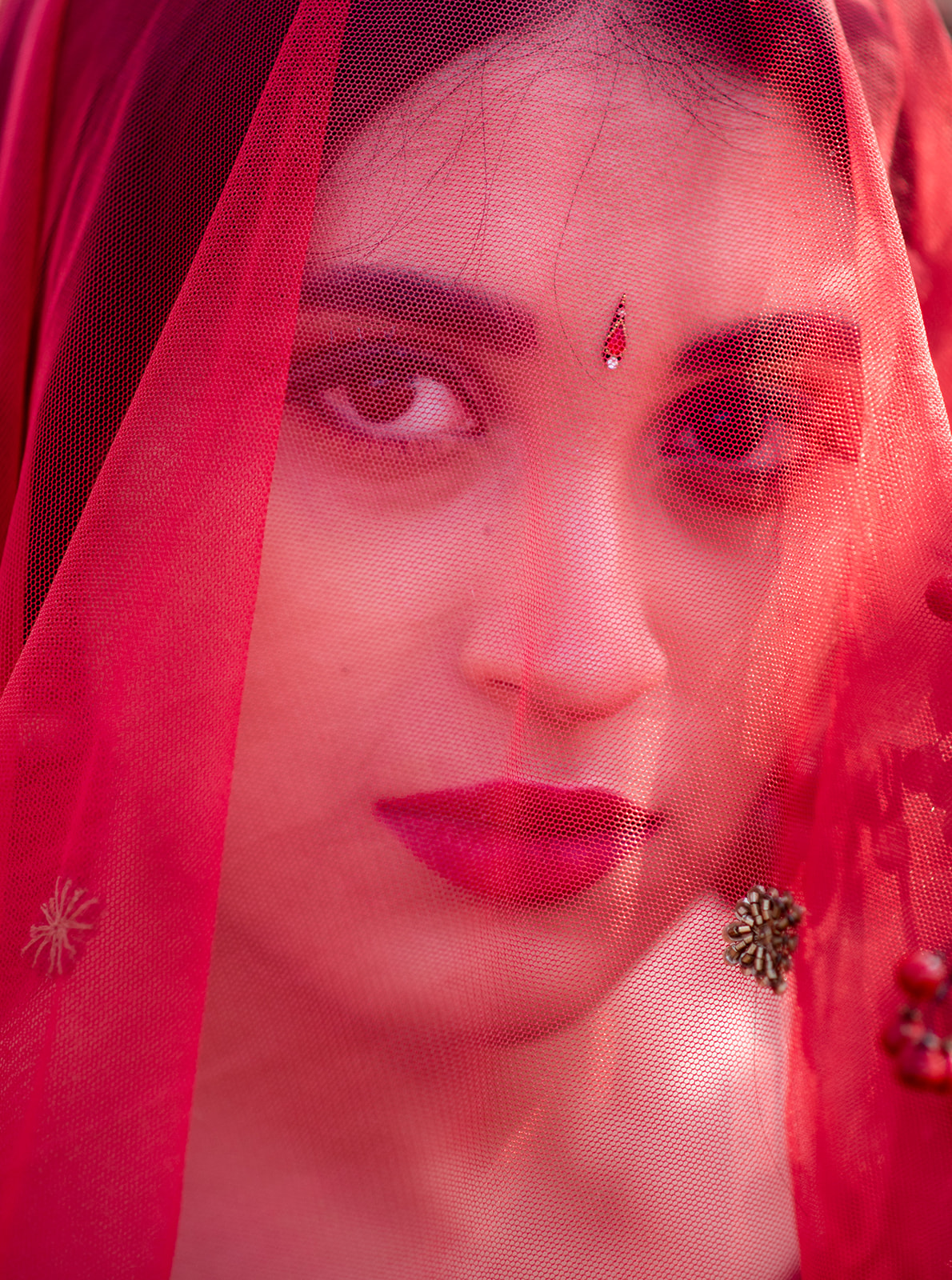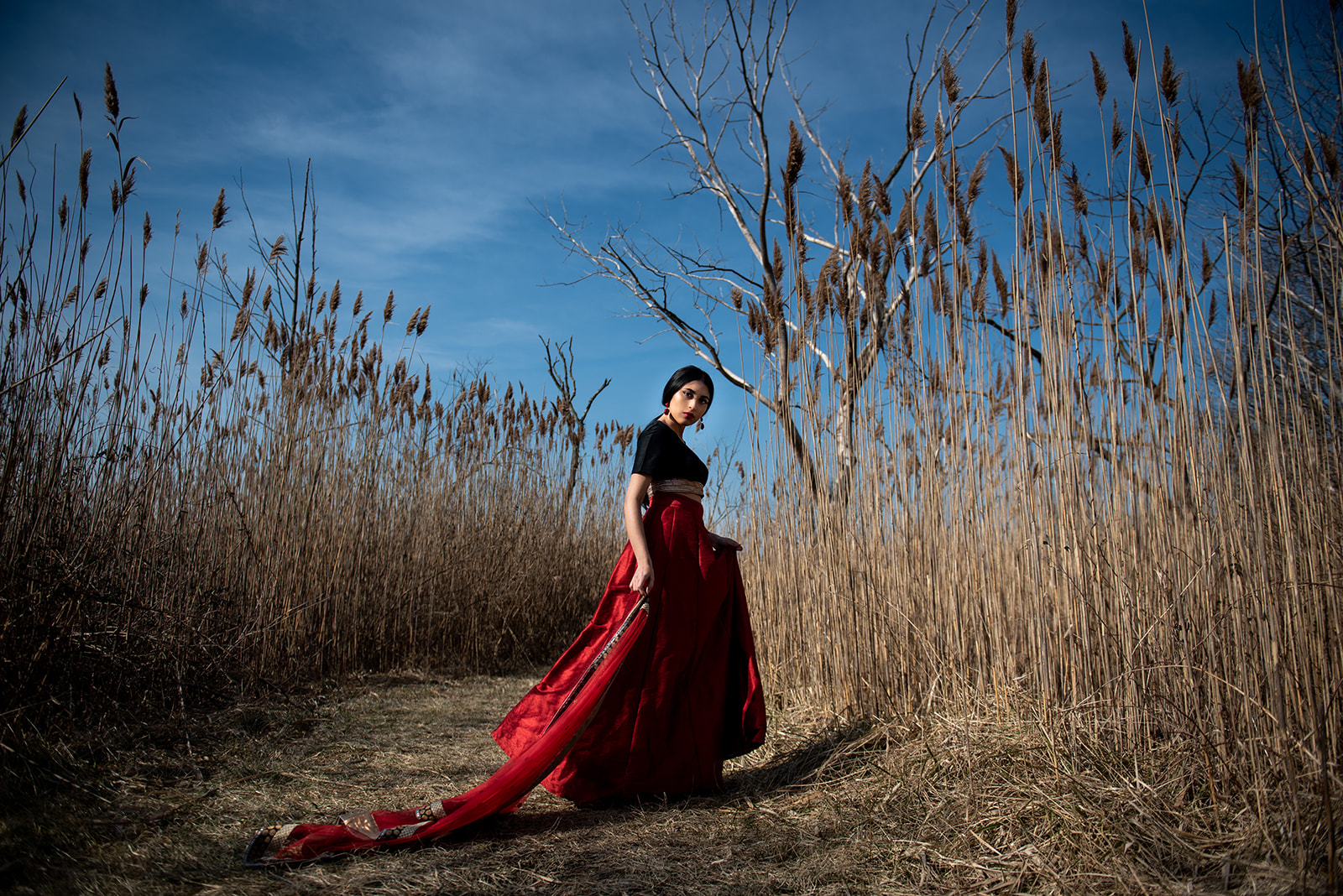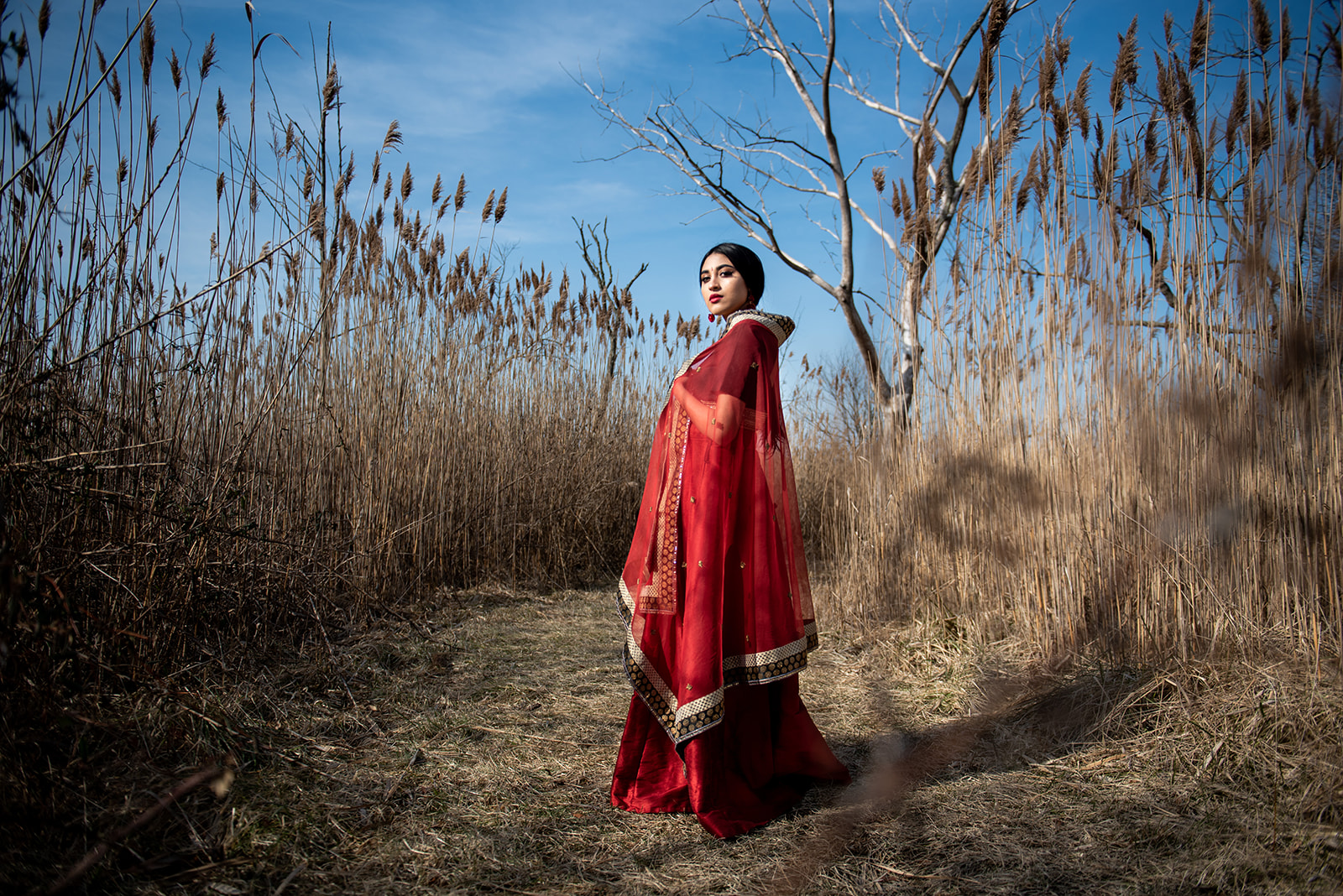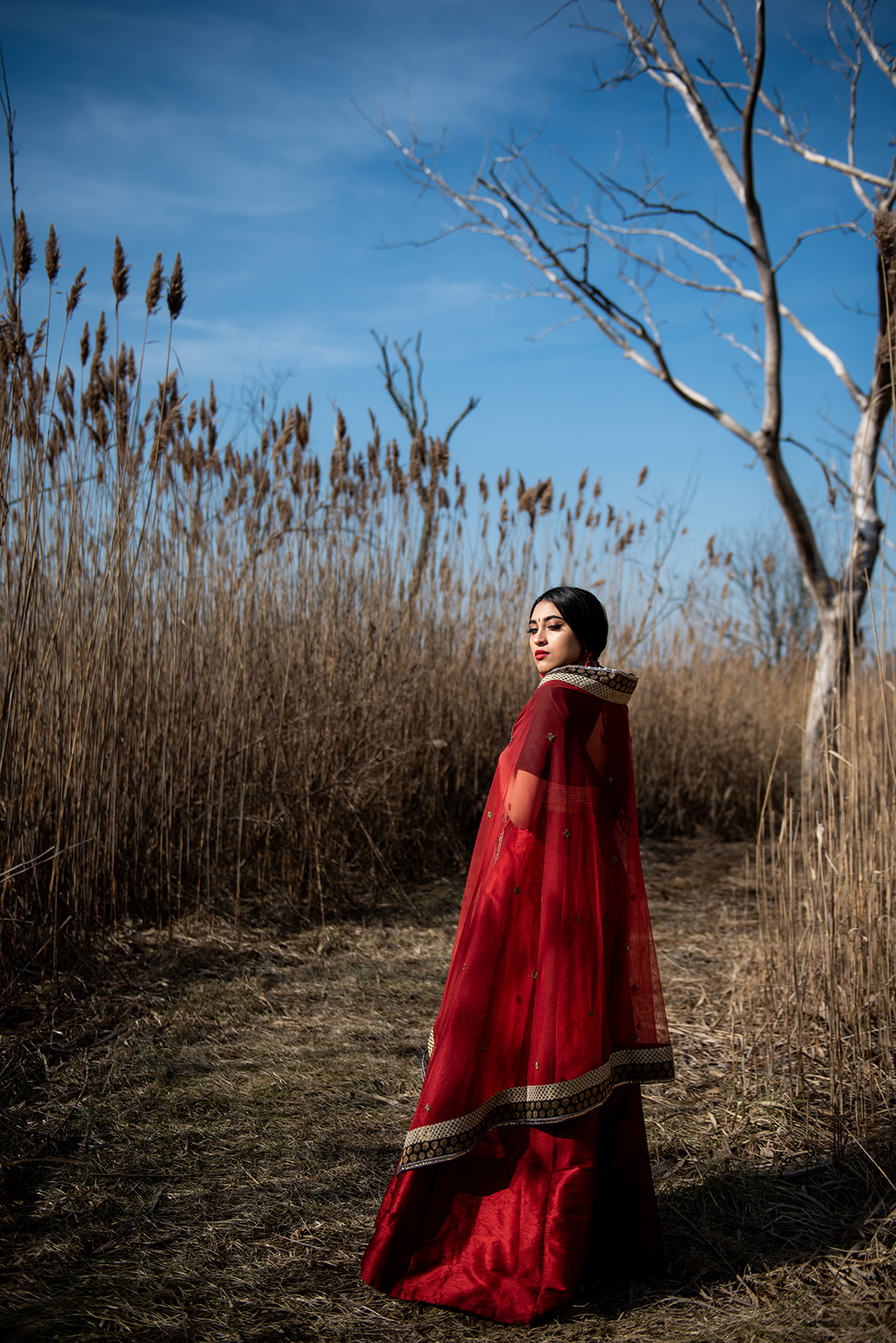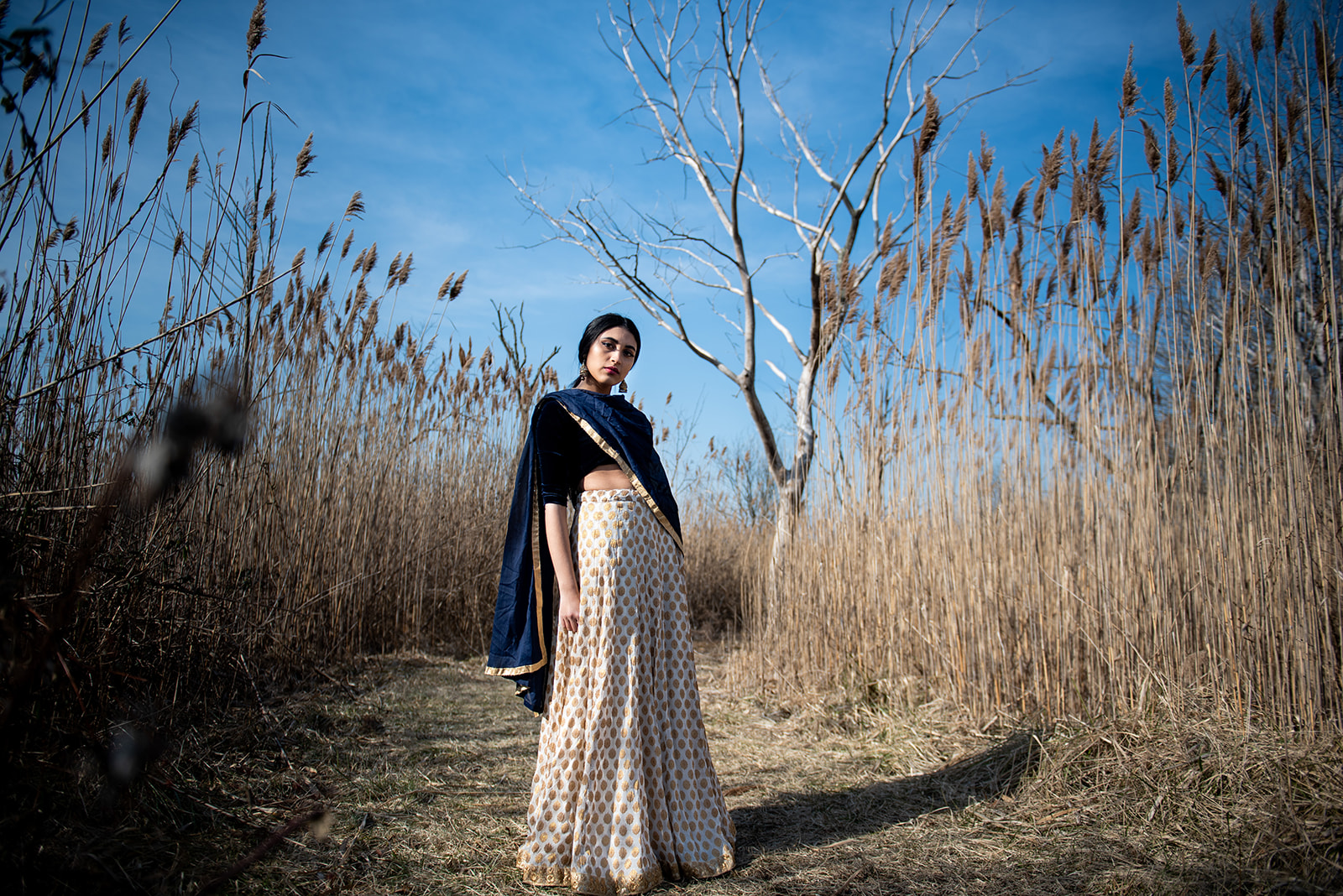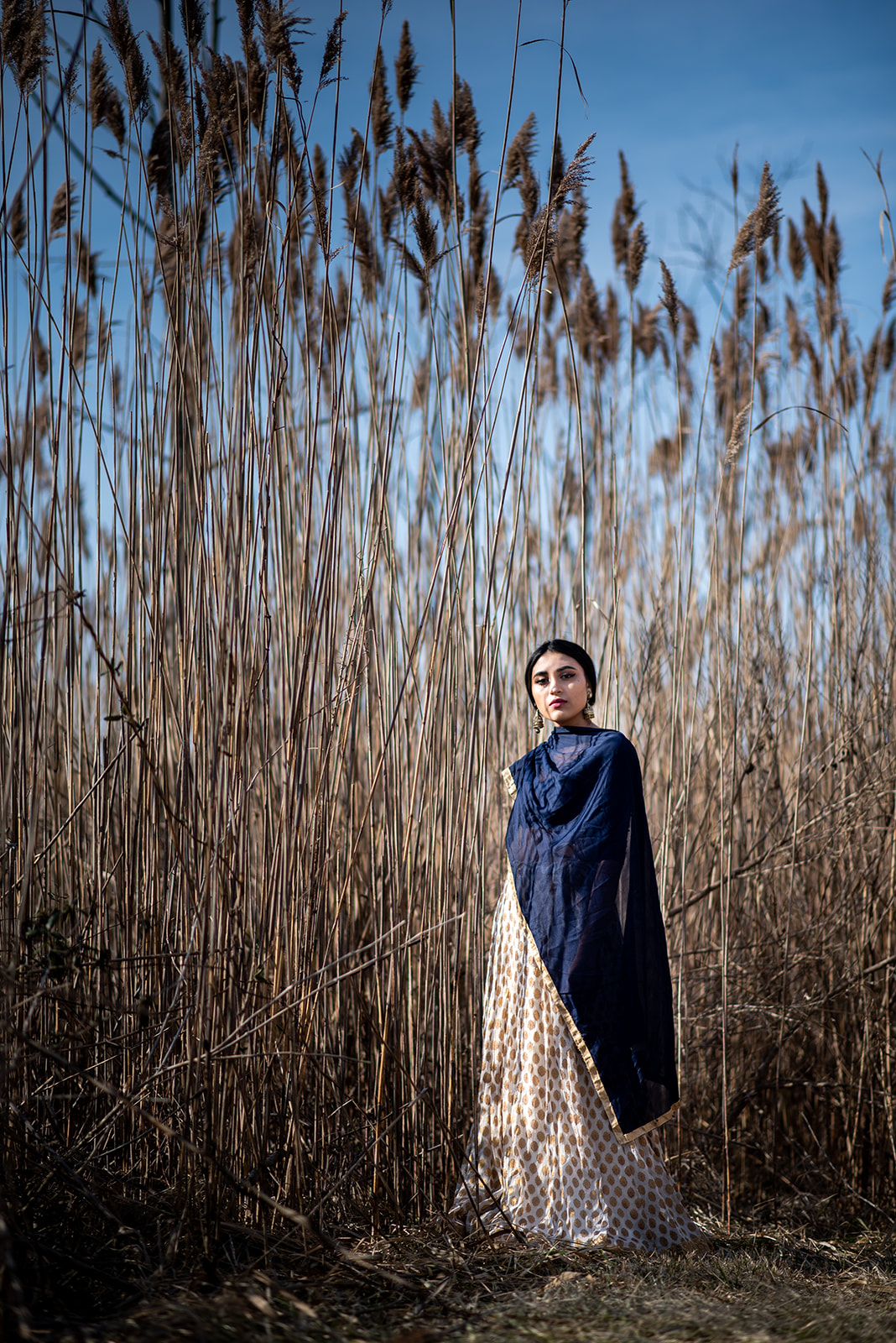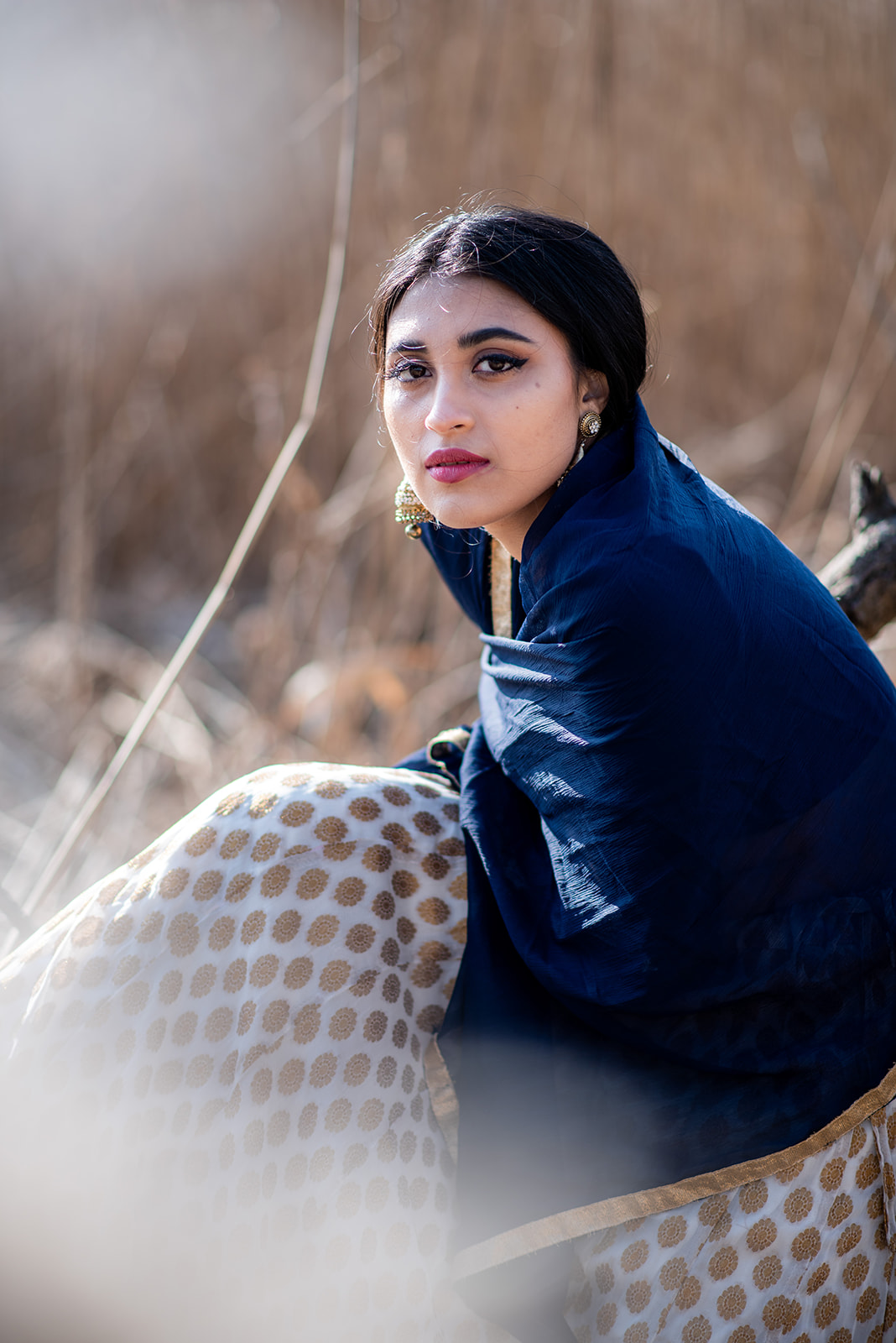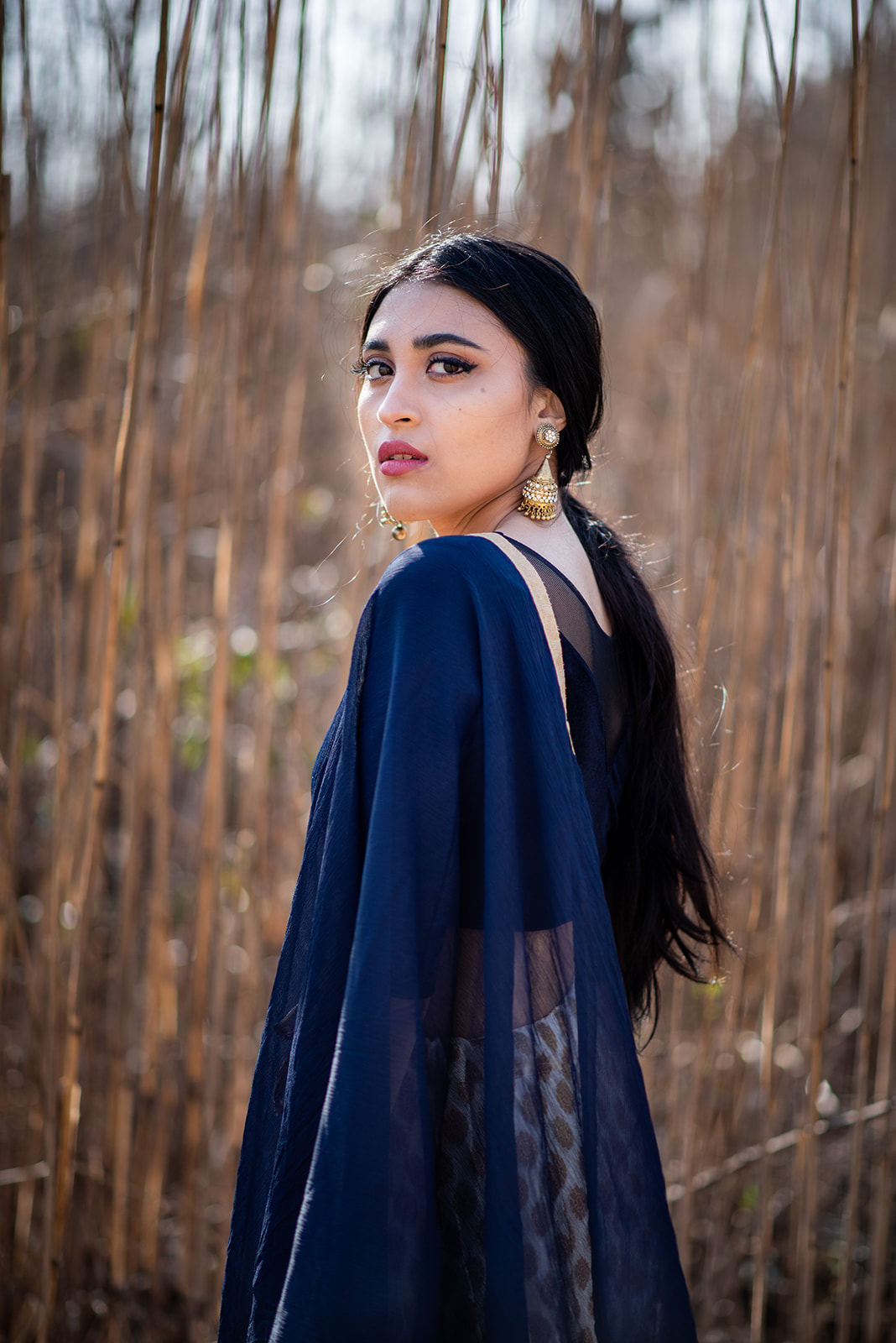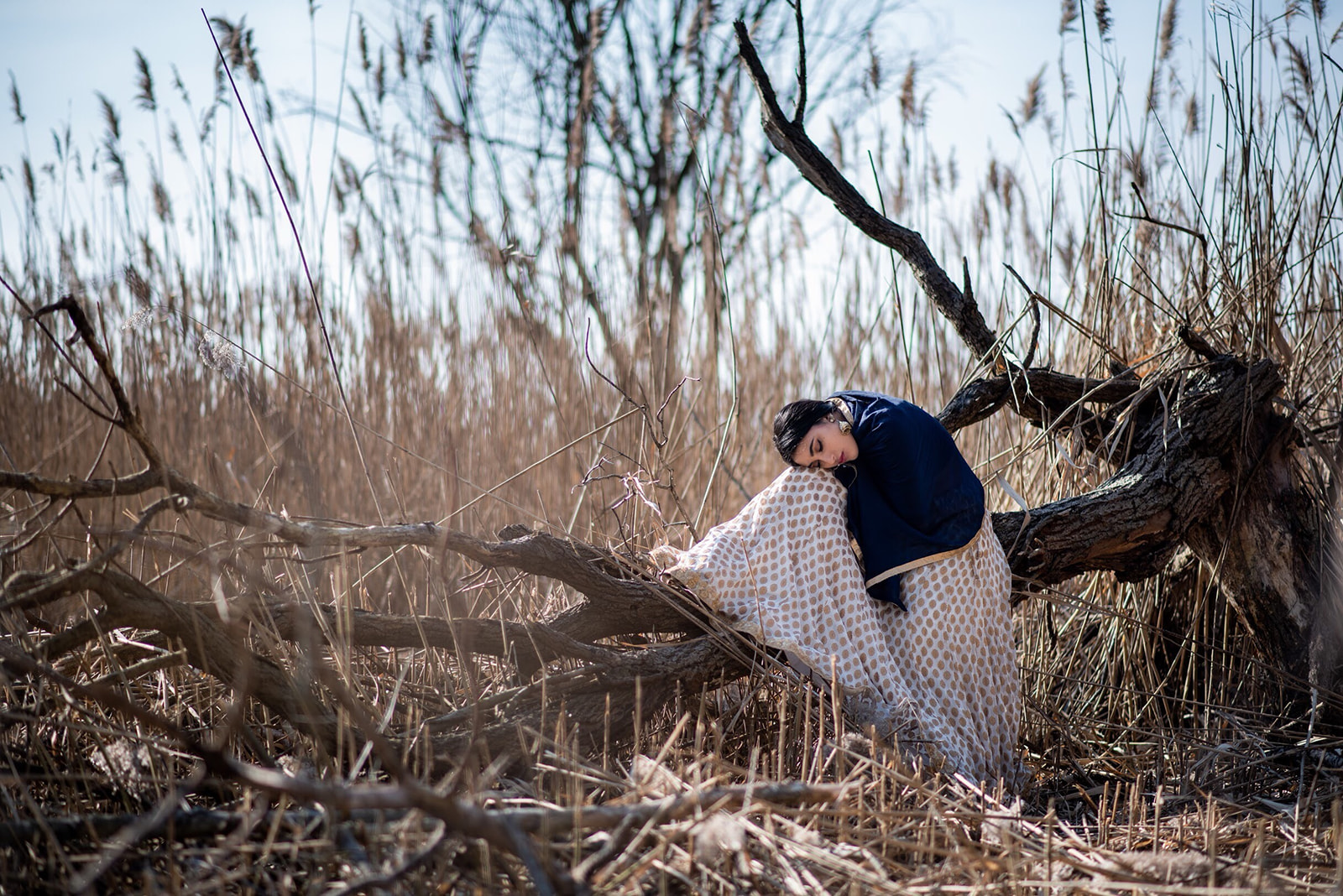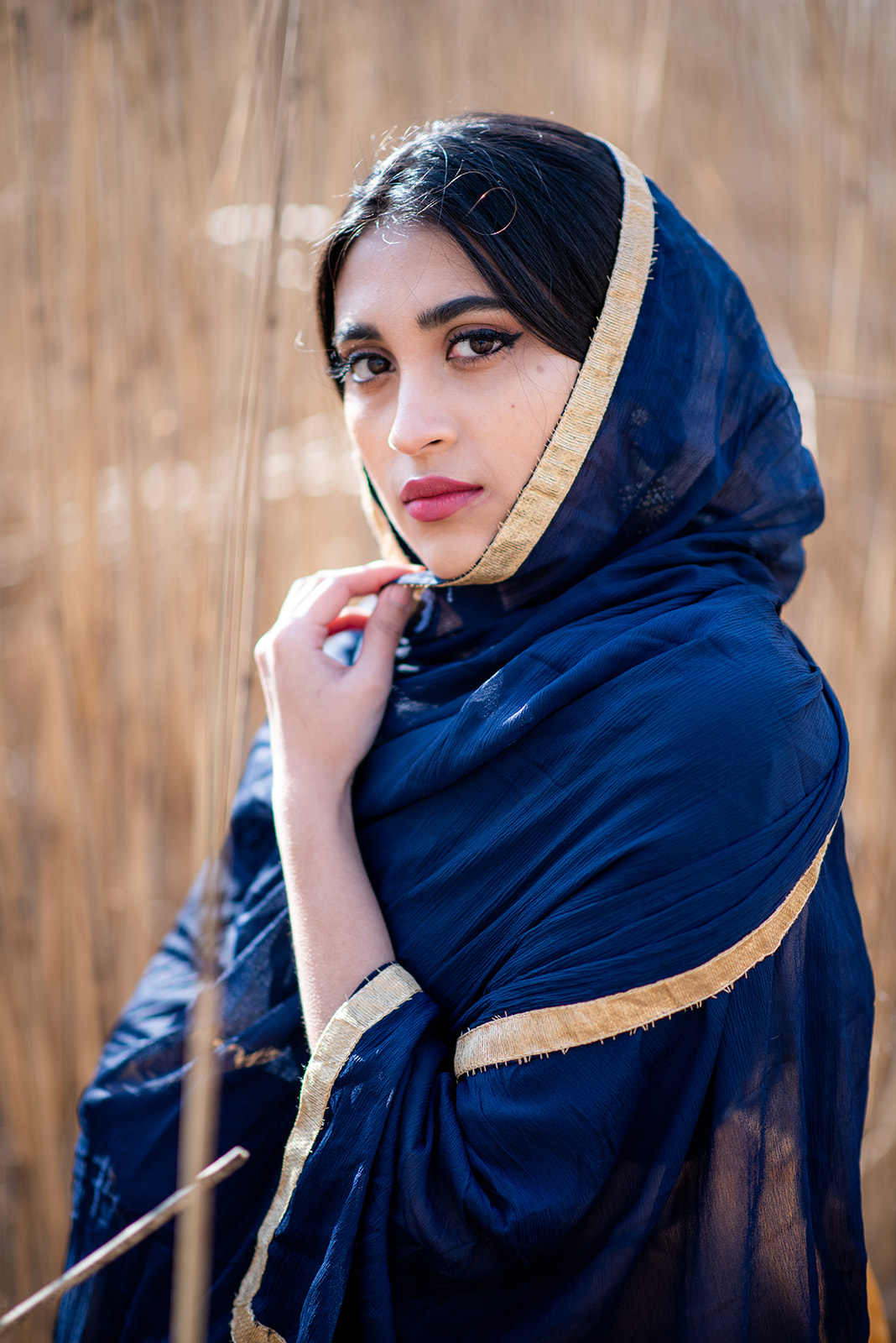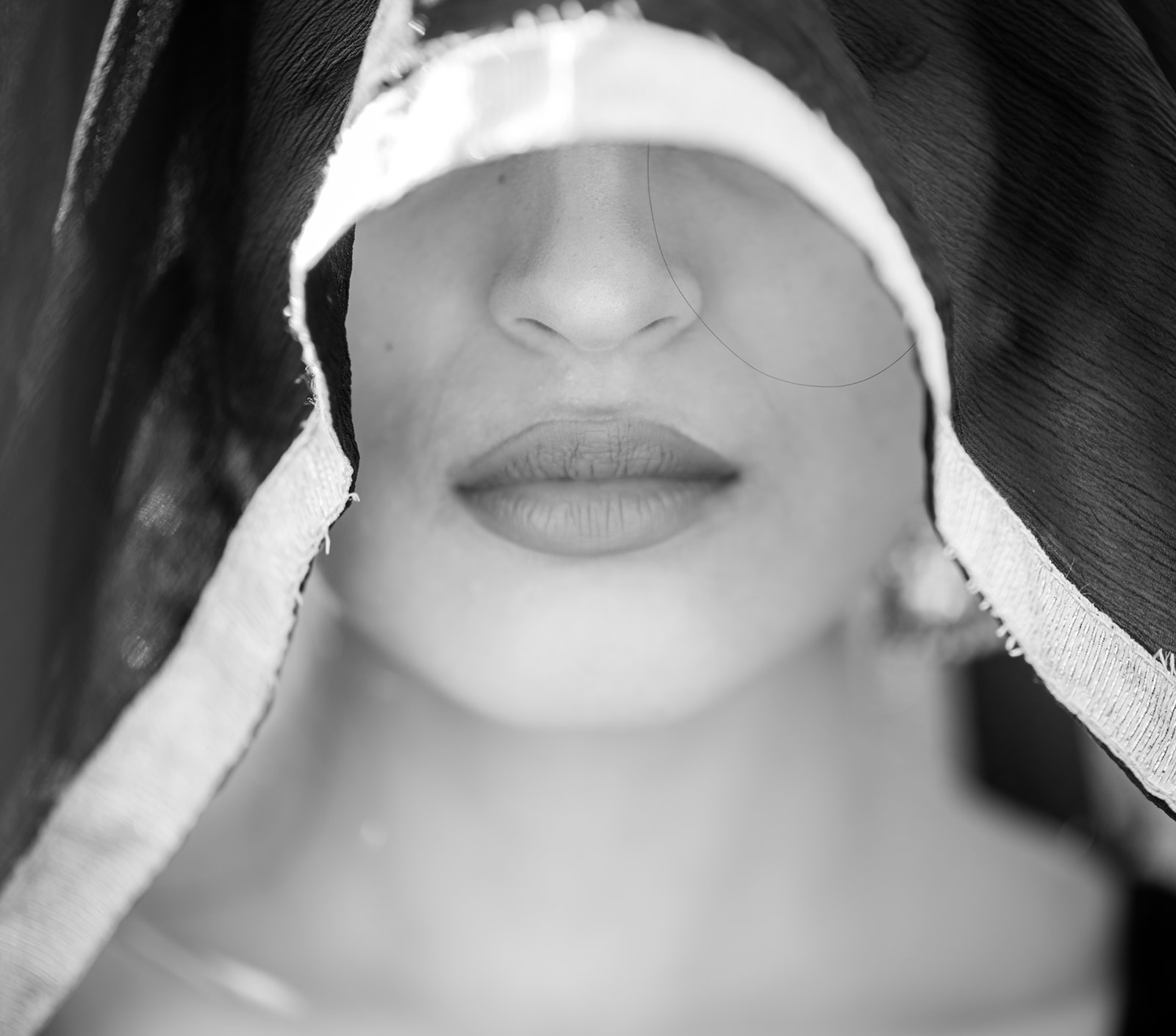 Jamaica Bay Wild Life Refuge, Queens, NYC
If you made it this far I hope this has helped you a little bit. This is a work in progress and I will add more to this as I get more feedback without it becoming a college term paper.
If you would like to experience what it's like to have me as your photographer, I would say book this mini portrait session package I have created. Fill out the information below to get started.