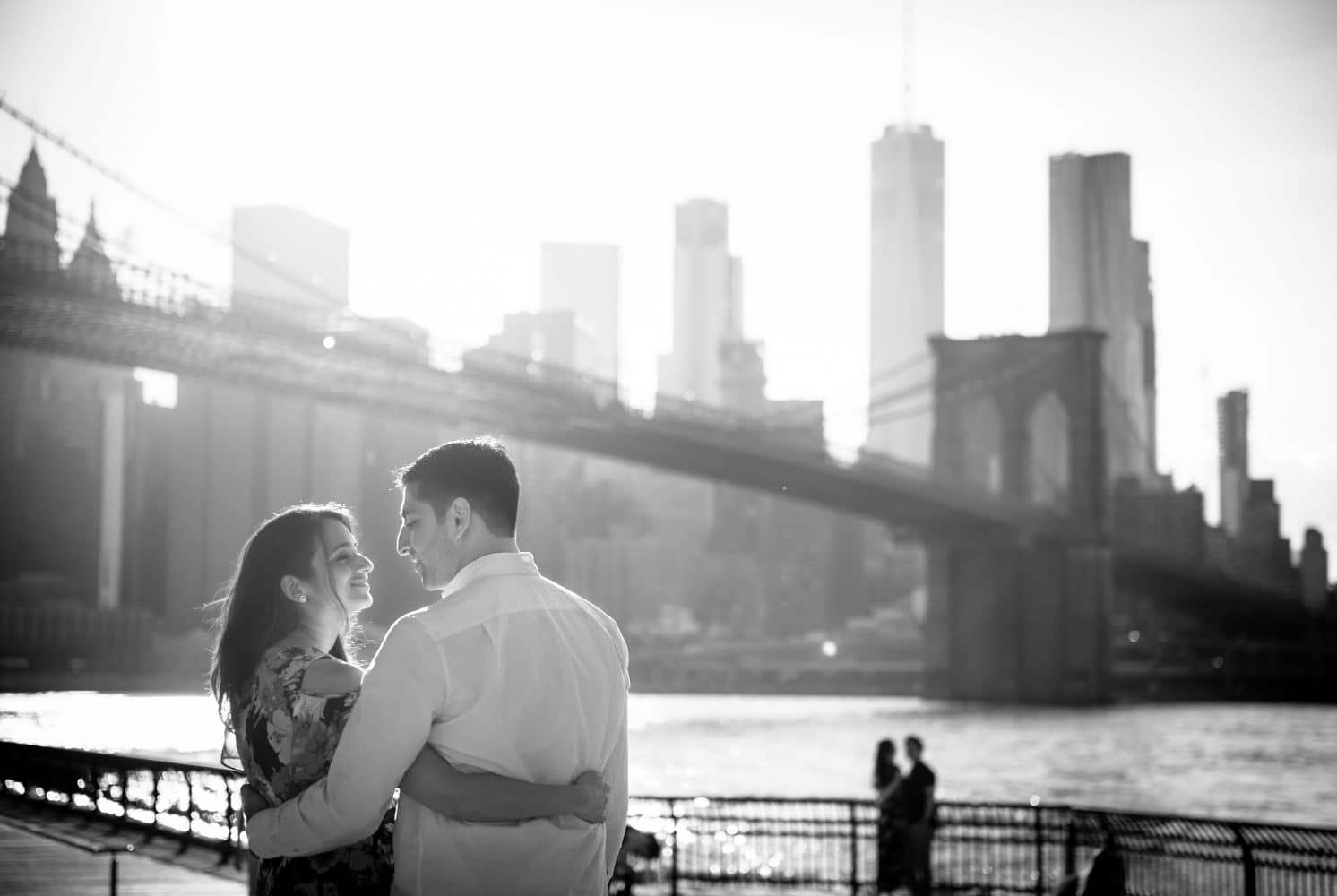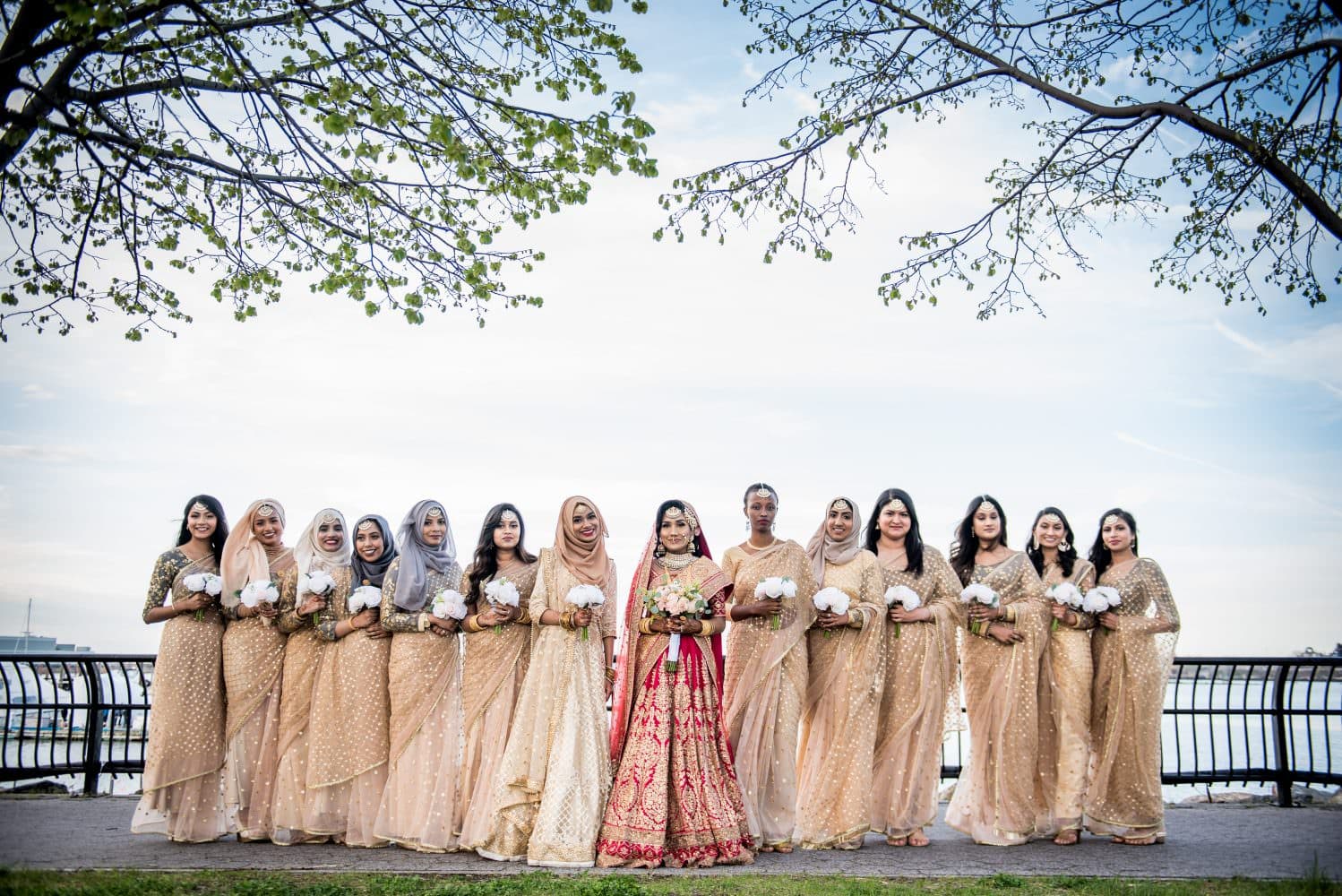 Portrait and Wedding Photographer based in New York City
Emily & Adam
I cannot recommend Yeahia enough! He was professional and courteous from beginning to end and very meticulous with every shot. Clearly passionate about photography. Yeahia has a great eye for candid shots but also gave helpful direction when appropriate, which my husband and I needed at times. Yeahia was enthusiastic and always thinking of different ways to capture our wedding day which made for a variety of stunning photos. My husband and I are beyond thrilled with the end results!
Best,
Emily
Rajaa & Mohammed
Yeahia's vision for photos is incredible, I can't thank him enough for making my night amazing and for capturing all the best moments!! You are an outstanding photographer. My family and I loved every picture! I highly recommend him!
Rajaa
Christine
The pictures came out beautiful! We love them. We haven't shared with our Moms yet, but I'm sure they'll love them too. You did amazingly well capturing the fun of the day; you would never know we were all melting into puddles!
Thank you so much! Hopefully you can capture more memories with our family in the future.
Best,
Christine
Kam & Naz
Yeahia is truly talented. He puts in so much effort to ensure that every moment is captured meticulously and he is so attentive to every last detail. And along with amazing talent, he is such a good sport throughout the whole event even when it can get exhausting, I wouldn't have wanted anyone else to capture my special day! I can't wait to see all the pictures he took I have no doubt that they are all incredible!
Joya & Justin
Yeahia did an amazing job capturing our wedding ceremony and reception! He made us all feel so comfortable. All of our family and wedding party hasn't stopped complimenting on how great it was working with Yeahia. We even had guests tell us how much they liked Yeahia. We are so happy with Yeahia's work. Thank you!
Recent Work
Glimpses of all the beautiful people I get to meet along my journey.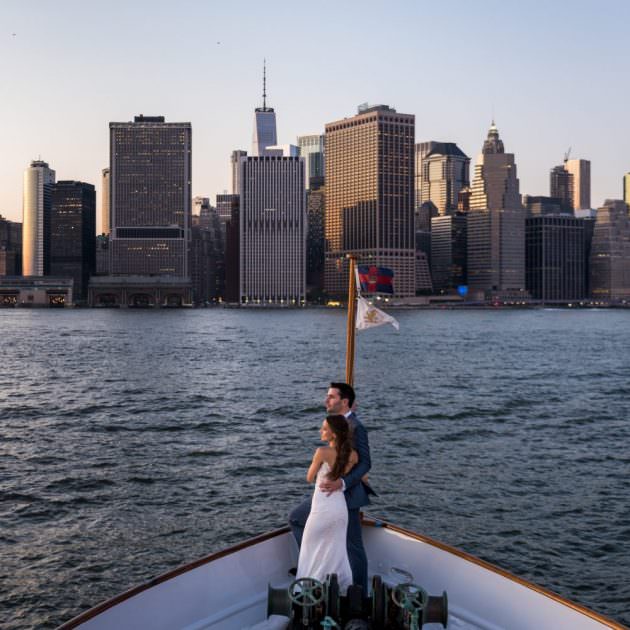 01
Evgenia & Edouard
Cozy & Intimate wedding on the Mariner 3, New York City
02
Yelana & Anton
Styled Shoot at the Plumb Beach & Shirley Chisholm State Park, NYC
03
Elizabeth & Mark
Beautiful fun Engagement Session at Coney Island, New York City
Bucket List
I love to travel, I get super excited any time I go outside of my local areas and explore new places. If any of these places stand out to you for your next adventure, count me in.